Update 12 October 2022: The Waiting List is going to be over here because the play store has approved the Truth Social to download on Android Devices. In August 2022 the app was banned by Play Store Download on Android Devices. But Now We can make it done and Download it to our Android Device.
As of August 3, 2022, we all know that Truth social android app has been released. Since they had trouble launching the app on Playstore the app is still not available to use on an Android device. However, you can use the platform on their web application by visiting the website or on an iPhone device.  Learn more about how to use Truth social on the web.
How to Pre-order Truth social on Android
If you pre-order any app, let's take Truth social as an example here, you will be able to download and use them as soon as they are released in your library and you won't have to wait for them to arrive. Truth social app is not yet available for download but can be pre-registered for when they become available. It will automatically show up on your phone once the company releases its usable version. It's like signing up for an upcoming iPhone, You know you want it so you pre-register it and they keep one for you and when it's launched you get it first.
Steps to pre-order the Truth social app on android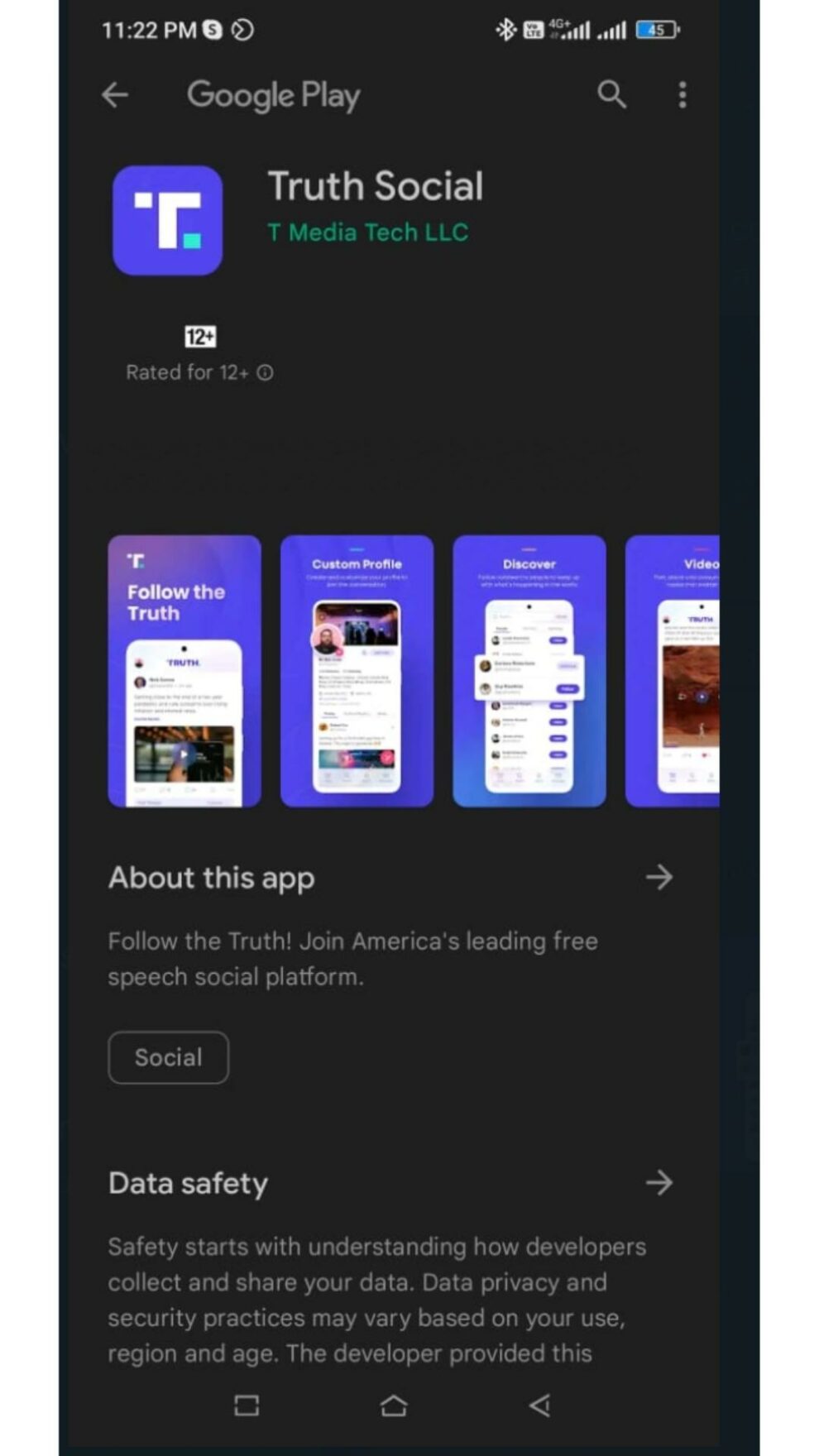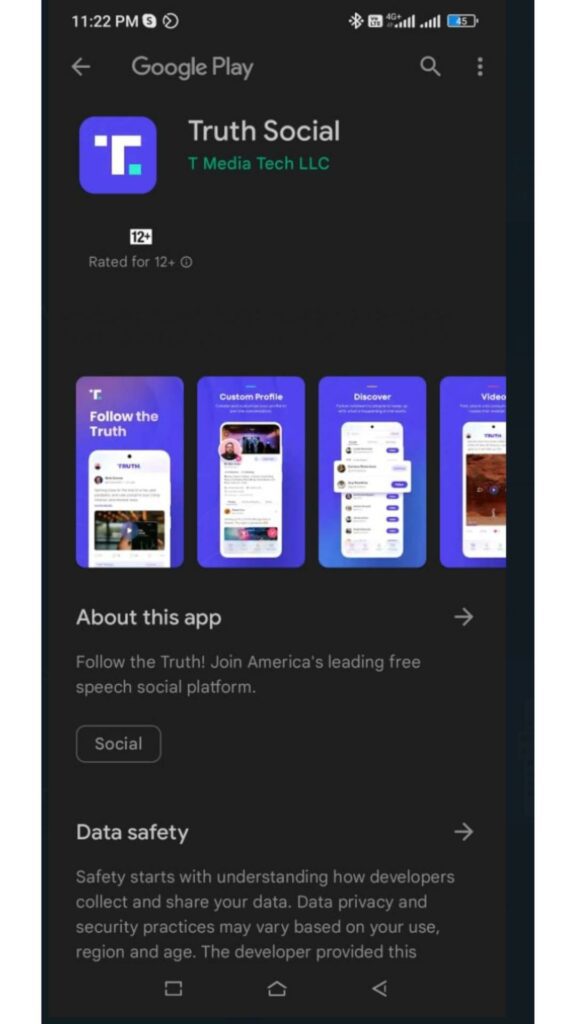 You cannot cancel a pre-registration for an item if you have already registered for it.

Open the Google Play Store app on your Android device.
You can pre-order Truth Social by tapping the Pre-Order button.
Select Pre-order or Pre-register from the Truth Social App detail page.

When your pre-order is placed, you'll receive an email. You'll also get a notification or email when you get the item or when it becomes available to download.
Nunes On Truth social android launch
As Nunes said on the podcast John Solomon Reports, Truth Social offers better engagement, and you don't have to worry about being censored. Nunes is the CEO of Truth social and manages all the operations for the social media platform. Nunes hinted previously about the Android launch and now when its finally here he is expecting more downloads and users on the platform.
DWAC- Truth Social Shares went up after the news
As soon as the company announced the Android app, the shares of the holding company that backs TMTG went up. You can check the shares of DWAC on NYSE for more information.
Signup For Our Newsletter