Update 12 October 2022: The Waiting List is going to be over here because the play store has approved the Truth Social to download on Android Devices. In August 2022 the app was banned by Play Store Download on Android Devices. But Now We can make it done and Download it to our Android Device.
Trump Media & Technology Group stated that U.S. consumers can now pre-order an Android app for its free-speech social media platform, Truth Social, in the Google Play Store. You can use Truth Social from any Internet-connected computer, phone, or device from the official website of Truth social, but now that it's available to pre-order in the Google Play Store, all Android users in America can download the personalized app directly to their phones. In this article, you will find Steps to download Truth Social For Android.
Steps to download Truth Social For Android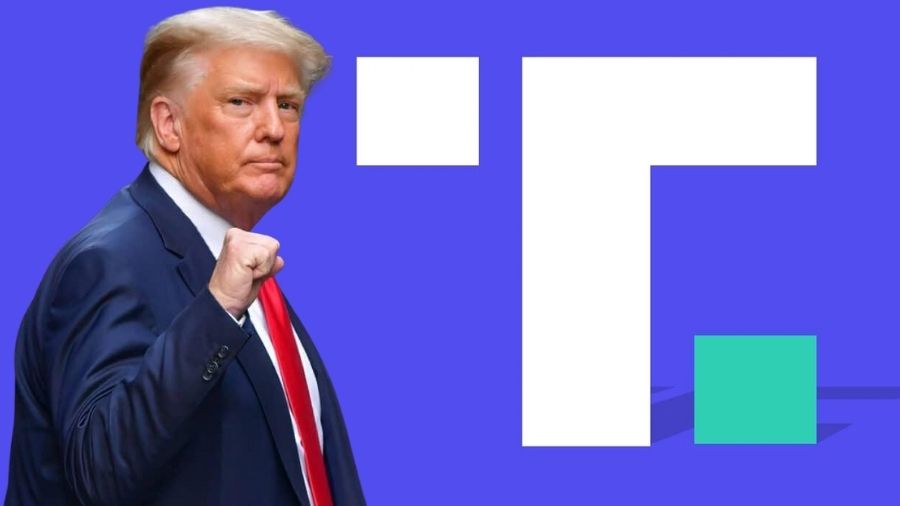 Truth Social is a social networking platform by TMTG (Trump Media and Technology Group). Last year, former president Donald Trump established the U.S. agency and technology firm TMTG. It is a majorly used, open-source social networking app that is free. After being banned from popular social media sites Twitter and Facebook following the attack on the US Capitol in 2021, former president Donald Trump decided to launch this new social media website. Follow the Following steps to download Truth Social For Android-
Step1- Go to the play store and search Truth Social

Step2- Click on download

Step3- After downloading, fill in all the required details.

Step4- Now, you can use the app whenever you want.
Note: If you have pre-ordered the app on the Google play store, then only this will be available to download.
Also, Read|| Truth Social Statistics
How to Pre-order Truth social on Android?
We all know that the Truth social android app has been released. Since they had trouble launching the app on Playstore, the app is still now available to use on an Android device. However, you can use the platform on their web application by visiting the website or on an iPhone device.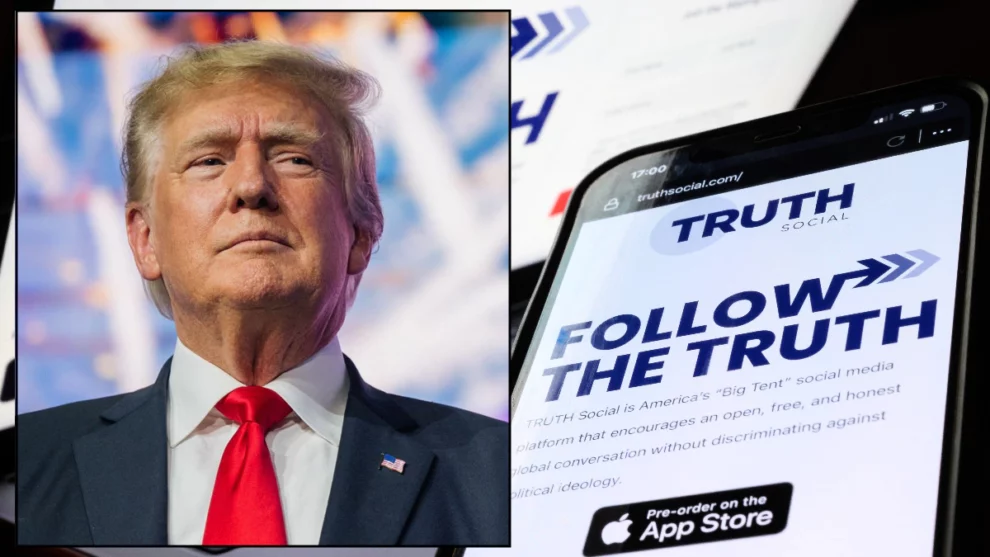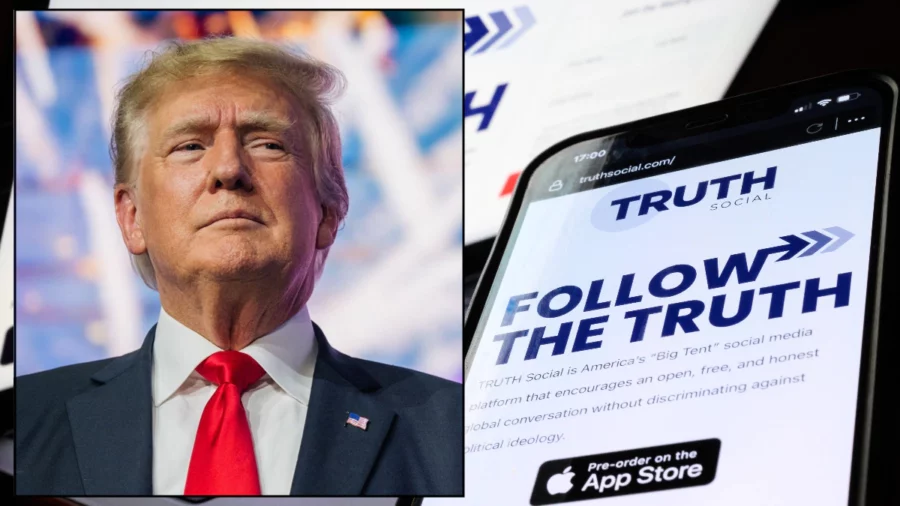 When you pre-order any app, such as Truth Social, in this case, you won't have to wait for it to arrive; instead, you'll be able to download and use it as soon as it becomes available in your library. Although the Truth social app is not yet available for download, users can sign up to be notified when it is. Once the business makes its functional version available, it will automatically appear on your phone. It's comparable to pre-registering for a future smartphone; you know you want one, so you reserve one, and when it launches, you get it first.
Steps to pre-order the Truth social app on Android

Follow the following steps to pre-order the Truth social app on Android:
Step 1- Open the Google Play Store app on your Android phone or tablet.

Step 2-By clicking the Pre-Order button, you may pre-order Truth Social.

Step 3-Go to the Truth Social App detail page and choose either Pre-order or Pre-register.

Step 4- An email will be sent to you when your pre-order is placed. Additionally, when you receive the item, or it's made accessible for download, you'll receive a notification or email.
If you have previously registered for an item, you cannot cancel your pre-registration for it.
What did Nunes say about the Debut of the Truth social android app?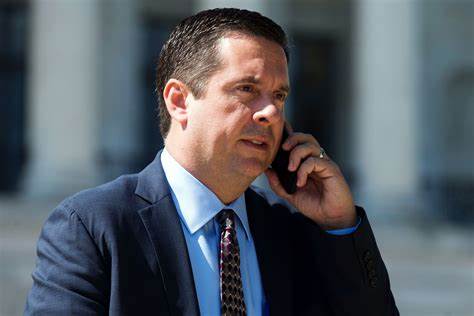 Truth Social gives higher participation, and no one has to worry about getting blocked, as Nunes stated on the program John Solomon Reports. Truth Social's CEO, Nunes, oversees all business activities on the social media network. Nunes and Kash had previously made hints about the Android debut, and now that it has arrived, he anticipates a rise in downloads and platform usage.
How to Join the Truth Social Android Waitlist?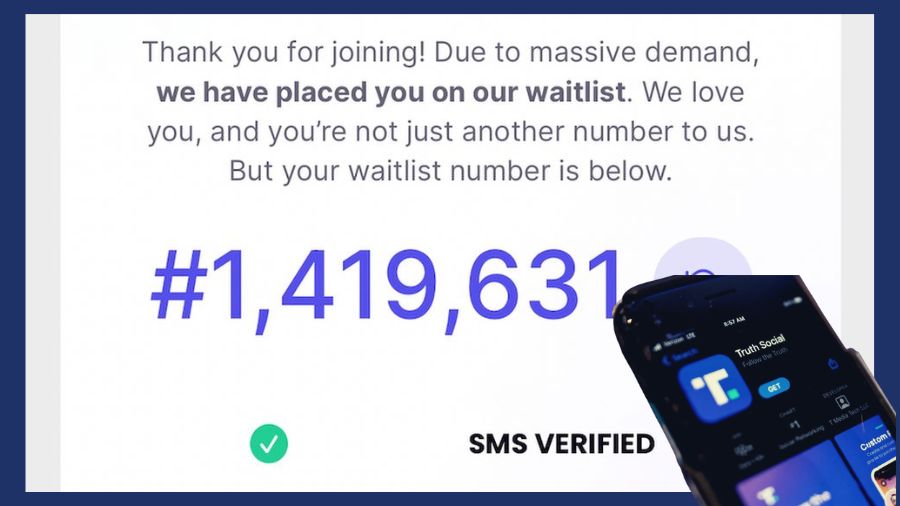 It would take two minutes to join the Android waitlist for Truth Social. To join the Truth Social waitlist, follow the instructions below:
Step1-Visit Truth Social's website first.

Step2-On the website, there is a form that says, "Join the Waiting list."

Step3-You can access it by clicking on it.

Step4-Now, enter all the necessary details, including your first and last names and email address, as prompted.

Step5-Tap the registration button once you've entered all the required details.
You've finished! Your registration is complete, and you will receive all the necessary information in your email.
Activity on Social Media by Donald Trump
Trump has received international attention for his social media activity since he joined Twitter in 2009. Trump often tweeted both throughout the 2016 presidential campaign and while in office until he was told to stop in the last weeks of his administration. In the past twelve years, Trump has sent out approximately 57,000 tweets. He regularly interacted with the public on Twitter while ignoring the press.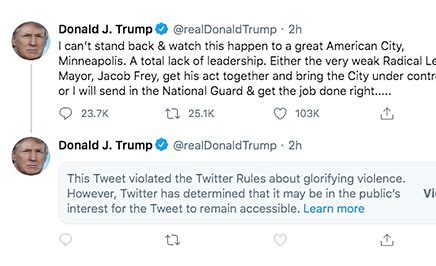 According to a White House press secretary in June 2017, Trump's tweets represented the official presidential stance. Trump announced the firing of important cabinet members and administration employees on Twitter. Following years of criticism for allowing Trump to spread misinformation and lies, Twitter started to tag some of his tweets with fact-checking alerts in May 2020.
Social media networks "completely suppress conservative opinions," according to a tweet from Trump, who threatened to "strongly regulate, or shut them down." Trump's app, "Truth Social," takes on big tech. The days after the US Capitol attack, Facebook, Instagram, Twitter, and other social media platforms ousted Trump.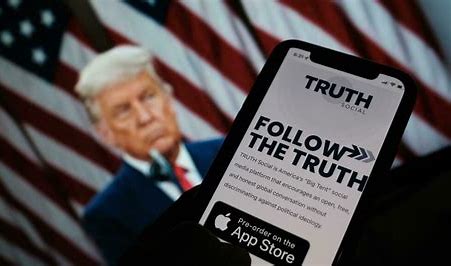 Twitter prohibited Trump and his staff from using other people's accounts to circumvent the prohibition. The loss of Trump's social media platform, particularly his 88.7 million Twitter followers, hurt his ability to control events. As a result, there is substantially less false information on Twitter. Trump has been active on Truth social and adds information to his followers.
Some Unknown facts of Truth Social
There are almost 2 million users of Truth social.

77% of Democrats who voted declared they would never utilize Truth Social

Over 60% of female respondents said they would not use the Truth Social platform.

Two million people downloaded Truth Social in the first two weeks since its launch.

Currently, shares of Truth Social stock cost $45 each.

Trump's net worth increased by $600 million because of Truth Social. On the first day, 170,000 people downloaded the app.

Truth Social is used by 12% of social media users in the US.

Most users—nearly 70%—said they would continue to utilize Trump's social media channel.

E-sports players and Reddit users are more likely than any other subgroup to utilize Truth Social.

Subscribe to Email Updates :