Unlock Boost Mobile Phone – It's convenient to switch carriers by unlocking it, whether you're frequently on the road or dissatisfied with your current provider's coverage or service.
This tutorial will walk you through the steps required to unlock your Boost Mobile phone and some considerations to make before submitting your request.
So, without any further ado, let's get started –
Unlock Boost Mobile Phone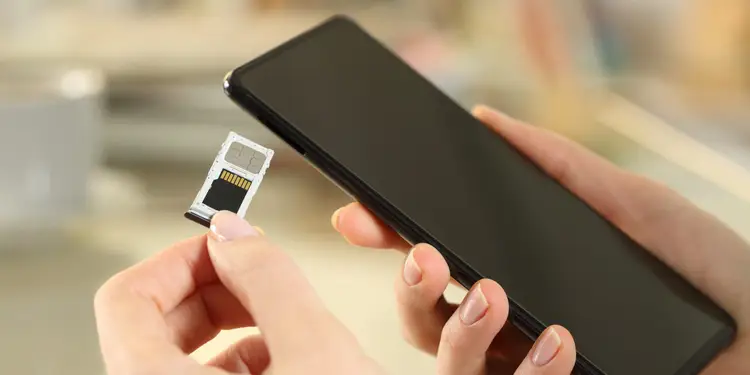 Boost Mobile has various unlocking policies depending on the type of customer. However, the eligibility for most of them remains the same.
The eligibility criteria and the various unlocking policies of Boost Mobile are mentioned below –
Eligibility Requirements to Unlock a Boost Mobile Phone
Boost Mobile may be unable to unlock your device if your account is in disarray or if your phone is incompatible with the service.
To be eligible to unlock Boost Mobile phone, your phone must have the following requirements –
Your device supports SIM unlocking.
Your device was not marked as ineligible for unlocking because it was reported lost or stolen.
The device has been registered for at least a year.
You have a current and valid account with no unpaid bills.
Unlocking Your Boost Phone – Current Boost Customers
If you are a Boost Mobile customer and fit the above criteria, you can unlock your phone by contacting Boost Mobile customer service.
Follow these steps to request an unlock code for your Boost Mobile phone –
Call 1-888-266-7848 or visit any Boost Mobile retail location.
They will ask you to verify your account's identity and status. So, be prepared to provide some personal and account information.
Boost Mobile will send you an unlock code after verifying your eligibility, or the representative or store staff will provide you with the unlock code.
Boost Mobile unlock code should be written down as you'll need to enter a code if you want to use your phone again, so keep it somewhere safe.
Once you have the code, you can proceed to the next step in unlocking your phone.
Unlocking your Boost Mobile phone with an unlock code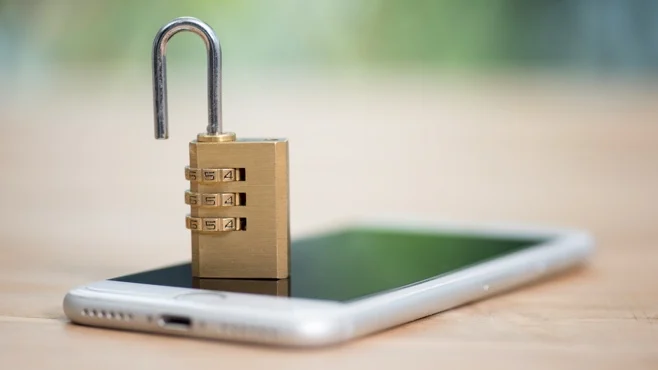 Remember that the unlocking procedure may differ depending on your phone's make, model, and operating system.
However, the base steps would be quite similar –
Remove the SIM card tray and power off the phone.
Insert a SIM card, turn on the phone and give it a few moments.
Enter the code when prompted.
Enter the code again and press the Unlock and OK buttons to confirm.
After entering the unlock code and pressing the confirmation button, your phone will be unlocked and ready to use.
If the code does not work or you encounter any other issues, don't hesitate to get in touch with Boost Mobile's support team.
Unlocking Your Boost Phone – Non-Boost Customers
You can unlock a Boost Mobile phone even if you've never used Boost before, though it will take some time.
All you need for this is the last known Boost Mobile phone number or account number. In case you don't have that information, you can contact the person you bought the phone from and try to unlock the Boost Mobile phone.
If the unlocking does not work, wait for some days and try again later.
Third-Party Boost Mobile Phones Unlocking
A few other options are available if you cannot unlock your Boost Mobile phone using the methods described above.
Depending on the model, you can unlock your phone using software tools or by making a firmware change. However, these methods may cause damage to your phone and render your warranty null and void. Furthermore, they may only work with some specific mobile devices.
UnlockNinja, UnlockItFree, DirectUnlocks, and many other third-party unlocking tools are available for Boost Mobile, and any one of them can be chosen to meet your specific needs.
Pros of using a third-party app to get your Boost Mobile Phones Unlocked
You can contact them whenever you need to.
They can assist you in unlocking your phone.
Set up a fully functional network in less than 24 hours.
Cons of using third-party apps to get your Boost Mobile Phones Unlocked
Some of these tools may require payment for their services.
The procedure is quick but produces few results.
Unlocking for Military Personnel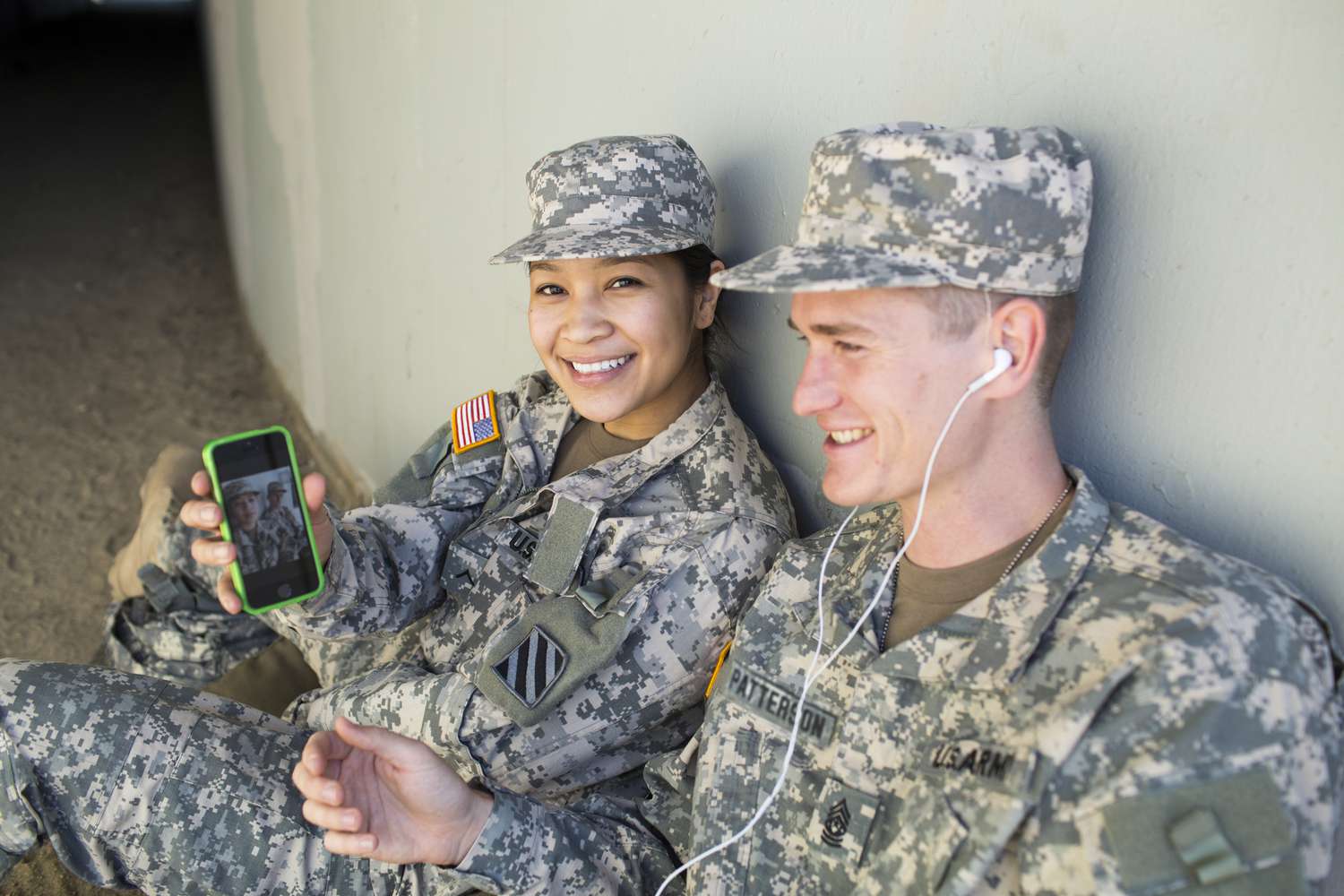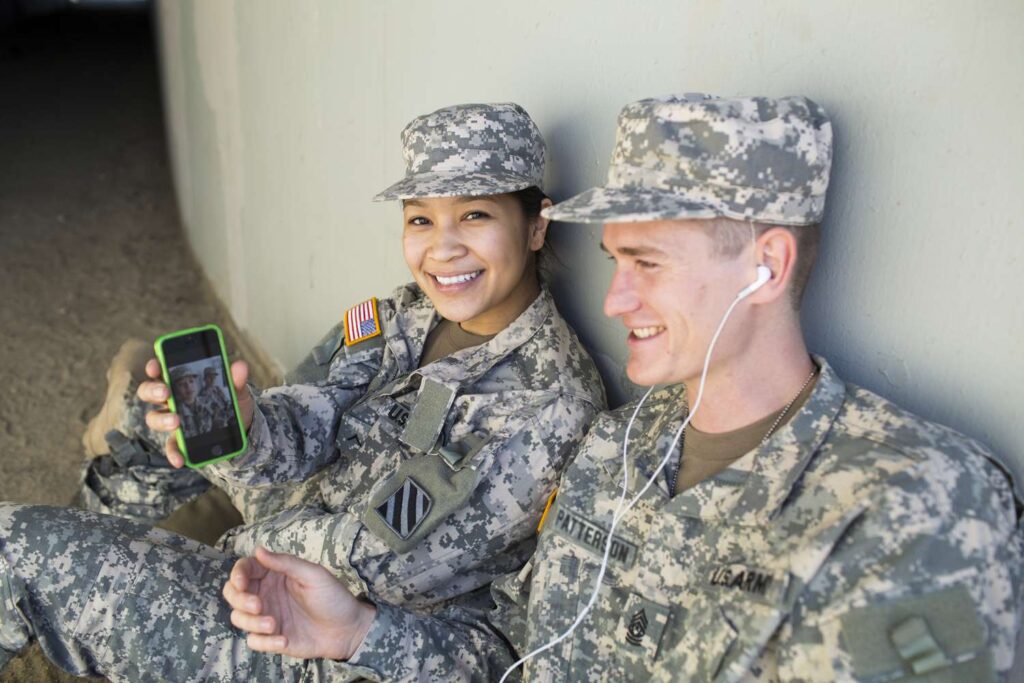 Each service number associated with a military account can unlock a maximum of two devices per year.
Here are the conditions you must fulfill –
The subscriber is currently serving in the United States armed forces.
The device has been active with Boost Mobile for at least 12 months.
There have been no reports of the device becoming lost or stolen.
The linked account is now operational, and there are no outstanding invoices.
Unlock Boost Phone Using IMEI
If you have a Boost Mobile phone and know your IMEI number, you can unlock it using DirectUnlocks' online request form.
Here are the steps –
Go to the DirectUnlocks home page.
Dial *#6# on your phone to find your IMEI.
Enter your IMEI number and other device information.
Place an order and pay; your order will be confirmed via email within 24 hours of being processed.
How to check whether a Boost Mobile phone is unlocked?
If you are unsure whether your Boost Mobile device is unlocked, you can always call the company's support line, and a representative will look into your account and let you know.
Another way is to use a SIM card from another service provider. As soon as you insert the SIM card, your device's screen should display the name of your new carrier, indicating that you have successfully switched networks.
Common problems and troubleshooting advice
Keep in mind that unlocking a Boost Mobile phone can be difficult at times and that factors beyond your control may cause the process to be delayed.
It's critical to be patient and follow Boost Mobile's instructions precisely. If you carefully follow the instructions and give it some time, you can get your Boost Mobile phone unlocked.
If you are having trouble unlocking your phone, you can do the following –
Check that you entered the correct unlock code.
Some mobile device connectivity and setting issues can be resolved by restarting the device and reinserting the SIM card.
If the code is correct, but the phone won't unlock after rebooting and reinserting the SIM card, you should contact Boost Mobile customer service.
Frequently Asked Questions
Is it possible to unlock my Boost Mobile phone?
Boost Mobile only sells network-locked phones, which means you can't use them with any other carrier unless you unlock them.
What is Boost's Mobile Compatible Network?
Boost Mobile's network is based on code division multiple access (CDMA). Customers of Boost Mobile can only use SIM cards from other CDMA carriers.
Wrapping up
We have walked you through the steps required to unlock your Boost Mobile phone and some things to consider before requesting for unlock. We've also covered some workarounds and solutions.
With that said, here I am wrapping up this article. If you still have any questions, feel free to shoot them in the comment section below. Our team will try to respond ASAP.

Subscribe to Email Updates :