Unlock MetroPCS Phone – MetroPCS is one of the largest mobile operators in the United States and offers amazing deals to its customers.
Whenever you purchase a smartphone from MetroPCS, it often comes pre-locked. If you are one of its users, then you must know how to unlock your MetroPCS phone.
In this article, we have discussed detailed information on how you can unlock your MetroPCS phone, unlocking advantages, and more.
So, let's delve further to learn more about it –
How to Unlock MetroPCS Phone
There are two easy methods you can use to unlock your MetroPCS phones.
We have covered both of these methods below –
Unlock your MetroPCS Phone by Contacting the Carrier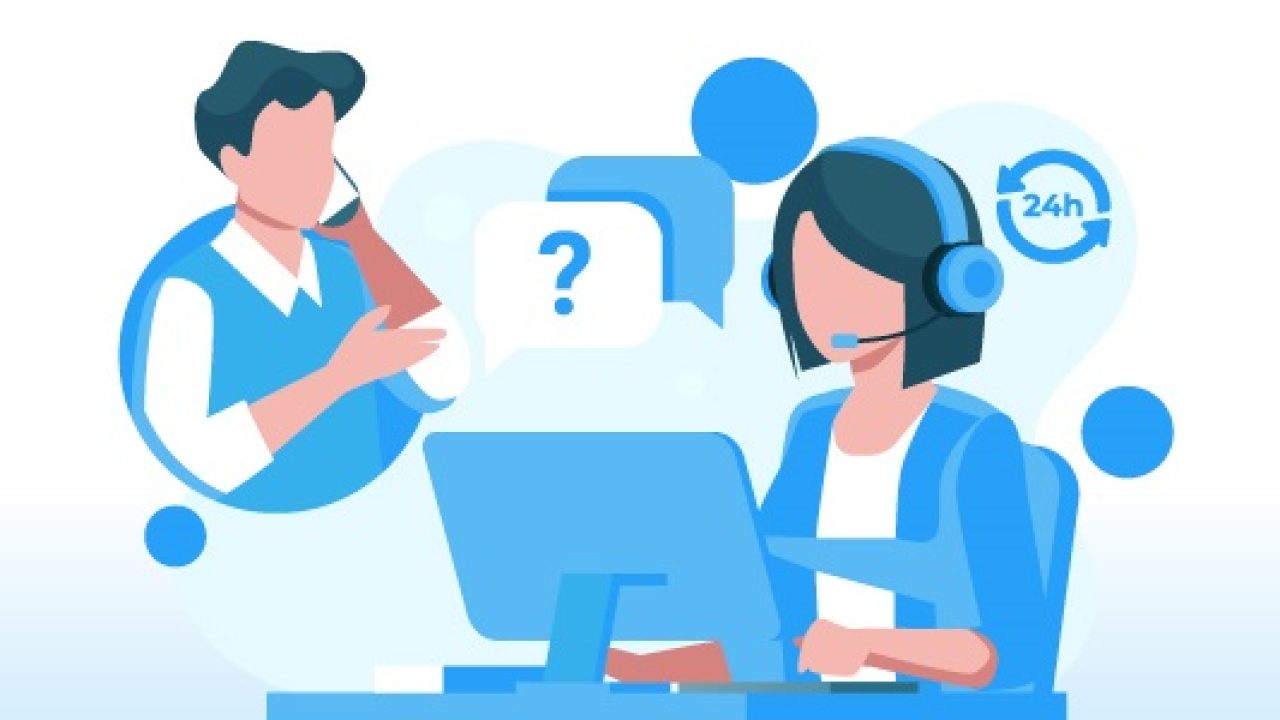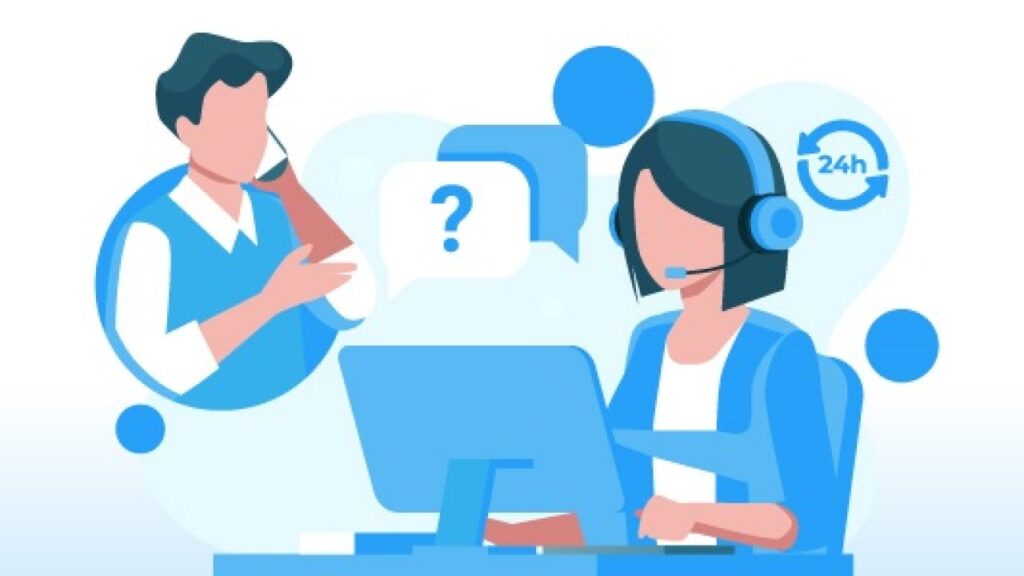 The most convenient and easiest way to unlock your MetroPCS phone would be to ask your provider to do it for you.
It is very easy to do, but only if you have used your phone for more than 180 days before applying to unlock it.
Contact MetroPCS via phone or visit its store if you meet the criteria for unlocking your phone.
Now, request an unlock code for the phone model you have.
Share all your information, such as phone model, IMEI number, SIM number, and date of activation, with your provider.
After completing this process, you will get an email in a few days containing the unlock code.
Unlock MetroPCS Phones with Third-Party Software
There are many third-party apps that you can use to get MetroPCS phones unlocked. It gives more flexibility and independence from the operator.
Some of the third-party tools are mentioned below –
AnyUnlock – iPhone Password Unlocker
AnyUnlock – iPhone Password Unlocker is one of the prominent apps that can help you unlock your MetroPCS phone in no time. It's very easy to use, fast to unlock, and also safeguards your data from being leaked, even though you are a customer of Verizon or T-Mobile.
Follow the steps mentioned below –
Download the AnyUnlock app from the App Store.
Select "Remove SIM Lock" mode and connect your phone to your personal computer with a USB cable.
Click on the option "Start Now" once your phone has been identified.
Now, check whether your iPhone is jailbroken or not. If not, tap on the "Jailbreak" option.
After this, click the "Remove Now" option.
It will start unlocking your phone.
Keep your phone connected, and don't close the software. After 5 minutes, a page will pop up on your screen with the message "Removed SIM Lock Successfully."
Unlock Free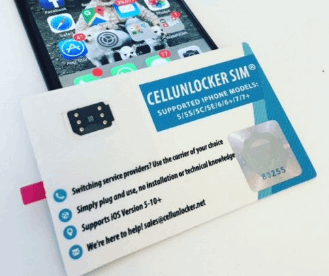 The Unlock Free app is another app that can be used to unlock MetroPCS phones. It supports every kind of phone, and there is no need for downloads as everything can be done directly from the browser.
There is no need to share your account details, as it asks only for the phone model and your EMI number. It's very easy to use, and most of phones can be unlocked by using Unlock Free.
DoctorSIM

DoctorSIM is another third-party app that you can use to unlock your device. It is very easy to access online and also lets users recharge or unlock their devices permanently with great ease.
It doesn't require any personal information to unlock. The user gets the unlock code via email to remove any SIM card restrictions. Its popularity has increased among MetroPCS subscribers. Since it's not a free service, you will need to pay the required amount to get the code to unlock it.
Advantages of Unlocking MetroPCS Phones
There are some advantages that you can get by unlocking your MetroPCS phones.
These are –
You save the costly roaming rates if you travel to other countries. An unlocked phone lets you purchase local SIM cards, which are quite cheaper than other cards.
The cost of unlocked phones is quite more than locked ones. So, you can earn a good amount if you sell your unlocked phone.
By unlocking MetroPCS phones, you can switch your service providers and enjoy the best tariffs and services.
You get more features on your device without disconcerting the warranty.
Another advantage of unlocking your phone is that you can freely use your phone even if your phone is in the unlocking process. No one will ask you not to use your phone. You can easily contact everyone on the phone during the whole process.
Frequently Asked Questions
What is the meaning of an unlocked phone?
An unlocked phone depicts that it can work on different carrier networks. All Metro by T-Mobile phones come locked and can only get connected to the MetroPCS's GSM network. You have to unlock it to make it compatible with other providers.
What type of network MetroPCS uses?
MetroPCS uses the GSMA network. It shifted to this network after its merger with T-Mobile.
Do you have to change your Metro number after unlocking your phone?
No, you don't need to change your Metro number, as it lets all new customers port their numbers.
Signup For Our Newsletter