Unlock Safelink Phone – SafeLink Wireless is a division of Tracfone Wireless, the nation's largest prepaid cell phone provider, that receives government funding to provide free cell phones to qualified low-income individuals.
Whether you've received your SafeLink phone as a replacement or to use with a new line of service, its activation process is simple.
This article will take you through all the steps to unlock a Safelink phone and other important things.
So without any further ado, let us start –
How to Unlock Safelink Phone?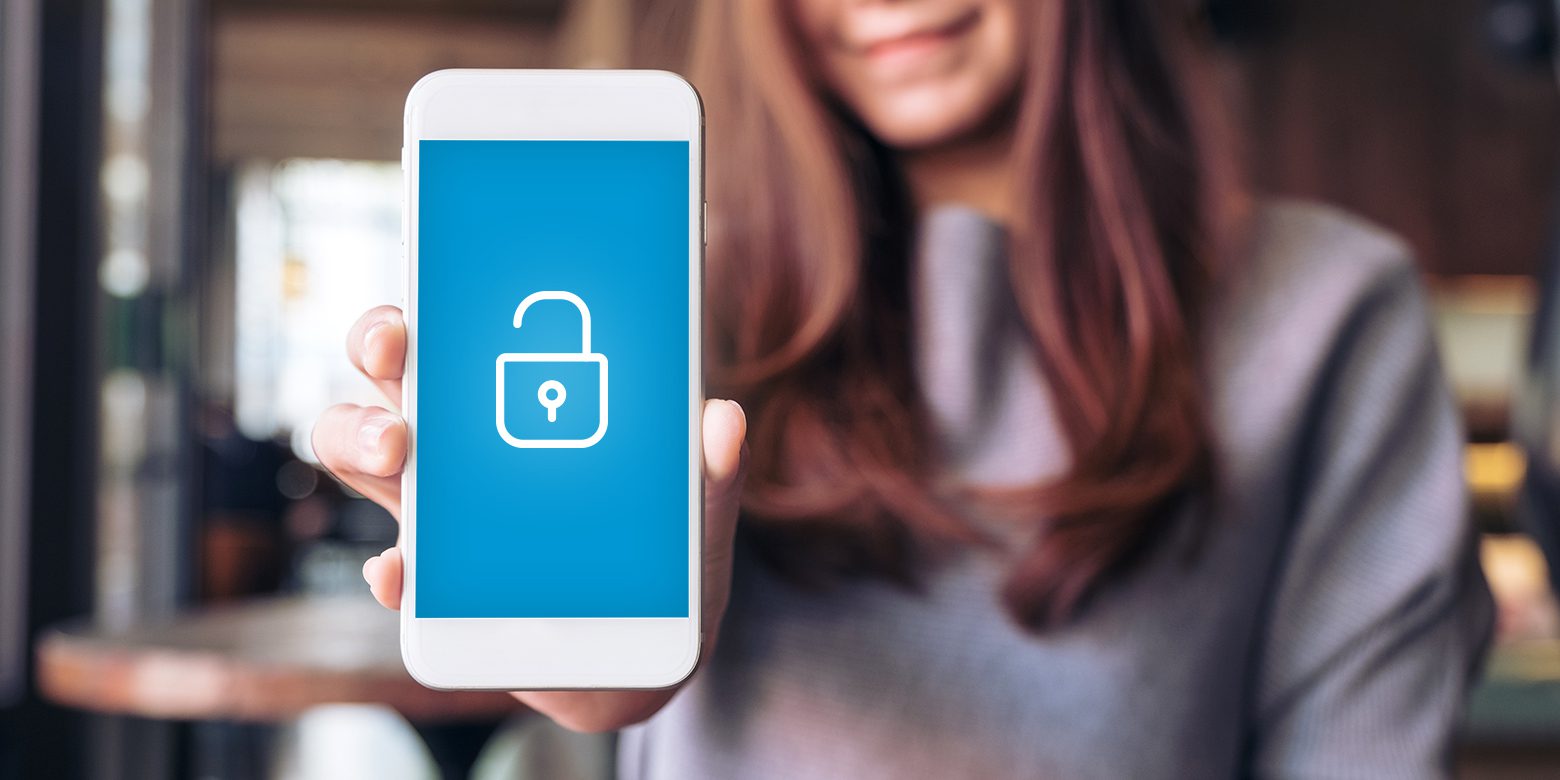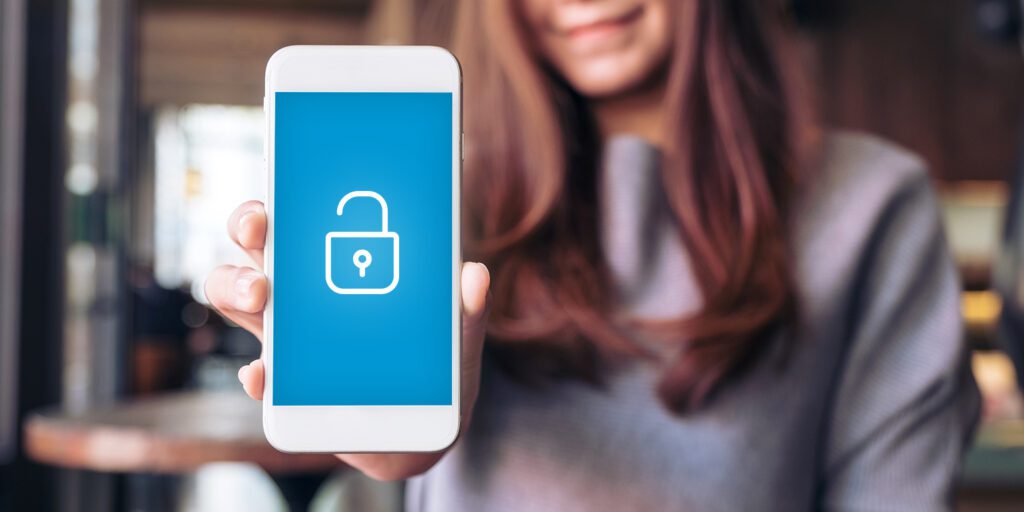 When a person qualifies for SafeLink's Lifeline Assistance program, they are given free cell phone service along with a free phone that they need to unlock. Users can only unlock their Safelink phone if they meet specific requirements.
The requirements to unlock Safelink Phone are mentioned below –
Contact SafeLink Wireless customer service at 1-800-378-1684 or via the company's website.
You'll need your SafeLink account information, including your phone number and PIN.
If you qualify to unlock your phone, SafeLink will provide you with an unlock code and detailed instructions.
Follow the instructions provided by SafeLink to enter the unlock code and unlock your Safelink phone.
After having it unlocked, there are a few benefits you will receive that include the ability to use your phone with a different carrier or network.
If you unlock your SafeLink phone, you will gain access to the following features –
Once you unlock your Safelink phone, you will be able to switch to a different carrier. This is especially useful if you are dissatisfied with your current service provider or want to try something new, such as a different plan or lower rates.
When traveling, unlocking your SafeLink phone provides you with options and gives you the ability to use any local carrier.
Unlocking your SafeLink phone can increase its resale value and appeal to potential buyers.
Can Safelink phone work with another network?
You can use your SafeLink Wireless phone with a different service provider if you unlock your Safelink phone.
However, remember that switching carriers may result in the loss of any unused data or minutes from your current SafeLink plan.
How to get a Safelink Wireless phone?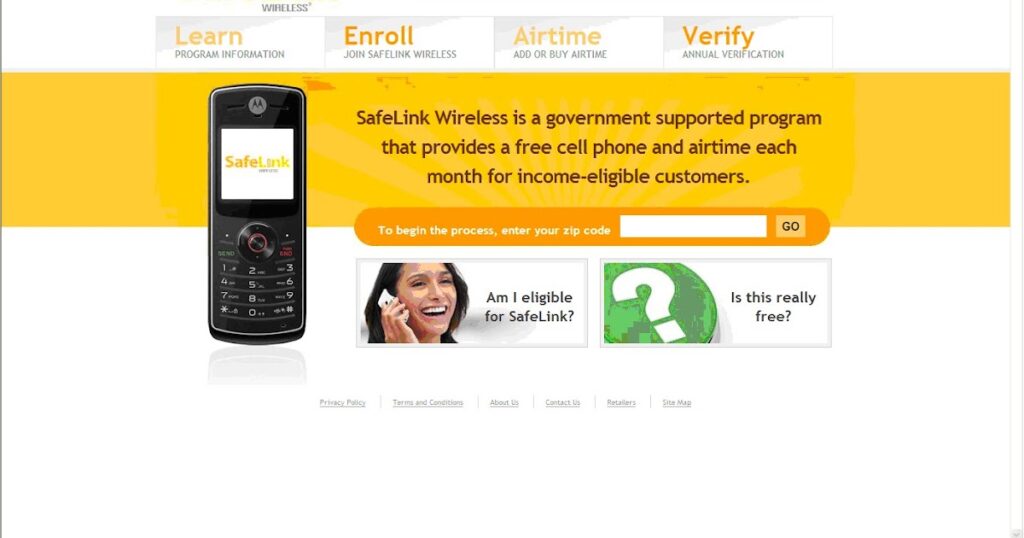 To get a Safelink Wireless phone, you need to follow these steps –
To become a member of Safelink Wireless, you can apply through the Safelink website or visit your county's social services office. Those who use their community DSS can request a Safelink application.
Second, provide truthful answers to all questions; false information can result in aid suspension or revocation and severe financial penalties.
Next, you must pick a plan according to your need. Safelink currently offers three different plans.

Plan 1 includes 68 free minutes per month. You can make international calls, and any unused minutes will be carried forward to the next month.
Plan 2 gives you 125 bonus minutes per month and the ability to carry over unused minutes monthly, but it does not allow you to make international calls.
Plan 3 includes unlimited free in-country calls, unlimited domestic carryover minutes, and 250 free monthly minutes, with each text message incurring a one-minute charge.

If you're applying online, click the Submit button.
You will receive your Safelink smartphone via standard mail.
Start your phone to activate your free monthly minutes from the Safelink program.
For information on upgrading your Safelink phone, please refer to the SafeLink phone upgrade process.
Frequently Asked Questions
Can I use two Safelink phones at the same time?
No. You cannot use two Safelink phones at the same time. In order to use your second line, you need to cancel your first line.
Is a universal unlock code available?
*#*#4636#*#* is a master pin used to unlock smartphones.
Can I unlock my phone by myself?
Yes. You can unlock your phone by yourself.
Is it possible to unlock my iPhone without paying?
Network providers will usually unlock iPhones at no cost to the customer.
Can I unlock my phone using the IMEI number?
The IMEI number is required to obtain an unlock code from your wireless carrier. Your service provider will unlock your phone for free if you meet all the requirements.
How do I get rid of my phone's carrier restriction?
You may be required to fulfill certain conditions on your account to gain access. After you submit your request, it may take a few days to be processed. Contact your service provider to learn the status of your unlock request.

Subscribe to Email Updates :