What if I tell you that you can grab a Safelink Government Free Phone without investing any dollars? Yes, you read it right.
SafeLink Wireless is one of America's oldest and most popular telecommunications service providers.
The company is owned by TracFone Wireless, the largest cellular service provider in the country, serving around 20 million subscribers.
TracFone and thus SafeLink Wireless works with the Government and participates in assistance programs like the Lifeline program and Affordable Connectivity Program to provide free or discounted internet services to financially weaker households without internet access.
This article will provide detailed information on how to get SafeLink Government free phone, eligibility criteria, necessary documents, and the application process.
So, without any further ado, let's get started –
Why Does SafeLink offer Free Cell Phone Services?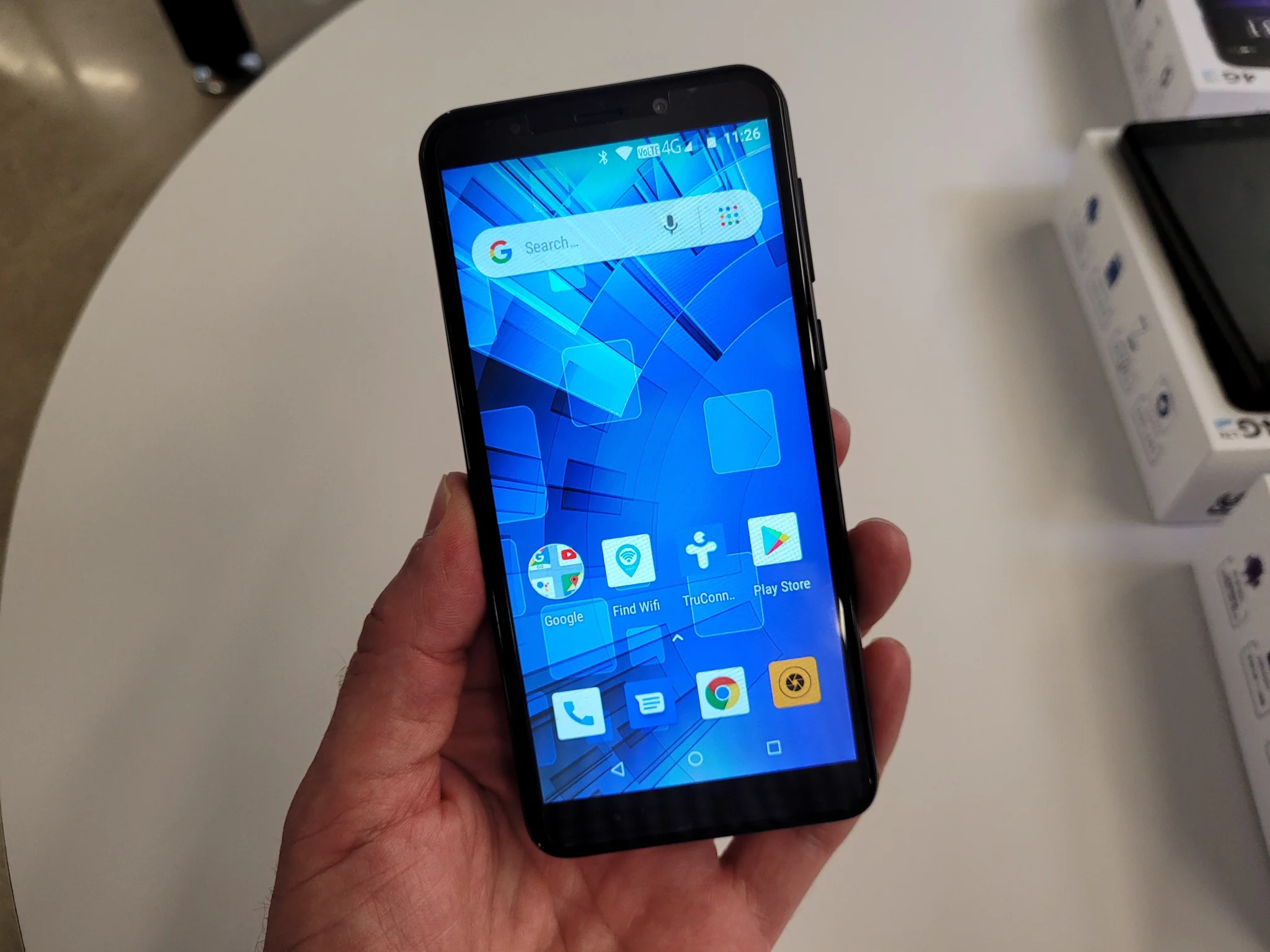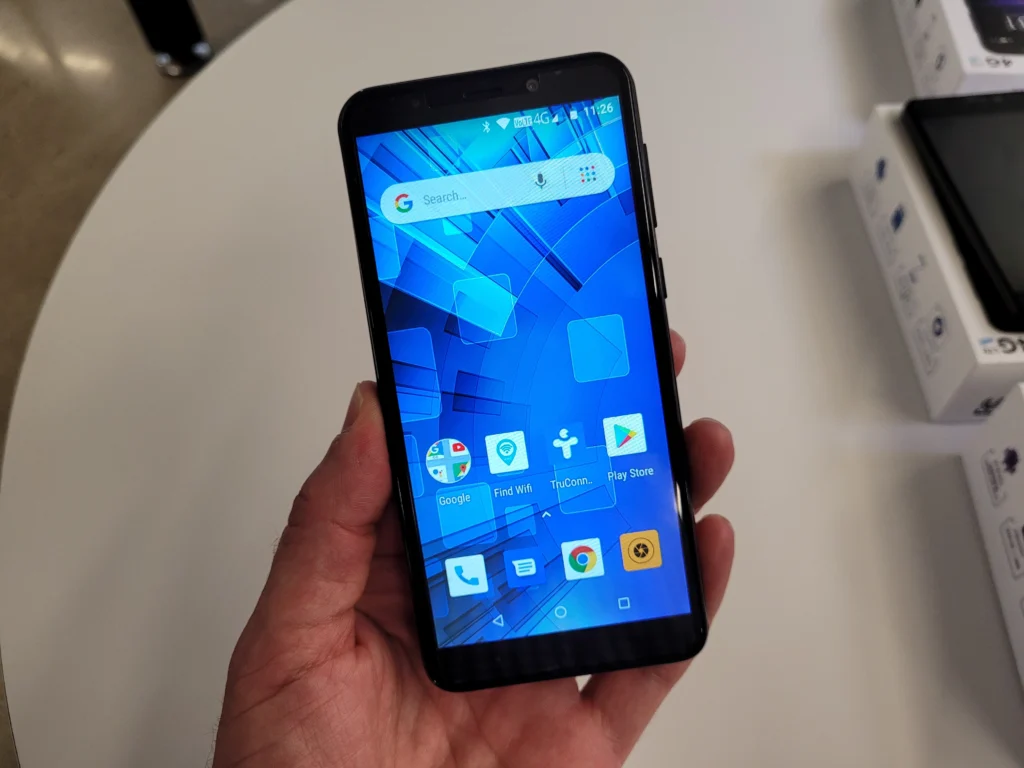 SafeLink Wireless offers free cell phone services to eligible low-income people who qualify for Lifeline and ACP programs.
The provider has agreed to participate in these government assistance programs to offer poor people free access to the internet and discounted internet-connecting devices like tablets, smartphones, desktop computers, etc.
With SafeLink Wireless, you can get a free smartphone and a monthly phone plan. However, this free service plan varies from state to state.
But generally, the plan includes unlimited text, up to 350 minutes, and up to 4.5 GB of high-speed data monthly data.
Why Choose SafeLink Wireless?
There are several reasons to prefer SafeLink Wireless over other careers. SafeLink is recognized for its best coverage amongst other cell phone providers.
Their signals are carried on around 30 major carrier towers in the country, and there are over 70,000 SafeLink stores across the United States.
The company offers reliable phone deals, BYOP, and free Government phone options. The first option is accessible throughout the United States, but the second is available only in certain states where the government assistance program is operational.
The company also provides discounted benefits like unlimited texts and minutes through these programs.
In addition, SafeLink offers one of the highest monthly data amounts of up to 3 GB. With its incredible benefits and offers, SafeLink is always a preferred carrier.
How to Qualify for the SafeLink Wireless Government Lifeline Program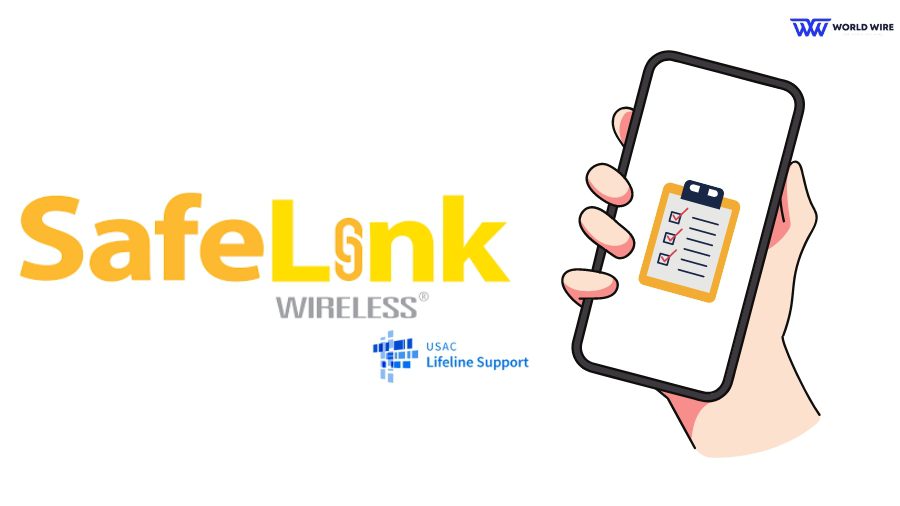 You must qualify for the Lifeline program to get a SafeLink Government free phone.
The prerequisites to participate in Lifeline assistance and ACP program are –
You must have completed 18 years of age.
You reside in the state where SafeLink offers Lifeline and ACP benefits.
You can qualify for the SafeLink Wireless Government Lifeline Program if you meet any of the two eligibility requirements.
Income-based Eligibility
Your household's annual family income is at or below 135% of the Federal Poverty Guidelines.
Program-based eligibility
If you or any family member holds a participation in one of the government-aided programs listed below –

Food Stamps/Supplemental Nutrition Assistance Program (SNAP)
Veterans Pensions and Survivors Benefit Programs
Food Distribution Program on Indian Reservations (FDPIR)
Supplemental Security Income (SSI)
Federal Public Housing Assistance or Section 8
Bureau of Indian Affairs General Assistance (BIA)
Tribal Head Start (only households meeting its income qualifying standard)
Tribally Administered Temporary Assistance for Poor Families (Tribal TANF)
How to qualify for the SafeLink Wireless ACP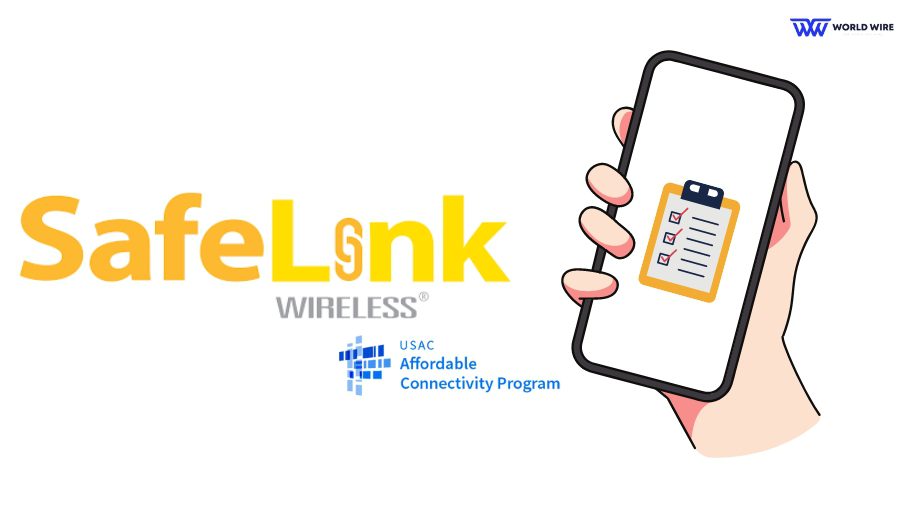 SafeLink Wireless also participates in the Affordable Connectivity Program (ACP).
The ACP program helps low-income families pay for internet services and internet-connected devices. SafeLink Wireless offers the best government-assisted plan and device through its Lifeline or Lifeline plus ACP deals.
To qualify for the SafeLink Wireless ACP program, you must fulfill general and one of the eligibility conditions (Income or Program participation) below.
General Eligibility

You must be 18 years or older.
You must be a permanent resident of the state you are applying from

Income-based Eligibility
Your annual family income should be below or at 200% of the Federal Poverty Guidelines.
Program-based Eligibility
You or any family member must participate in any of the government-funded programs below –

Lifeline Program
Survivors Benefit Programs
Veterans Pensions Program
Medicaid
Supplemental Nutrition Assistance Program (SNAP)
Federal Public Housing Assistance or Section 8
Special Supplemental Nutrition Program for Women, Infants, Children (WIC)
Free and Reduced-Price School Lunch Program
School Breakfast Program, including in the US Department of Agriculture (USDA) Community Eligibility Provision schools
Your house is ACP-eligible if any family member has received a Federal Pell Grant in the recent award year.
What Documents are Required for the SafeLink Wireless Lifeline Program and ACP?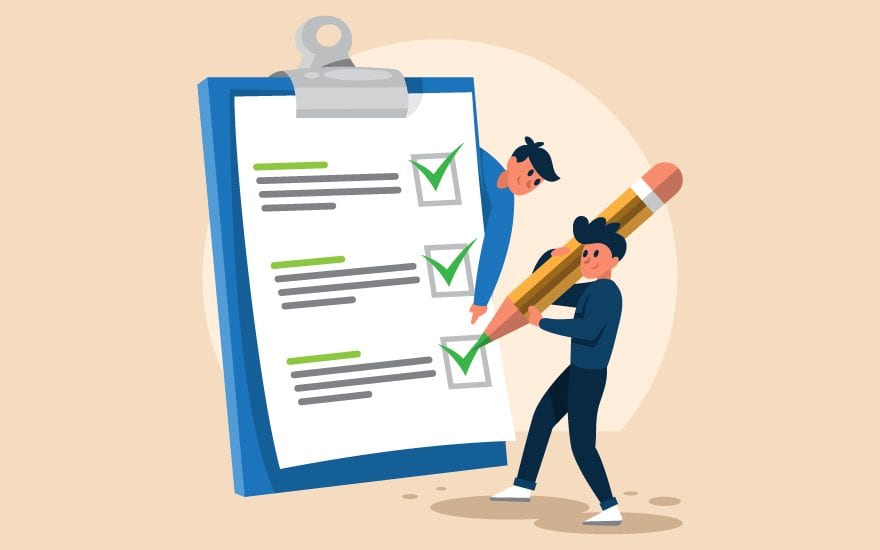 Once you ensure your eligibility, you must prove it with the help of certain valid official documents that support your qualification.
Income Proof

Paycheck stub
Veterans Administration Statement of Benefits
Prior year's state, federal, or Tribal tax return
Recent income statement from your employer
Social Security Statement of Benefits
Unemployment documentation
Federal or Tribal tax return
Evidence of bankruptcy or business closure
Retirement or pension statement of benefits
Social Security Statement of Benefits

Identity Proof

US Military ID
State ID
Social Security Number (SSN)
Passport
Driver's License
Individual Taxpayer Identification Number (ITIN)
Tribal Identification Number

Government Assistance Program Participation Proof

Consent letter
Benefits award letter
Letter of benefit verification
Benefits declaration
Educational records

Address Proof

Tribal ID
Mortgage or lease statement
Utility bill
Driver's License
State ID
Most recent W-2
Tax return
NOTE – Please note that you only need to submit a copy of the eligibility document, not the original one.
How to Apply for SafeLink Government Free Phone?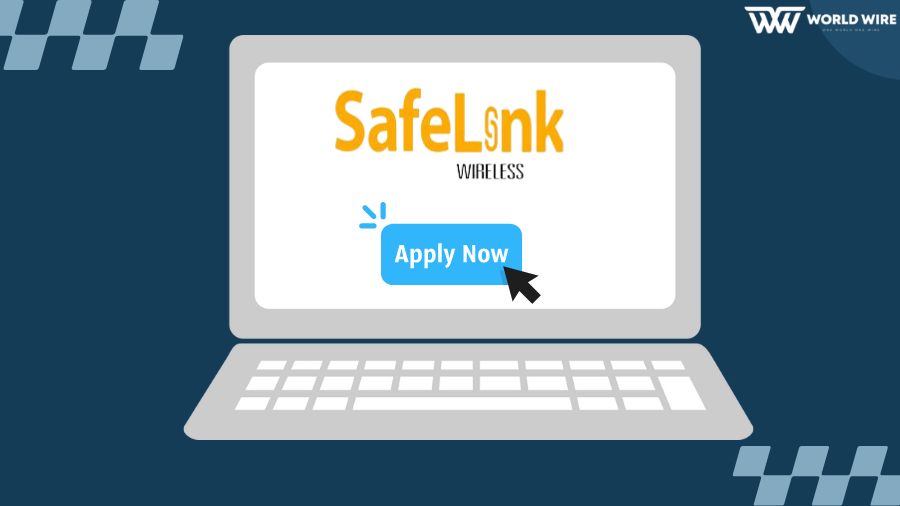 You can apply for a SafeLink Government free phone using two methods –
Application Via Provider
Safelink Wireless online application is the simplest way to apply for a free phone.
All you need to do is follow these simple steps –
Visit https://www.safelinkwireless.com/
Enter your ZIP code in the box at the top of the page.
Click on the Start option.
You will be redirected to the SafeLink free phone program application form.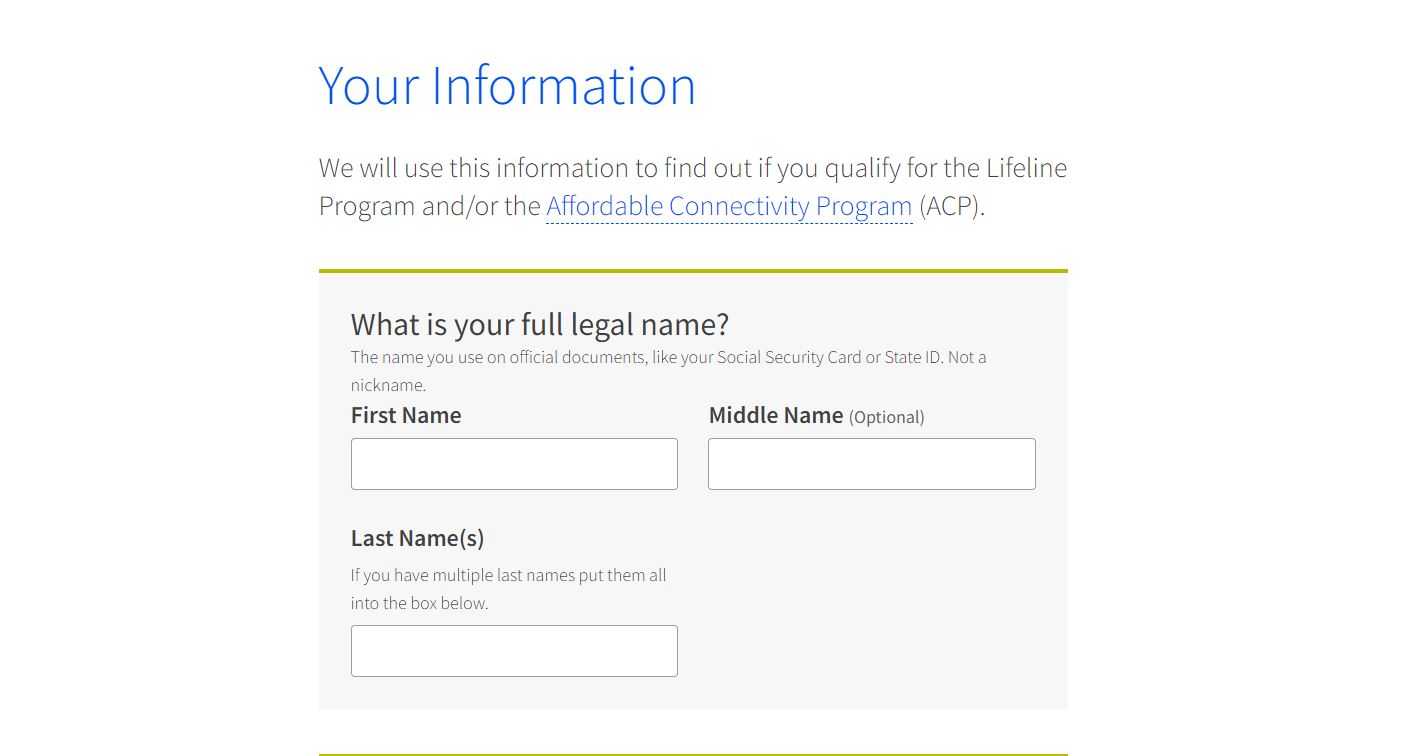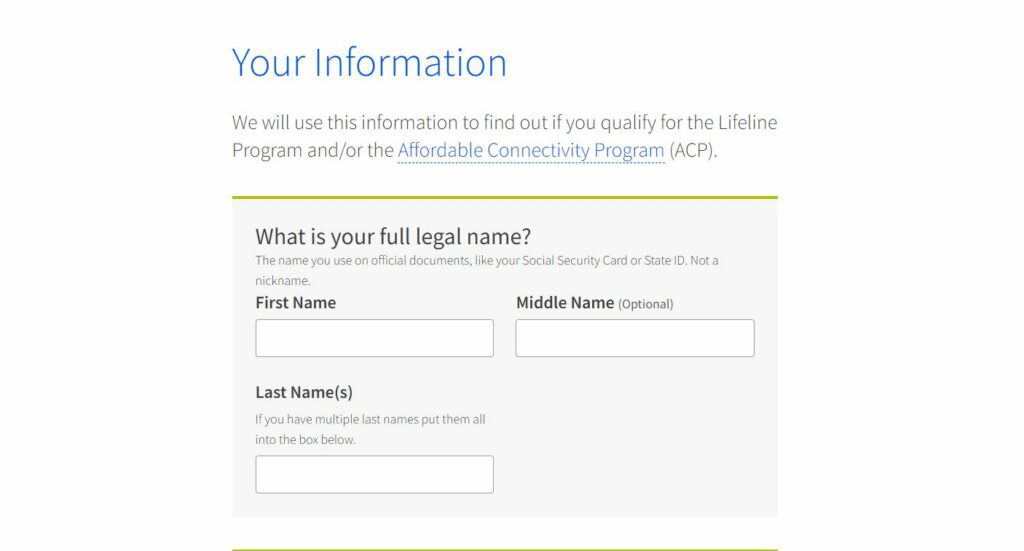 Fill up the form with relevant details.
Attach your eligibility documents.
Lastly, click on the Submit option.
You can also apply offline by visiting a local SafeLink Wireless store. Check your eligibility, carry your documents, and fill out the application form in person.
Application via Lifeline and ACP Program
You can apply for the SafeLink Lifeline and ACP program by following these simple steps –
Visit this link – www.safelinkwireless.com/Enrollment/Safelink/en/Web/www/default/index.html#!/newHome.
Enter your ZIP code in the box.
Click on the "Start" option.
You will be redirected to the SafeLink Lifeline and ACP application form.
Fill up the application form by entering the correct details.
Attach your valid eligibility documents.
Finally, submit your application. You can check your SafeLink Wireless application status by visiting the provider's website or contacting customer care.
How Can I Activate My SafeLink Free Phone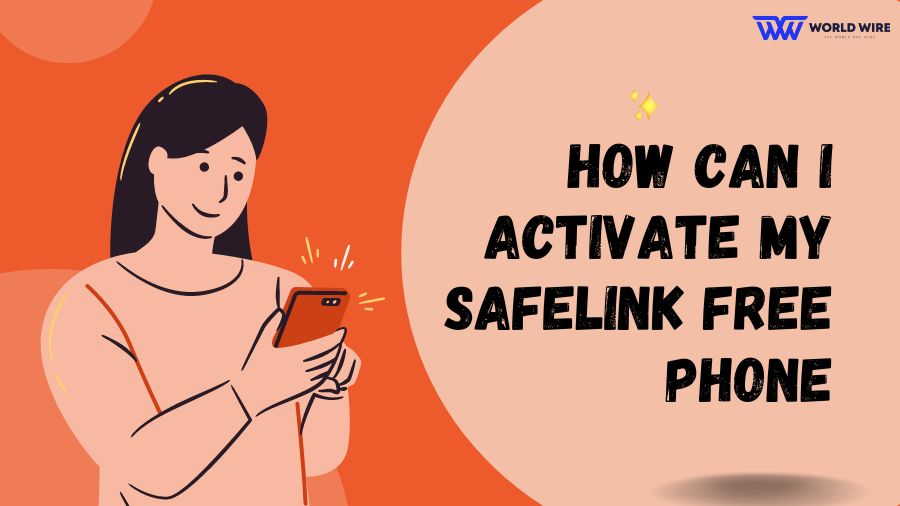 In order to Activate your new Safelink phone, whether it's a free phone or a Safelink replacement phone, you must activate it with your service provider.
You can activate your SafeLink Government free phone by following these simple steps –
Open the box of your phone and remove all its contents.
Connect your phone to the charger and wait until it gets fully charged.
Find the activation card in your mobile box.
Follow the instructions on the activation card to activate your new phone if your phone box does not have an activation card. It means that your phone is already activated.
Make a call to check if your phone is activated. If you can place a call easily, the line is active, and your new phone is ready.
You can contact the SafeLink Wireless customer support service at 800-977-3768 if you face any issues while activating your new SafeLink Government-free phone. The company's agent will help you in no time.
Restrictions for SafeLink Wireless Government Free Phone
SafeLink Government-free phones have certain restrictions as follows –
| | |
| --- | --- |
| Information | Description |
| This applies per family, not per person | Only one household can apply for SafeLink Wireless benefits. If you have multiple people in your household who would like a free phone, they must all be included on the same application. |
| Benefits are non-transferable | You cannot transfer your SafeLink Wireless benefits to another household. If you move, you must cancel your service and reapply in your new location. |
| Must cancel other Lifeline discounts or phone services | If you currently receive Lifeline discounts or phone services from another provider, you must cancel them before applying for SafeLink Wireless. You can only receive Lifeline benefits from one provider at a time. |
You must furnish real information while applying. If you provide fake details, your application will be canceled.
Frequently Asked Questions
How long does receiving a SafeLink Government free phone take?
You can expect to receive your SafeLink Government free phone within 5-10 business days via US registered mail once your application gets approved by the company.
Can I get two SafeLink Government free phones?
No. Lifeline assistance and ACP programs provide SafeLink Government free phones, allowing only one account per household. You can have a free or free landline phone, but not both, as you cannot have two cell phones or landlines per household.
How can I Track my Safelink Application Status?
If you're looking to track the current status of your Safelink Wireless application, we have an article available for you to read.
Does SafeLink charge any fee for free phones?
No. SafeLink Lifeline provides a free phone completely free of charge. However, upgrading a free phone will require you to pay a discounted price.
Can I upgrade my SafeLink free phone?
Yes. If you upgrade the SafeLink Wireless services, you will automatically obtain a free phone upgrade from SafeLink Wireless. However, upgrading a device does not come free of charge generally.

Subscribe to Email Updates :