In this article, we will provide brief information on the debate between Geoff Diehl vs. Chris Doughty, including a short biography of both.
Watch Geoff Diehl vs. Chris Doughty Massachusetts GOP Debate
You can watch the whole debate Geoff Diehl vs. Chris Doughty: Massachusetts GOP governor's debate 2022 below:
Geoff Diehl vs. Chris Doughty Debate Summary
The first and, perhaps last, debate in the Massachusetts Republican gubernatorial primary took place on July 21, 2022, on a conservative radio talk show.
Former Whitman State Assemblyman Geoff Diehl competed against Wrentham businessman and political newcomer Chris Doughty for an hour on The Howie Carr Show.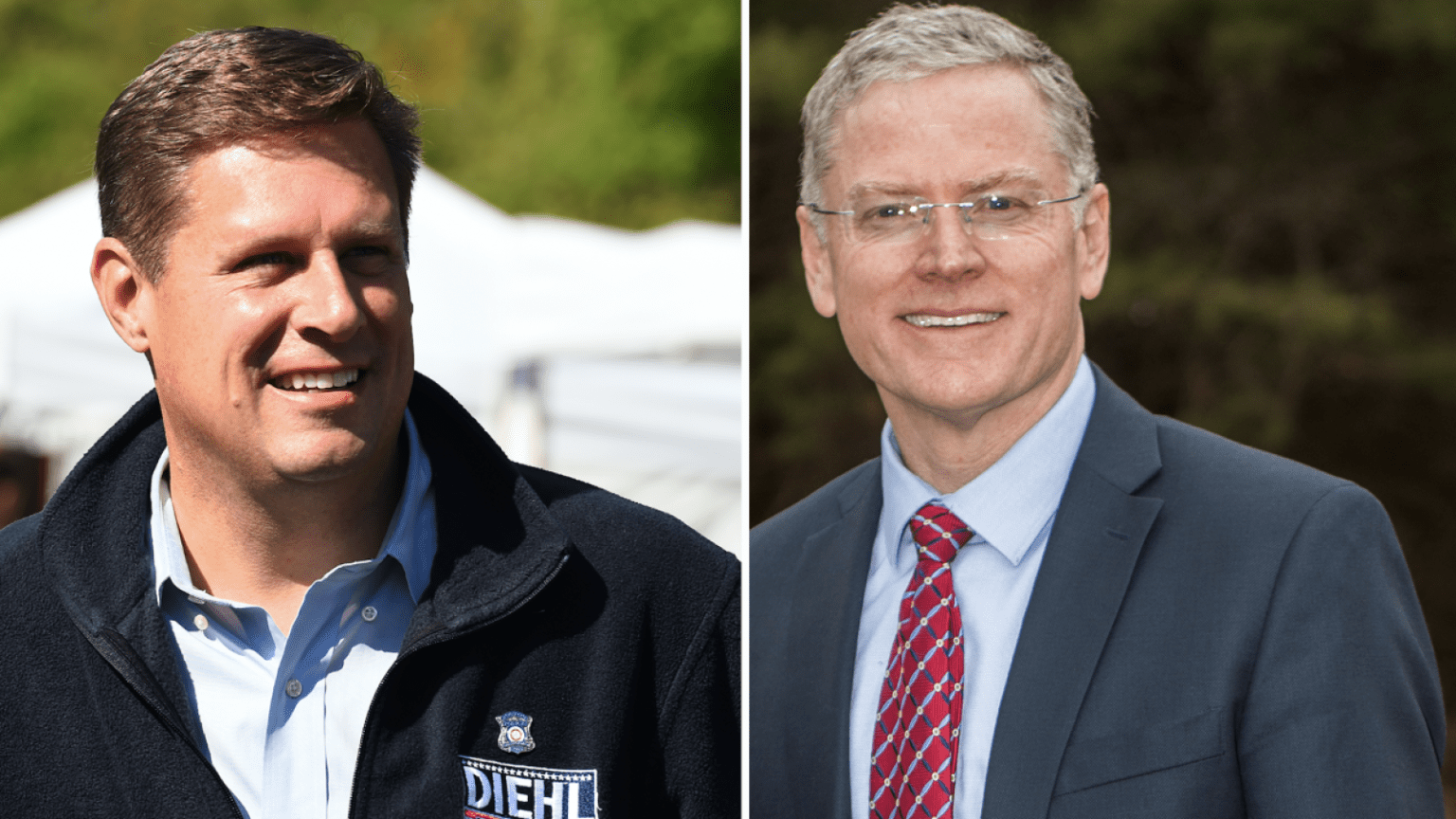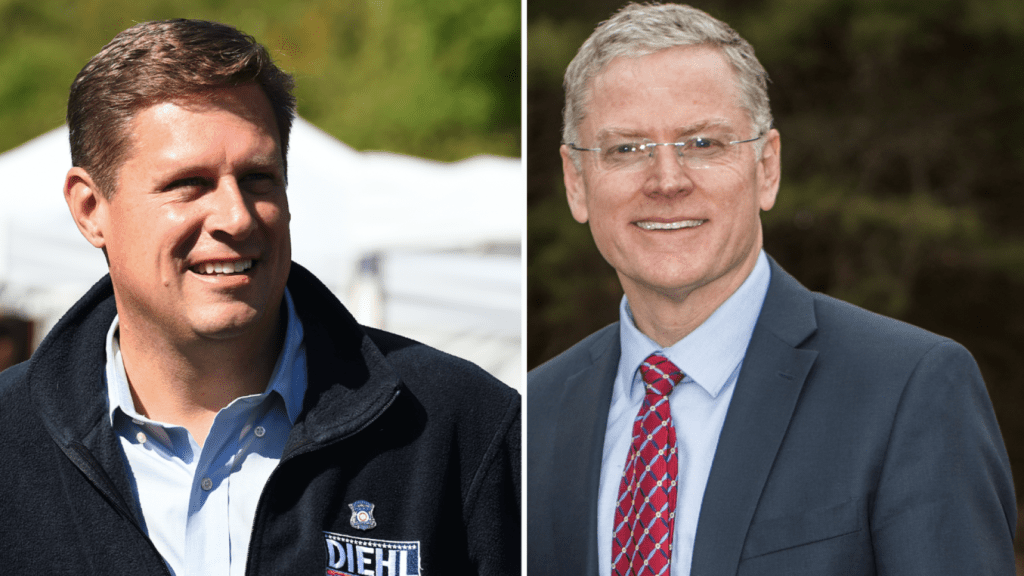 Both Republicans promoted their fiscal conservatism and promised to make Massachusetts a more business-friendly state. But they clashed over issues like experience and their chances of beating Massachusetts Attorney General Maura Healey in the general election.
"It's impossible for him to win," Doughty said of Diehl.
Diehl, who unsuccessfully challenged Elizabeth Warren four years ago for the US Senate, has been endorsed by Donald Trump. 
Doughty told Diehl that he is running a campaign focused on Alabama voters, while Doughty is in Massachusetts. So, according to Doughty, Diehl will lose and claims that everyone knows it.
Diehl then accused Doughty of coming out of nowhere and running for governor and criticized him for voting for Hillary Clinton running for president in 2016.
Doughty cast himself in the mold of popular Republican Governor Charlie Baker, arguing that his private sector experience as CEO of a local equipment manufacturer prepared him for the job and, therefore, he would win the election.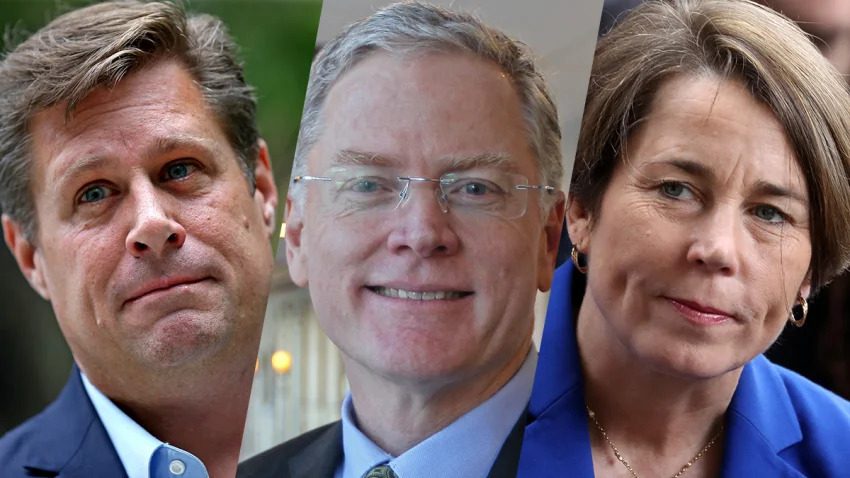 Doughty stated that Governor Charlie Baker is the governor the state has elected consistently.
Diehl has pledged to reinstate the nearly 1,000 government employees who left or lost their jobs due to Gov. Charlie Baker's vaccination mandate.
Diehl added that he is going to hire back every fired employee on day one of his offices, and on day two, he will make sure that nobody stays in his administration who thought that was a good idea.
In agreeing with that point of Diehl, Doughty said that his more significant concern was learning loss due to remote learning during the Covid-19 pandemic.
Also, Read | Watch YouTube Censored Steven Crowder Interview With Kari Lake
While putting his reply on the plate, Doughty said he had audited for his whole career. On day one, he will start a 100-day gap survey of the schools to ensure the guardians are satisfied.
Both candidates wanted to give guardians a more direct voice in public education. Diehl said he wanted them to have more representation on school boards, while Doughty said he tried to set up a hotline to call if they felt their child was being taught something inappropriate.
Candidates also attacked the backgrounds of each other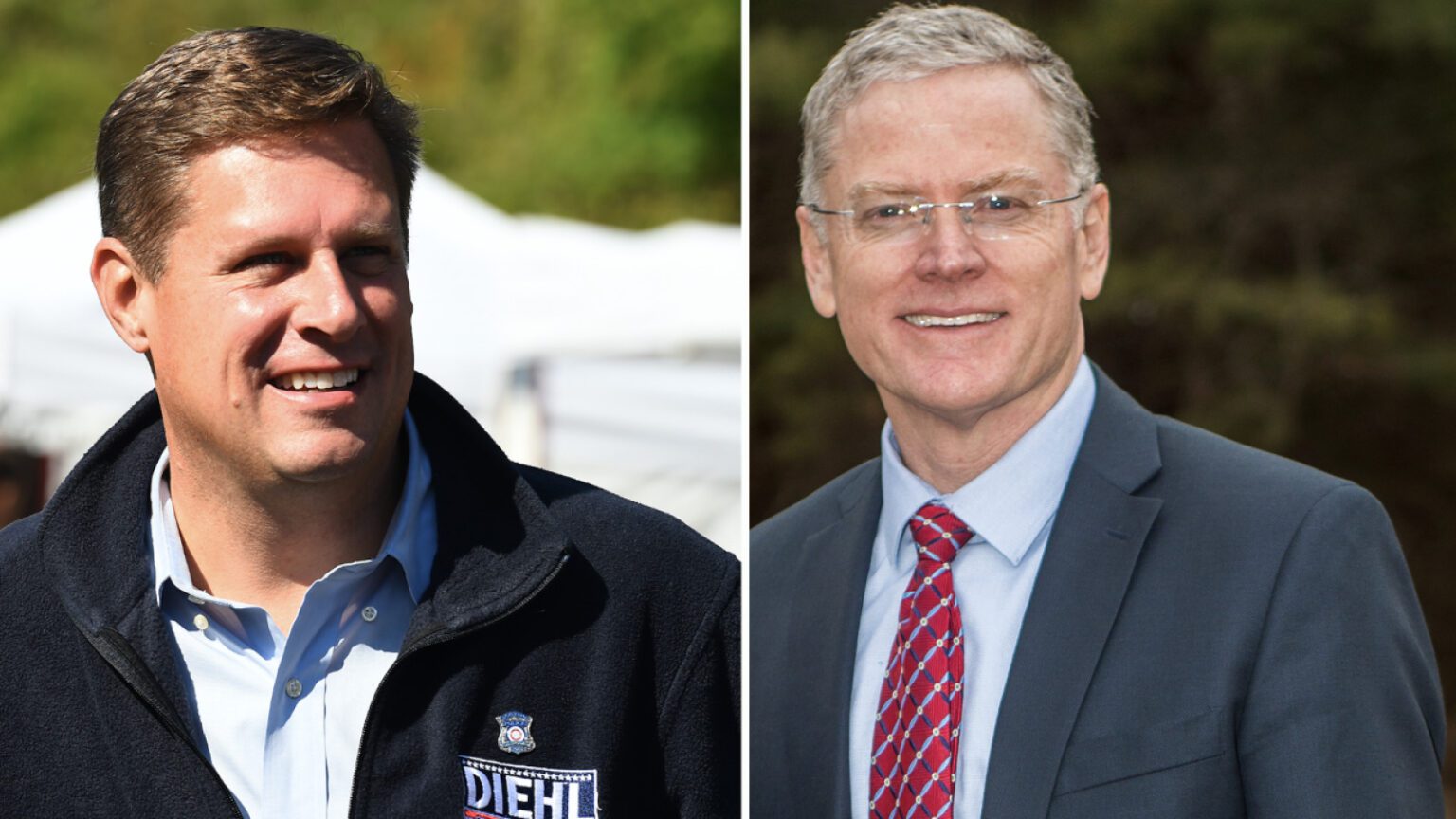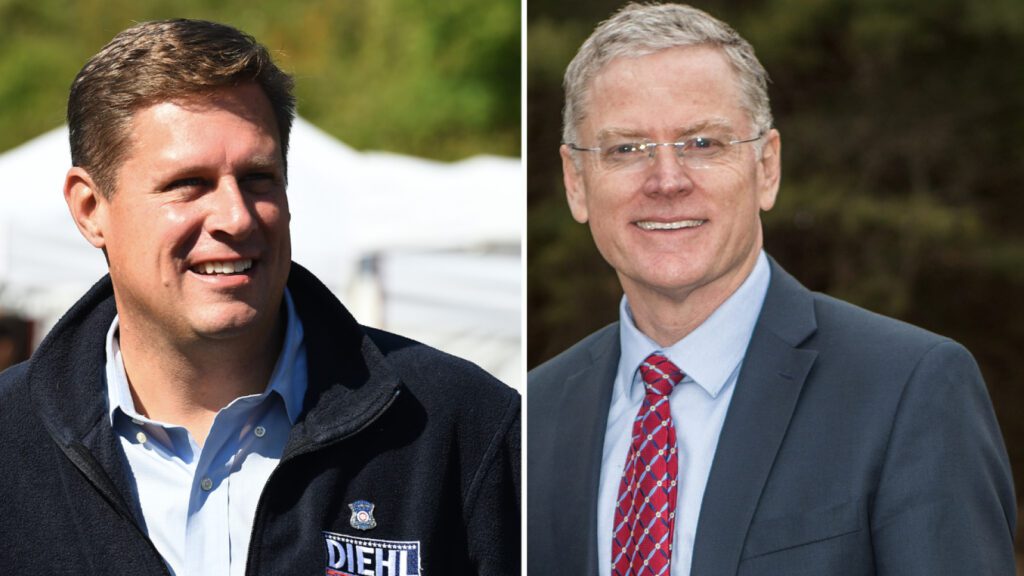 Diehl has criticized Doughty for his company's previous subpoenas for environmental violations, which Doughty said were due to onerous regulations. (His company, Capstan Atlantic, ended up paying $1,380 for the violations.)
Meanwhile, Doughty attacked Diehl's underperformance during his time in the House of Representatives. 
In response, the former lawmaker responded that his proposals were often included in larger bills and touted his participation in the successful 2014 election campaign to repeal a law that linked gas taxes to inflation.
Doughty pushed Diehl into debates outside of conservative radio. But Diehl refused. He told supporters in a recent email that it's not his job to help Doughty, who is primarily self-funding his campaign, "buy into this race."
Diehl suggested additional discussion moderated by WRKO moderator Jeff Kuhner, who supported him in the race. But Doughty says he will only attend if Diehl agrees to a televised debate.
Who is Geoff Diehl?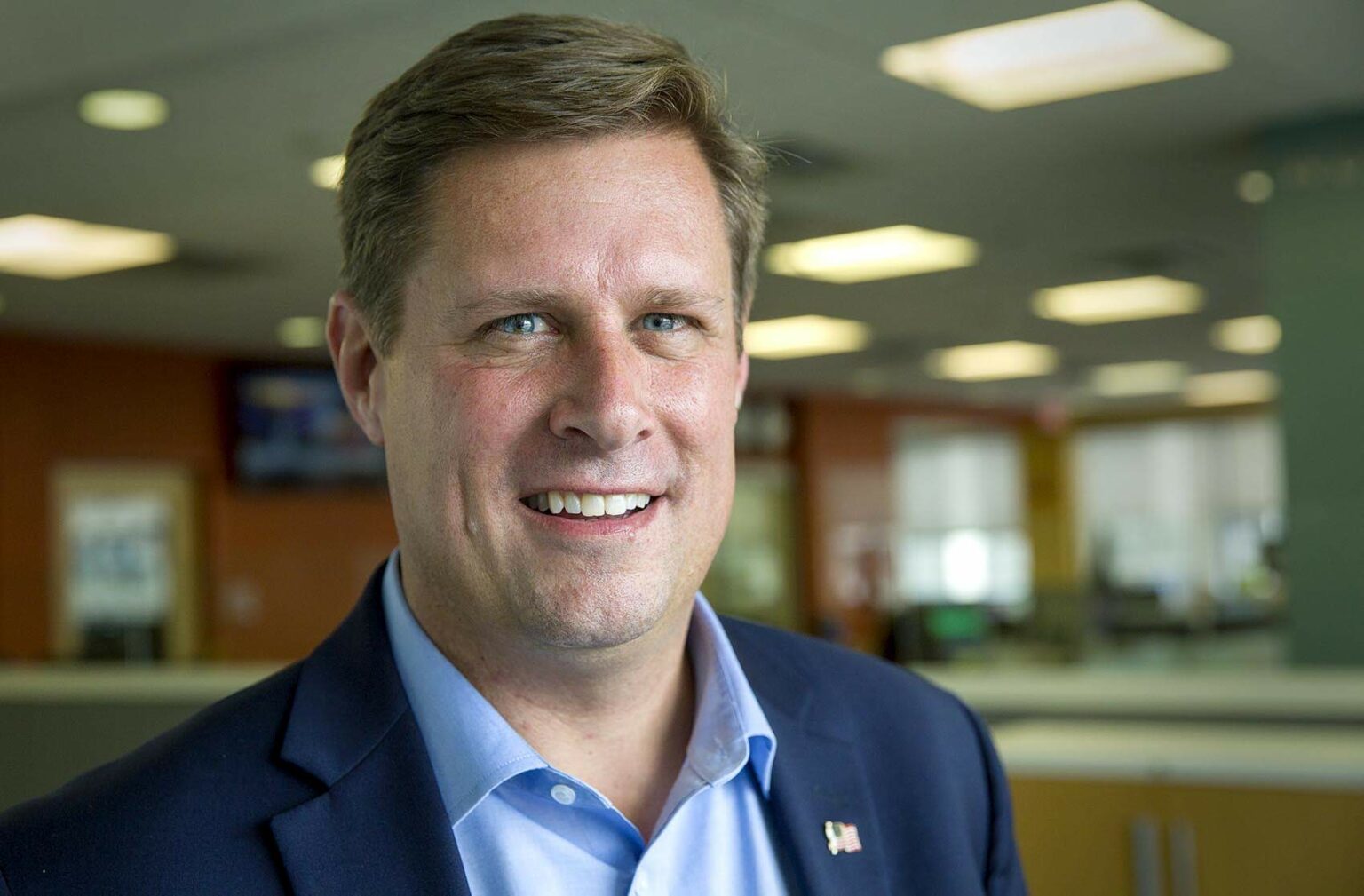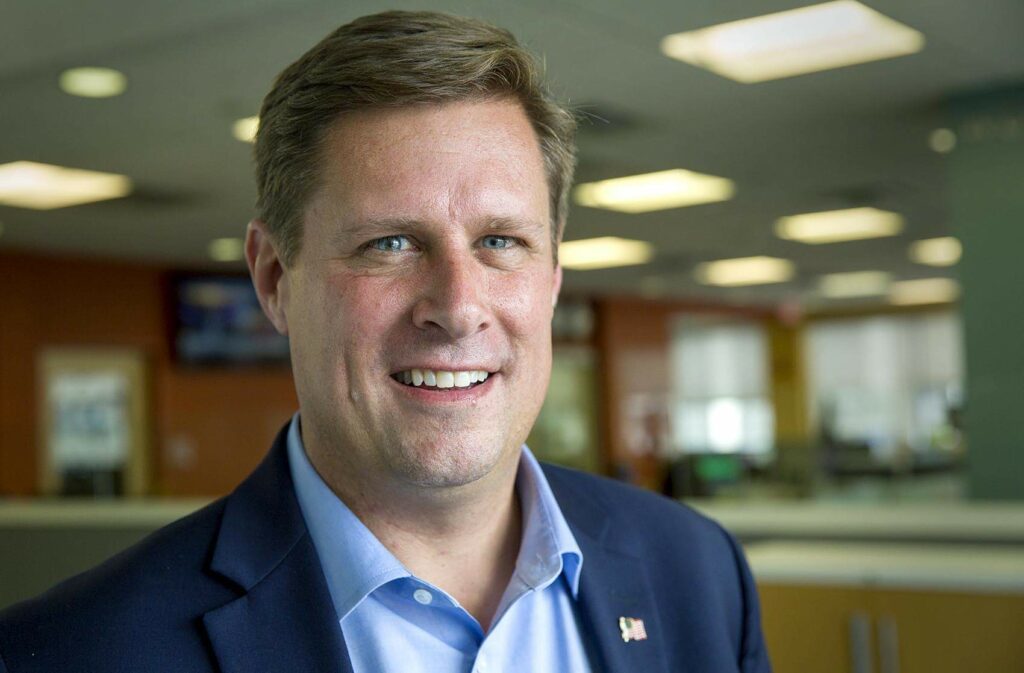 Geoffrey G. Diehl, born on April 23, 1969, is a Republican politician. He represented the 7th Plymouth district from 2011 to 2019 in the Massachusetts House of Representatives. 
In 2018, Diehl challenged incumbent Democratic US Senator Elizabeth Warren but was unsuccessful. In the general election, he earned 36% of the vote.
On July 4, 2021, Geoff Diehl announced that he would run for governor. In October 2021, Donald Trump endorsed Geoff Diehl for governor. 
He served as co-chair of the US state of Massachusetts in Trump's 2016 presidential campaign and Trump's delegate to the 2016 Republican National Convention. 
Diehl also endorsed Massachusetts Republican Party leader Jim Lyons, re-elected party leader, in January 2021 after defeating a challenge from Shawn Dooley.
Also, Read | Cast Vote Records: What You Need to Know?
As a candidate, Diehl criticized federal, and state mandates introduced during the COVID-19 pandemic and has consistently supported workers and first responders who were fired for not vaccinating. 
He advocates for parents who want to decide for their children whether they want vaccination or not.
On May 21, 2022, the mass GOP officially endorsed Diehl with 71% of the delegates' votes.
Diehl will run in the Republican primary elections on September 6, 2022.
Who is Chris Doughty?
Chris Doughty is an entrepreneur and a dedicated father and husband. For more than three decades, he has worked to build businesses that provide good jobs while being an active father to his six children and serving the community.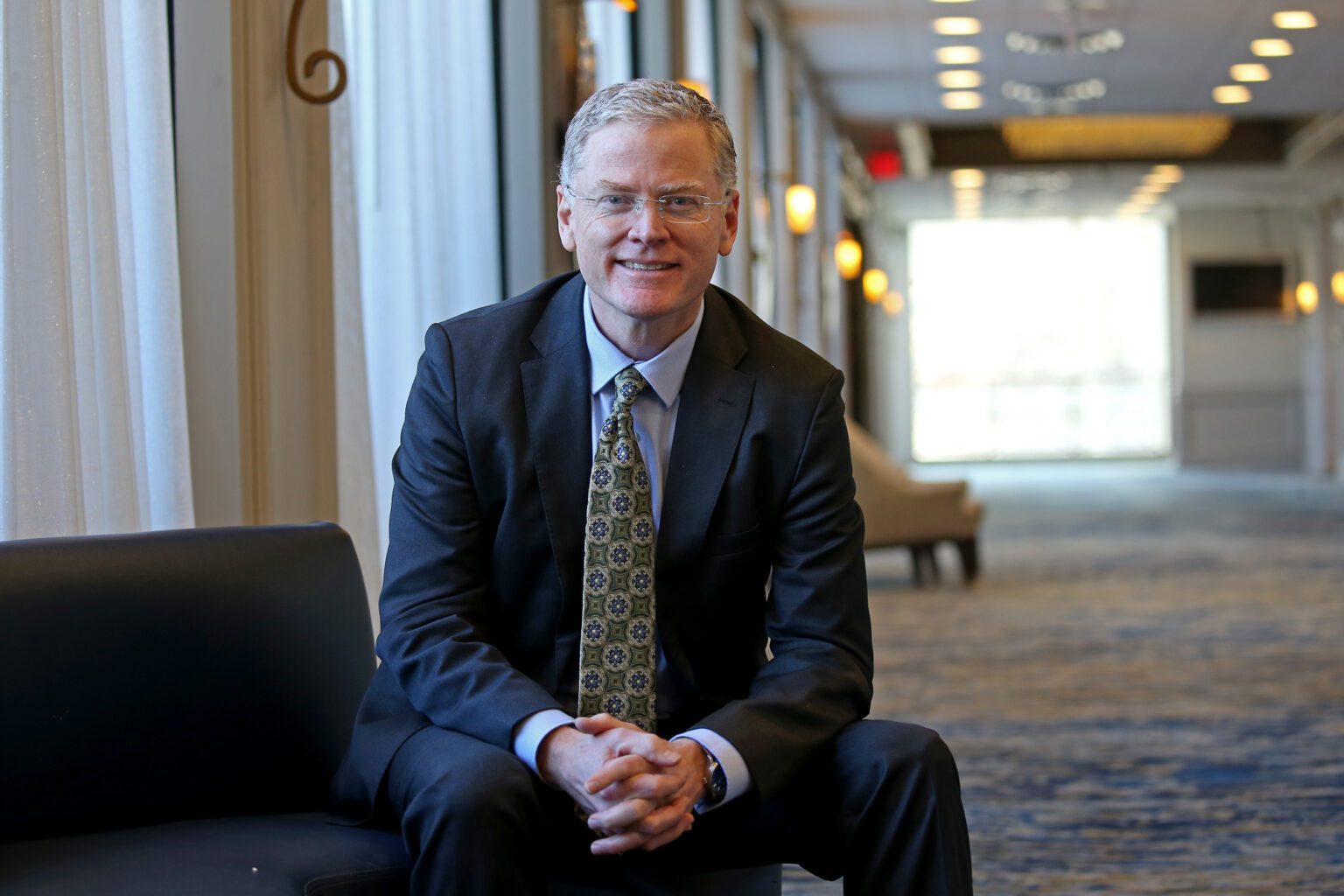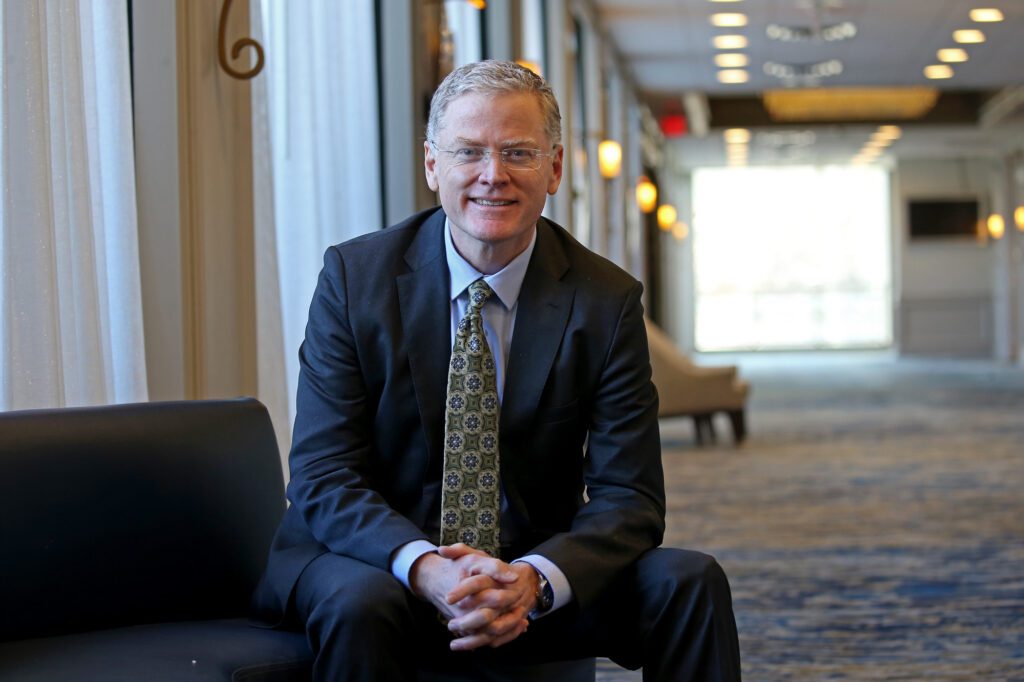 Chris has overseen the growth of Capstan Industries from its initial inception with a few dozen employees to a large multinational manufacturer at its peak.
Capstan Atlantic has about 3 hundred professional employees and facilities, including a 130,000 rectangular foot production plant, and obtained the 2016 gold medal award for activity boom and monetary enlargement by the Massachusetts Economic Council.
Also, Read | How to watch the Presidential Debate between Donald Trump and Joe Biden?
He studied economics and government at Brigham Young University. After college, he did a 12-month project with the Church of Jesus Christ of Latter Day Saints in Argentina. Doughty says the country's socialist authorities became suffering with a monetary crisis, an revel in that helped form his politics.
Chris Doughty (Republican Party) is running for election for Governor of Massachusetts. He is on the ballot in the Republican primary on September 6, 2022.

Subscribe to Email Updates :