Sunday will see the "Unite and Win" rally hosted in Arizona Financial Theatre in Downtown Phoenix. Charlie Kirk, the founder of Turning Point Action, announced the rally last Monday.
Watch Unite and Win Rally Live Stream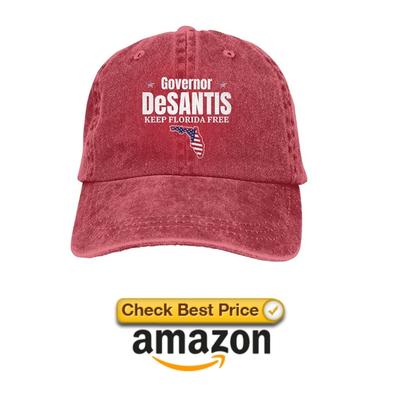 Ron DeSantis, the incumbent governor of Florida, will be the keynote speaker at Arizona's first significant GOP gathering of the general voting season. Since taking office in 2019, the Florida governor has developed a global following and established himself as an able general capable of handling the Conservative agenda forward. He has forged a political identity as one of the foremost emerging Conservative leaders by rejecting immunization and mask requirements and enacting Florida's "Don't Say Gay" statute. 
DeSantis will continue his campaign tour after the Phoenix event, including stops in Pennsylvania and Ohio battleground states. Turning Point action will host these events as well.
Key Speakers to feature at the Unite and Win rally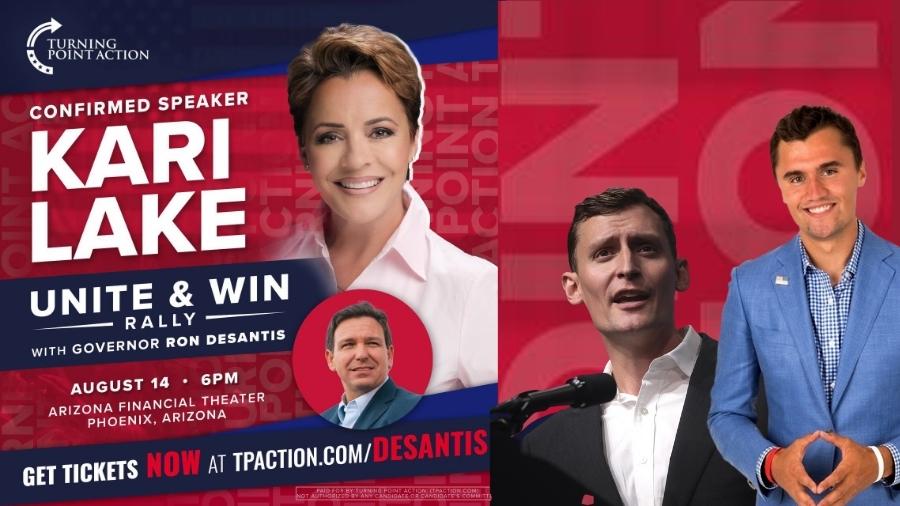 Apart from DeSantis, Kari Lake and Blake Masters are also confirmed to appear at the Unite and Win rally. Mark Finchem will also be taking the stage, and so will former Maricopa County prosecutor Abe Hamadeh, who won the nomination for attorney general. 
Kari Lake was named the winner of the Republican primary for governor of Arizona on Thursday night. The former Fox 10 Phoenix broadcaster also recently appeared at the Conservative Political Action Conference in Dallas on August 5th. 
According to a race called by The Associated Press, Blake Masters, a former COO of the investment firm Thiel Capital, easily prevailed in the GOP primary on Tuesday, defeating candidates like business people Jim Lamon, state attorney general Mark Brnovich, and retired major general Michael McGuire.
In November, Republican Blake Masters will compete against Democratic U.S. Sen. Mark Kelly of Arizona in one of the most highly watched contests that might determine which party controls the House of Representatives.
Also, Read | Who are Ron DeSantis's Children? See photos
In the Republican primary held on Tuesday, Abraham Hamadeh emerged victorious for the position of Arizona Attorney General, giving Donald Trump's supporters yet another triumph.
Hamadeh's victory over Rodney Glassman helped secure positions for Trump-backed candidates in the November general election for attorney general, secretary of state, governor, and U.S. Senate.
The move of Ron DeSantis, the 'potential unifier' as keynote speaker, is a welcome one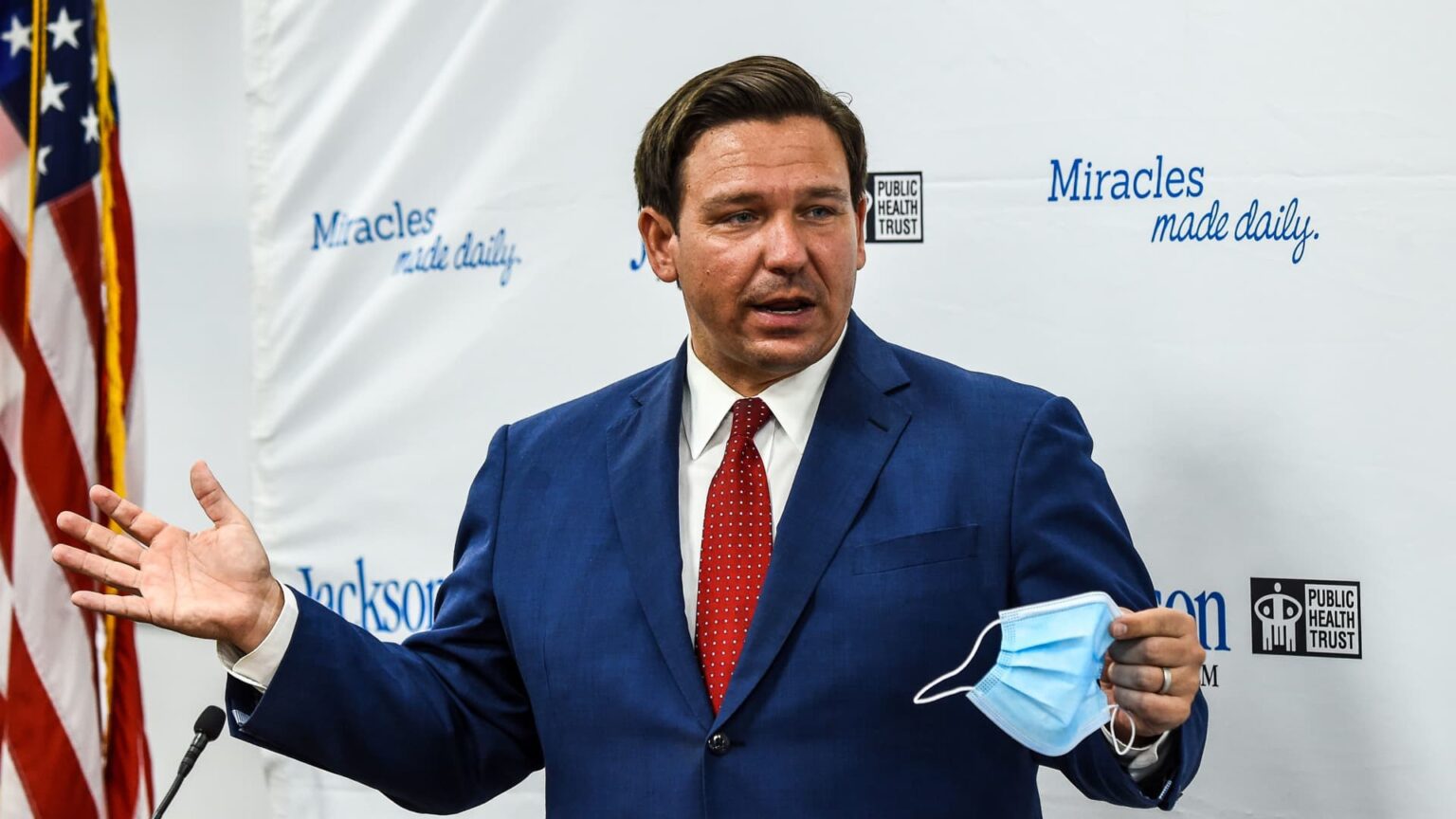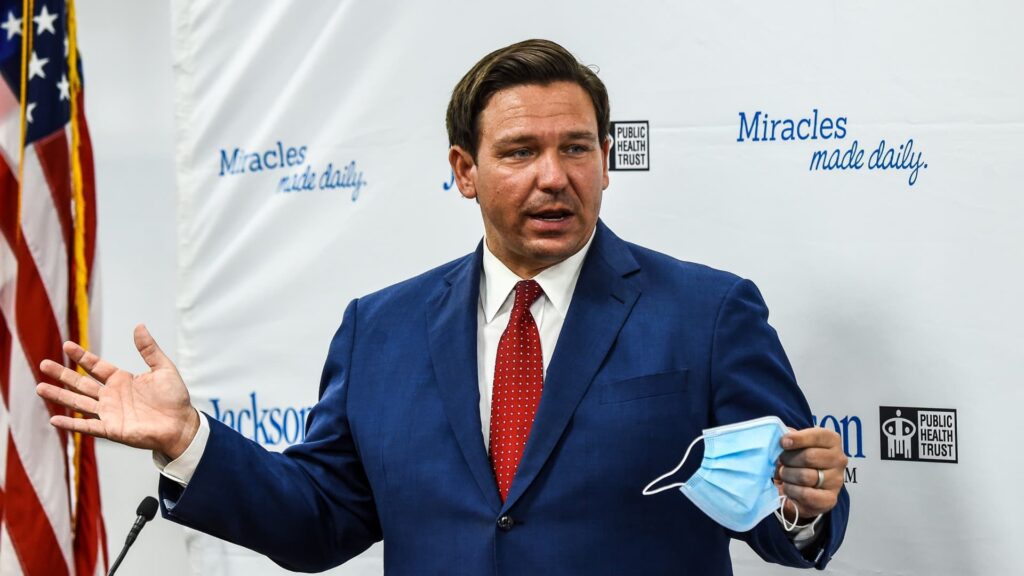 Ron DeSantis has been hailed as a potential unifier' in a fractured GOP.
Last week, these so-called fractures were even more apparent. The Conservative ballot cast was split between Taylor Robson and Lake, though Lake ultimately emerged on top. 
Also, Read | Is the Florida Governor Ron DeSantis Hispanic?
Lake will need to win over more moderate votes and unaffiliated voters- some of which may not have cast a ballot in the primaries- to succeed in the upcoming general election. 
The planned event with DeSantis, according to Chuck Coughlin, founder of the political consulting firm HighGround in Phoenix, was a wise move by Lake and Masters since they will face a drastically different electorate in November than they did in August. 
"His popularity and currency with conservative Republicans — and his identity apart from Trump — will give a dimension to the Republican ticket they need," Coughlin said.

Subscribe to Email Updates :