Watch Ye Interview with Tim Pool: Is Ye Trying to Destroy His Career? Ye continuously loses his authenticity among the general public, which might even result in his career downfall. 
West, who announced his ambition to run for president of the United States in 2024 and legally changed his name to Ye in October, has faced widespread condemnation and was removed from Forbes' list of billionaires. He was once again in the headlines after former President Donald Trump had dinner with white nationalist Nick Fuentes and Ye at Mar-a-Lago last week.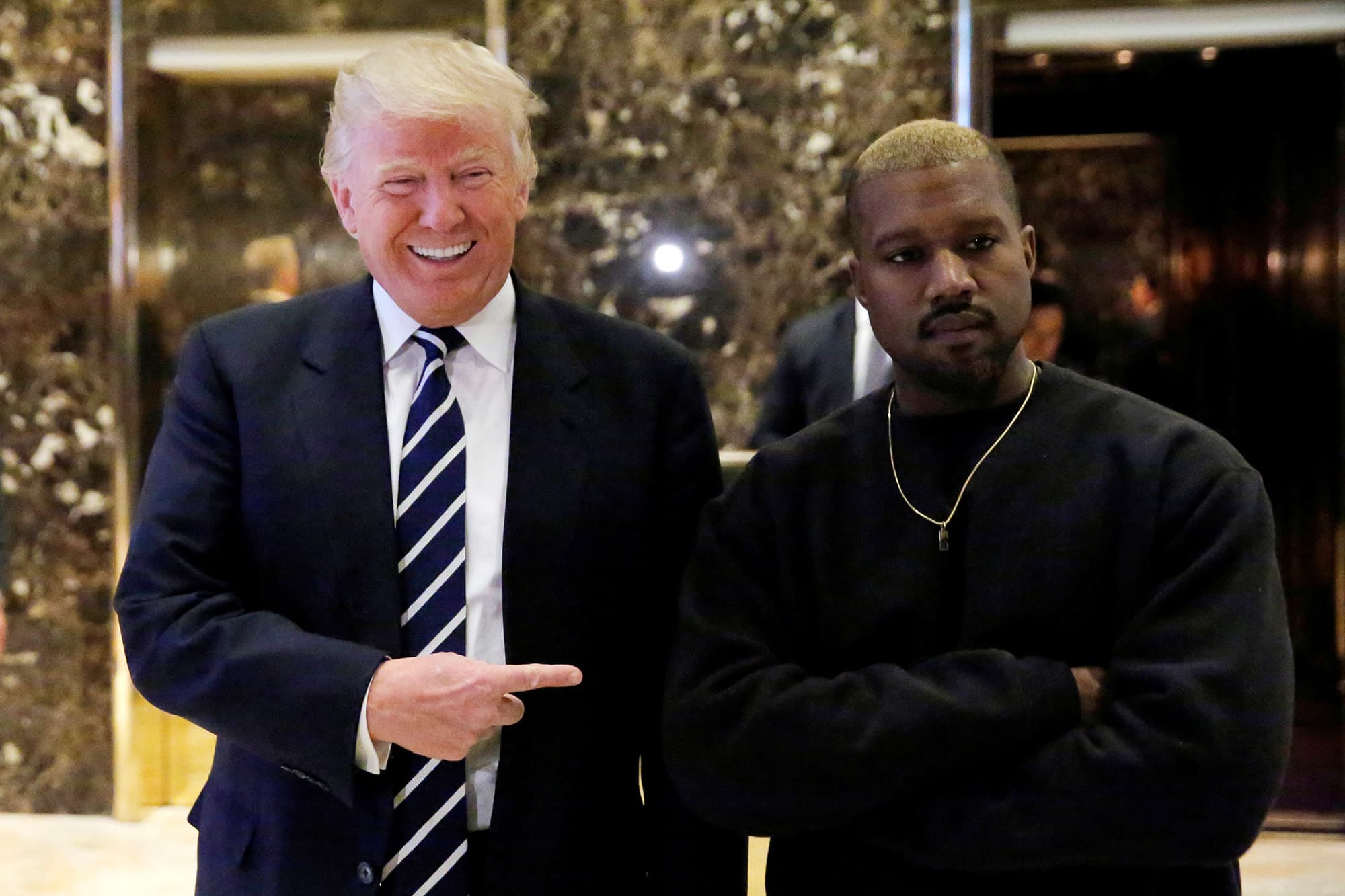 He continues to spew antisemitic invective even when met with minor opposition from a sympathetic audience. Recently, the problematic musician has come under fire for comments he made against Jews, including a tweet in which he threatened to go "death con 3" on them. 
He again went viral after walking out of an interview with Tim Pool recently when asked about his antisemitism. In the podcast, Pool also discussed his earlier remarks and his encounter with Trump.
Here is how you can watch the viral interview and a small brief of the conversation:
Watch Ye's Interview with Tim Pool at Rubin Report
Kanye West appeared on the November 28 episode of Tim Pool's podcast in Chicago, Illinois. Still, the 45-year-old rapper walked off the scene on a live webcast after being confronted with his antisemitic views.
The rapper, white nationalist Nick Fuentes, and West's campaign staffer Milo Yiannopoulos appeared on Pool's podcast to discuss their dramatic dinner with former President Donald Trump at his Mar-a-Lago property, and Ye started the interview by stating that he and Trump had intended to meet before but that the appointment had been postponed.
Within the opening few minutes of the conversation, West addressed that he has been labeled an antisemite for statements he has made in recent weeks, particularly those on Twitter that resulted in his suspension. When asked about this on Pool's podcast, West stated that Jewish people controlled organizations such as banks and media companies and that these institutions had attempted to target him.
Pool let Ye rant for nearly 20 minutes about his belief in a Jewish conspiracy, his belief that a designer at Adidas was a "Zionist" plant and a CIA agent, and that his former trainer was a Canadian deep-state agent.
At one point, Ye mentioned President Trump's Jewish son-in-law, Jared Kushner, and Jewish politician Rahm Emanuel as targets of his antisemitism. Pool observed it as an important matter that must be discussed, but it was clear that he disagreed with ye's views. Pool, however, still tried to establish common ground with Ye by saying, "I think they've been unkind to you," Ye specifically inquired who "they" were.
At that moment, Fuentes, the Holocaust denier who dined with Ye and Trump last week, made it clear that "they" were Jews in his opinion. During his rant, Ye vowed to "leave the f off this show" if Pool asked him to explain his words, and the audience then witnessed Ye exit the stage.

Subscribe to Email Updates :