One of the most looked at candidates this election season, U.S. Rep Bill Johnson from Ohio, recently called out President Biden for his student loan forgiveness scheme and claimed that loan decisions would burden taxpayers.
Johnson won the republican primary on May 3 and will be running for reelection to the U.S. House to represent Ohio's 6th Congressional District on November 8, 2022.
Bill Johnson Bio & Career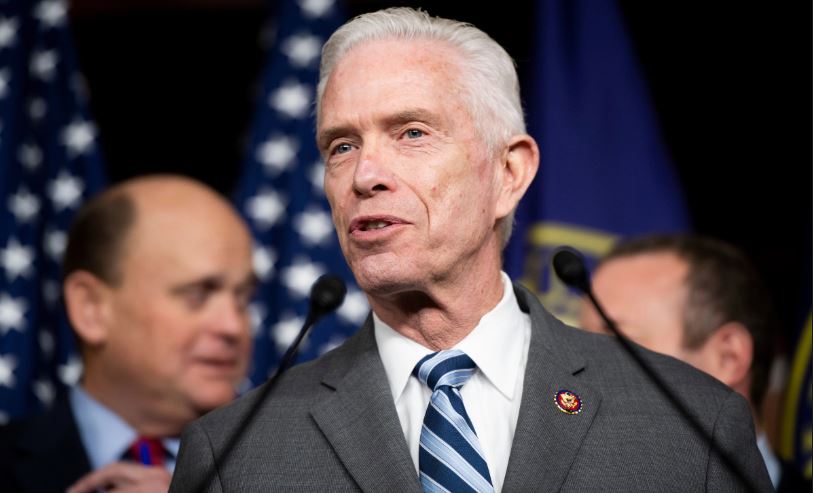 William Leslie "Bill" Johnson is an American politician, businessman, and author. He has been serving as the U.S. representative for Ohio's 6th congressional district since 2011.
He was born in Roseboro, North Carolina, in 1954 and was raised on a family farm where he taught himself the virtues of toil, integrity, and selflessness. These principles have guided Johnson throughout his life and helped him become the successful leader he is today.
Career in Air Force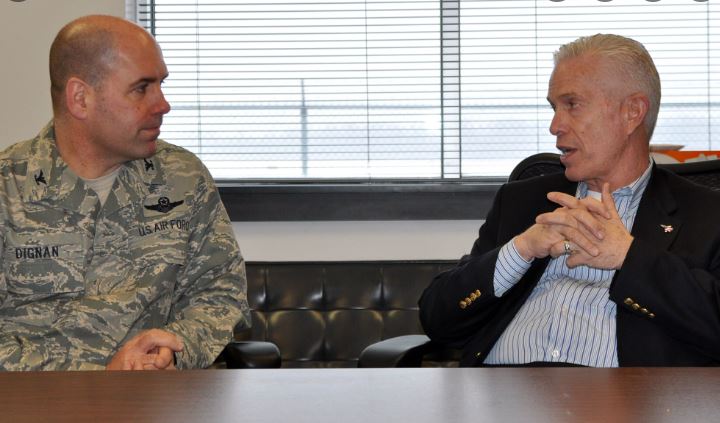 Johnson joined the U.S. Air Force in 1973 and served honorably for more than 26 years. He worked closely with top figures in the various U.S. intelligence communities to guarantee that the country's Special Operations forces were properly utilized to carry out crucial national security missions.
Johnson was honored as a Distinguished Graduate from the Air Force Reserve Officer Training Corps, Squadron Officers School, and Air Command & Staff College during his time in the U.S. Air Force.
Bill is also a proud recipient of the National Defense Service Medal, Air Force Commendation Medal, and Meritorious Service Medal for the Air Force.
He retired as a Lieutenant Colonel in 1979, received his Summa Cum Laude diploma from Troy University in Troy, Alabama, and later got a master's degree from Georgia Tech in 1984.
Business
Bill Johnson started his high technology firms after leaving the military and was a founding partner of Johnson-Schley Management Group, Inc., an I.T. consulting firm.
He left Johnson-Schley in 2003 to start J2 Business Solutions, Inc., where he concentrated on offering executive-level I.T. support to defense contractors in the U.S. military.
Johnson worked as the chief information officer for a Northeast Ohio-based company that manufactures highly designed electrical components for the transportation sector worldwide from 2006 to 2010.
Politics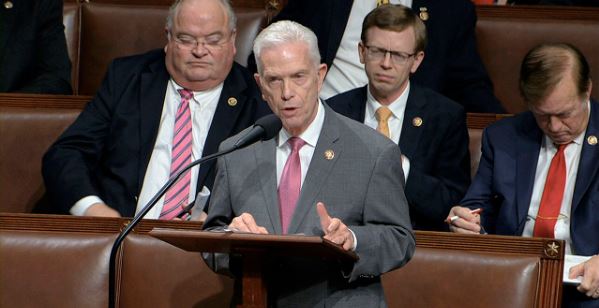 Johnson has fought to improve veteran services, increase job opportunities in Eastern and Southeastern Ohio, and make the federal government more efficient and answerable to the American people since his initial election in 2010. Johnson was chosen to represent the people of Eastern and Southeastern Ohio for a sixth term in November 2020.
Johnson wrote 19 measures that have been made into law, such as the World War II Memorial Prayer Act, Stop the War on Coal Act, Budget Now Act, Community Fire Safety Act, and others.
Elections for the U.S. House of Representatives
Bill Johnson won the Republican nomination in May 2010 by defeating two primary rivals. He defeated Charlie Wilson by a margin of 50% to 45% in the general election.

On January 3, 2011, he took office in the 112th Congress of the United States.

Wilson announced his intention to run again in the 6th District in November 2011, which was more Republican-friendly.

Johnson started his second term in January 2013 after defeating Wilson again by 53% to 47%.

In 2014, Johnson squared off against Ohio attorney and former state representative Jennifer Garrison, the Democratic nominee. Johnson defeated Garrison with a vote share of 58% to 39%, with 3% going to Green Party candidate Dennis Lambert.

In January 2015, he started serving a third term.

In the general election of 2016, Johnson won reelection to a fourth term, defeating Belpre, Ohio, the mayor and Democrat Michael Lorentz 71%–29%.

Johnson won reelection to a fifth term by defeating Barnesville, Ohio, Democrat Shawna Roberts 69% to 30%.
Bill Johnson's Wife
Bill Johnson has married twice. He married his first wife, Wanda Florence Porter April 30, 1975. After divorcing, Bill married again to LeeAnn and has one child with her.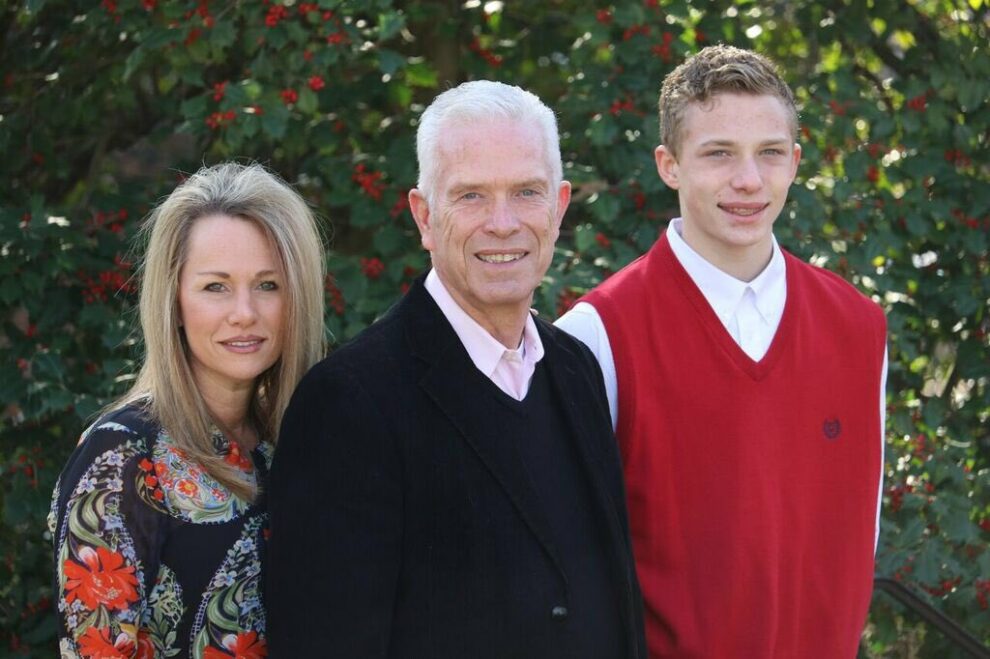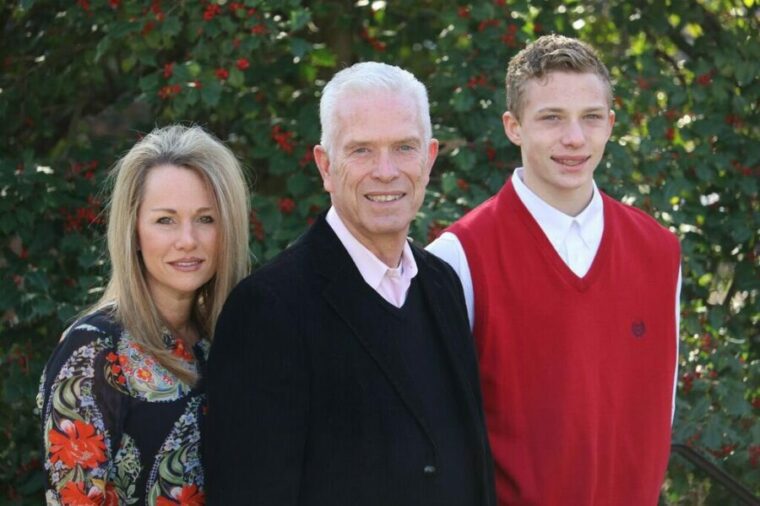 Bill Johnson Family
Bill Johnson currently lives in Marietta, Ohio, with his wife LeeAnn and his son Nathan. Besides Nathan, he is the father of three children – Joshua, Julie, and Jessica, from his first wife, Wanda, and is a grandfather of six.
Bill Johnson's Net Worth
Based on congressional financial disclosure forms and calculations made available, Johnson's net worth as of 2021 was estimated between $1 million-$5 million. He has amassed a huge fortune from his career in the airforce, his businesses, and his political positions.
Bill Johnson Books

 
Johnson is the author of the book "Raising Fathers," which discusses the value of paternity and addresses the devastating social and cultural effects of the startling number of children in America who are growing up without their fathers.
Signup For Our Newsletter