This article covers a brief guide on how to buy Donald Trump NFT Collection, including its price, advantages, some most commonly asked questions, and more.
So, let's delve further to discover more about it –
Buy Donald Trump NFT Collection Cards
Former President of the United States, Donald Trump, surprised the world last Thursday after he announced the launch of his NFT trading card collection which got sold out in just 12 hours which is very surprising in itself.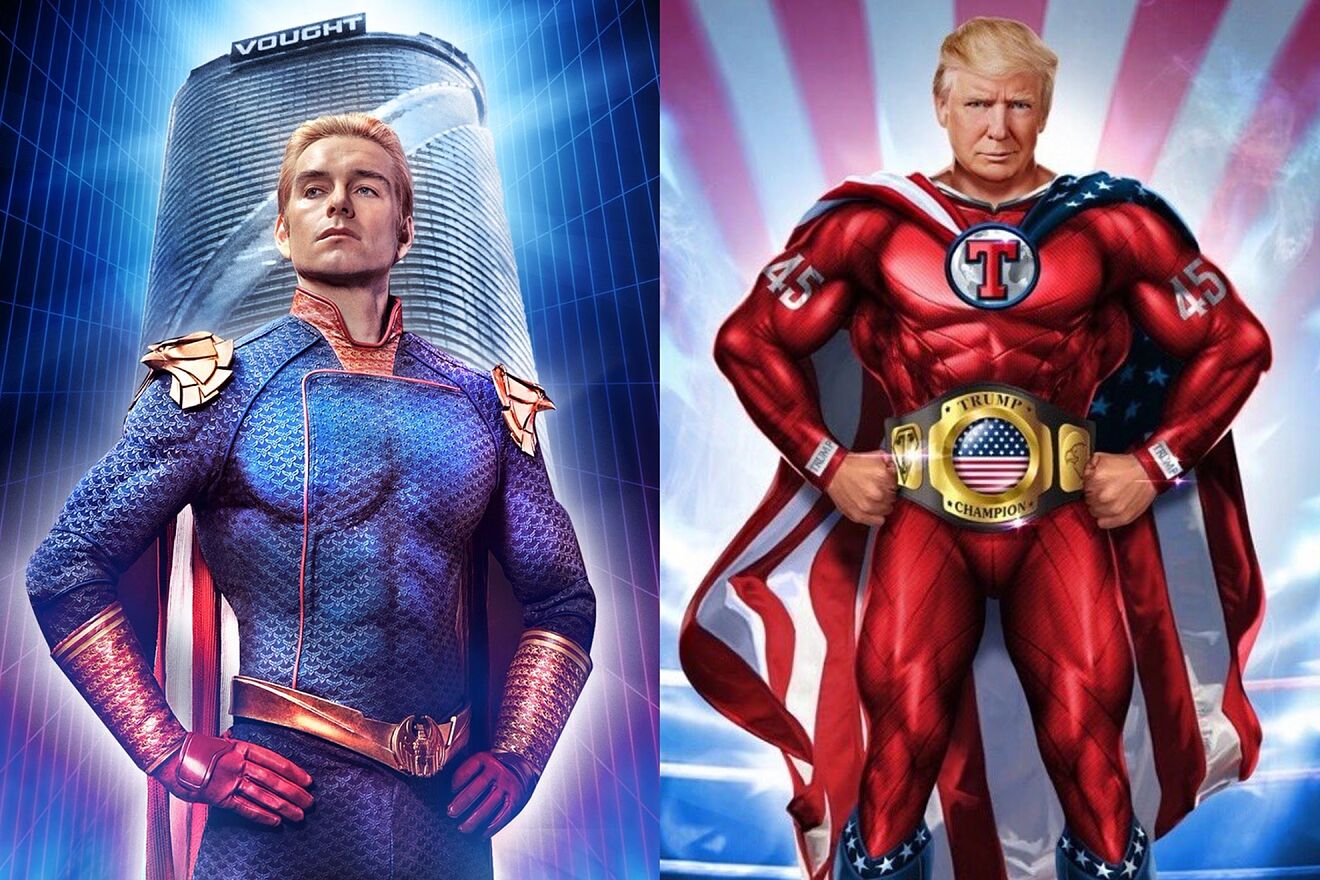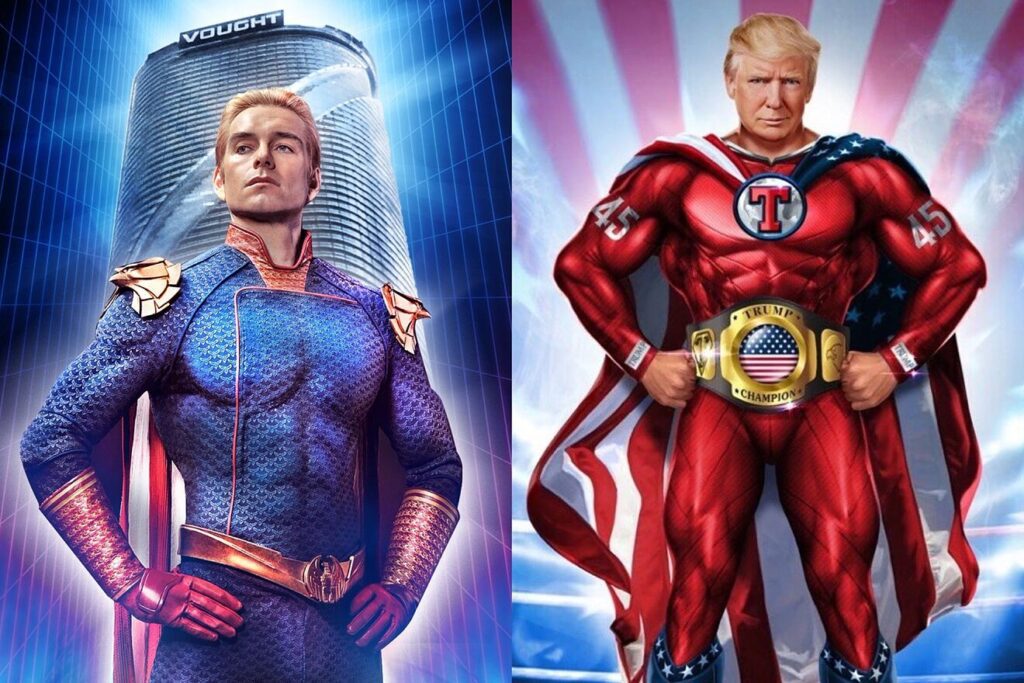 Everyone became curious when Donald Trump shared that he had a "major announcement" on his social media outlet Truth Social on Thursday. Many started speculating about his possible presidential campaign declaration and his running mate.
Trump's supporters and critics were also shocked when Donald Trump launched his NFT trading card collection on 15th December 2022. He also received much criticism, but still, the NFT collection sold out very fast.
Donald Trump NFT Trading Card Collection Launched: What is it?
If you want to understand NFT trading cards launched by Donald Trump, it is very crucial to know what NFT actually is and how it works. NFTs, or non-fungible tokens, are digital artwork based on blockchain technology. It is created using the same type of programming that is used to create a cryptocurrency.
The term NFTs clearly depicts that it can not be changed or replaced like Bitcoin or Ethereum because of its distinctive properties. Physical currency and cryptocurrency are convertible.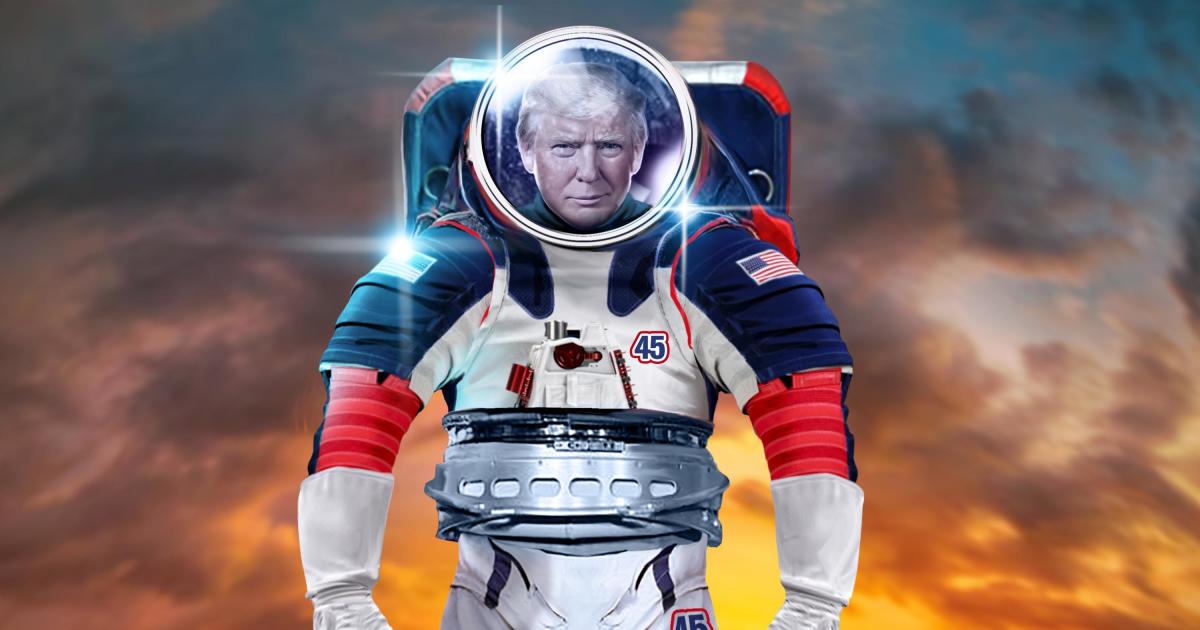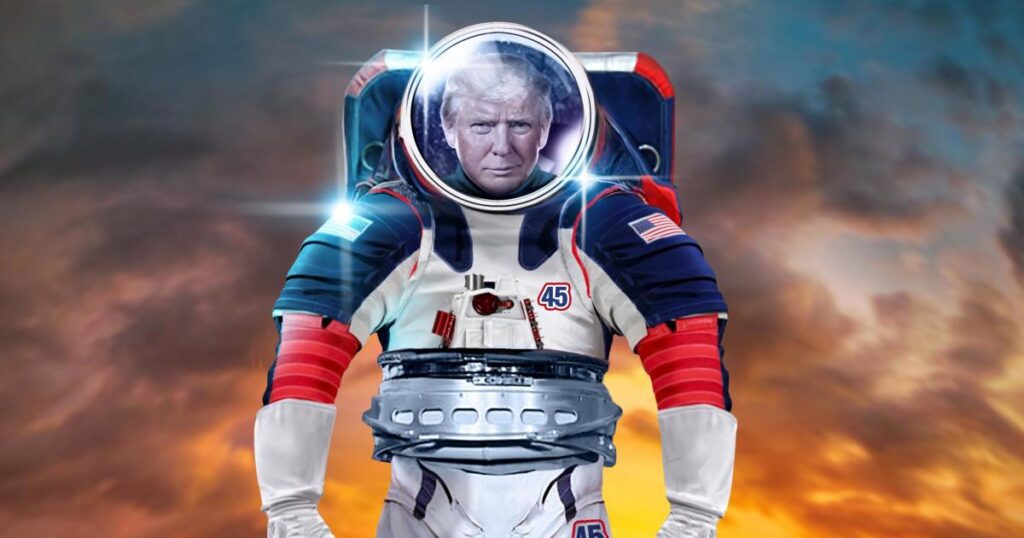 Users can buy NFT card collections launched by Donald Trump and can get amazing perks. The official website depicts that 45,000 NFTs were created, and 44,000 have been made available for purchase.
Donald Trump also released a video after the launch of the NFT collection saying, "Better than Lincoln, better than Washington, These cards have really incredible artwork related to my life and my career, it's so exciting."
Trump further said, "Remember, Christmas is coming, and this is a great Christmas gift."
How to buy Donald Trump NFT Collection?
To buy Donald Trump NFT collection, you need to follow these simple steps –
Firstly visit collecttrumpcards.com.
Reserve your Trump cards with the help of your email address.
Now, purchase your Trump cards by choosing any of the payment methods. You can make payment with a credit card or with Ethereum (ETH).
You will get your Trump card and sweepstakes code once payment is successfully made.
Your NFT cards will be drawn and dispensed to a digital wallet, and you can access them using your email address. Sweepstakes codes will also be sent to your email with this. Once you get this, you can transfer them to any wallet you prefer.
New Update: Currently, the NFT trading cards are sold out. For now, you can buy it from OpenSea, the world's largest NFT-selling marketplace, not from its official website.
What are the advantages of buying Trump NFT collection cards?
Users will get many exclusive perks when they purchase Donald Trump NFT trading cards. The perks are mentioned below –
Miami Dinner with Donald Trump
Mar-a-Lago Group Cocktail
One-to-one meeting with Donald Trump
1 Hour Gold with Donald Trump and two friends
A Zoom call meeting with Trump
Each NFT buyer gets a chance into a sweepstake to win thousands of prizes comprising the perks listed above.
Donald Trump NFT Trading Card Prices
Donald Trump NFT Trading collection costs $99, but sadly it has been sold out. NFT cards are being sold on OpenSea with a trading volume of more than 900 ETH or nearly $1.08 million in collections.
At the time of writing, the minimum prize of the NFTs is nearly 0.19 ETH or around $230, which is two times the actual prize. Some tokens have even higher costs.
Who is buying Donald Trump's NFT Trading Cards?
According to statistics, nearly 13,000 users created 3.5 tokens after it got launched. There were 115 customers who bought 45 NFTs, which is the least number of tokens to warrant a ticket to dinner with Donald Trump.
According to the official website, 17 people bought 100 NFTs, the highest amount minted for a single individual.
Donald Trump NFT Collection Sells Out, Price Surges
Donald Trump's non-fungible tokens (NFT) digital trading card assortment sold out on Friday, one day after Trump launched his NFTs.
According to facts from OpenSea, the collection's floor cost is about 0.19 ETH, or $230, more than double the original price of $99.
There are some tokens that are selling for more than the original prices. The one-of-ones, the infrequent of the NFTs, which include 2.4 % of the 45,000 unit collection (roughly 1,000), are auctioning for as much as 6 ETH when it was being written. Former President Donald Trump's trading cards standing in front of the Statue of Liberty holding a torch is currently registered at 20 ETH, or about $24,000.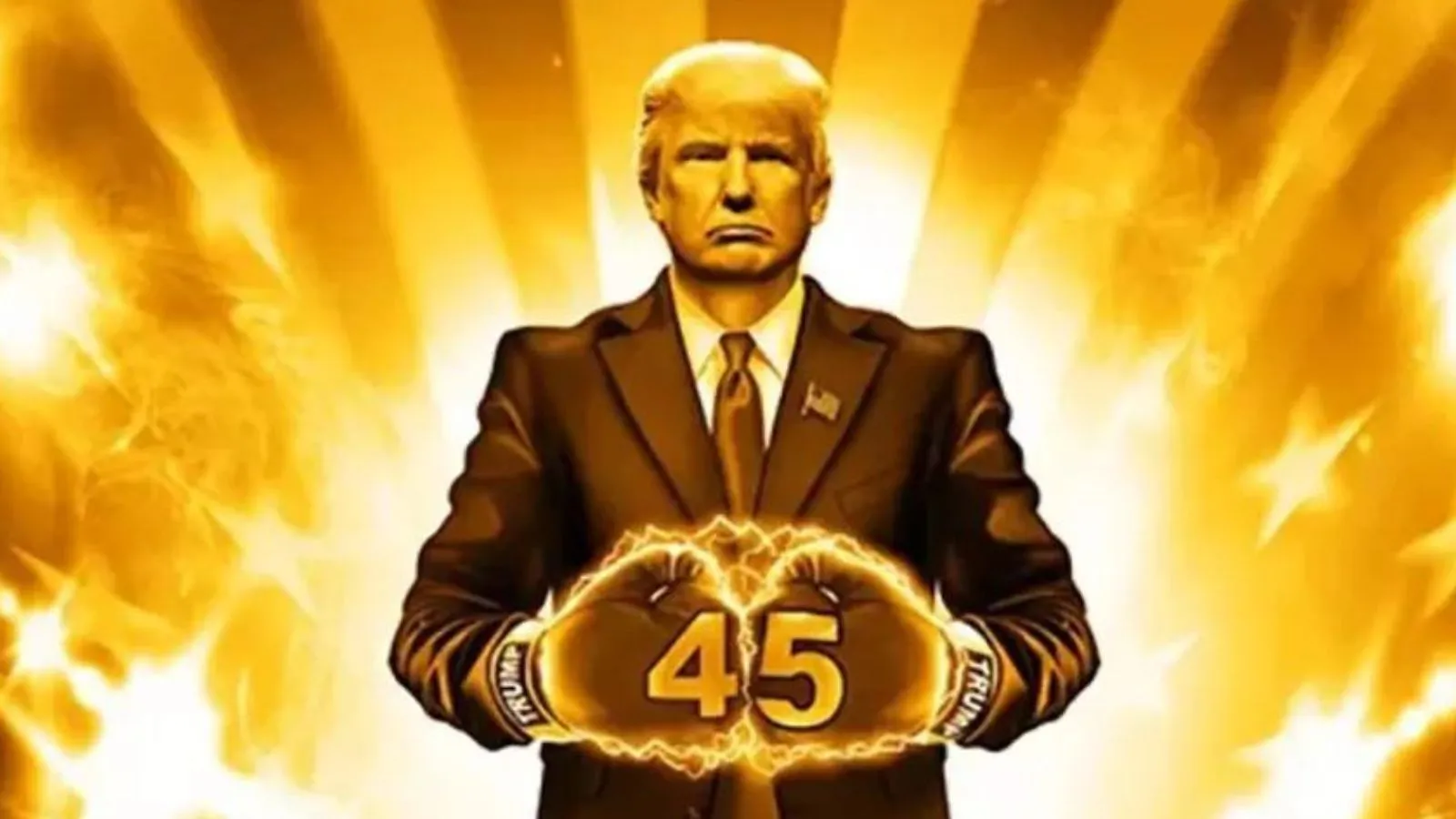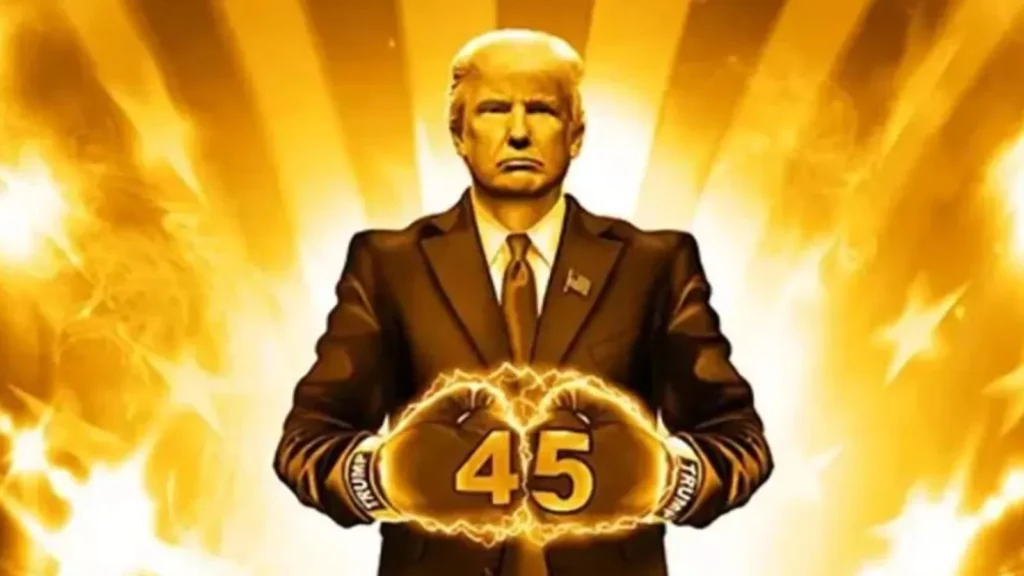 As of now, 1,000 NFTs, comprising many one-of-ones, are held in one Gnosis Safe multi-signature wallet, which seems to be the wallet getting royalty payments from the second auction of the NFTs.
Donald Trump NFT Collection Frequently Asked Questions
What is an NFT?
NFTs (Non-Fungible Tokens) are cryptographic capital on a blockchain with distinctive identification codes and metadata that differentiate them from each other. It can't be used for trade or also can't be exchanged at equivalency like cryptocurrencies.
Why buy an NFT?
When a customer buys an NFT, he gets unique and secures digital capital like a piece of digital artwork, with a distinctive serial number backed by a cryptographic ledger. It's like purchasing other collectibles, like coins or baseball cards, a unique asset whose value can be increased or decreased in value and may be sold and used for trade.
How long does an NFT take to deliver?
It doesn't take more than a second once you buy an NFT. Sometimes it also depends on the number of concurrent purchases on the Solana blockchain.

Subscribe to Email Updates :