Low-income families with infants needing nutrition can buy formula with EBT or, we can say, food stamps.
Food Stamps, now known as Supplemental Nutrition Assistance Programa SNAP, is a federal government program that provides low-income families with food purchase capacity. SNAP beneficiaries receive benefits through the EBT card.
This article will provide all the necessary information about the Food Stamp or SNAP program and how you can purchase baby formula with it.
So, without any further ado, let's get started –
What Is EBT?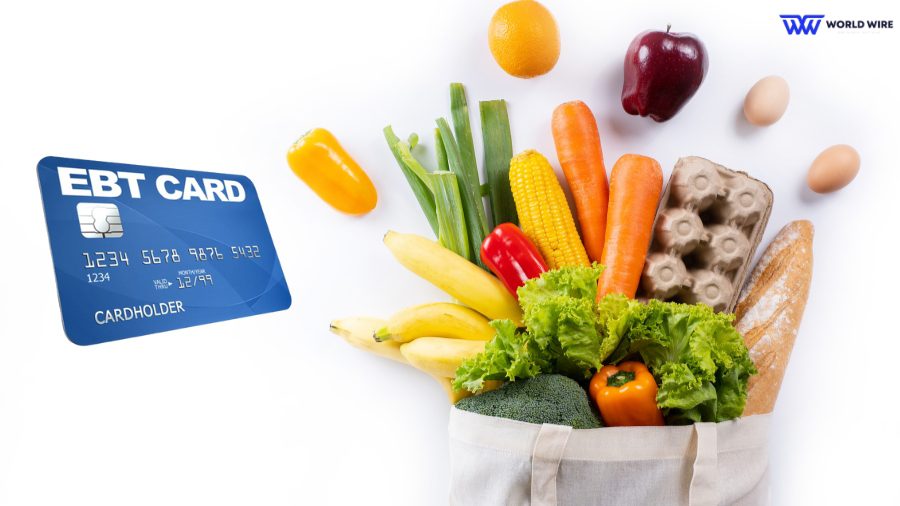 Electronic Benefits Transfer or EBT card is much like the debit or credit card the SNAP qualified people receive. The Supplemental Nutrition Assistance Program (SNAP), previously known as Food Stamps, is a federal nutrition assistance program offering monthly food benefits to low-income people. Overall, the program helps these people to fulfill their nutritional requirements.
SNAP-eligible households get a monthly fixed payment on their EBT card, which they can use to purchase food from any stores, farmer's markets, and other retail stores participating in the SNAP program and accepting EBT payments.
Does EBT Cover Formula?
Yes, You can buy formula with EBT. EBT covers essential food items necessary for nutrition and survival. Since baby formulas are used to provide infant nutrition, it is an eligible food item under the SNAP program.
Therefore, you can use your EBT card to purchase baby formulas from any stores that take EBT as long as you are eligible for the SNAP program.
Can You Buy Formula With Food Stamps?
Yes, you can buy formulas with Food Stamps. SNAP and Food Stamps are the same programs that cover similar benefits. SNAP was called Food stamps earlier.
The United States Department of Agriculture ( USDA) has clarified that you can purchase baby formulas, infant cereal, or other essential food items with food stamps until you are eligible for benefits.
Where Can I Buy Formulas With EBT?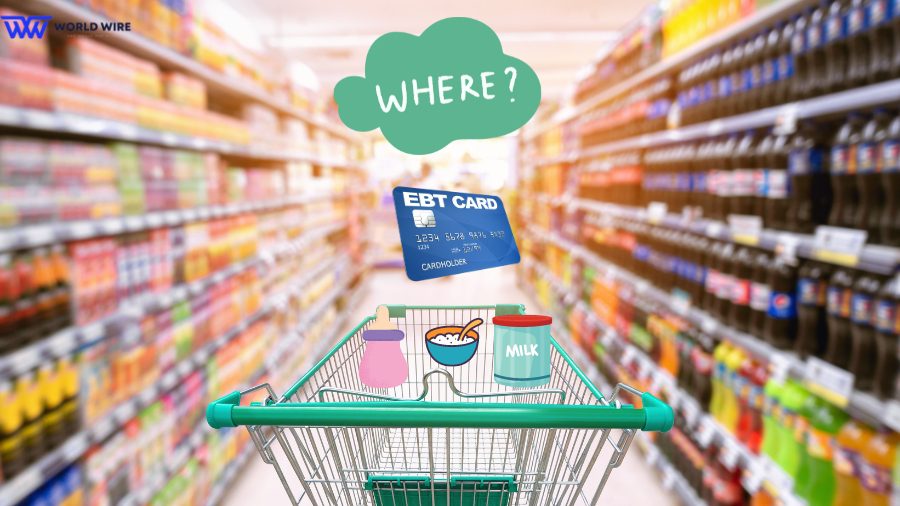 Many surprising things are available in SNAP-authorized stores, and the formula is one of them. Although you may find formulas in most stores, you cannot use your EBT card to buy baby formula from them. You can buy baby formulas from only those stores participating in the SNAP program and accept EBT payment for food items sold to SNAP-qualified people.
So it is important to ensure that stores are EBT-approved retailers. Below we have mentioned the list of stores where you can buy formulas with EBT.
Albertsons
Costco
Fred Meyer
Hy-Vee
Kroger
Piggly Wiggly
Publix
Safeway
Target
Walgreens
Winn Dixie
CVS Pharmacy also takes EBT payments for eligible items, including baby formula.
What Formula Brands Can I Buy With EBT?
Now that you know where to buy baby formulas with EBT, you may also want to know which brands you can purchase with your EBT card.
Fortunately, you can buy any brand of baby formula with SNAP benefits. Also, there are no restrictions on the container size for the formulas. This provision benefits babies who suffer sensitivity to a particular brand.
You can purchase these formula brands with your EBT cards.
Enfamil
Gerber
Kirkland Signature
Member's Mark
Nestle
Parent's Choice
Similac
With no limit on brands and sizes, let's check out in the next section if there is any limit by the government to buy baby formulas with EBT.
Are There Purchase Limits To Buy Formula With EBT?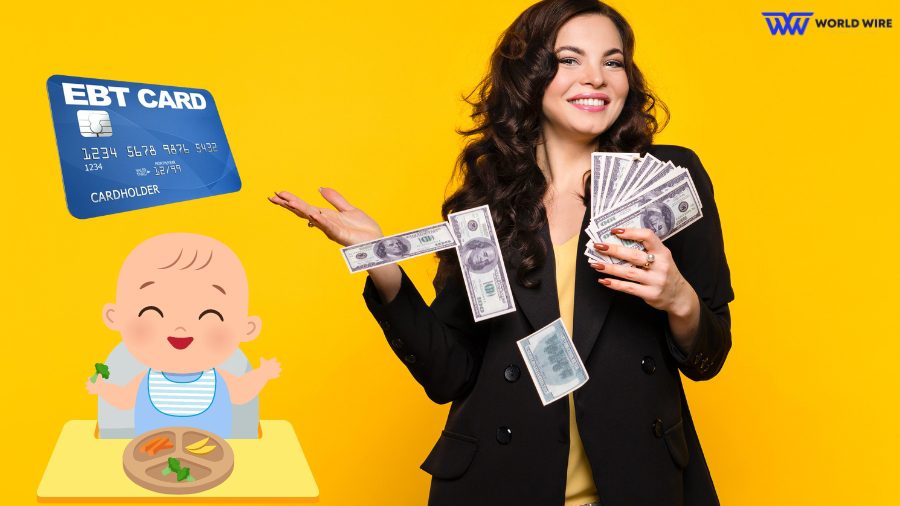 Although the USDA has not stipulated any purchase limit on how much formula you can buy with EBT, it depends on where you purchase and how much money you possess on your EBT card. Also, some retail shops may enact limits due to various reasons like product shortage or less availability.
In a nutshell, as long as your EBT money is enough to cover your purchase, you can purchase as much formula as you wish.
However, please remember that not all types of baby formula are eligible for EBT purchases. For example, baby formula for medical use may not be EBT eligible. You can reach your local SNAP office to know the formula brands covered in your state.
Can You Buy Other Baby Food With EBT Besides Formula?
The USDA has explained that you can use an EBT card to buy nutritious baby foods like apple mash, cereal, juice, oatmeal, and other baby food that can be consumed by kids under the age of five. If the food item is meant for human consumption and has a nutrition label, it is generally EBT eligible.
FAQ
Can I buy formulas with EBT?
Yes, you can buy formulas with your EBT card.
What baby food can I buy with EBT?
You can buy baby formula, infant cereals, baby food, juice, and other eligible food items with a nutrition label meant for baby consumption with your EBT.
Can I buy diapers with EBT?
No. Any items that are non-edible or do not have a nutrition label are not eligible for EBT purchase.
Items not eligible for purchase with EBT include the following.
Baby Clothes or shoes
Diapers and wipes
Cribs and bedding
What stores accept EBT payments for baby formula?
The below stores accept EBT for baby formula.
Costco
Publix
Walmart
Kroger
Target
Walgreens
Can I buy Enfamil with EBT?
Yes, you can use your SNAP benefits to buy Enfamil formula.
Can I buy Similac with EBT?
Yes. You can buy Similac baby formula with EBT.
Signup For Our Newsletter