You're on the right page if you're Looking for How to Use EBT On Instacart. Here, we will provide you with a comprehensive guide that contains all the information regarding this subject.
The main advantage of a grocery delivery service is that your groceries can be delivered right to your door. Many such services are on the market, but Instacart's name always stands out due to its affordability and seamless services.
But the question is – can you use EBT on Instacart? This article covers detailed information about the same along with other details.
So, without any further ado, let's get started –
What is Instacart?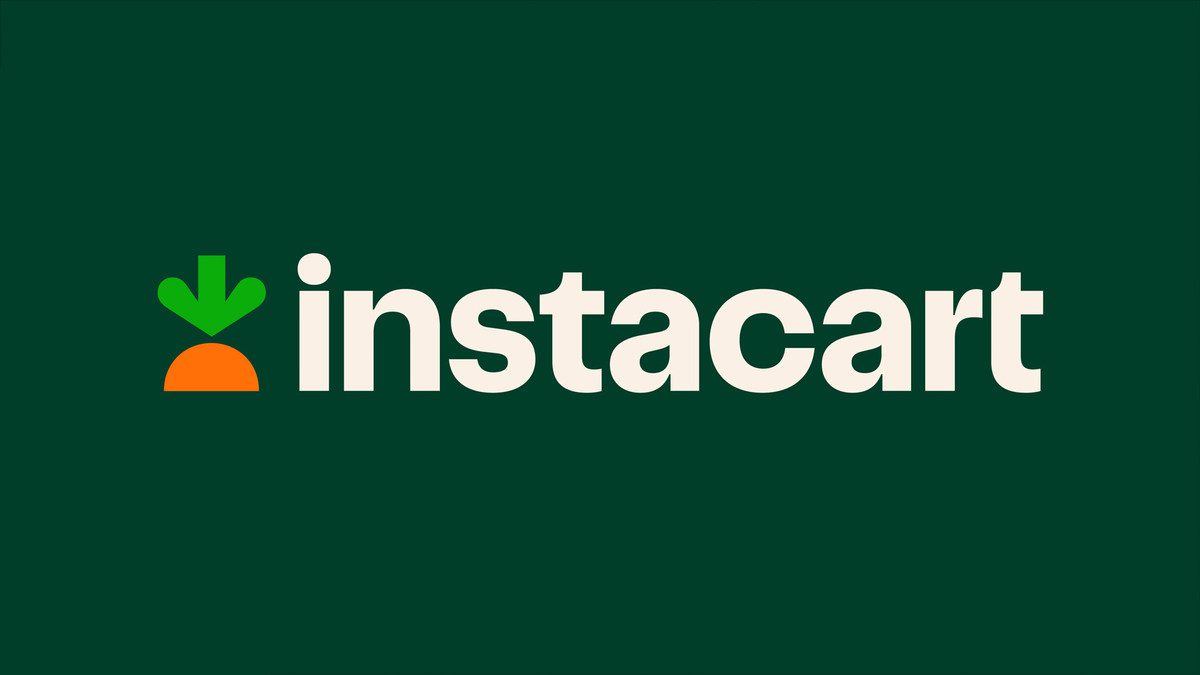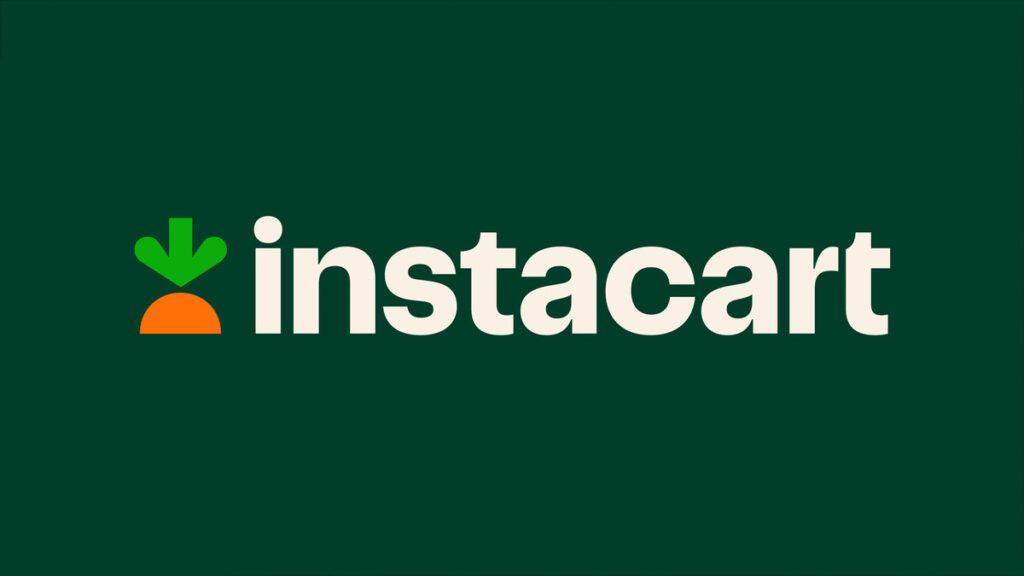 Instacart is a grocery delivery service that collaborates with several large grocery store chains and provides same-day delivery in many cities. The service is widely available in North America and serves all 50 states, Washington, D.C., and all ten Canadian provinces.
Instacart orders have a delivery fee that starts at $3.99 and a service fee based on the total cost of your order and the distance it is from you. However, Instacart+ eliminates the delivery fee for all orders over $35 and reduces the minimum service fee to 2% of the total cost of your groceries for $99 per year.
According to Instacart, each order from an Instacart+ member saves about $7. Therefore, if you intend to use Instacart more than 14 times a year, signing up for Instacart+ could save you money.
Can you use EBT on Instacart with SNAP?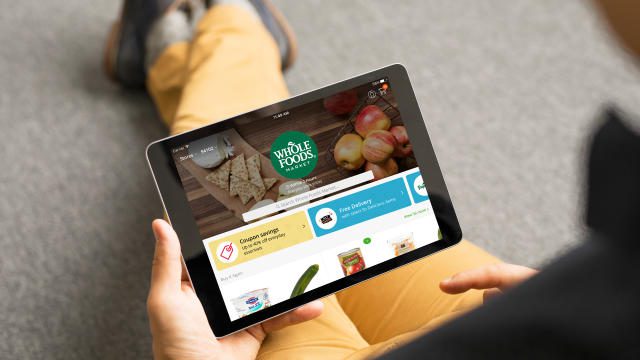 You can use EBT to order groceries online and deliver them via apps like Instacart. Getting groceries delivered online with EBT works like all stores and delivery apps.
However, you can only buy SNAP-eligible items at stores that accept Snap EBT, and the equity cash benefits will not cover any items that are not snap-eligible. So, make sure that the items you buy are SNAP-eligible.
Apart from Instacart, 2 major stores, CVS, Sprouts, and Mcdonald's accept EBT.
Can you use EBT on Instacart with TANF?
Unfortunately, you cannot use TANF to purchase from Instacart. To order food through Instacart, you must use a bank account or a credit card, such as an EBT card with SNAP funds.
How to use an EBT card on Instacart?
Instacart constantly updates its list of stores that accept EBT cards. Even if your local grocery store accepts EBT, it is possible that Instacart might not have yet added it to its list of locations.
Therefore, you should check the website or app frequently to see if the list has been updated.
Every Instacart order you place will require funds from your EBT card to pay for SNAP-approved food and funds from a debit or credit card to cover everything else.
To use an EBT card on Instacart, you need to meet these criteria –
Having an active EBT Card
An active debit or credit card to cover all other expenses such as tax, fees, and items that are not SNAP eligible.
How do I link my EBT card to Instacart?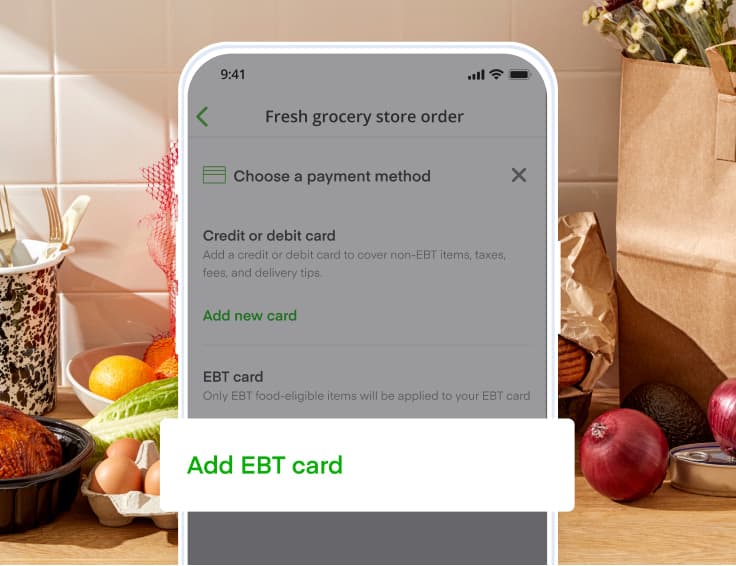 You can add your EBT SNAP card to your Instacart account just like any other form of payment.
Here are the steps for the same –
Access your account's "hub" by clicking on the three horizontal bars in the top left corner of the app.
Scroll to the bottom and select "Account Settings."
Select "Payment Methods." Select the EBT SNAP card from the Credit/Debit cards and PayPal options.
Select "Add." Fill in your name and phone number exactly as they appear on the card, then click "Save."
You can also get EBT SNAP information from Instacart's website by going to the Account Settings page.
Scroll to the "Payment Methods" section and select "EBT SNAP."
Enter your card's information and click "Save."
You can now use your EBT card to pay for groceries on Instacart.
Who accepts EBT on Instacart?
All stores listed on Instacart that offer SNAP-eligible products accept EBT on Instacart. The list of stores varies from area to area.
What can you purchase with EBT on Instacart?
SNAP severely restricts what you can buy whether you purchase something in person, through Instacart, or another shopping app.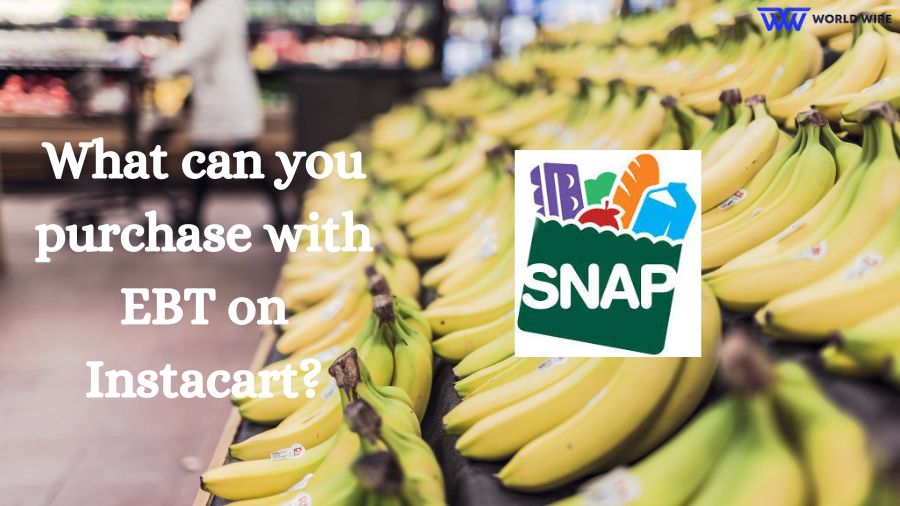 Instacart usually only allows you to purchase the following items even if you have an EBT card loaded with SNAP funds, a separate debit or credit card linked to your Instacart account, and a nearby grocery store that accepts EBT payments.
| | |
| --- | --- |
| Things You Can Buy with EBT | Things You Cannot Buy with EBT |
| Vegetables and fruits | Alcohol |
| Meat, fish, and poultry | Tobacco |
| Cheese and milk | Vitamins, medications, or dietary supplements |
| Bread and cereal | Animals |
| Baby Formula | Ready-made food |
| Drinks and snacks that do not contain alcohol | Things that aren't edible |
Does an EBT Card cover tips for Instacart Shoppers?
No. Instacart requires a second debit or credit card for these charges, as EBT cards are only valid for purchasing food. It will not pay for tips for your Instacart shopper or delivery driver because it cannot pay for Instacart fees or taxes.
How to remove EBT Card from Instacart Account?
Here is how you can remove an EBT card from your Instacart account using their website –
Click the three horizontal lines in the top left corner.
Under Accounts, select Settings.
Select Payment Methods.
Next to the EBT SNAP card, click on the trash can icon.
Click on Delete again to confirm that you want to delete the EBT card.
To remove an EBT card from your account through the app, follow these steps –
Click on the three horizontal lines in the top left corner of the app.
Under Account, select the Settings option.
Select Payment Methods.
In the upper right corner, tap the pencil icon.
Tap the red minus sign next to the EBT card you want to delete.
Select Delete.
Troubleshooting: EBT Not Working on Instacart
If your EBT is not working on Instacart, do the following –
Ensure your Instacart app is updated.
Check that your state and the store both accept EBT online.
If you cannot complete your order, go to your account information and review the payment methods you have saved. You can't use an EBT card to check out on Instacart unless you also have a debit or credit card.
If you have a backup card and cannot check out, delete your cards and try again.
Return your order and see if you can complete your checkout now.
Other methods for getting food delivered Using an EBT Card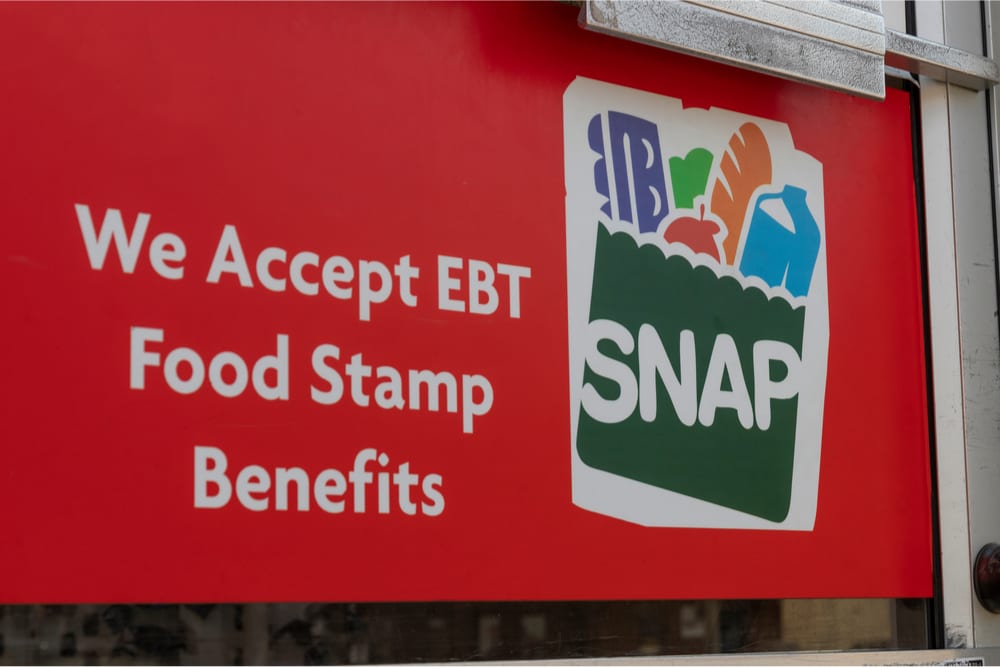 Here are other options for getting Food delivered to your door with EBT.
FarmboxRx
FarmboxRx is a well-known grocery delivery service that operates throughout the United States. This grocery delivery service is available to Medicare and Medicaid health insurance plan participants. One of the advantages is that participants can order items such as pantry staples and fresh food.
Local Community Organization
Local Community Organization is a local volunteer program that assists people in need, disabled people, low-income families, and other vulnerable groups. You can contact a local community agency if you've tried and failed to get grocery delivery with EBT. They can assist you in some way.
Food Banks
Food Banks also provide delivery services and grocery delivery. You can check with your local food bank to see if they have this option.
Food Co-Ops
Food Co-Ops is a store where the elderly and people with health issues can shop alone without worrying about crowds or other people. They accept food stamps and may even deliver groceries for free to EBT SNAP recipients.
FAQs
How does Instacart function?
Instacart works similarly to many other online apps and websites in that you click on the items you want to purchase and add them to your cart before checking out.
Who is SNAP intended for?
SNAP is a federal government program that provides food and groceries to low-income families and individuals in need. This EBT card will be charged for the amount spent on food.
Can EBT be used to order groceries?
EBT cards are accepted at many stores that offer online grocery delivery.
Can I use EBT or SNAP to pay for Instacart grocery delivery?
Insta cart accepts EBT SNAP, so you can use it to order SNAP-eligible groceries.
Which online grocery stores accept EBT?
Safeway, H-E-B, Albertsons, Kroger, Hy-Vee, Stop & Shop, and ShopRite are grocery stores that accept EBT online.
Can I use my EBT card at Target?
Yes, you can use EBT to buy groceries online at Target.

Subscribe to Email Updates :