Watch Chris Pavlovski's interview with Maria Bartiromo
What's this interview about?
CEO of Rumble Chris Pavlovski joins TV show host Maria Bartiromo to have a chat about Rumble, Former President Donald Trump's app Truth Social and Elon Musk.
The interview was between Chris Pavlovski and Morning with Maria host Maria Bortimoro bringing to light how well Rumble and Truth Social are doing and how well they are striving toward achieving Former Presidents Donald Trump's dreams of a free and open social media space.
In the interview, CEO Chris Pavlovski brought to the people notice the good that will happen now that Twitter has been bought by the CEO of Tesla Motors Elon Musk.
About Chris Pavlovski
Chris Pavlovski born in the year 1990 is a Canadian entrepreneur, author and businessman.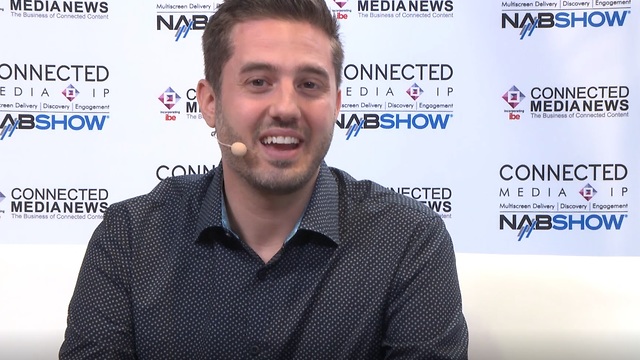 Chris started his career by working for one of the big tech companies Microsoft but quit after merely working there for 6 months. After he quit his job at Microsoft he founded his own company called Cosmic Development.
Mr Pavlovski further went on to become the CEO of Rumble.
About Rumble
Rumble is a video an online video streaming platform that enables its users to watch/stream videos on it. Rumble shares similar qualities to YouTube.
This site is most popular among Trump supporters. The Headquarters of Rumble is located in Florida. it was founded in the year 2013.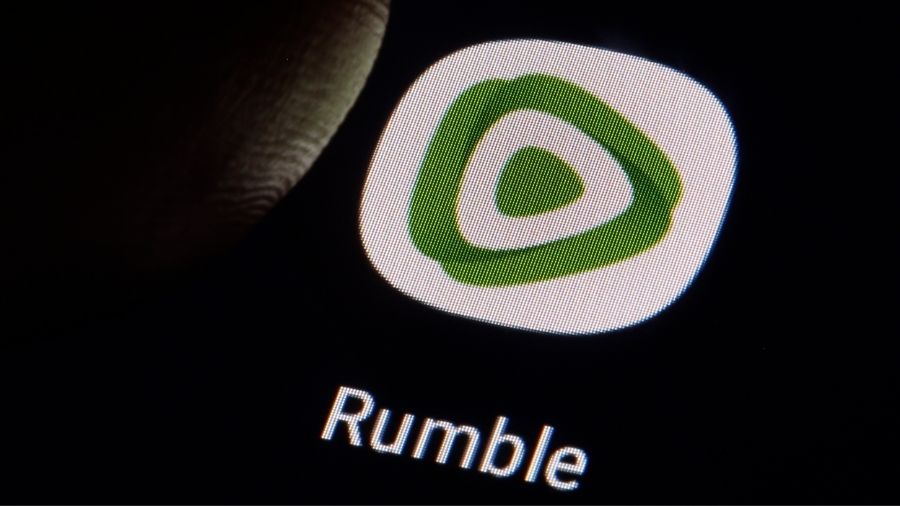 In its initial days, Rumble consisted of funny videos and mainstream news but since the CEO of Truth Social Devin Nunes has contacted Rumble to stream its videos, Rumble has become the main platform for all those who are in favour of Trump.
Very recently on the 21st of April 2022, Truth Social, the application developed by TMTG, has decided to change its website and application to Rumble's cloud infrastructure.
About Truth Social
Truth Social is an application created by Trump Media & Technology Group last year in 2021. Truth Social is a social media platform which will allow its users to post their opinions without any fear of their opinions being suppressed.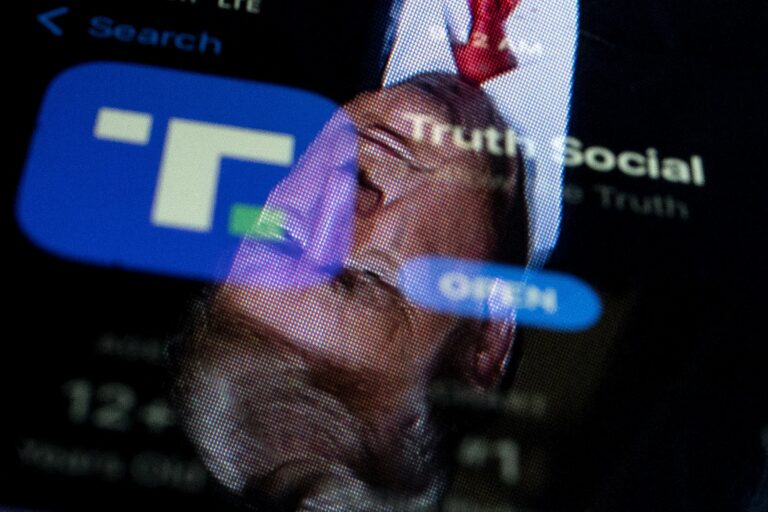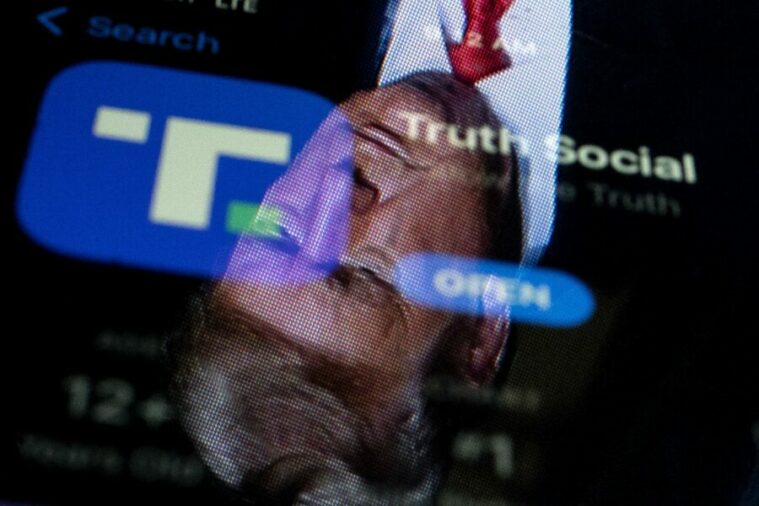 It has been created to give the big tech companies a run for their money. These big tech companies limit and suppress the voices and opinions of their users.
Former Congressman Devin Nunes is the CEO of Trump Media & Technology Group.
About Maria Bartimoro
Maria Bartimoro born on 11th September 1967 is an American journalist, news anchor and TV show host. She is famous for her TV show Morning with Maria.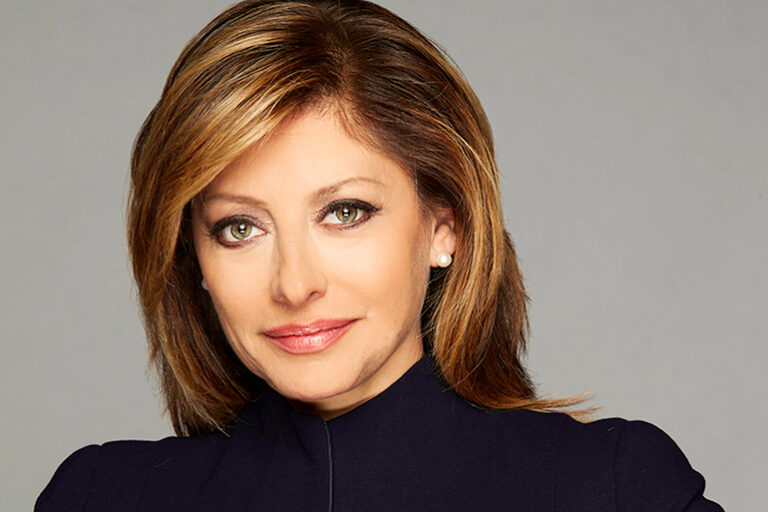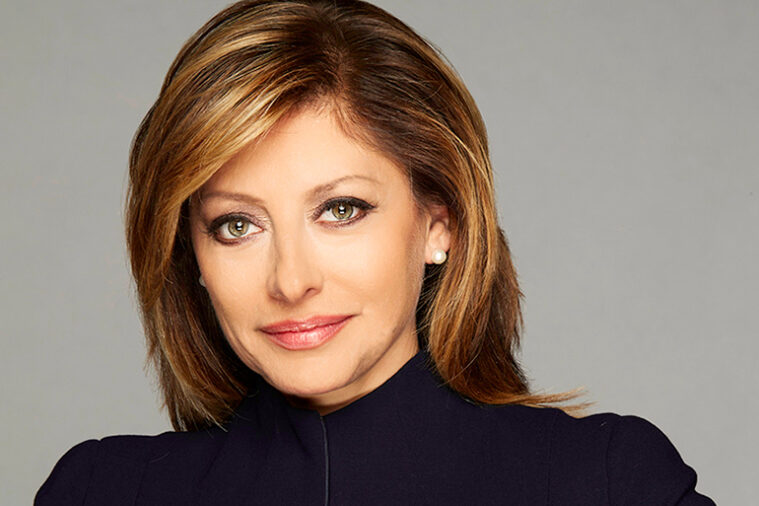 Maria has worked with many media houses like CNN and CNBC. She quit CNBC to host her own show and went on to become an advocate for the Trump Administration during the Presidency of Former President Donald Trump.
About Mornings with Maria
Morning with Maria is a famous Television programme. It consists of 8 seasons with over 80 episodes per season.
This news and business television programme was launched on 1st June 2015 on Fox Business Network. The show runs from 6 – 9 AM EST.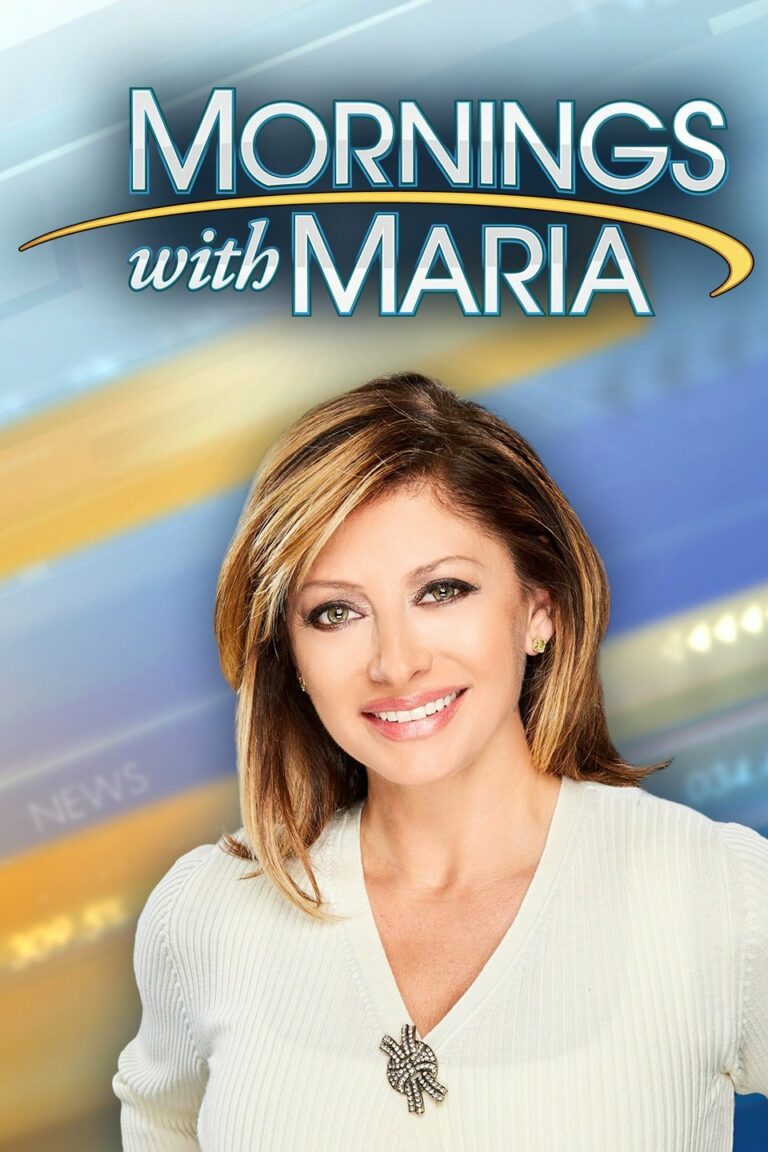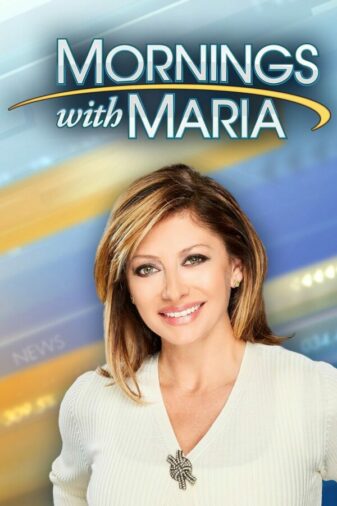 Also read|Full interview with Devin Nunes on Mornings with Maria.
This show is a perfect example of a harmonious amalgamation between traditional business news and entertainment.
About Elon Musk
Elon Reeve Musk born on 28th June 1971 is an entrepreneur, business tycoon and investor. He is not only the CEO of Tesla Motors but also many other companies like SpaceX etc.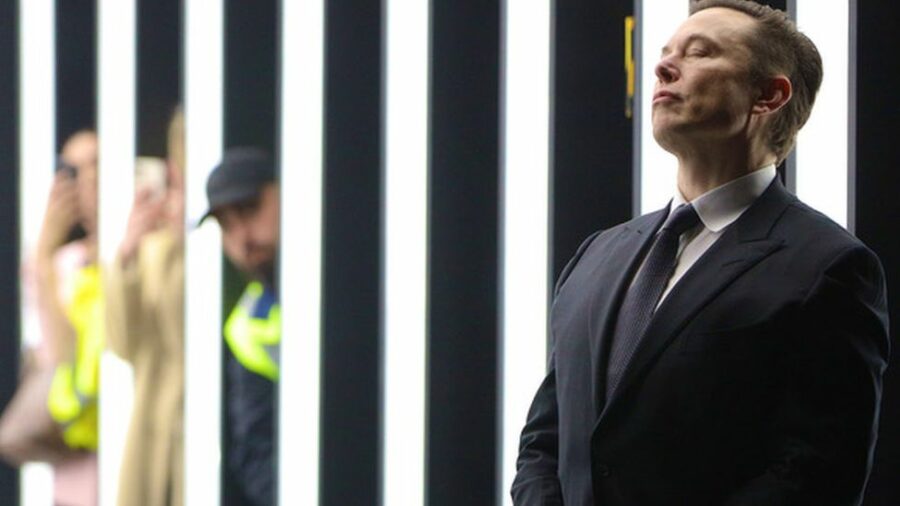 Elon Musk's latest venture is that he bought twitter for a whopping amount of $44 billion dollars on the 25th of April 2022.
Why did Elon Musk Buy Twitter?
The news that Elon Musk has bought Twitter has made headlines everywhere. According to Musk free and open speech forms the basis of democracy.
Also read|Opinion| Truth Social v. Twitter : The Elon Musk angle.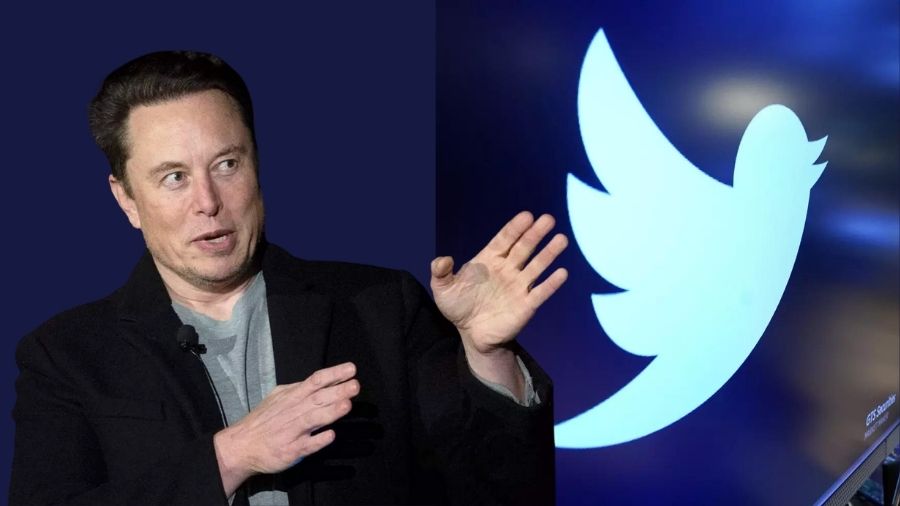 Elon wished that Twitter gave way to free speech instead of censoring the voices of some of the users.
According to him, this social media platform can only become a platform that allows freedom of speech and opinion if taken over by a private company.
The fusion between Rumble and Truth Social
The app Truth Social developed by Former President Donald Trump's company Trump Media & Technology Group has decided to shift its website and application to the framework provided by Rumble's cloud.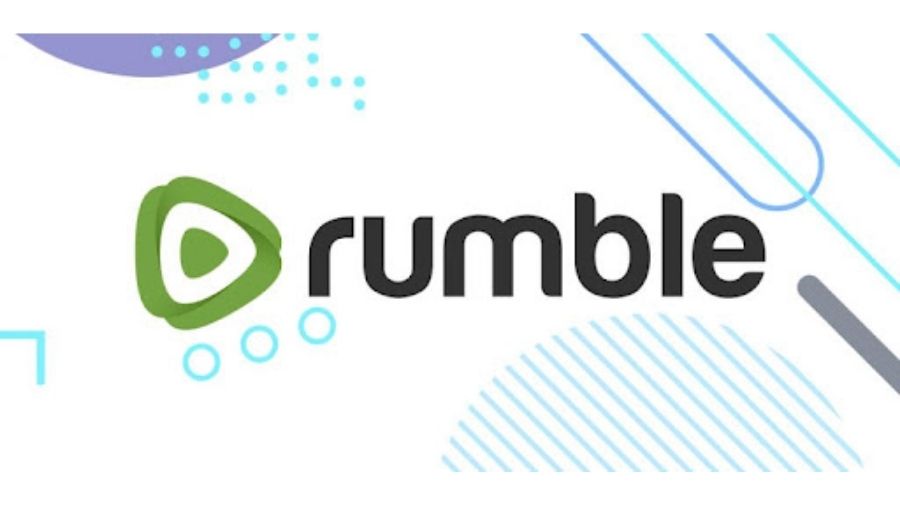 Both the companies Rumble and Truth Social have shared sentiments of creating a safe internet space and making it free, open and accepting of all opinions.
Rumble's stock prices are phenomenal growth rates since they have collaborated with Truth Social.
Twitter and Truth Social after Twitter has been bought by Elon Musk
Twitter was one of the initial social media platforms that banned former President Donald Trump from sharing his views and opinions.
Now that it has been taken over by Elon Musk who shares the same ideologies as Trump it will greatly benefit both Twitter and Truth Social since Musk has taken it out of the crutches of the limitations the big tech companies pose.
What Mr Chris Pavlovski had to say about Truth Social and the taking over of Twitter.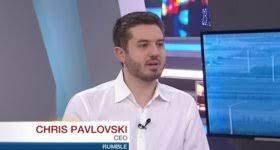 CEO Chris Pavlovski is very pleased with the merger Rumble had with Truth Social as Truth Social is the leading app in the AppStore. Truth Social is the number 1 app leading Twitter and even TikTok.
Pavlovski even commented on Twitter gaining many more followers.
"There is a new sheriff in town at Twitter" – said CEO Chris Pavlovski about Elon Musk buying Twitter.
Chris moreover said that the traffic on Twitter after its takeover by Musk has definitely increased considerably but still it isn't as much as that of Truth Social.
He claims to say that Truth Social has been getting calls from investors more than ever as everyone wishes to be part of this new regime and new free-speech ecosystem.

Subscribe to Email Updates :