What is this live show about
In this Live show, Jeff Dornik tries to find out why Dr. Sherri Tenpenny is permanently suspended from Donald Trump's Truth Social.
Truth Social is a media outlet launched by former President of America Donald Trump to combat censorship by Big Tech. Truth Social is a substitute for other social media apps. As most other media alternative Social media platforms have popped up in the same way, Truth is being weaponized to destroy the first amendment. Dr. Sherri Tenpenny was suspended yesterday from Trump's Truth Social media forever. To know the reason behind it, he went to her team, who told him they had not been given any explanation except that Dr. Tenpenny violated their Terms of Service.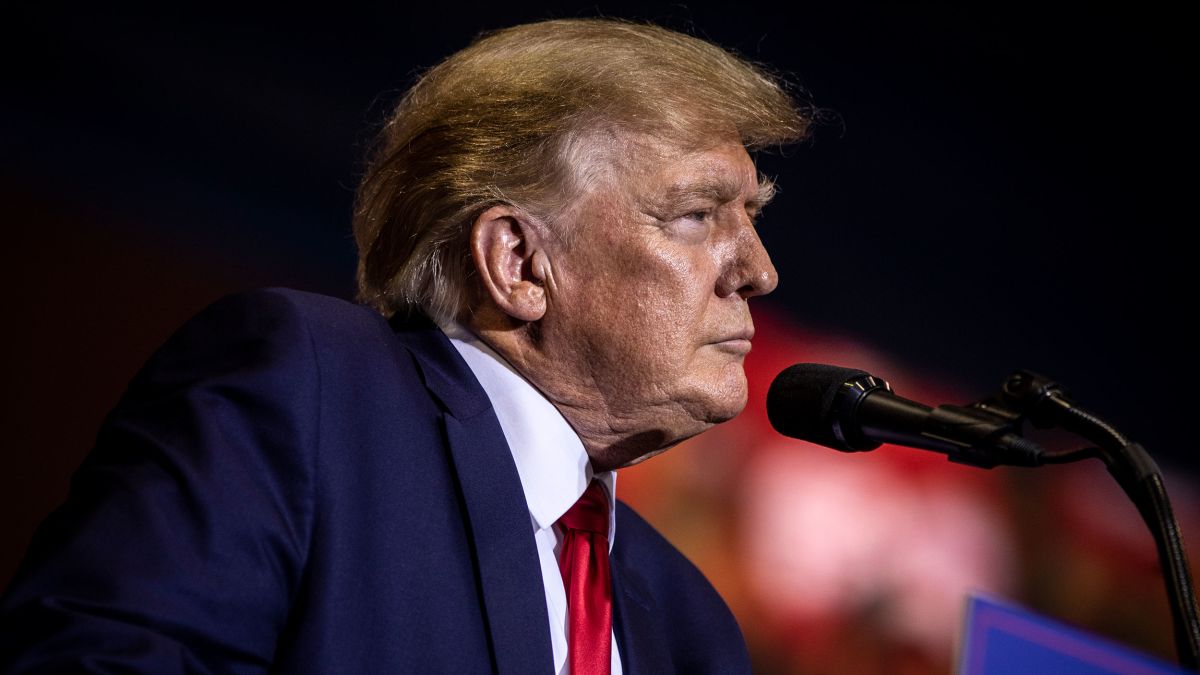 He said that this morning he went through all the rules and regulations and read the Terms of service but couldn't find anything relevant that could be used to justify the suspension of the world's most crucial anti-vax doctor for forever. He further said that he thought about the whole scenario and felt there must be a logical reason, but it is also not what most people want to hear.
Former President Donald Trump has been continuously promoting that the covid-19 "vaccine" is one of his most outstanding achievements as President. He said it again and again, and he rolled his eyes. He should have known better by then, but he refused to listen to the data and science.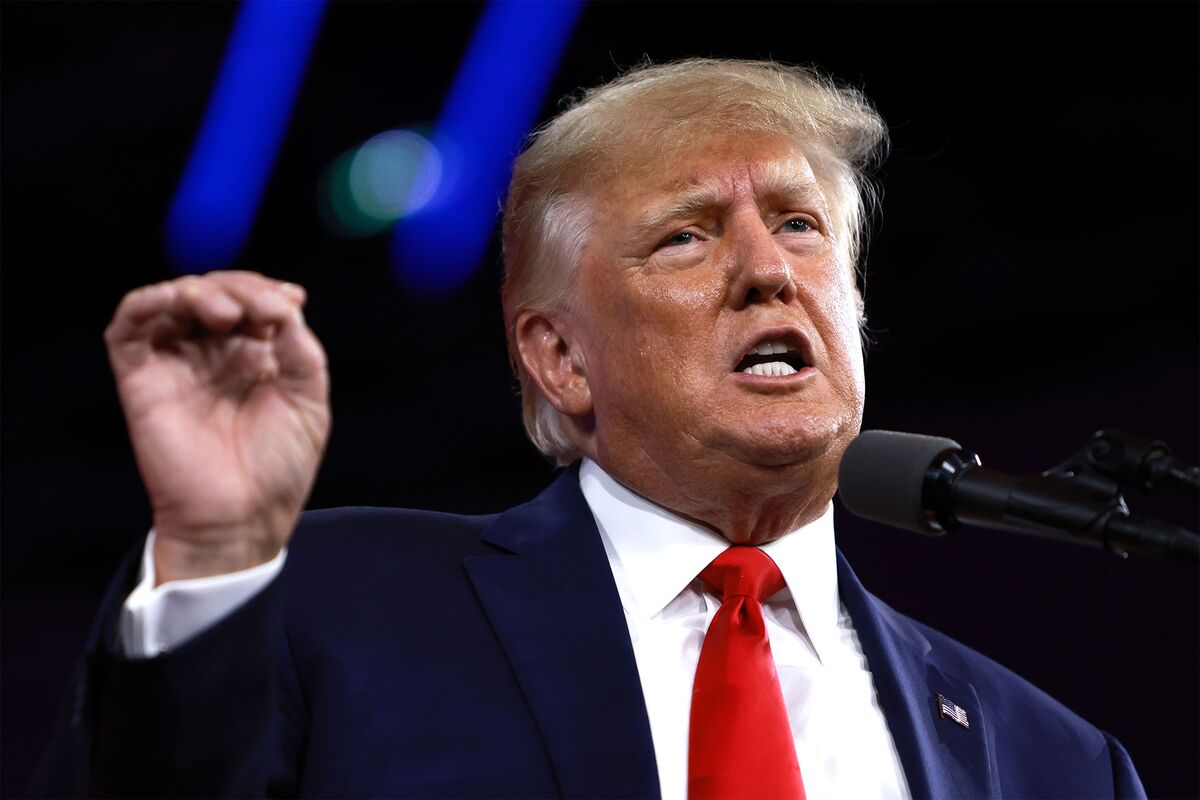 Jeff Dornik put forth his views on Covid vaccines.
"This "vaccine" (or as I call it, The Poison Death Shot) is a bioweapon, which is injecting spike proteins laced with synthesized snake venom and nanoparticles that are placing Artificial Intelligence inside the bodies of victims, with its basis in Quantum Computing, which many believe is rooted in demonic forces. This is transhumanism playing out before our eyes, and Dr. Tenpenny has been at the forefront at calling this out."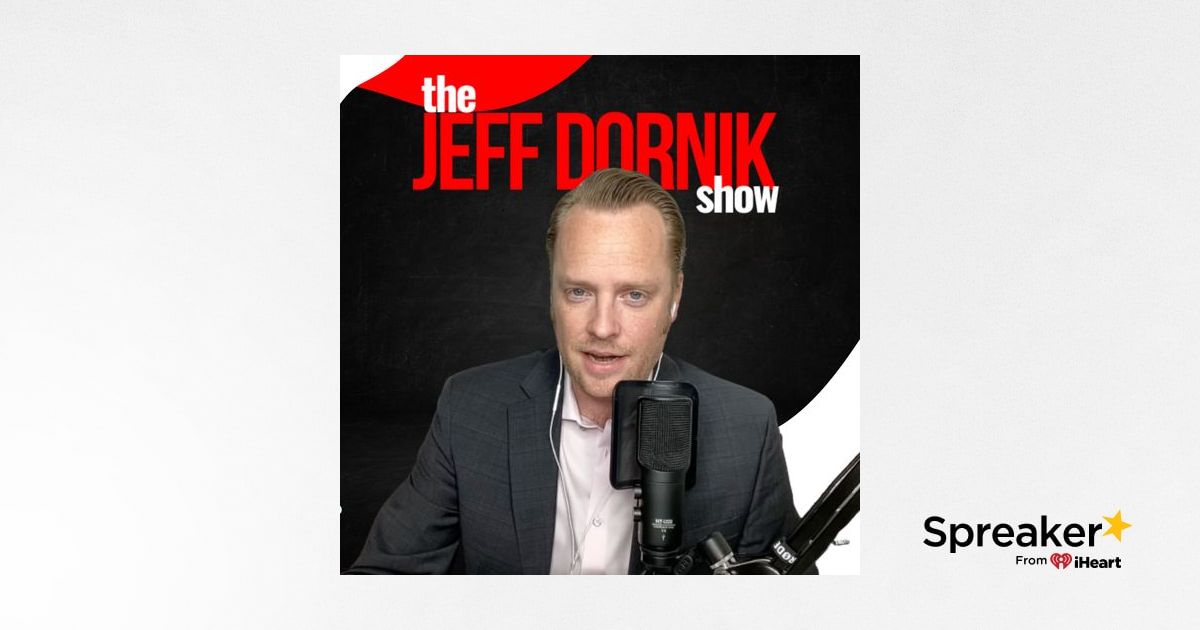 Further, he said that Trump's group did want to weaken her claim that she was the one who saved the world by fast-tracking these deadly jabs. "This, I presume, resulted in Dr. T's permanent suspension from Truth Social."
Jeff, about Donald Trump
He further said about Donald Trump, "If this is the case, it shows that Donald Trump is NOT a principled Constitutional Conservative as many have been saying, but a pragmatic politician who trends to the right. He's showing that he'd rather violate Dr. Tenpenny's freedom of speech than have his narrative undermined."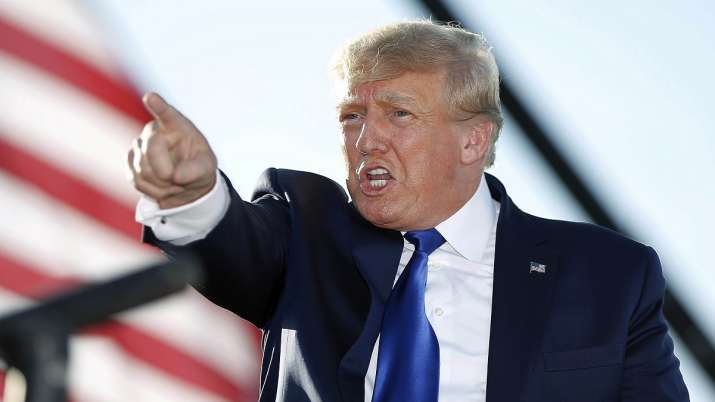 After that, he questioned If that was true; what was the difference between President Trump and the swamp he claimed to want to drain? He answered that there would be zero difference.
He said that if the President's team could not fix this flagrant till 2024, he has a concerning question about Trump's principles and actual beliefs. Further, he posed a question: "Is he telling us he opposes censorship because he believes in the First Amendment, or was it only because he was censored?". Furthermore, he said that Trump didn't want to hear that covid wax was a bioweapon, which was true.
He wrapped up this live show by giving a message that he disagrees with this all.
About Jeff Dornik Show
Jeff Dornik himself hosts the Jeff Dornik show. It is a daily interview show which features a blend of interviews and breaking news. There were five important topics discussed on the show, which unveiled election fraud, COVID-19 and the danger of the vaccines, our constitutional rights being stripped away, an America First agenda, and rooting out the RINOs from the Republican Party.
Jeff Dornik's show podcast
Some of the podcasts of Jeff Dornik's Show are as follows:-
•DeAnna Lorraine: Miscarriages are Skyrocketing, and NICUs are Overcrowded as a Result of the Poison Death Shots.
•Donald Trump's Truth Social Bans Dr. Sherri Tenpenny… Here's the Reason Why.
•Pastor Michael Petro Claims Bible Prophecy Supports Snake Venom in the covid Poison Death Shots.
•Sheriff Richard Mack: Gun Free Zones are to Blame for School Shootings… Not the Second Amendment.
•Matt Couch: The Sussman Trial Verdict Proves that the Trust The Plan Crowd is Nonsensical.
•Dr. Cal Beisner: The Left Is Being Forced To Unintentionally Admit They're Wrong About Climate Change.
•Rapper Isaiah Robin Calls Out The Satanic Elites For Their Demonic Depopulation Agenda.
•Bishop Leon Benjamin Warns that the Deep State is Rigging Even Local Elections.
•Dr. Syed Haider Reveals The One Thing Most Preppers Forget To Stock Up On That Could Save Their Life.
•Google Whistleblower Zach Vorhies Warns That the Coming Technocracy is More Dangerous Than Communism.
About Sherry Tenpenny
Sherry Tenpenny ( Sherry J Tenpenny) is an osteopathic physician, author, and an American anti-vaccination activist who supports the refuted hypothesis that vaccines cause autism. She has written four books in which she has opposed vaccination. A lecture tour in Australia was canceled in 2015. It was due to a public outcry against her views on vaccination which oppose established scientific consensus. An analysis done by the Center for Countering Digital Hate in 2021 depicted that Tenpenny is among those top twelve people spreading COVID-19 misinformation and pseudoscientific anti-vaccine misinformation on social media outlets. Vaccines magnetized people were falsely asserted by him as well as she linked them with cellphone towers.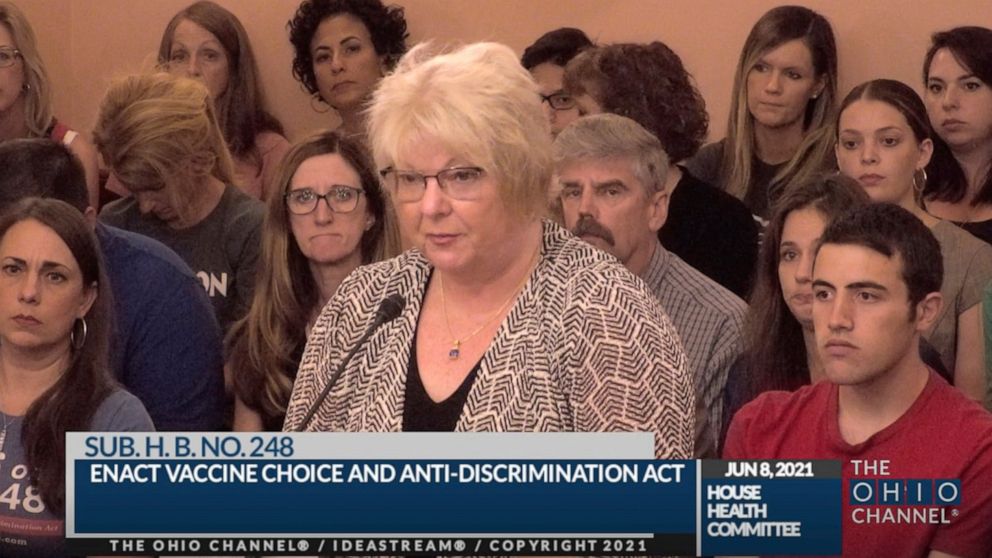 Published Works
Some of the published Works of Sherry Tenpenny are:-
•Saying No to Vaccines: A Resource Guide for All Ages.
•FOWL! Bird Flu: It's Not What You Think. Sevierville.
•The Risks, the Benefits, the Choices, a Resource Guide for Parents.
•A Healthier You

Subscribe to Email Updates :