Donald Trump has been working hard to strengthen himself in preparation for the presidential elections in 2024. Though nothing has been announced, it seems pretty clear that the former President will intend to run a third campaign.
Trump has intimated during his rallies that he intends to run for president in 2024. An inkling suggests that Trump will announce his candidacy in the 2024 presidential elections on July 4th, 2022. There have been no verified words about the announcement. Yet, two members of Trump's inner circle informed NBC that they had inquired about July 4th as a possible date for this major announcement.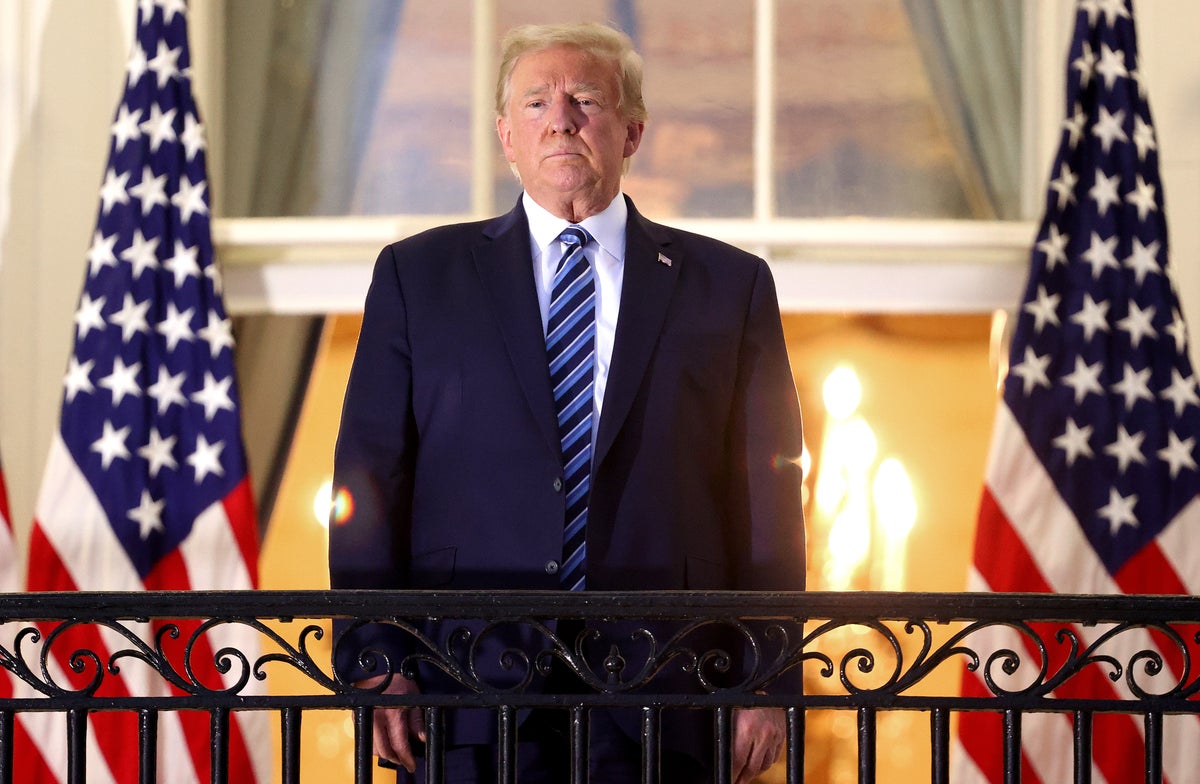 Generally, such announcements
are made
after the mid-term elections. It has
been claimed
that Trump has not confirmed that he would run for president. Yet, rumors float about the implications of making an early announcement. Trump's inner circle
is filled
with mixed views. "I've laid out my case on why
I think
he should do it," said GETTR CEO and former senior Trump adviser Jason Miller, per NBC.
"
I think
that there being clear about what his intentions are [is important] so he can start building that operation while it's still fresh in people's minds and they're still active; a lot of that can
be converted
into 2024 action
."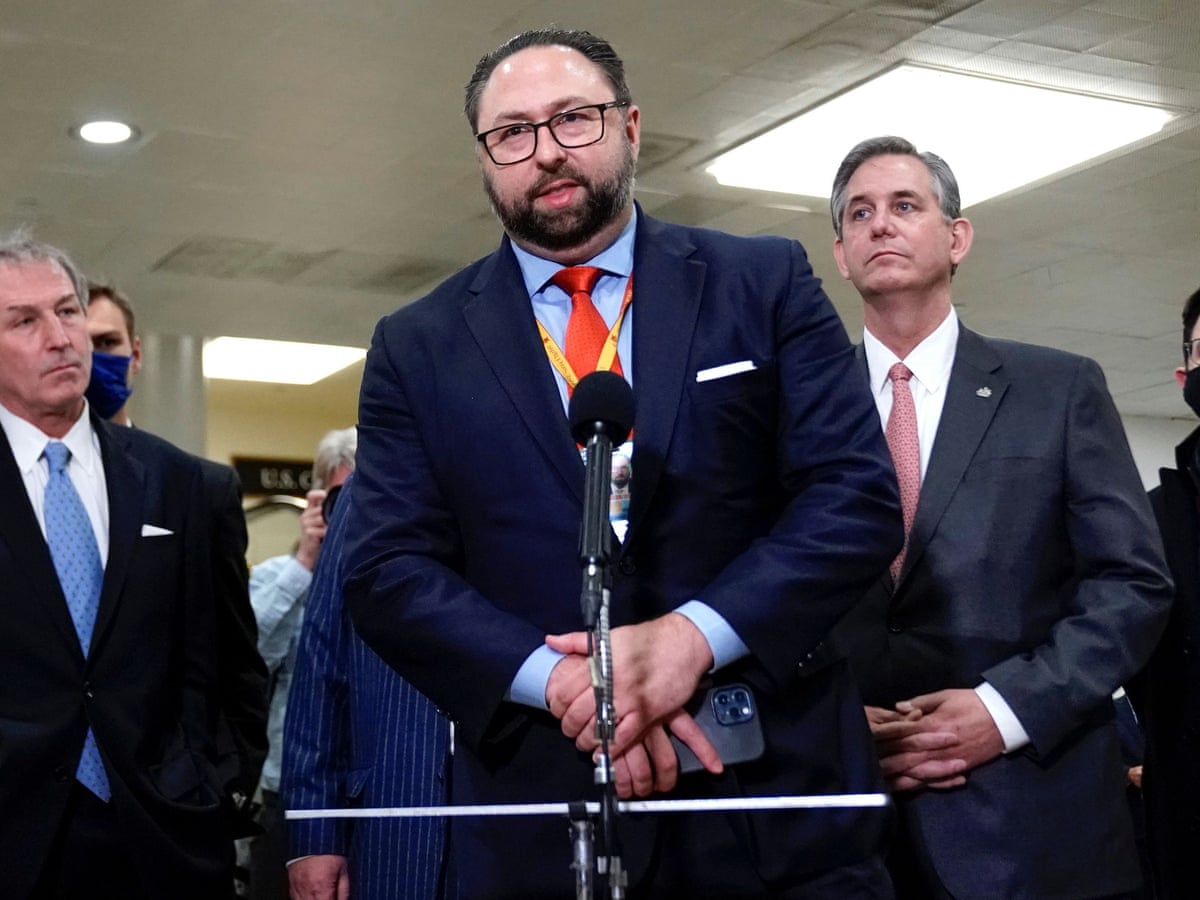 Another unnamed advisor of Trump said that he will be entering the race "Sooner rather than Later.' "A betting person says he's doing it, and he also wants to crowd out the rest of the field," the second adviser said.
Trump spokeswoman Taylor Budowich also told NBC that there has never been a greater need for Trump's leadership
.
"America was strong, prosperous, and
greatly
respected under President Trump, and that's why he continues to have unprecedented strength through his endorsement record, and the demand for his leadership has never been higher," said Budowich
.
Representative Jody Hice says, "Americans had come to recall the Trump presidency as the 'good ol' days.'"
Like Taylor Budowich, Hice and most of the people of America also share similar opinions. They feel that the sooner Trump reveals his goals, the better he can work on the campaign. As they have seen the devastation caused by the government in power, they acknowledged the need to restore Trump's government.
Who is Donald Trump
Donald John Trump, born on June 14th, 1946, is an American politician, and media personality. Trump served as the 45th President of the United States of America from 2017 to 2022. He is a member of the Republican Party. Additionally, Trump is also the founder of Trump Media & Technology Group. Trump founded this firm to compete with Silicon Valley's top tech corporations. He also started his own social media platform after Twitter banned him during the U.S. Capitol attack. Trump believes that the big tech companies are trying to silence his voice and his opinions.
Trump's career took off once he became President of his father's real estate firm. He renamed The Trump Organization. All this happened after he graduated from the University of Pennsylvania's Wharton School. Once Trump took over the company, he further expanded the business operations. He started building and renovating skyscrapers, hotels, casinos, and golf courses. He later started side ventures by licensing his name.
Trump's political career began in 2000 when he had decided to run the California and Michigan primaries but later dropped out
.
Around 2012, Trump had also considered running in the presidential elections against Barack Obama
. This too didn't work out. Trump has been endorsing candidates in the 2022 primaries. He has started rebuilding his army and will run in the 2024 presidential elections.

Subscribe to Email Updates :