Elise Marie Stefanik is a New York politician who has served as the representative for the 21st congressional district since 2015. She is the third-ranking House Republican, having served as chair of the House Republican Conference since 2021. Stefanik, a Republican, represents the majority of the North Country and Adirondacks, as well as parts of Utica and the Capital District in New York. Stefanik was 30 when she was first elected to the House of Representatives in 2014, making her the youngest woman in Congress at the time.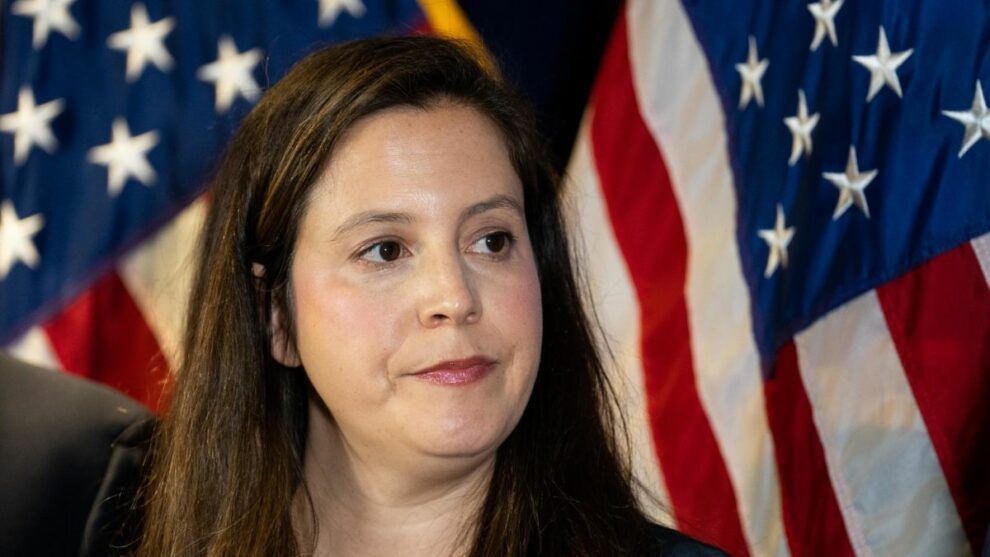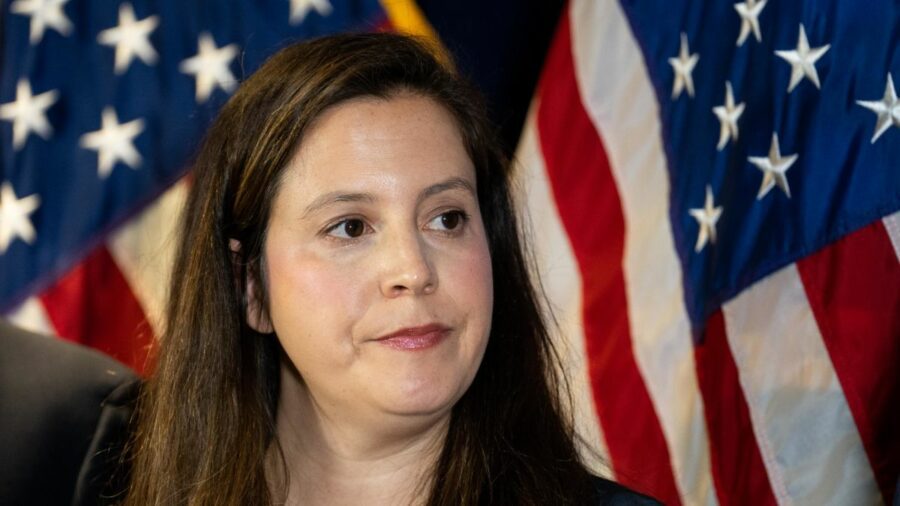 Stefanik, who was elected as a centrist, has gone progressively to the right. She was a staunch supporter of President Donald Trump during his impeachment in 2019 amid the Trump-Ukraine crisis, and she supported Trump's efforts to overturn the 2020 presidential election.
Elise Stefanik – Family and Net Worth
Melanie and Ken Stefanik gave birth to Elise on July 2, 1984, in Albany, New York. She attended Albany Academy for Girls before graduating from Harvard University in 2006 with a degree in government. She received the Women's Leadership Award while at Harvard.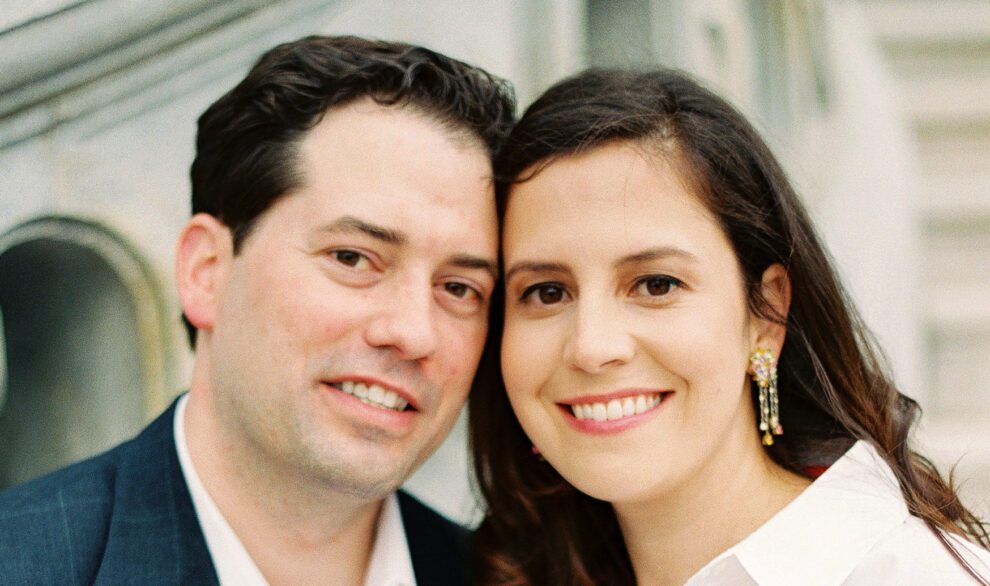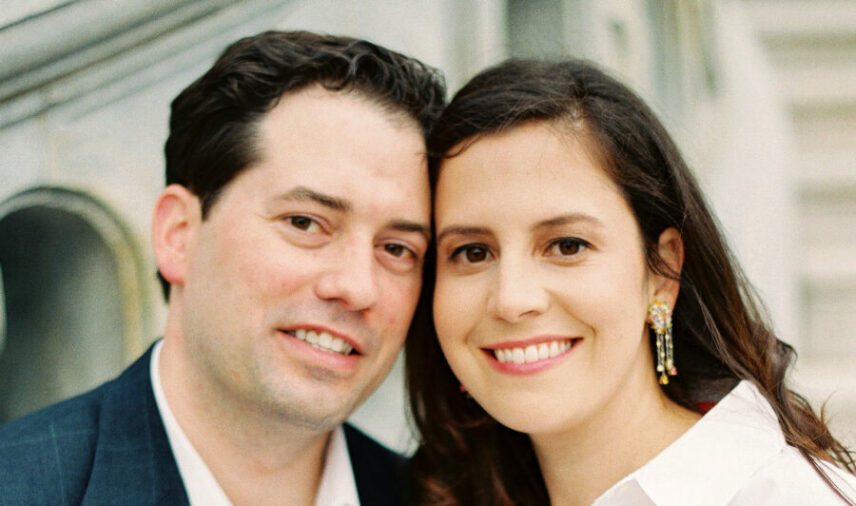 She joined the George W. Bush administration as a member of the Domestic Policy Council after graduating from college. She worked as the director of new media for Tim Pawlenty's presidential exploratory committee in 2012, where she helped develop the GOP platform. She also oversaw Congressman Paul Ryan's debate preparation during his campaign for Vice President in 2012.
Stefanik's husband is Matthew Manda. He works in marketing and communications. She has a $1.3 million minority interest in a townhouse near Capitol Hill in Washington, D.C.Elise Stefanik has a net worth of $1.8 million.
Elise Stefanik- Career
2014
Stefanik declared her candidacy for the United States House of Representatives in New York's 21st congressional district in August 2013. In the main election on November 4, she faced Aaron Woolf, the Democratic Party nominee, and Matt Funiciello, the Green Party contender. Stefanik received 55% of the vote, while the other candidates received 34% and 11%, respectively. She was the youngest woman ever elected to Congress at the age of 30.
2016
In 2016, Stefanik campaigned for reelection. She became more supportive of Donald Trump's presidential campaign after he won the Republican Party's presidential primary in 2016. In the main election, Stefanik faced Democratic nominee Mike Derrick and Green Party nominee Matt Funiciello. She received 66 percent of the vote, compared to Derrick's 29 percent and Funiciello's 5 percent.
2018
Stefanik was re-elected with 56 percent of the vote, compared to 42 percent for Democratic opponent Tedra Cobb and 1.5 percent for Green Party contender Lynn Kahn.
2020
Stefanik defeated Tedra Cobb with 59% of the vote to 41% for Cobb.
Stefanik's Tenure
Stefanik was appointed to the House Armed Services Committee in January 2015. The 114th Congress's young legislators elected her to  serve as the Freshman Representative on the Policy Committee. She was appointed vice chair of the House Armed Services Committee's Subcommittee on Readiness in February 2015. Shortly after her election, she was invited to join the Harvard Institute of Politics' Senior Advisory Committee. Stefanik was removed from the committee in 2021 after objecting to Pennsylvania's electoral votes following the storming of the United States Capitol. Stefanik stated on January 11, 2017, that she had been elected co-chair of the Tuesday Group, a "caucus of… moderate House Republicans from throughout the country."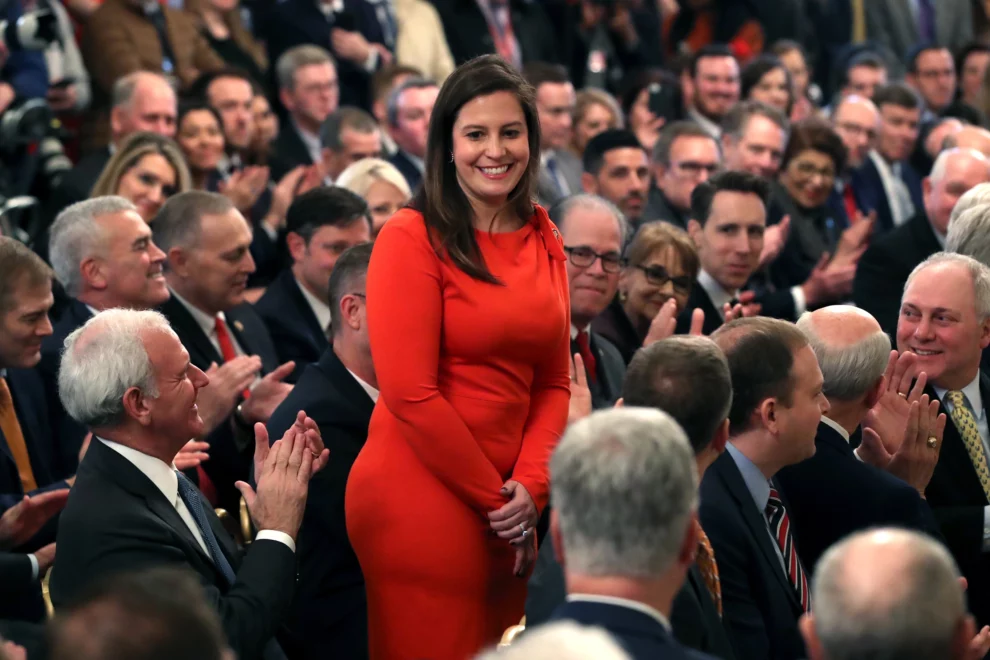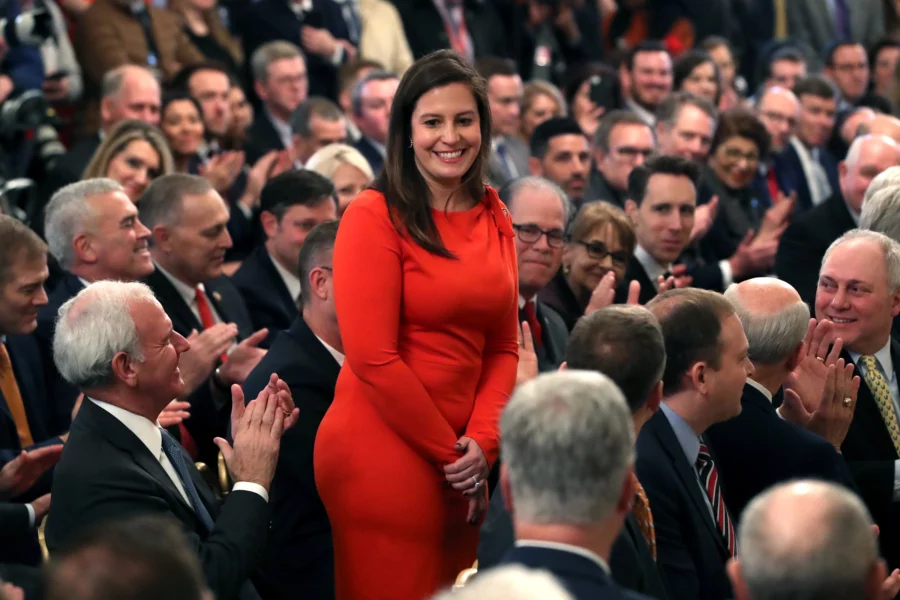 Stefanik oversaw recruitment for the National Republican Congressional Committee (NRCC) in the 2018 House elections; only one of the 13 Republican women elected to the House was new. Stefanik announced her departure from the NRCC in December 2018 to launch a "leadership PAC" focused on encouraging Republican women to run for office. At an October 22 press conference, Elevate PAC (E-PAC) announced that it had partially supported the primary campaigns of 11 Republican women from various states. 18 of the 30 women backed by Stefanik's E-PAC were elected to the House in 2020. Stefanik and the other House Republican leaders voted against forming a January 6 commission on May 19, 2021.
Also read: Adam Silver Net Worth – What is Adam Silver's Worth?
Elise Stefanik's Political Stance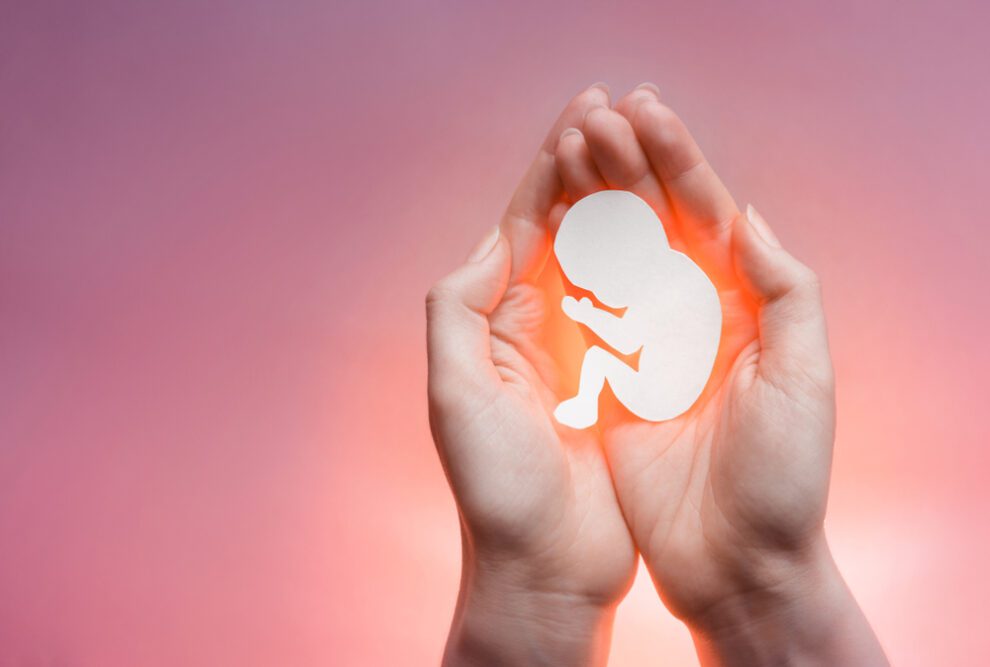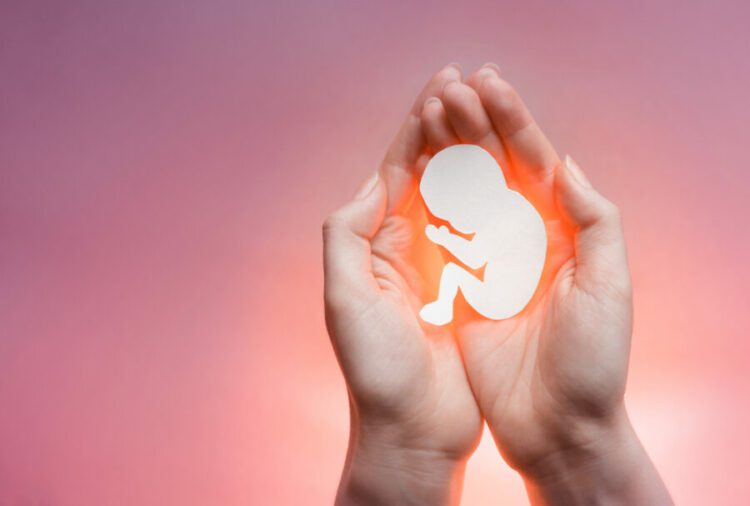 Stefanik opposes abortion but believes the Republican Party (GOP) should be more accepting of opposing viewpoints on the topic. She opposes taxpayer funding for abortion and favors requiring health insurance companies to disclose whether or not they cover it.
Elise Stefanik is opposed to COVID-19 vaccine mandates for private companies imposed by the federal government. She signed an amicus brief to the Supreme Court, along with hundreds of other members of Congress, stating that Congress had not given the government the right to impose a vaccine mandate.
Stefanik supported the Keystone Pipeline. She voted against the 2013 sequestration cutbacks to the federal U.S. military budget, noting the impact on Fort Drum, which is located just north of Watertown, New York, and is part of her district. Stefanik, along with five other New York Republican congressmen, voted against the Tax Cuts and Jobs Act of 2017.
She stated, "New York is one of the highest-taxed states in the country, and many families rely on this valuable deduction to make ends meet." If SALT (state and local tax deductions) is not maintained, more families may leave our region. " All House Republicans, including Stefanik, voted against the American Rescue Plan Act of 2021, a $1.9 trillion COVID-19 relief measure, in March 2021.
Stefanik called Trump's decision to withdraw from the Paris climate deal "misguided" and said it "harms the ongoing effort to combat climate change while also alienating us from our partners." Stefanik joined the Bipartisan Climate Solutions Caucus in January 2017, indicating a "moderate attitude on climate change problems."
Stefanik voted along party lines on May 4, 2017, to repeal the Patient Protection and Affordable Care Act (Obamacare) and approve the Republican-sponsored American Health Care Act in the House. Stefanik co-sponsored the Preserving Employee Wellness Programs Act in the 115th Congress in 2017, legislation that, among other things, would repeal the Genetic Information Non-Discrimination Act of 2008 and allow employers to require employees to undergo genetic testing or face a hefty fine, as well as allow employers to see that genetic and other health information.
The bill is opposed by the American Society of Human Genetics. Stefanik voted for the Championing Healthy Kids Act in November 2017, which will extend the Children's Health Insurance Program for five years.
Elise Stefanik spoke out against Trump's executive order in 2017 that imposed a temporary ban on travel and immigration to the United States for nationals of seven Muslim-majority nations. Stefanik did not protest the Trump administration's policy of family separation, instead issuing a press statement applauding Trump for signing an Executive Order suspending new separations and detaining families.
Stefanik was one of 14 Republicans who voted with all House Democrats to overturn Trump's veto of legislation repealing the latter's declaration of a national emergency at the southern border on March 26, 2019. Formerly supporting DACA, Stefanik voted against the DREAM Act in 2021.
Stefanik urged her congressional colleagues to pass legislation restoring Obama-era net neutrality after the Federal Communications Commission chose to remove the regulation in December 2017.
Stefanik, Seth Moulton, and Dan Donovan co-sponsored Jacky Rosen's Cyber Ready Workforce Act in September 2018. The bill would establish a grant program within the Labor Department to "develop, implement, and expand registered apprenticeships" in cybersecurity. It intends to provide certifications and connect participants with businesses to "increase the number" of people qualified for federal positions in that profession.
Elise Stefanik was one of eight Republicans who voted in favor of the Equality Act during the 116th Congress. Later in the same Congress, she presented The Fairness for All Act, which would prohibit LGBT discrimination while making provisions for religious groups and small businesses with religious roots. Stefanik voted against the Equality Act on February 25, 2021, in the 117th Congress while supporting the identical measure in the previous Congress.
Stefanik co-sponsored the Republican alternative to the Equality Act, the Fairness for All Act, in 2021. The bill would outlaw sex, sexual orientation, and gender identity discrimination, as well as guarantee religious freedom.
Elise Stefanik was one of 60 Republicans who voted in 2015 to support President Barack Obama's 2014 executive order prohibiting federal contractors from making hiring choices based on sexual orientation or gender.
Awards and Recognition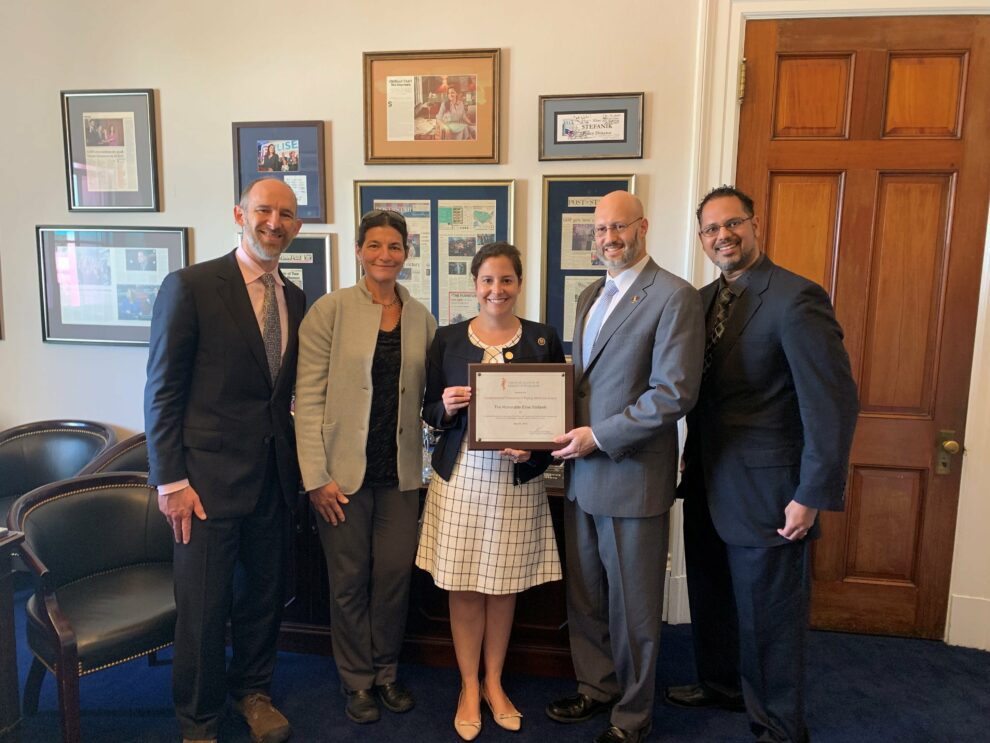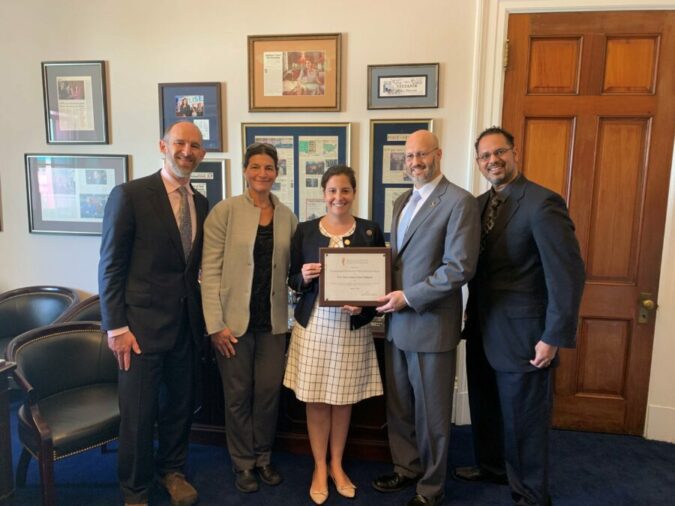 Stefanik was named to Fortune magazine's "40 Under 40" list in the "Government and Politics" category in 2020.

Subscribe to Email Updates :