This FLA Live Arena parking guide covers all official and unofficial parking lot information, directions, map, ticket fee, tailgating rules, and more.
So, without further ado, let's begin.
FLA Live Arena Parking Guide – Map, Direction, & Tickets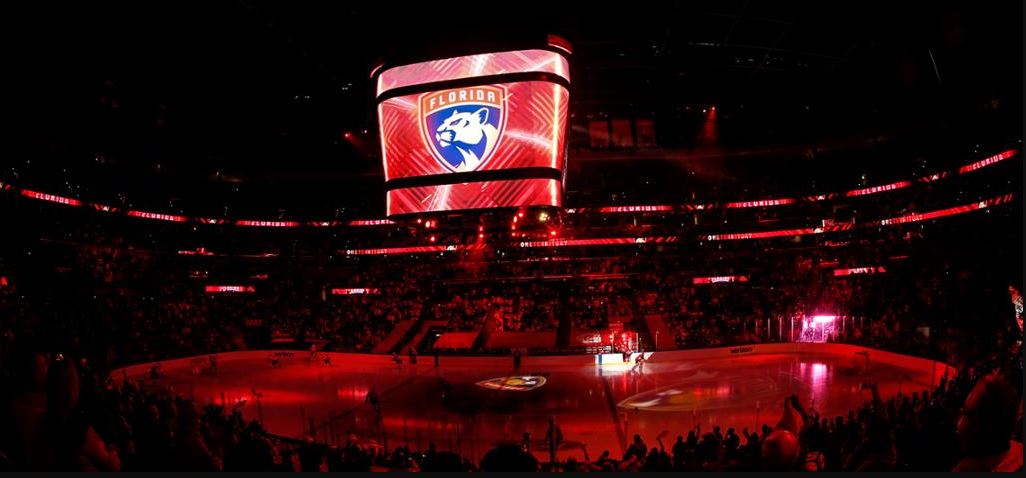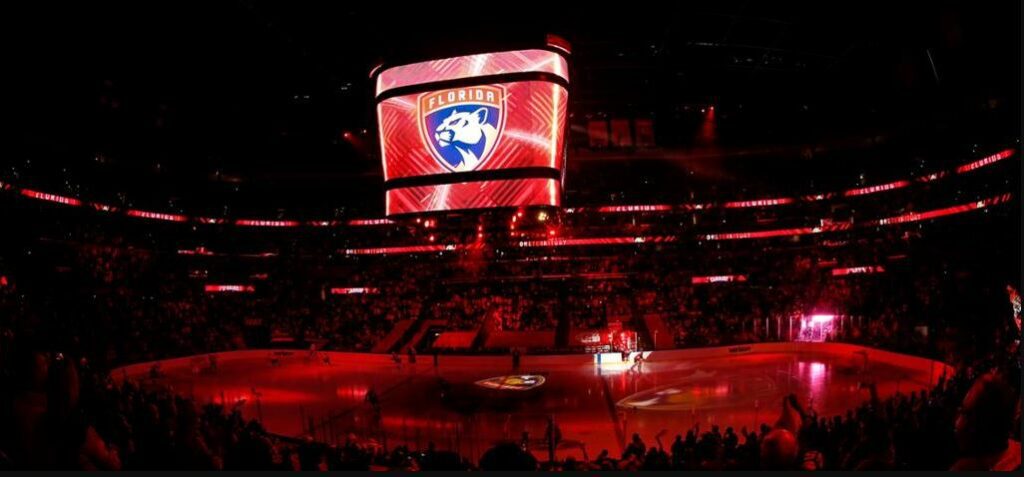 National Car Rental Center, Office Depot Centre, Bank Atlantic Center, or BB&T Center, you might not hear such names in the future because it has now been replaced by FLA Live Arena. This indoor arena is in Sunrise, Florida, and is the official home of the Florida Panthers.
The arena offers a seating capacity of 20,737 people. It offers an official parking lot with 7045 parking spots, which is insufficient for the fans.
That is why it is highly suggested that you pre-book your tickets to enjoy the game stress-free. However, if the official parking lot gets filled and you can't make a purchase, you can opt for the nearby parking lots.
FLA Live Arena Official Parking Lot
FLA Live arena parking lots bring you various parking options, and you can choose them according to your way.
From West Palm Beach and Boca Raton
This parking lot is located close to gate 3 of the FLA Live Arena. The directions for the parking lot are as follows.
Direction – You have to go to 1-95 towards 10th Street in the South West direction. Keep driving towards the south Grass expressway, move to the Sawgrass expressway, and then go south to reach Oakland Park Boulevard. Afterward, you have to turn right towards Flamingo road. Take one more right turn towards Panther Parkway. You will find the FLA Live Arena ½ mile down on the right from there. Take entry from gate 3 and park your vehicle as directed.
From Interstate 95
This parking lot is quite close to the FLA Live Arena. You can follow below shared directions to reach the arena.
Direction – You have to take north 1-95 or south 1-595. Afterward, keep driving towards the west on 1-595. There is one mile between the FLA live arena and Sunrise Boulevard. Continue moving Panther Parkway until you reach Gate 7. You can switch into the left lanes from the center lanes and reach Gate 6. You can park your car here.
From Fort Lauderdale on Interstate 595 West
The parking lot is located at Gate 6. Check out its direction.
Direction – Take 1-595 towards the west to reach Exit 1. Afterward, keep proceeding in the north. If you are in the center lanes, stay there until you pass the left lanes. You will find the club parking at Gate 6.
From the South on Interstate 75
If you are in an FLA Live Arena and cannot find a place to park your vehicle, you can follow these directions.
Direction – Go to Palmetto expressway to Interstate 75 in the north direction. Go towards the Sawgrass expressway. Then you just have to follow the signs on the Sawgrass expressway. You will reach Pal Salerno Drive. Take the exit from there, and you will be at gate 1 or 2 of the FLA Live Arena. There would be Club Parking. You can park your vehicle there as directed.
From Interstate 95
You can come to FLA Live Arena through I-95 north or south to I-595. From there, you can go towards the west, and through 136 Panther Avenue, you will reach Panther Parkway.
Lots D and A are used for general parking, and you can use gates 1 and 7 for Lots D and 2, 3, and 5 for lot A.
For the Club, Garage, and VIP parking, you can use –
Lounge 954 Parking
Valet Parking
Ford Garage
Dex VIP parking lot
F club lot
B club lot
C club lot
If you come with a bus or Limo, you can park them in Lot D2, and the parking cost will be $150.
FLA Live Arena Nearby Parking Lot
If you forget to pre-book your parking ticket, don't worry. You can opt for other options. The arena is just 10 minutes from the Sawgrass Mills, and you can park there. This is free parking, and the place is quite spacious, so you can easily fit in.
FLA Live Arena Handicap Parking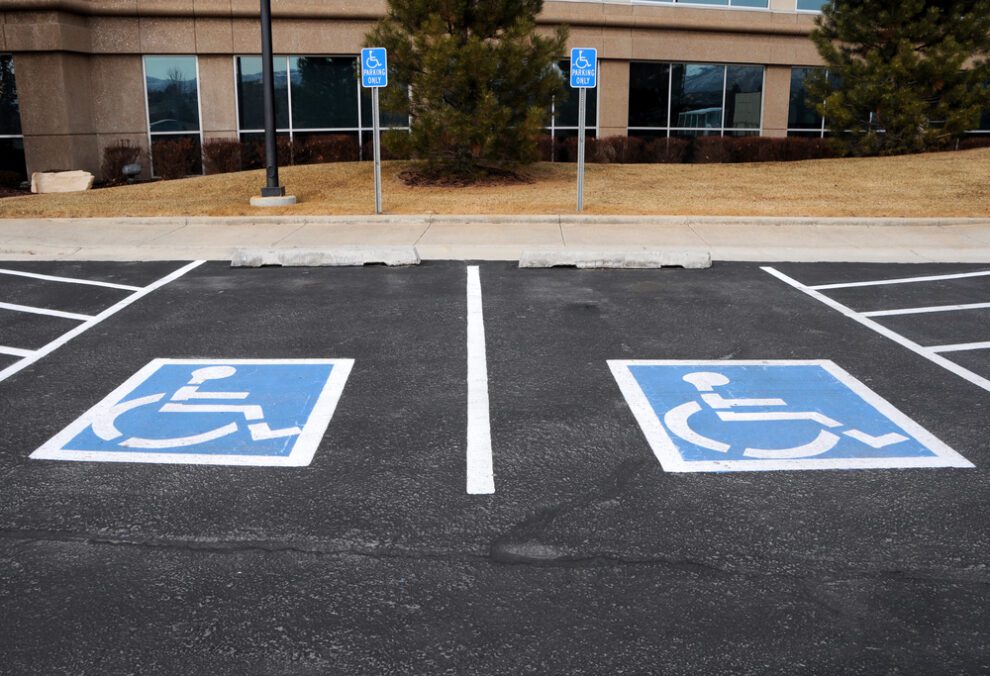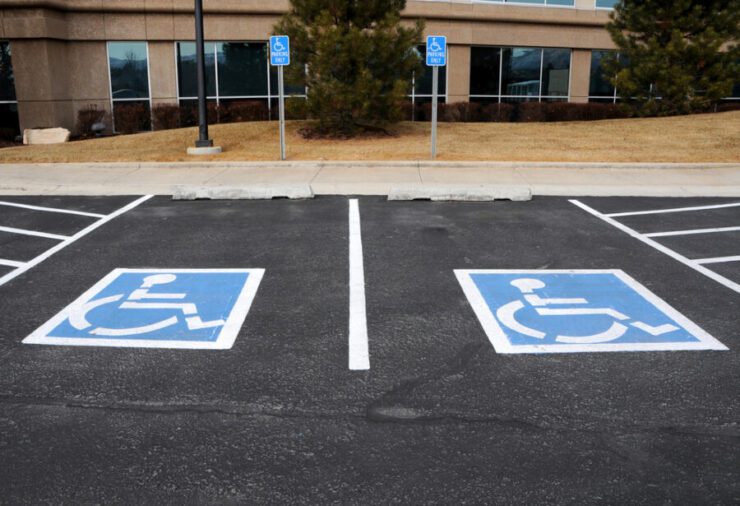 Guests with physical disabilities are welcome here, and the authority has separated some parking spaces for guests with physical disabilities. The parking spots are located in the north and southern parts of the arena, and you must enter through Gate 1, 2, 5, or 7.
The authority has placed the rule of first come, first served, so you must come at least 2 hours before to this place. You also need to bring government-verified documents or a placard in your car.
Public Transport to FLA Live Arena Parking
On the big match day, if you want to avoid heavy traffic, you can take advantage of the public transport option. The extra parking cost will be eliminated too.
You can take a bus, Uber, or rideshare to the venue. Shuttle Taxis can save you time too.
If you come with a rideshare, you need to enter through gate 3, and you will be dropped off at North pedestrian Walkway Entrance. You can take the 595 Express bus directly connecting to the stadium.
Tailgating at FLA Live Arena Parking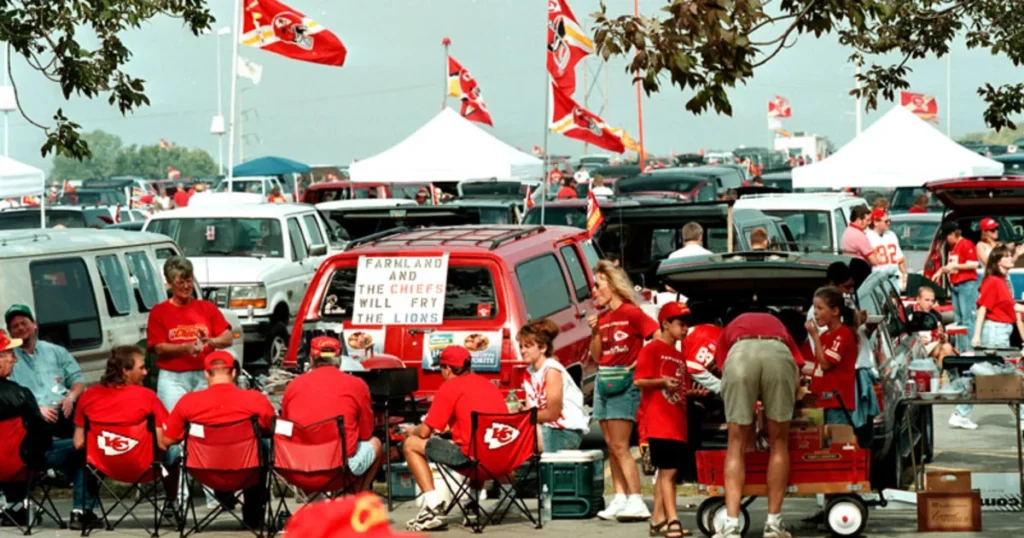 Tailgating is allowed in the FLA Live Arena parking, but the authority is very strict with its rules, so you need to take care of them.
Any fan-friendly behavior will always be appreciated. However, you can not bring duffle bags, backpacks, or oversized purses. Also, alcohol is strictly not allowed here. You can enjoy the food and alcohol at the nearby bars.
Getting to FLA Live Arena
The address of the FLA Live Arena is 1 Panther Pkwy, Sunrise, FL 33323, USA. You can go to this arena through public transport, rideshare, and Uber. The stadium is just 10 minutes away from Sawgrass Mills, so you can take advantage of their free parking lots.
You may also like –
FAQs
How do you pay for parking for Florida Panthers games?
FLA Live Arena Parking authority does not take cash, so you need to pay them through debit or credit cards.
How much is a parking pass at the Florida Panthers Arena?
Parking passes differ from parking lots and games. It generally starts from $20. You can get parking passes for $35 or $55 etc.

Subscribe to Email Updates :