Frank Social, which MyPillow CEO Mike Lindell expects will become a Facebook substitute among conservative social media users, is now available.
When he debuted the beta version of his streaming network, Frank Speech, in April 2021, Lindell hinted at his aspirations to establish this social media platform. People may now login in and establish accounts on Frank Social, which has been in development for over a year.
To establish an account on Frank Social, users must provide an email address and a phone number.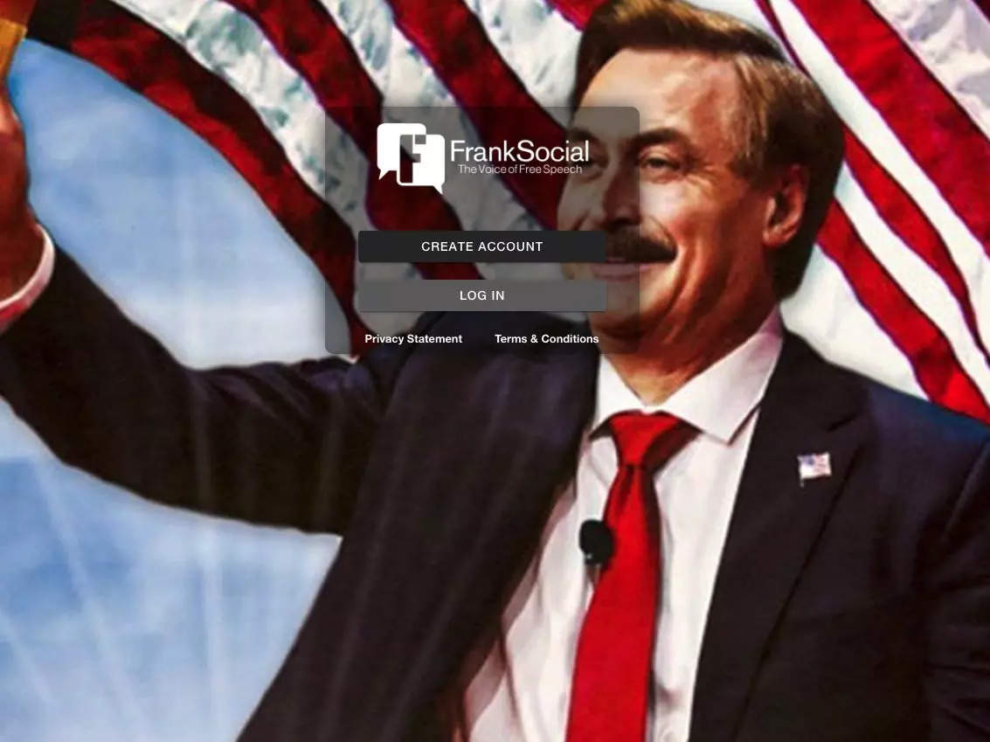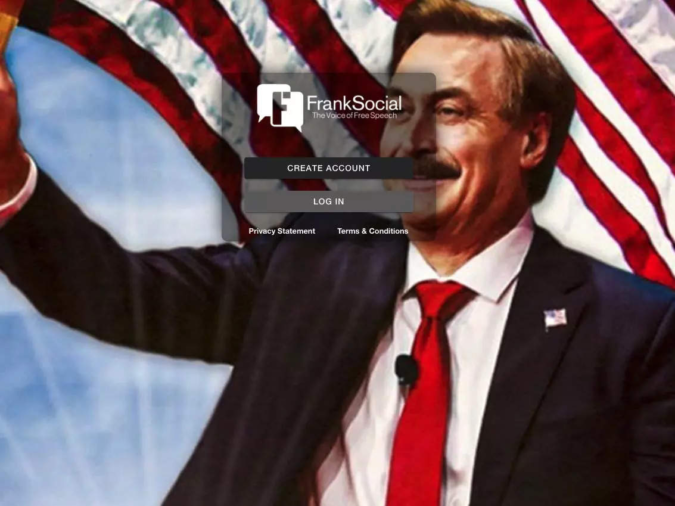 Google Play presently has the app accessible for download. Mike believes it is competing with Facebook despite just having a hundred installs and no feedback. Whatever the future holds for the app, we can be confident that it is a viable choice.
There are a few featured accounts on Frank Social, like Diamond and Silk, The Lindell Report, Mike Lindell, Clay Clark, Sidney Powell, Bannon's War Room, Lindell TV, and many more.
Features of Frank Social
When you log into your Frank Social account, you'll see a "How to Guide" that thoroughly answers all of the users' queries. There is a home page where you may create and share your own content.
The "Frank" page, on the other hand, allows you to see postings from highlighted users. There is also a dark toggle theme accessible for users. On the site, there is a link to the MyPillow shop.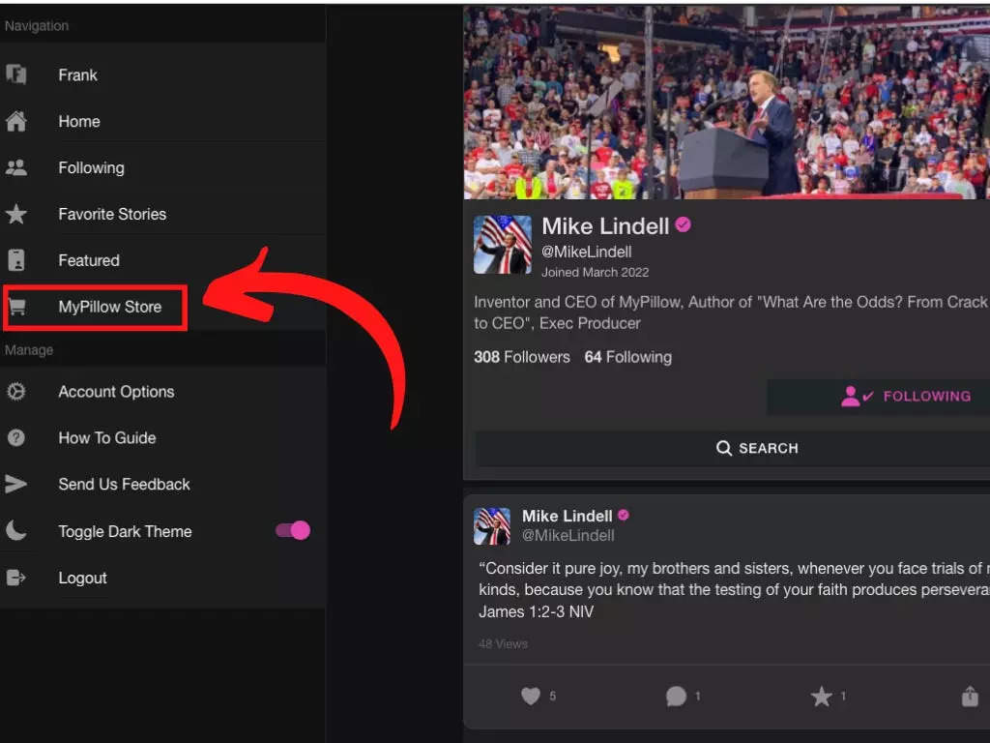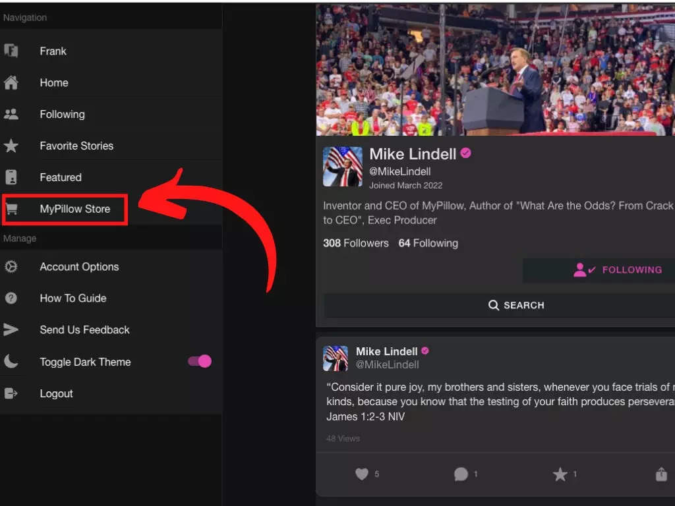 The user interface is quite similar to that of Twitter. The post appears to be designed in the same way as tweets.
The "account options" area allows you to manage your account. There is a blocklist there that may be seen at any moment. You may also choose to make your account private. Terms and conditions, several policies, and a password-changing option is also available.
Frank Social Not Working: users unable to log in
There were reports of Frank Social not working properly. Users have already noted a few issues at the time of the introduction. Some Telegram users reported receiving incorrect codes or no codes at all after sending their contact information to the placeholder website's form. Some speculated that the launch was delayed due to a timezone mismatch.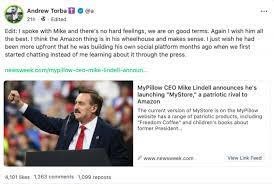 Many people who have attempted to create an account have seen the following error: "Something went wrong. Please try again."  Maybe you're one of the people who can't sign up. You don't need to panic; there are a lot of users on the site all at once, and the server can't handle all of the requests in one go.
The simple approach is to attempt to establish an account again after 20-30 minutes.
Mike Lindell's Frank Speech
Frank Social began as a video streaming network, but Lindell promised that it would eventually include social media elements. Lindell said in March 2021 that he was establishing an alt-tech social media site that would be distinct from Gab and Parler, which he defined as a combination between YouTube and Twitter.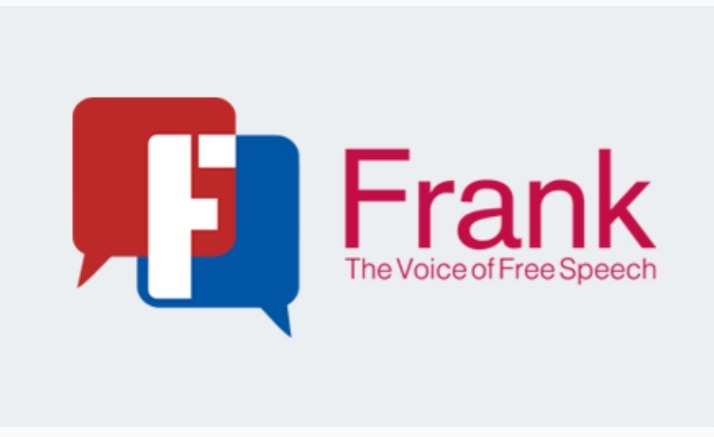 Frank Speech went up on April 19, 2021, with several technical faults that Lindell attributed to a "massive attack" Frank had no social networking capabilities in its first year and just delivered linked video feeds.
Lindell claims to have spent millions of dollars on Frank's development. According to invoices retrieved from a leaked video conference with Lindell's IT staff, Lindell spent $936,000 on equipment, labor, and software to launch Frank. In April 2022, the site's social features were available. This site is currently known as Frank Social, which is distinct from Frank Speech.
About Mike Lindell
Michael James Lindell, better known as the My Pillow Guy, is a conservative political activist and an American businessman. He is the creator and CEO of My Pillow, Inc., a firm that makes pillows, beds, and slippers.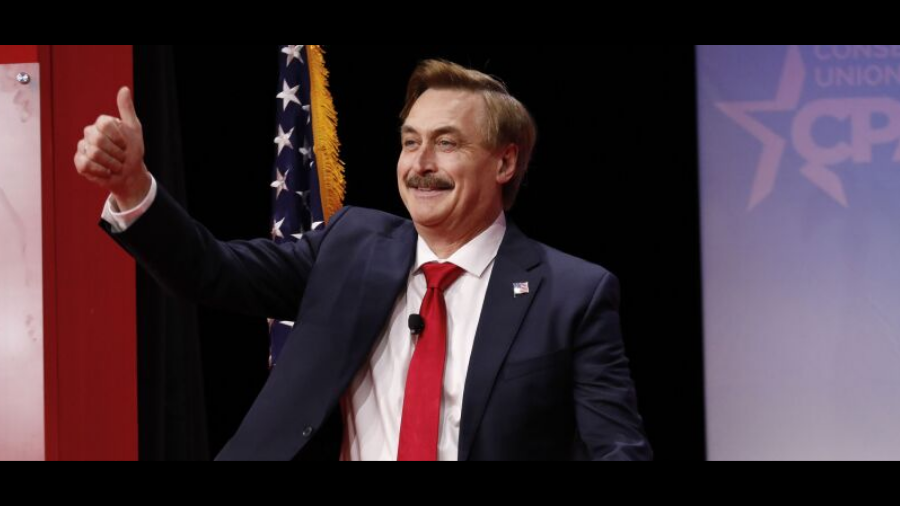 Also, read|Mike Lindell announces preliminary injunction to stop electronic voting machines
Lindell has been a vocal supporter and adviser to Donald Trump. Lindell played a key part in supporting Trump's assertion of rigged elections after Trump's loss in the 2020 presidential election.

Subscribe to Email Updates :