Are you looking for a Free Window Replacement Program? If Yes, You are at the right place. This article will provide all the information about this program.
Are your windows outdated, broken, and need a replacement? Replacing a window might cost thousands of dollars, and most people cannot afford to replace their windows. But today, many programs provide low-income individuals with a discount or free window replacement service.
In this article, you will learn about the free window replacement program. We will discuss how you can get qualified for your window replacement for free, the eligibility to get windows replaced, the application procedure, and more.
Free Window Replacement Program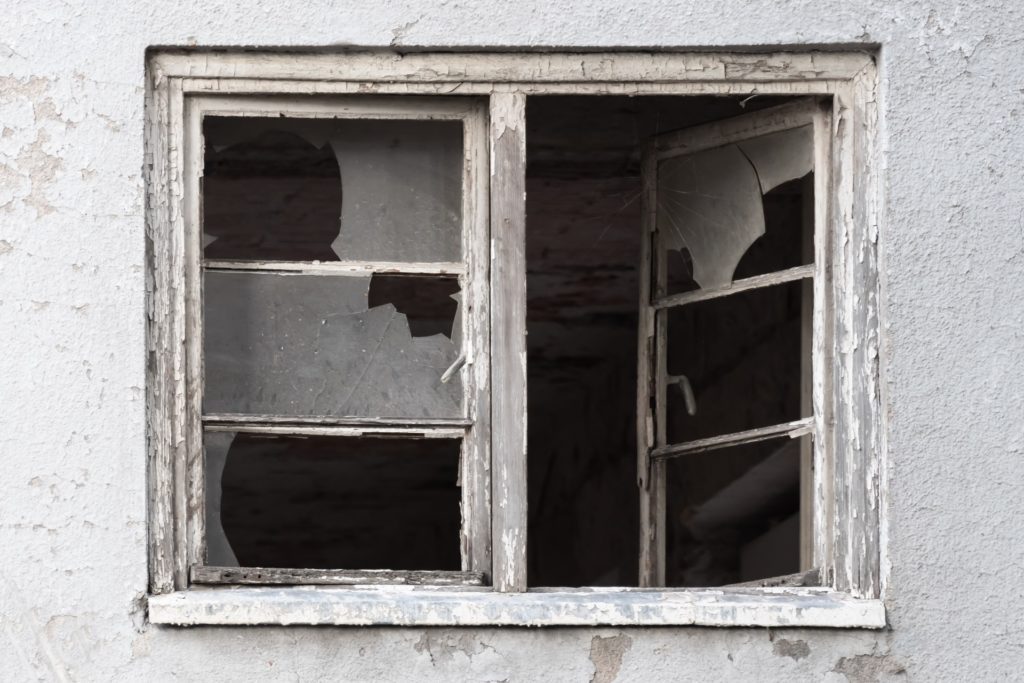 As previously said, the government provides aid to low-income families for window replacement under the free Window replacement program. However, the government does not provide window replacement grants directly to senior citizens or low-income as such.
The individual must fulfill certain strict eligibility requirements to qualify for the program to get their window replaced. Various programs provide free window replacement for seniors or low-income families. Below we have listed such free Window replacement programs in the United States.
The HomeFront Organization
It is a volunteer-led program for home repair in specific counties of Connecticut and New York. The program helps low-income or in need.
Federal Emergency Management Assistance
The Federal Emergency Management Assistance (FEMA) program helps people suffering from natural disasters. Individuals living in tornadoes, hurricanes, floods, or any other region declared by FEMA to require Individual assistance are eligible.
It assists people before, during, and after natural crises and helps to repair homes, making them safe and livable again.
Rural Energy for America Program
The U.S. Department of Agriculture (USDA) runs REAP (The Rural Energy for America Program) to provide loans to agricultural producers or small business owners to enhance energy efficiency.
People who earn half of their income through agriculture may qualify for this program's benefit. The program provides funds for window replacement, motor replacement, etc. Grants can cover up to 25% of the costs involved. Please visit REAP website for more information.
Section 504 Home Repair Grants
If you belong to a low-income household, you can get loans under Section 504 of the USDA to repair and improve your home. This is a great free Window replacement program. Moreover, section 504 offers grants to elderly low-income homeowners to replace health and safety issues. Loans are restricted to $40000 at a fixed interest rate of 1%, and grants are limited to $10000.
If you satisfy both requirements, you can combine both for up to $50000 in aid. The period to pay back the loan is up to 20 years, while you don't need to pay back grants. For more knowledge, consider visiting the website of the program.
Who is eligible for the Free Window Replacement program?
The government provides the free Window Replacement program across the U.S. to specific low-income individuals or families, older citizens above 60, and individuals with disabilities.
When should you replace your windows?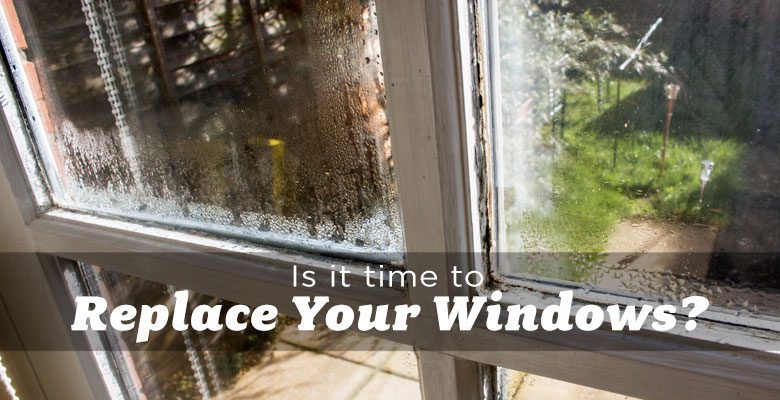 Your windows and doors might look alright, but it is time to replace them if you have had them for 15-20 years. Your too-old-original windows may not work properly and cause cooling or heating effects if dated many years ago. They can lead your house to lose above 25% of its heat in winter, increasing your bill.
Using natural gas to heat your home, you could get an average monthly bill of around $65. That means you normally spend $16.25 per month and nearly $200 per year because of those outdated windows
You can save this extra expense by replacing your windows with energy-efficient ones. You can register for any free Window Replacements program if you meet the basic requirements.
Here is the Table – 
| | |
| --- | --- |
| Information | Description |
| Old windows | If you have had your windows for 15-20 years, they may be outdated and inefficient. This can lead to increased energy bills and problems with cooling and heating. |
| Natural gas | Using natural gas to heat your home, you could spend an extra $16.25 monthly on your heating bill due to outdated windows. This can add up to nearly $200 per year. |
| Energy-efficient windows | Energy-efficient windows can help you save money on your energy bills. They can also help improve your home's comfort by preventing drafts and leaks. |
| Free window replacement programs | There are several free window replacement programs available to low-income homeowners. These programs can help you save money on the cost of new windows and your energy bills. |
Federal Window Replacement Program 2023- Weatherization Assistance Program
The U.S. Department of Energy initiated a program for replacing windows named the Weatherization Assistance Program. In the current year, eligible families can qualify for free window and door replacement grants through the Weatherization Assistance Program (WAP).
WAP is funded by the DOE (Department of Energy), and the program works to improve the energy efficiency of homes by reducing heating and cooling costs.
It has employed more than 8000 people and renders its services to about 35,000 homes annually. It works with local companies to help people get energy-efficient windows and doors. The households that get WAP improvements save an average of $372 or more annually.
Eligibility Criteria to qualify for free Window replacement program under WAP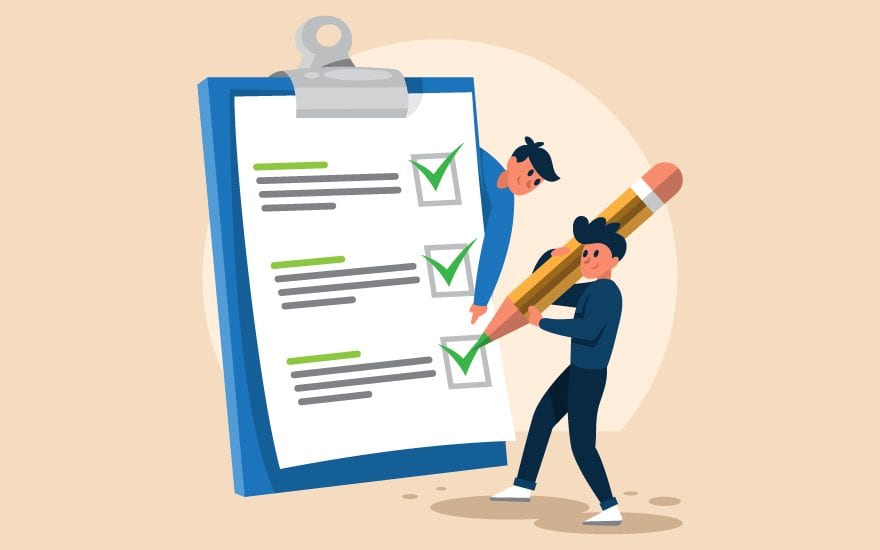 You must have completed 60 years of your age.
A family with a person with any disability.
Household receiving Supplemental Security Income.
Households receiving Aid to Families with Dependent Children.
You must fulfill any one of the above requirements along with low-income requirements.
General income requirements for 2022, depending on household size, are mentioned below –
Annual income level to qualify for free Window replacement program under WAP
| | |
| --- | --- |
| Household Size | |
| 1 | $27,180 |
| 2 | $36,620 |
| 3 | $46,060 |
| 4 | $55,500 |
| 5 | $64,940 |
| 6 | $74,380 |
| 7 | $83,820 |
| 8 | $93,960 |
| 9 | $102,700 |
What do you need to apply for the free Window replacement program?
All employed household members 18 years or older must have four previous consecutive copies of check stubs.
Proof of unearned income in the form of Social Security, Unemployment Insurance, Pension Funds, Disability, etc.
Proof of present address. You can have rent receipts, leases or deeds, etc.
A copy of a recent gas, electric, or propane bill.
You must have a valid driver's license or picture I.D. of all family members 18 or older.
A copy of Social Security cards for all household members.
You must note that we have listed the general WAP requirements. Please check your state's specific requirements.
Application Process for the free Window replacement program WAP
You can apply for the government's free window replacement program through a local WAP-affiliated entity. The state agency or designated contractor will specify if you qualify.
To apply for the free Window replacement program through WAP, follow these instructions –
WAP requirements may vary from state to state. Therefore, the first step is to look for your state's requirements. If you are eligible, then proceed to apply.
The next step is to find your state's WAP website. You can find this information by searching "Your state's name Weatherization Assistance Program" on Google or any other search engine.
After you find the WAP website of your state, follow the guide under the "How to Apply" section and complete the application.
FAQ About Window Replacement Program
How can I get windows replaced for my house for free?
The Weatherization Assistance Program (WAP) is the most extensive window and door replacement program and the best free Window replacement program. The program works across the U.S. to help low-income individuals, elders above 60, and those with disabilities. You can look for the eligibility of your state and can go for an application.
What time of year is best to replace windows?
The best time of the year to replace your window is when the weather is warm, in the spring or early summer.
Is replacing the entire window or just the glass better?
Replacing the glass is more cost-effective than the whole window. While saving extra bucks, you can still have the benefits like energy savings, better heating, or less heat loss.
What type of window is the most energy efficient?
Hinged-sash windows, such as casement and awning windows, are the most energy efficient because they build a firm watertight seal when closed.

Subscribe to Email Updates :