This article discusses in detail Gab Alternatives – Best Gab Alternatives You must Try. Read the full article to find out about new apps.
Best Gab Alternative You must Try
Mighty Network is a platform that allows you to start your community. It will enable you to post content videos, online courses, events, and memberships and even allows you to give digital subscriptions all under one roof and, most importantly, under your own brand. Might Network is available on the web, iOS, and Android apps. You can get a mighty network subscription for only $23 per month.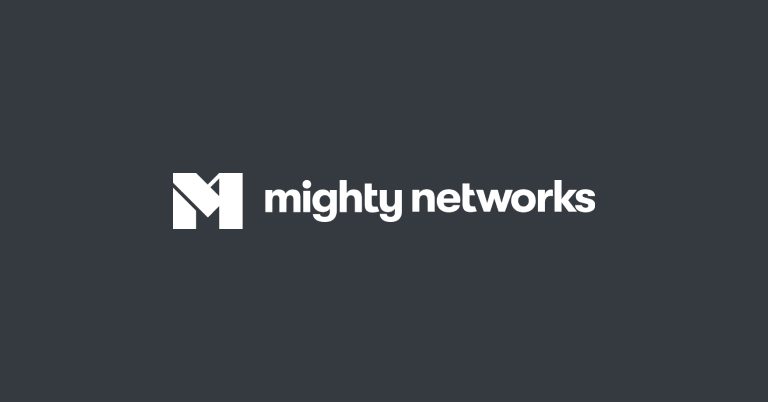 BitClout is a social media platform based on the open-source blockchain concept. This platform allows you to post writings and pictures. They also award money to their users whose posts they like. BitClout publically launched itself in March 2021. BitClout is also a free social media platform.
Local is a platform for independent creators. On this platform, you can publish your content, be in touch with your supporters, and make money through subscriptions. Locals also provide content creators with the necessary tools to develop and grow. Locals are also a free platform and are available on all devices.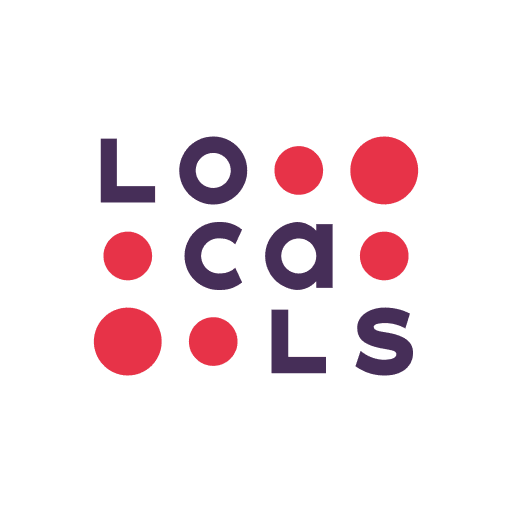 Parler is one of the initial social media platforms where we're advocates of free speech. Most of Parler's users are Donald Trump supporters, conservatives, conspiracy theorists, and far-right extremists. Parler has about 1 million active users as of January 2022. Parler is a platform supported by both android and IOS devices. It is free to download and use Parler.
MeWe is a global social media platform and networking service owned by Sgrouples. This platform was founded by co-founders Mark Weinstein and Jonathan Wolfe. MeWe aaawas founded on 16th May 2012. Due to all the pro-china censorship issue which was going on with Facebook, people turned to MeWe. During this time, MeWe gained massive popularity in Hong Kong in 2020. MeWe is a free platform.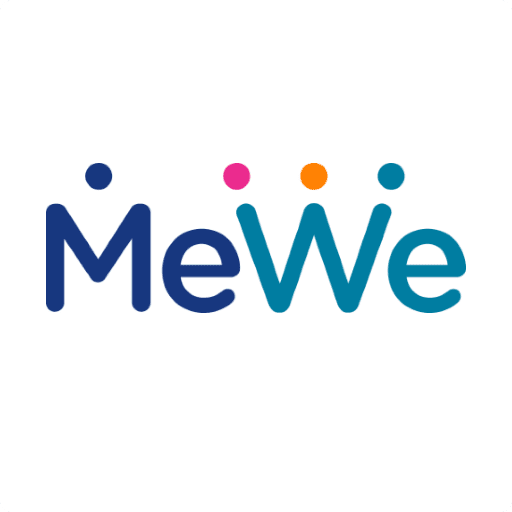 Minds is a blockchain-based social media platform. Everyone using Minds can earn money or cryptocurrency if they use Minds. This app also offers tokens that can be used to boost the users' posts or even crowdfund other users. Minds is a very privacy-focused platform rather than a mainstream social media platform. Minds are also free to download and use.
Mastodon is free, open-source software enabling users to run and provide self-hosted social networking services. Mastodon has microblogging features that are very similar to the services that Twitter has to offer. Mastodon is also available to its users in 82 different languages. It is also free and available on various devices.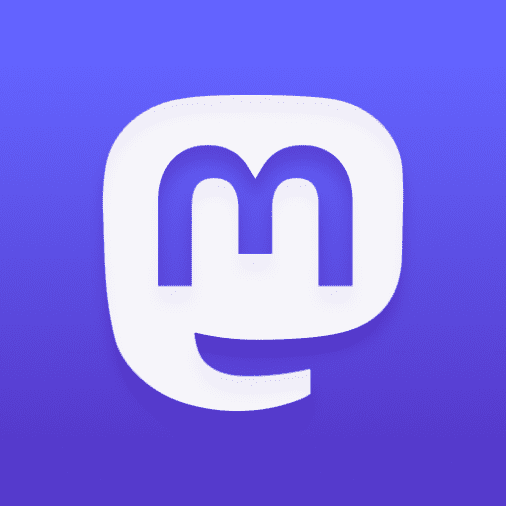 Diaspora is a distributed social network platform that is nonprofit and user-owned. This platform has various groups of independently owned data unit structures that mix to form this Network. Diaspora is a company not owned by any particular person or company. Diaspora was founded in 2010 in San Fransico. This is also a free platform.
Gettr is a social media platform designed to cater to the conservative audience. It was founded by Jason Miller, a former aide to President Donald Trump. Gettr was founded on 4th July 2021. Gettr also is in very close competition with Twitter. It is free to download and use Gettr.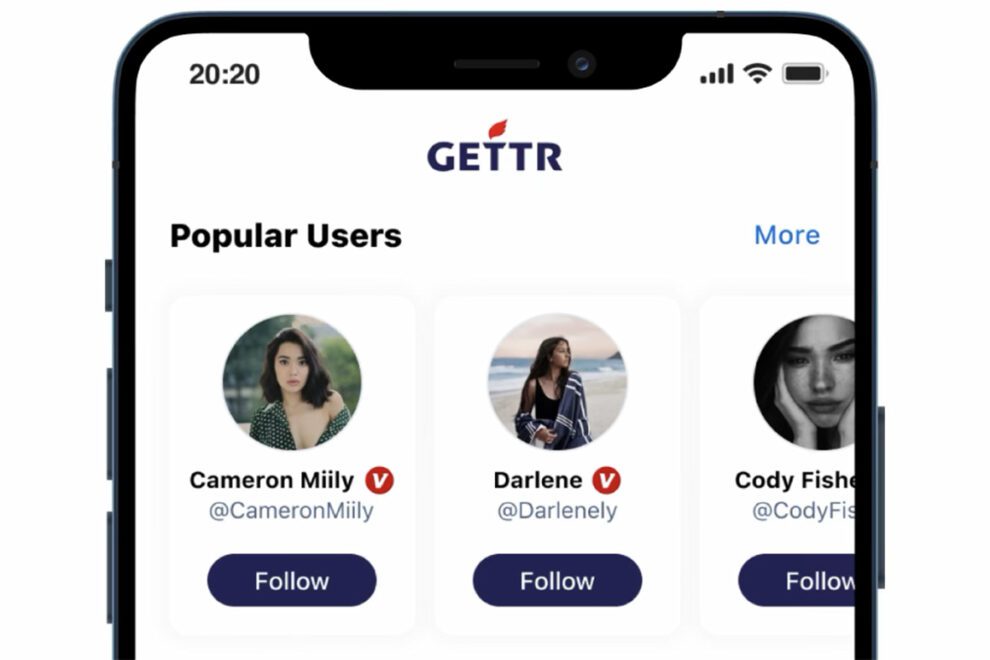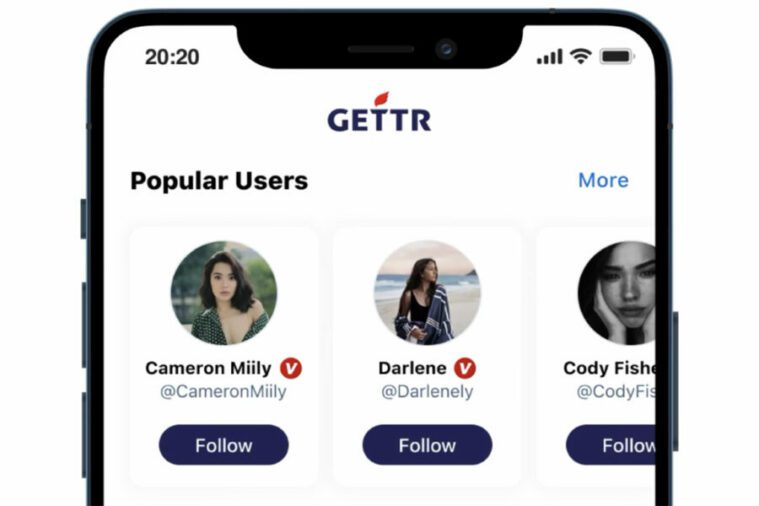 Carbon is a social networking platform. Carbon provides its users with facilities like fully encrypted DMs, playing games through which you could earn money, NFT integration, crypto rewards, a portfolio tracker, and many more features. Carbon is also a free application that can be downloaded and used anytime.
Flote is a social media platform that is community-driven. Flote helps its users to focus on how one's content can be monetized. It also helps its users earn crypto rewards, meet new people, and build meaningful relationships. Flote is also a free platform.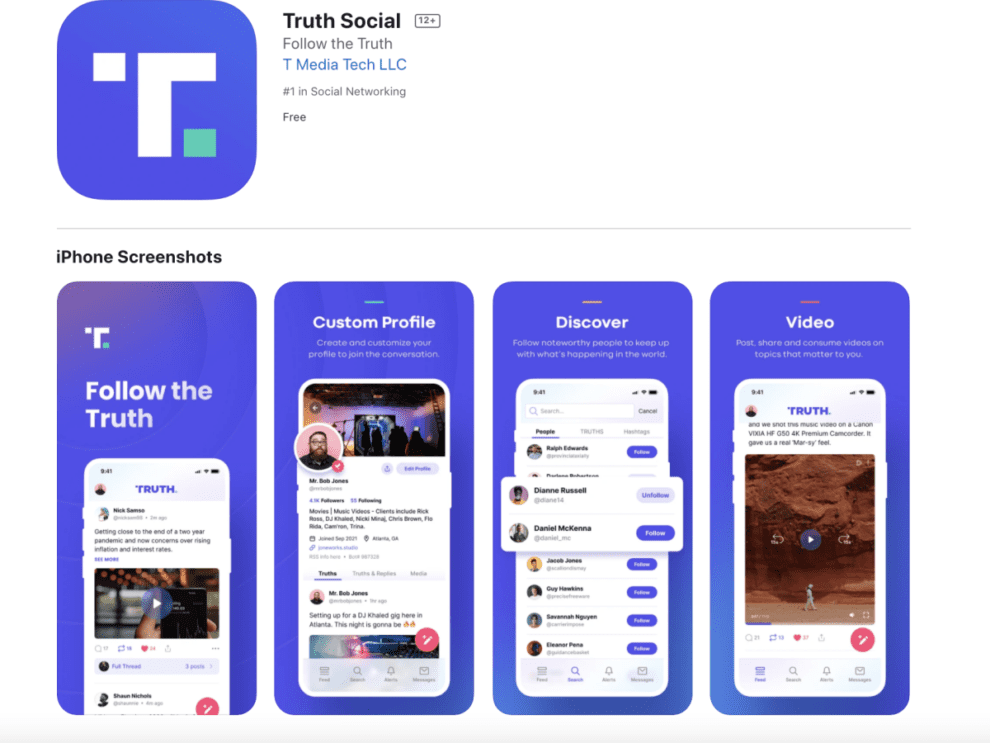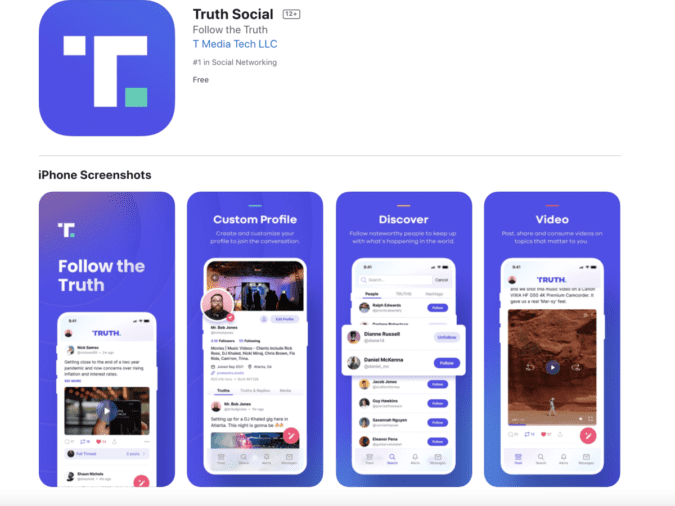 Truth Social is a social media platform founded by the company of former president Donald Trump Trump Media & Technology Group. The main objective to start this social media platform was to get back at the other social media forums that banned him because he expressed his views and opinions that didn't sit right with many people. Truth Social was launched for IOS users on 21st February 2022. Truth is also a free platform.
LinkedIn is also a social media platform, but it isn't like Instagram or Twitter. LinkedIn is an employment-oriented online service that operates via websites and mobile apps. LinkedIn connects its users to different companies based on their qualifications and helps them find the best job. This platform was founded in 2003 by Reid Hoffman and Eric Ly.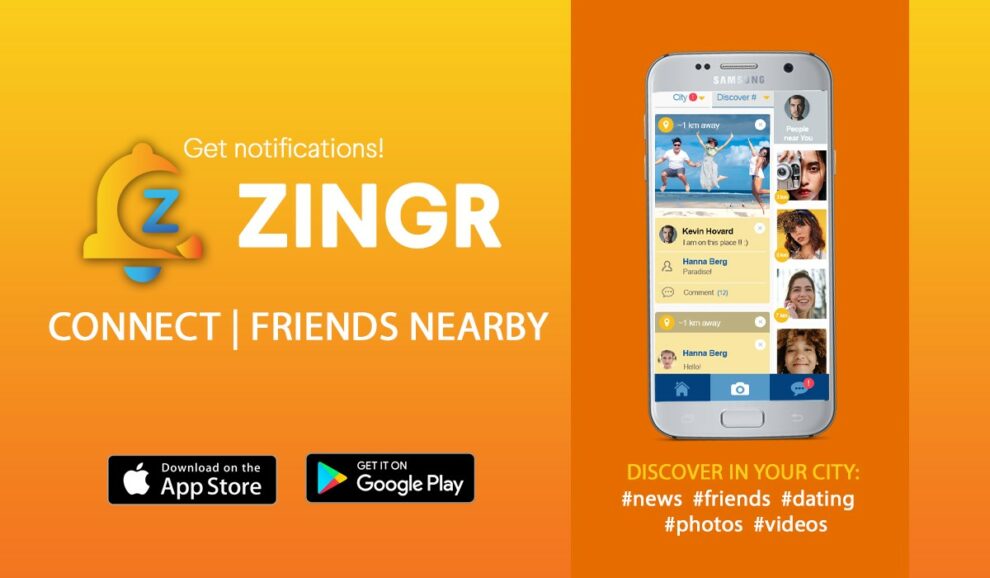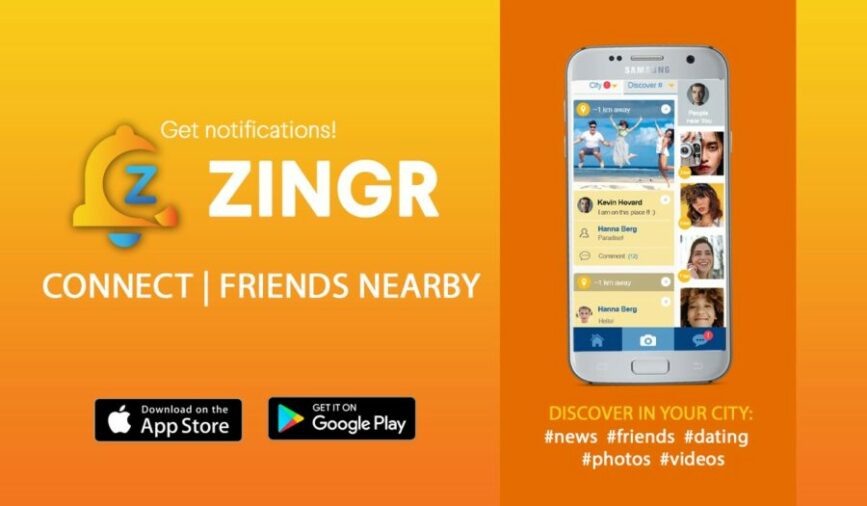 Zingr is a social networking site that helps users discover new people, videos, posts, stories, events, etc. Zingr is a platform that also helps people to reach people nearby. This app also lets you share your experiences and anything you do within the limits of your city. Zingr is also called 'your city in your pocket.'
Read More: The Complete Guide to Advertising on Gab
WoWonder is a Hypertext Preprocessor (PHP) Social Network Script. WoWonder claims itself to be the best way one can get started with their social network website. This platform is fast, secured, and regularly updated to meet the needs of its users. WoWonder is the only market social network that fully supports native mobile apps. This is possible due to their advanced API system. You can get a subscription for WoWonder at just $125, which is a one-time fee.

Crea8social is one of the Leading Social Network Software systems in the world. Crea8socisl offers its users complete modern features that will be needed to Start a Vibrant Social Network with very little or no technical experience at all. This platform is a very light, fast, and mobile-friendly app. It is also easy to use with clean code and a cache system. You can get a subscription to Cre8social for just $99. This will be a one-time fee per user.
JomSocial is a social networking component that was created for Joomla. It has won many awards, and it is a very powerful platform. JomSocial lets its users create their own Social Network with Photos and Videos. It allows users to manage their events, groups, poll, Activity Stream, and other features that work out of the box. Jom Social was founded on 22nd February 2022. You can get a subscription to JomSocial for just a $99 one-time payment.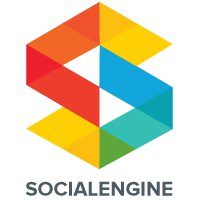 Social Engine makes it possible for you by developing appealing and high-quality social networking websites. SocialEngine offers customized services backed by key features and functionalities to its users, hence can be used as a Gab alternative. Their main objective is to target a larger audience base and build a niche in the market with a user-friendly social website. SocialEngine was launched in 2007. You can get a subscription to SearchEngine for just a $299.00 one-time fee.
Read More: Gab Stock- How to buy Gab.com Stock
Happeo is the leading social intranet solution developed for Google's G Suite. Happeo has ensured rich Calendar, Gmail, and Drive integrations, easy collaboration capabilities, and dynamic information sharing to its users. Happeo was founded in 2017 by Perttu Ojansuu Antero Hanhirova in Finland. You can access Happeo for free.


Zoho Connect is one of the best progressive business communication tools. Zoho Connect is a good fit for a workforce dependent on mobile communication. Zoho Connect helps its users to add value to their work. It was founded in 1996 by co-founders Sridhar Vembu and Tony Thoma. You can get a subscription to Zoho Connect for free.
TikTok is one of the most used social media platforms throughout the world. TikTok is also known as Douyin in China. This social media platform is a short-form video hosting service that is owned by the Chinese company ByteDance. TikTok lets its users make a variety of short videos, the genres of the videos vary from pranks, stunts, tricks, jokes, dance, and entertainment, with durations from 15 seconds to ten minutes. TikTok is a free app and was started in 2016 by Zhang Yiming.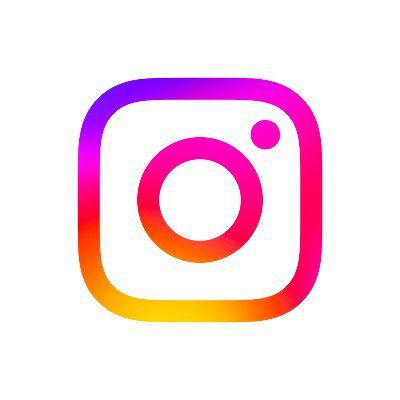 Instagram is the third most social media platform in the world. Instagram is a photo and video-sharing social networking service founded in 2010 by co-founders Kevin Systrom and Mike Krieger. American company Facebook Inc later acquired Instagram. The app allows users to upload pictures and tag their friends and family. The users can also edit their posts with filters. Instagram is a free app that can be downloaded and used anytime.
WeChat is a Chinese instant messaging, social media, and mobile payment app. Tencent developed WeChat. WeChat was initially released in 2011. In 2018, WeChat became the world's largest standalone mobile app. WeChat has over 1 billion monthly active users. WeChat is available for its users in 17 languages. It is also available for all devices, including IOS and android devices.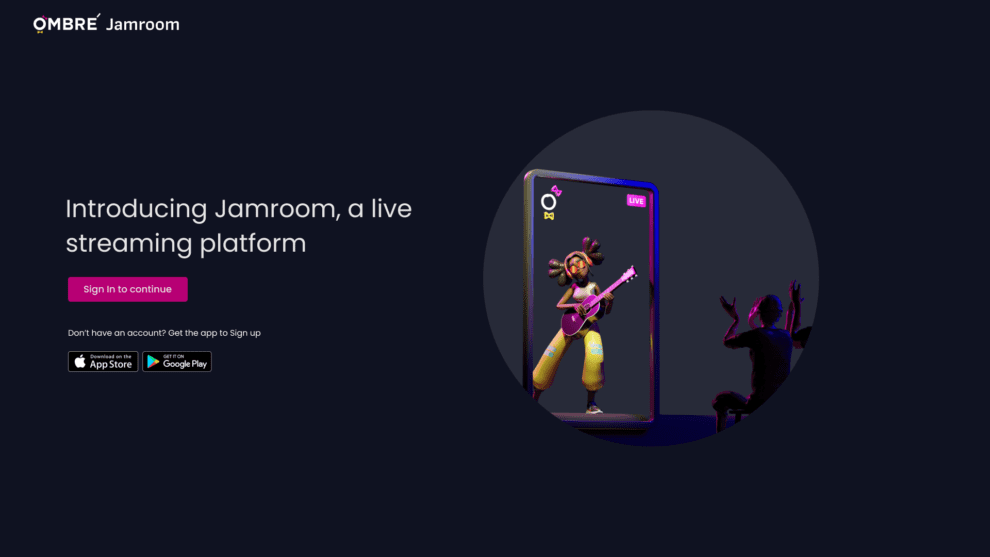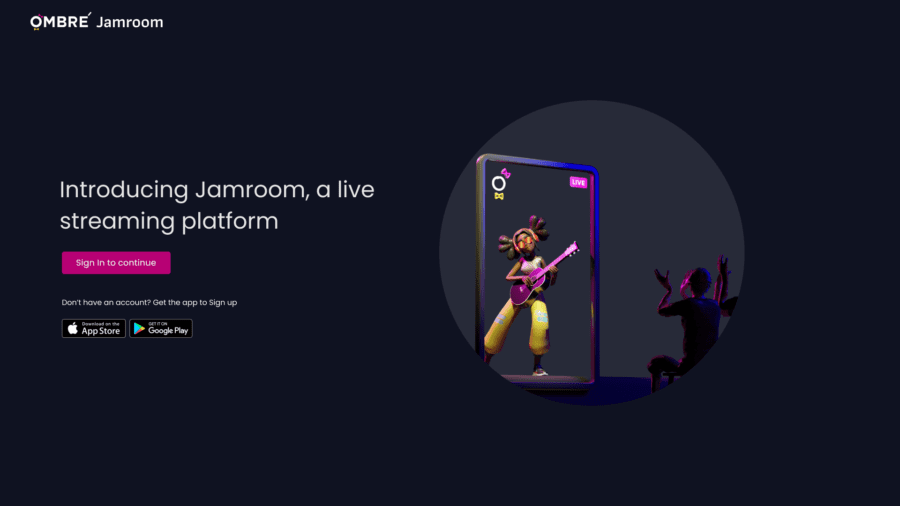 As a Gab alternative, Jamroom is a community-focused open source social networking software web content management system. The Framework of this software is based on PHP and MySQL and runs on a web hosting service. The Features that Jamroom offers its users include a module-based extension system and skins using the Smarty templating engine. Jamroom is software that is distributed under the open-source Mozilla Public License. It was founded in 2003.
Read More: How to create an account on GAB?
MooSocial is the best social network script created to create a niche in the community or social site. MooSocial is features packed with highly configurable and expandable with many quality add-ons. This platform is a mobile-friendly application. It is an easily accessible platform through any device. MooSocial was founded in 2012 by Cuong Nguyen. It can be used as a gab alternative.
Other social media platforms used as Gab alternative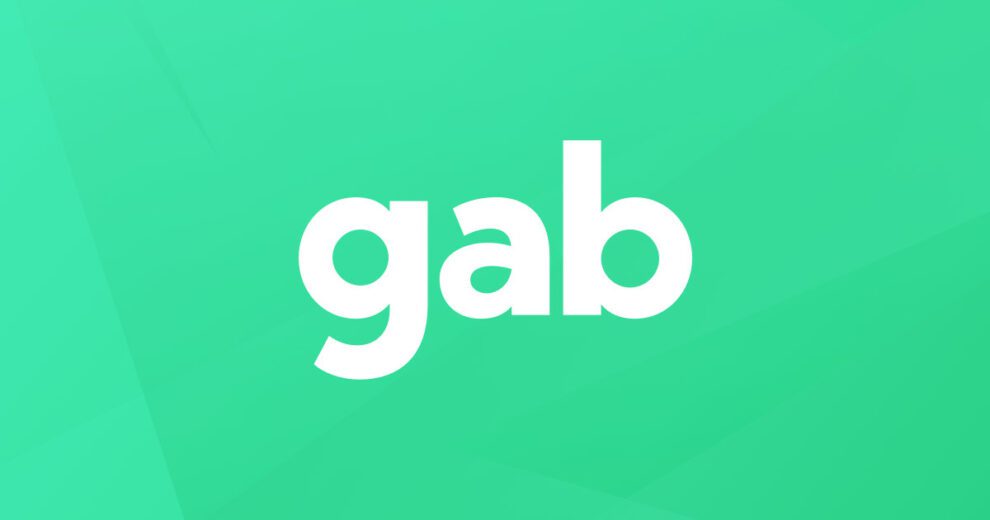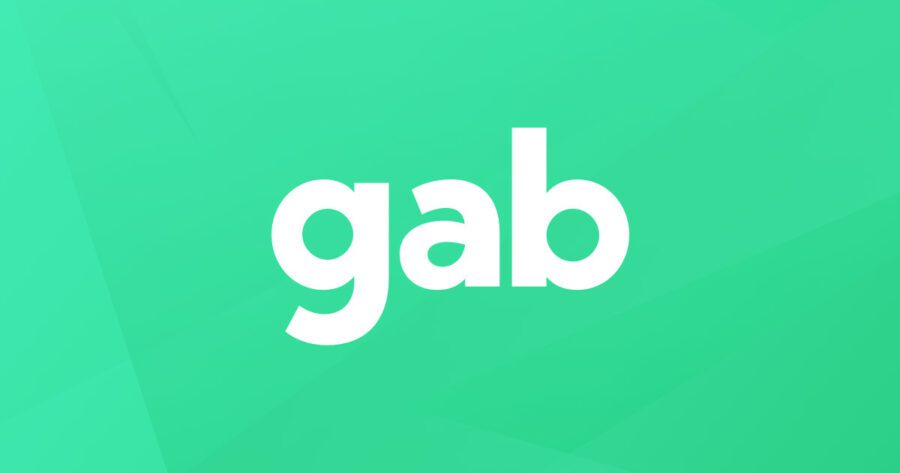 Honeycommb
Unily
Whaller
Elgg
BuddyPress
BoonEx
Concursive Connect
Eeedo
Captavi Platform
Higher Logic Vanilla
Hivebrite
Jamespot
Opentute
Hubfly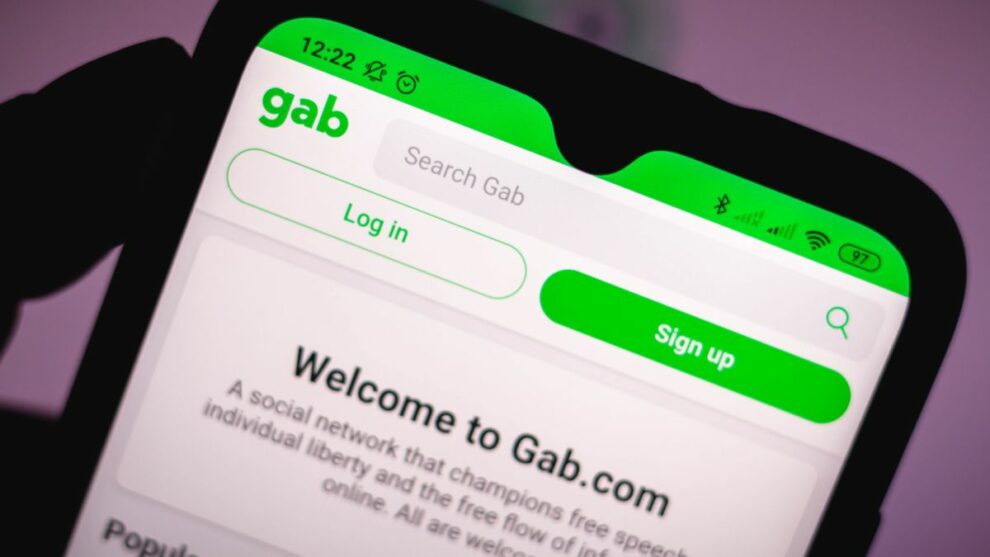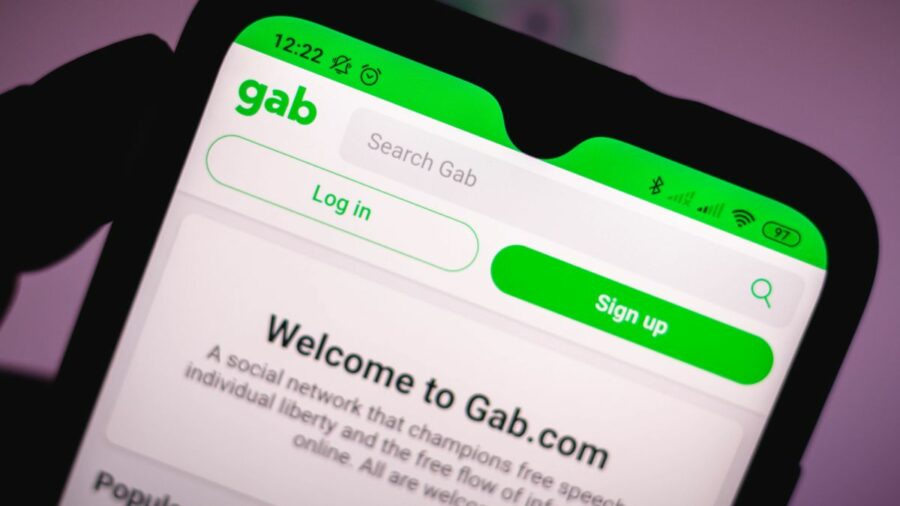 HiveSocial
PublBox
MemberNet
PG Dating Pro
NING
ONEsite
phpFox
NetVillage
Overview of Gab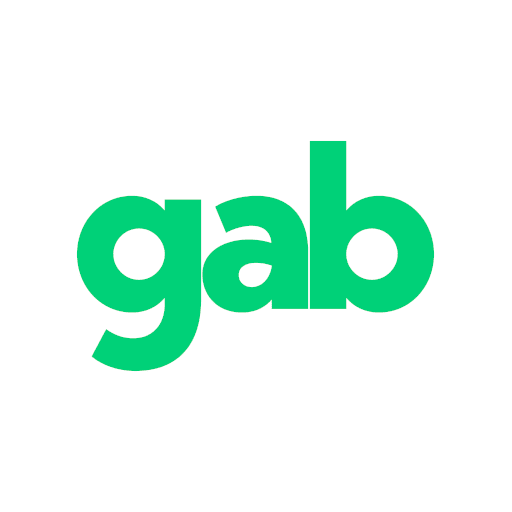 Gab is an American alt-tech microblogging and social networking service founded in 2016. Gab is a platform that caters to its far-right users. Though it was founded in 2016, Gab was officially up and running for public use only in May 2017. Gab has a vast spectrum of services. It has an email service, Text messaging service, news service, a web browser, a browser extension, and many more services. Though Gab has all these different services, it is often compared to Twitter. Most of the content uploaded on Gab is related to politics.
Read More: How to use GAB? – Step by Step guide with screenshots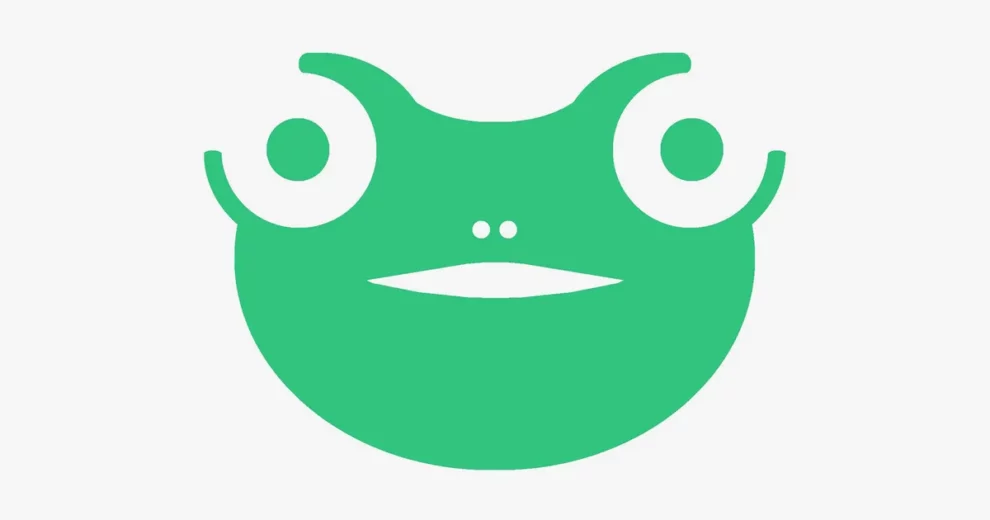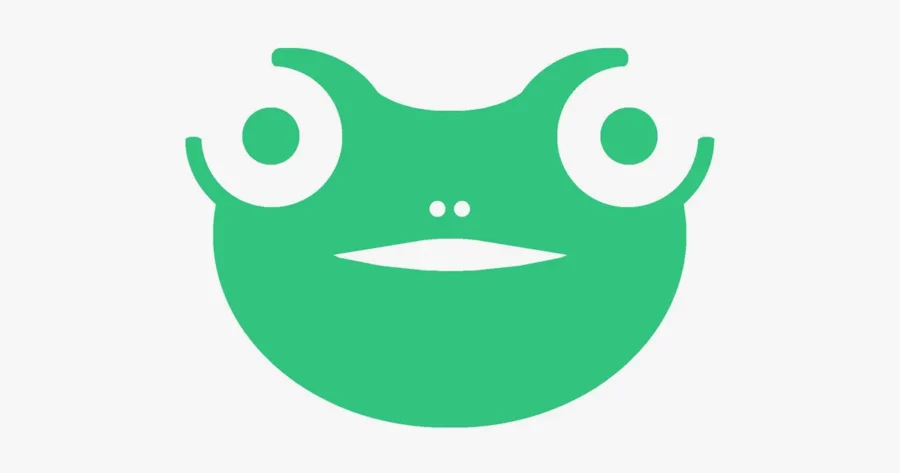 The majority of Gab users are Trump supporters and right-libertarians. Gab has been considered a white-supremacist, racist and neo-Nazi platform. Most of the Gab users are people who have been banned from other platforms and are searching for a new platform to express their extreme political views. Just like the platform of Donald Trump, Gab is also a promoter of free speech. Gab was founded by Andrew Torba and Ekrem Büyükkaya.
Read More: Buy gab Accounts – People are buying/selling gab social media accounts?
As of March 2021, Gab has 4 million registered users. Many left-wing people have criticized the platform, though on the other hand, the conservatives and very happy and pleased to have another platform on which they can express their views without the fear of getting banned.
Signup For Our Newsletter