US Cellular phones are grown to be one of the largest reliable phone service providers due to their reliable service at an affordable rate. You can avail benefits from cheap and unlimited plans through your US Cellular phone and SIM card.
But before you access your US Cellular phone services, you need to activate US Cellular Phone and SIM Card. This means you need to have a compatible phone if you bring your phone to get US Cellular services. 
Have you bought a new phone and want to avail US Cellular services, but don't know how to activate it? Don't worry, we have got you covered.
In this article, we will guide you through the Activation of US Cellular Phones and SIM cards, the Benefits of Activation, and more. This Guide applies to all phones you take at US Cellular.
So without any further ado, let's start. 
How to Activate US Cellular Phone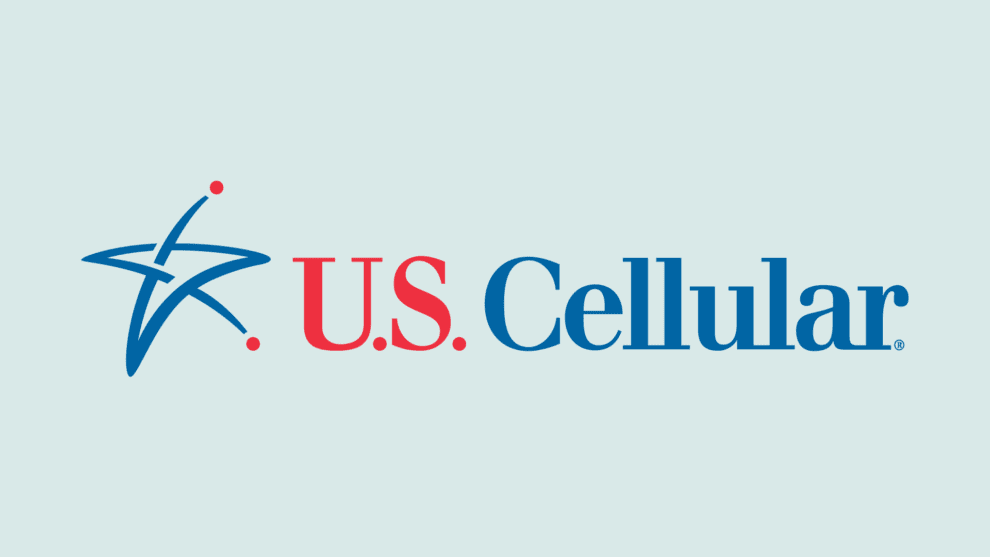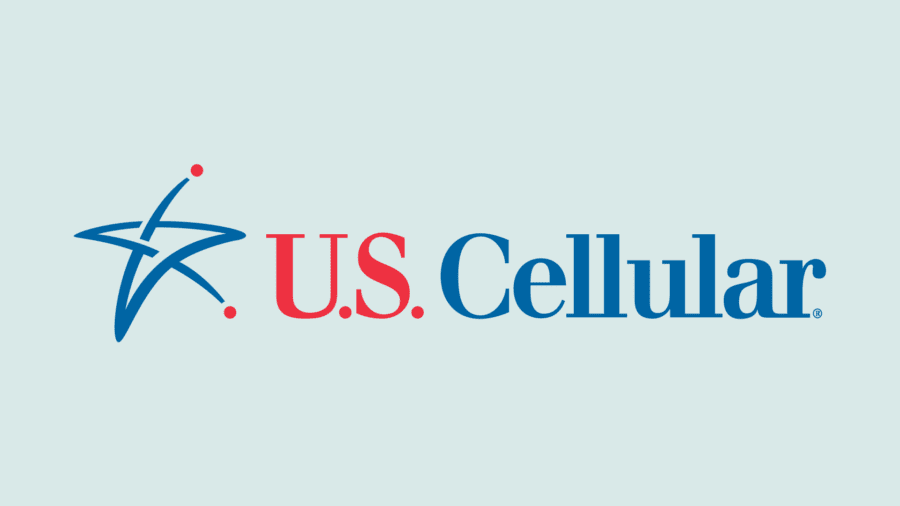 Activating a US Cellular phone and SIM card is tricky but well worth the hassle as it allows you to access US Cellular network services. To help you, we have given you a few simple steps. You can use two methods to activate your US cellular phone: by contacting US Cellular customer service or online on their official website.
Let us take a closer look at those two methods.
Activating US Cellular Phone and SIM card by contacting customer care services
Right after you purchase a new US Cellular phone, you have to Activate it immediately, which you can do just by calling customer service. If you are activating US Cellular services by contacting customer service, you need to know the following things to enjoy the benefits.
Kindly follow the given Guide for activation:
1. So, before you begin the activation process, charge your US cellular phone fully to ensure that the activation process is not cut off by the phone going off. Sometimes the phone comes already charged but still on the safer; you check the charge and charge accordingly before starting the activation process. 
2. Once you are done charging your phone, ensure you have the phone, SIM card, and phone model number before contacting customer service. You can find your phone's model number (IMEI) on the front, back, or in the phone's packaging.
3. You can start the activation process once you have gathered all the required information. Call 888-944-9400 and initiate the process with the US Cellular customer service representative.
4. The agent or representative will help you throughout the activation process. The first to activate will be verifying your phone number, including the personal details attached to the number and your billing information provided while registering. 
5. Verifying your phone number is important because it verifies whether the customer who activates the phone is the same person who billed. So, you need to be prepared with that information before you start the process because the customer service representative will be requesting it.
6. The representative will ask questions about your phone, so ensure you have your phone's IMEI number. This is done to confirm whether you have received the right phone you ordered and whether it is in good condition.
7. If you bring your phone, ensure it is compatible with US Cellular for a smooth activation process. To check if the phone is compatible, you need to open your browser and search www.uscellular.com/phones/bring-your-own-device to verify if it is compatible. 
8. Simultaneously, ensure that the previous carrier has unlocked the phone before activating.
9. You may be required to do some tests to confirm whether your phone is working. If everything is running smoothly and is in good working condition, then only your phone and SIM card will be activated. And this process will take only a few minutes.
10. You can see your phone has been activated and can now enjoy US Cellular phone services. 
Activating US Cellular Phone and SIM card online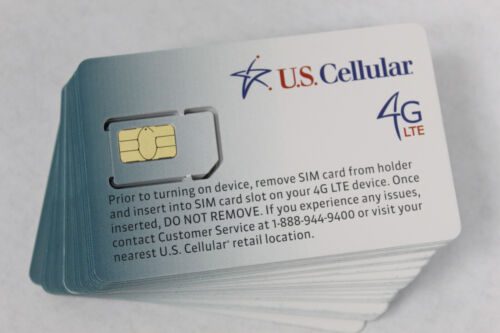 If you want to make your activation process a bit easy, opt for the online activation method; it is one of the most comfortable methods to connect with US Cellular wireless services. Instead of making it do it from someone else, you can do it alone as long as you have internet access.
Let's take a closer look at this method and help you enjoy its service and benefits.
1. Firstly, the most important thing you need to do is charge your phone fully before starting the activation process. Sometimes the phone comes already charged but you still check the charge for a safer side to make the activation process smoother without any interruption of the phone going off. Once you are all set, you can proceed with the Activation process. 
2. As you are doing the process online, you need to visit the official website of US Cellular Mobile services to start the process. Official US Cellular website to set up your account – www.prepaid.uscellular.com/activate. In this step, you must have your 9-digit US Cellular phone number, which you can find on the back of your phone box. Register yourself with US Cellular Services.
3. Once you register, log into the account and go to "Settings," look for the "My Account" option and confirm your phone number before proceeding to the next step.
4. Go to the Home Page of the website here; you can see at the top of the website "Activate/Upgrade" click that button. Enter the phone serial number (IMEI) and the SIM card number in the tab. You can find the IMEI code in your phone's settings, and also, you can dial *#06#, and the code will pop up on your screen.
5. Before proceeding to the next step, you must confirm whether you are bringing your phone or it is a new one. At times, new phones are not problematic because they are purchased from US Cellular. However, if you bring your phone, you need to make sure that your phone is compatible and has been unlocked, or else your phone will not be activated. 
6. US Cellular allows you to get a new number or keep the same old one. Confirm that you do not disconnect the service with other providers if you want to change your number before the activation process.
7. In the next step, you need to select your area ZIP code, and also you are supposed to select a plan. US Cellular offers several plans to its customers. You can select the best that suits you.
8. You must enter personal information linked to the phone and SIM card. Confirm your billing information before clicking the "Submit" button to request activation.
9. The activation process may take a few minutes to complete. Once activation is done, you will receive a notification on your online account and a text message, or you can also be notified with an email.
10. Once completed, you can use your phone and SIM card to access the US Cellular network. 
Contact their customer services for support if you still need help with their services.
Benefits of Activating US Cellular Phone and SIM Card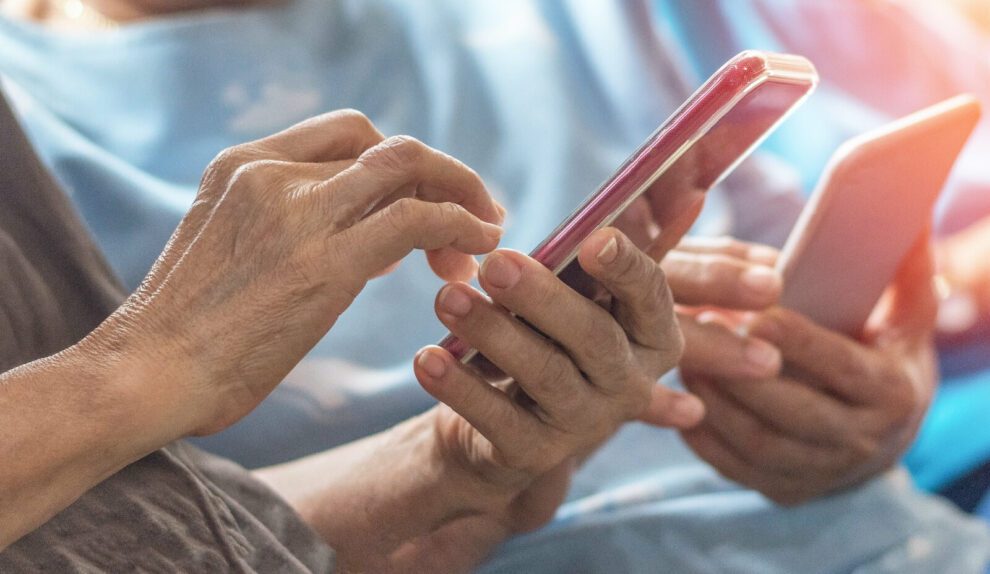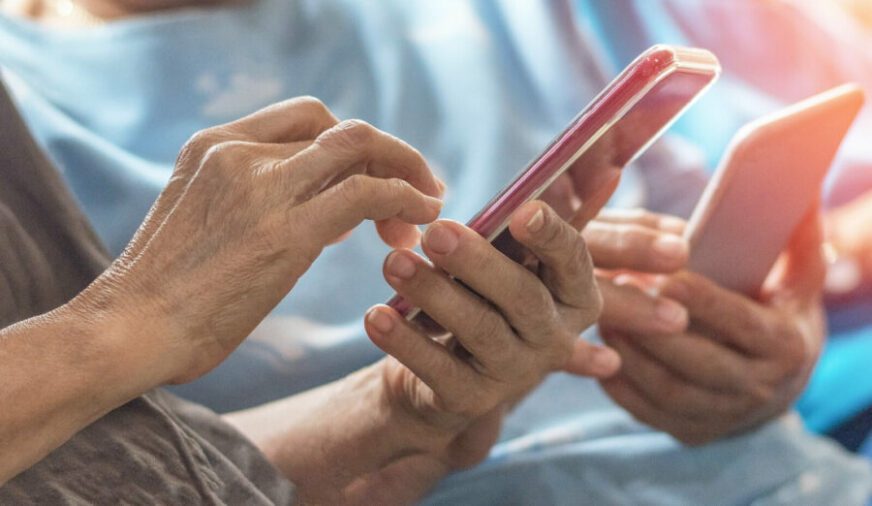 You can now enjoy the US Cellular services when you successfully activate your phone and SIM card. However, are you aware of the benefits US Cellular offers to its new customers? Here we have listed some benefits you can enjoy once the activation process is successful.
1. Access to the US Cellular network
You can use its network if you activate your phone with a US Cellular phone and SIM card. And you can make calls, send texts, or browse using its data only after a successful activation process.
2. Enjoy nationwide network coverage
US Cellular has network coverage of about 10% of the country's land mass. But it also has an agreement with AT&T, T-Mobile, and Verizon, which offer services using their network towers. Once you subscribe to US Cellular phone services, you can enjoy LTE and 5G network coverage without extra charges.
3.
Manage your services online
You can create a US Cellular account linked to your phone and SIM card. This account helps you to manage your service online as long as you have internet access without contacting customer service. If you have a US Cellular account, it allows you to recharge and pay your bills online from the same account.
4. Reliable customer service
US Cellular is also focused on a reliable customer service desk. You can communicate with US Cellular network customer service through a call, chat, and email.
5.
Enjoy pocket-friendly plans and services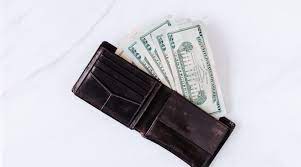 US Cellular offers its old and new customers several affordable and reliable plans that meet your needs. The plans range from unlimited data to unlimited text and calls. 
6. Reliable network services
US Cellular has one of the country's most reliable and affordable network coverage. You can enjoy a wide coverage area and a reliable network.
# Note: Hotline number * 906033363210 and * 926033363210. Remember to put * before dialing the number.
Final Thoughts 
This Guide has covered everything we know on how to activate US Cellular Phone with SIM cards, its benefits, and more. We hope you found the information you were searching for, and were able to fix your issue. 
If we have left out any point, then let us know. Also, if you have any questions, feel free to shoot them in the comment section below. Our team will try to respond to you ASAP.

Subscribe to Email Updates :