Have you just received your Assurance Wireless phone and SIM card? The next thing you should do is activate your Assurance Wireless phone to remain connected.
Assurance Wireless is a popular service provider in the United States that offers telecommunication services through the Lifeline and Affordable Connectivity Program.
Under these government assistance programs, Assurance Wireless offers a free government phone to low-income eligible families. If you are one of the beneficiaries who have received this free phone, you may want to know how to activate the Assurance Wireless phone.
This article will guide you through the process of Activate Assurance Wireless Phone Process.
So, without any further ado, let's get started –
How to Activate Assurance Wireless Phone?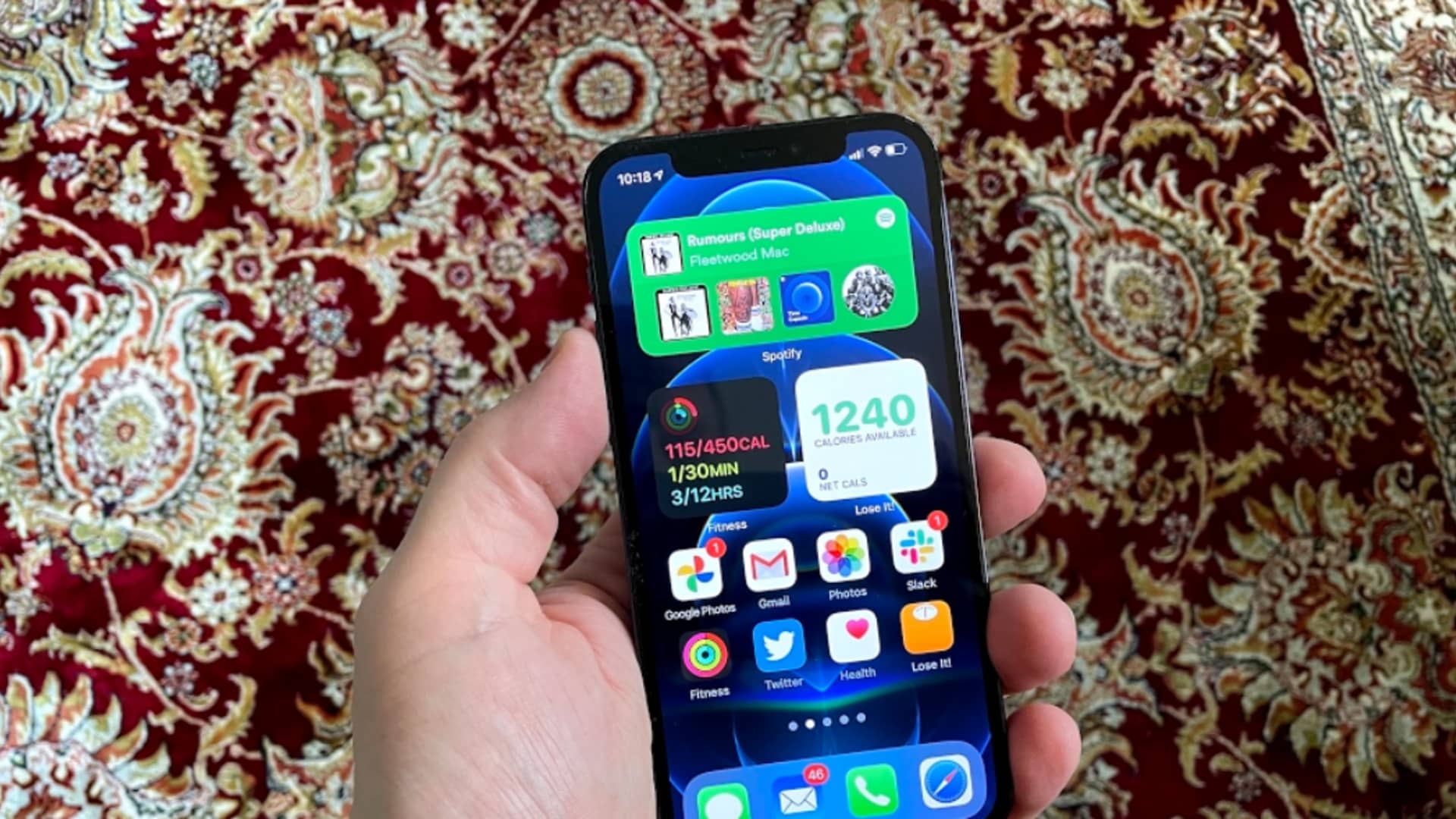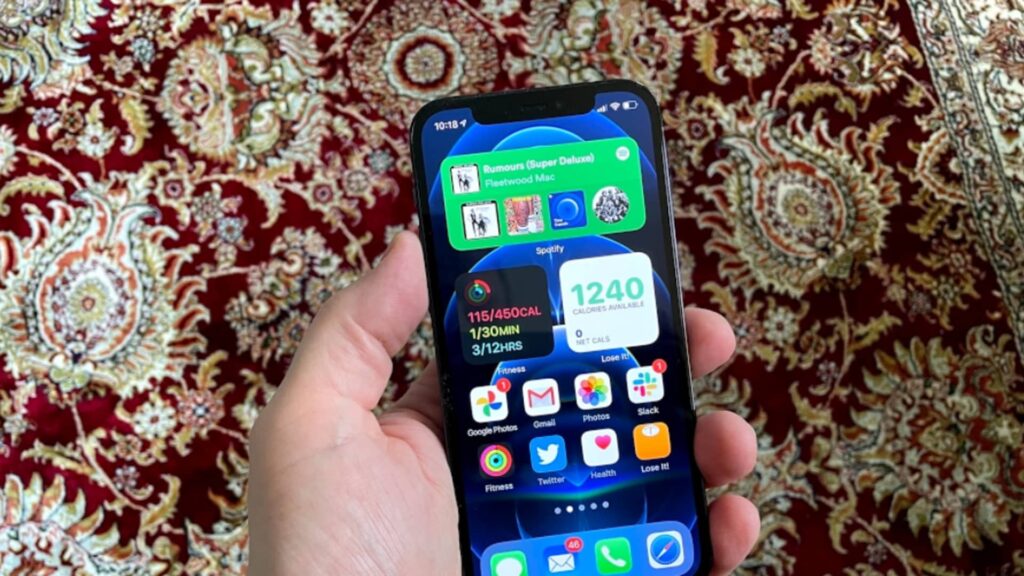 You won't be able to use your provider's service until you activate your Assurance Wireless phone as soon as you receive them.
To Assurance Wireless activate a phone, follow these simple steps –
Press and hold the power key of your phone for a few seconds to turn the device on.
This will start the Hands-Free Activation process. The Assurance Wireless device can complete the Hands-Free Activation process without your interference.
At this stage, your mobile checks for any available updates, and your device will update the PRL.
If updates are available for your phone, you will get prompts on your screen asking you to approve them. You need to follow all those instructions to update your phone.
Once the updates have been installed, your mobile phone might turn off. You can restart it to customize it the way you want.
Dial 611 on your phone and follow all the instructions.
Here, you will be asked to provide crucial details like your Assurance Wireless account PIN, usually available at the top of the Assurance Wireless approval letter.
Once you submit that PIN, your Assurance Wireless phone will be activated. You can finally allow your mobile to complete any other pending update.
Once your phone finishes the pending updates, your Assurance Wireless phone is ready to use, and now you can avail of its services.
Video Guide – How to make Assurance Wireless Activation
How to Activate Assurance Wireless Replacement Phone?
The activation process for the Assurance Wireless new phone and the Assurance Wireless Replacement Phone is generally similar.
So, you can follow the steps mentioned below to activate your Assurance Wireless replacement phone.
To activate your Assurance Wireless Replacement Phone, follow these steps –
Turn on your device by pressing and holding the power button.
Enable hands-free activation.
Let the device check for and install PRL updates. If the screen indicates a firmware update is available, follow the prompts to install it.
After the upgrades, the device can shut down automatically. If that does not work, restart it. When you power the gadget again, it may prompt you to make certain adjustments.
Call 611 and listen to the automated instructions, and when requested, enter the Personal Identification Number (PIN) for your Assurance Wireless account that can be found at the top of your Assurance approval letter.
Get in touch with Assurance's help desk in case of any problems.
Here is the Assurance Wireless Phone Replacement Guide, How to Replace your Old and a New Replacement Phone.
Activate Assurance Wireless Phone Via Customer Support
If you have any queries or concerns related to Assurance Wireless activation, you may contact Assurance Wireless's customer care, which has a stellar reputation for being quick to respond.
The information the representative requests from you will vary with the nature of the inquiry or problem. You should get the data ready in advance.
You can also write a letter to the service provider if the situation is not urgent. Assurance Wireless' mailing address is P.O. Box 5040, Charleston, Illinois 61920-9907.
However, if you need prompt assistance, call Assurance Wireless's toll-free number, 1-888-321-5880. That way, you can have a private conversation with the representative.
What If my Assurance Wireless phone Doesn't Activate?
If you tried activating your Assurance Wireless device using the steps outlined above and were unsuccessful, there are a few things you can do to fix it.
Follow these steps to see if that helps activate your phone –
For 30 seconds, put your device into airplane mode before turning it off. This will force the phone to seek out a signal again.
If you can, turn off your phone and take out the battery. Give it a few minutes, then return the battery and try again. Call to verify successful activation after receiving the signal on the phone.
Choose "Settings," "Reset Network Settings," or "Reset Wi-Fi, Mobile, and Bluetooth" to clear your network preferences. After you've made these changes, your phone will need to look for a signal again.
How to Get Your Assurance Wireless PIN Code?
The Assurance Wireless or replacement phone's activation procedure can be done using a PIN code that you get at the top of your Assurance Wireless Approval Letter. If you lack access to this PIN code, you can proceed as follows to activate your Assurance Wireless free phone.
Go to assurancewireless.com
Log in to your account.
Click on the "Forgot Password" icon.
Finally, enter your Secret Answer.
If you cannot access your account online, contact Customer Support and wait for an executive to help you. Once you verify your identity and give your Secret Answer, customer service will finally send your PIN via text message to your cell phone for activation.
Why is Your Assurance Wireless Phone Not Working?
Sometimes your Assurance Wireless phone fails to work properly. This might happen if you skip any particular step during the activation process.
There might also be some bugs causing your phone not to operate properly.
To solve such issues, there are a few hacks you can try –
Switch off your phone and remove its battery. Wait for a few minutes, and then put the battery back. Restart your phone after you receive the signals.
The other thing you can try is to switch on the Airplane mode on your device for nearly 30 seconds and then switch it off. The phone will lose its signals and again finds it later. Once the phone gets its signals, make a call or send a text message to check if your phone is activated.
You can try resetting your phone. Go to "Settings" and select "Reset Network Settings." Doing so will allow your phone to search for a signal it can connect to.
Once your phone gets the signal, you can make a call or text to confirm that your phone is activated successfully.
How to Get Assurance Wireless Lifeline Phone?
Assurance Wireless is a carrier that works to provide free government phones under the Lifeline program.
Lifeline Program is a government-aided program funded by the federal Universal Service Fund to provide internet and telecom services to low-income households to get Assurance Wireless Free Government Phone.
Here is the entire process of the application –
Visit this link https://www.assurancewireless.com/lifeline-services/how-qualify. From this link, you can ensure that the Lifeline program is available in your state of residence.
Once you know it is available, check the eligibility criteria to qualify for this program in your state. You can check this under the "What State do you live in?" section.
Click on the "Apply Now" icon under the "see if you qualify today" section.
You will get a pop-up on your screen asking for your ZIP code.
After entering your ZIP code, it will redirect you to the Assurance Wireless Lifeline program your state offers.
Here, you can see the offers this carrier's Lifeline program has for an eligible household in your state. You will also see the different phones this carrier provides.
Click on the "Apply Now" icon, and you will come to the page of the official application form.
Fill out the form by providing all the essential details and attach the eligibility documents.
Finally, submit your application form and wait until the Assurance Wireless team reviews it.
If you qualify, you will be notified via mail. If not, you will receive a response so that you either go for re-application or look for other options.
Once you get the Assurance Wireless free phone, you can activate it to enjoy this carrier's services.
What Documents Do You Need to Submit?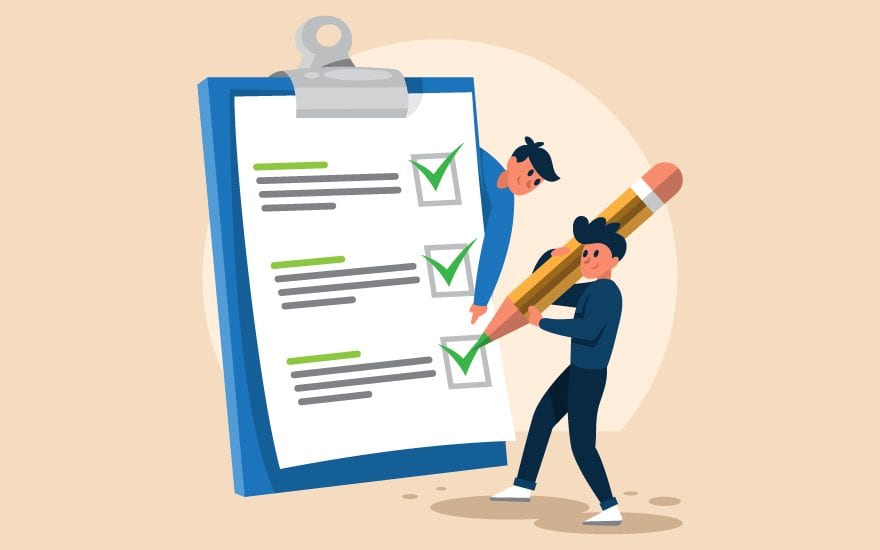 You can apply for the Lifeline program if your income levels are below or at 135% of federal standards or if you participate in any other government assistance program.
If you qualify on a low-income basis, you must present a document supporting your income. You may attach one of the following.
Current income statement from an employer
Social Security Statement of Benefits
Veterans Administration Statement of Benefits
Retirement or pension statement of benefits
Unemployment Compensation statement of benefits
If you qualify based on your participation in one of the government assistance programs, you can give one among the following.
A Notice Letter of Participation
An Eligibility Letter from an authorized agency
A Benefit ID card such as Medicaid
A Statement of Benefits
Compatible Phones with Assurance Wireless phones
Many phones are compatible with Assurance Wireless. A few of them are listed below –
Samsung Galaxy A10e
Samsung J7 Refine
Motorola E5 Play
Samsung j3 Achieve
LG Tribute Dynasty
LG Tribute Empire
Unimax U683CL
Coolpad Legacy Go
Cool Snap Flip
Apple iPhone 6 S
Alcatel Dawn
Apple iPhone 6 S
Apple iPhone 6 S Plus
FAQs
How to Make Assurance Wireless Activation Online?
The Assurance Wireless device must be activated offline, as outlined above, because there is no option for online activation with Assurance.
Can I check my Assurance Wireless application status?
Yes, you can check the Assurance Wireless application status. All you need to do is visit the official website of Assurance Wireless and go to the check status section.
Do I need Assurance Wireless Activation Code?
Getting or entering an Assurance Wireless activation code is unnecessary to finish the activation process.
Instead, you must submit your Assurance Wireless account PIN during activation. Locate the PIN for your Assurance Wireless account at the top of your Assurance approved letter.
Can I get AirTalk Wireless free iPad?
Even though you cannot get an AirTalk Wireless free iPad, you can get a heavy discount on purchasing one.
Conclusion
There you have it – a detailed guide covering Assurance Wireless activate phones and Replacement phone. Even after receiving a free government phone from Assurance Wireless, you cannot use it if you haven't activated it.
But I hope our guide has helped you activate your Assurance Wireless phone. With that said, here I am wrapping up this article. If you have any questions, feel free to shoot them in the comment section below. Our team will try to respond ASAP.

Subscribe to Email Updates :