The all-new app for the Right Side Broadcasting Network was launched across multiple platforms like Android, iOS, Roku, and Amazon Fire TV on the 14th of May 2021. According to the official website, the app is coming out with compatible versions for Samsung and LG platforms soon. The main aim of this app is to provide its viewers with an uncut and unedited stream of all the live events and news updates of the presidential rallies. We have already written step-by-step guides for the download and installation of the RSBN app for iOS and Android. In this article, we are going to see how to do the same for Amazon Fire TV. But before you do that you need to make sure your device has the following –
A stable internet connection.

At least 19 to 45 MB of free space (the size of the app varies according to the device)

Android version 5.0 or higher.
Now that your device is up to the mark, follow the step-by-step guide in order to install the app on your device.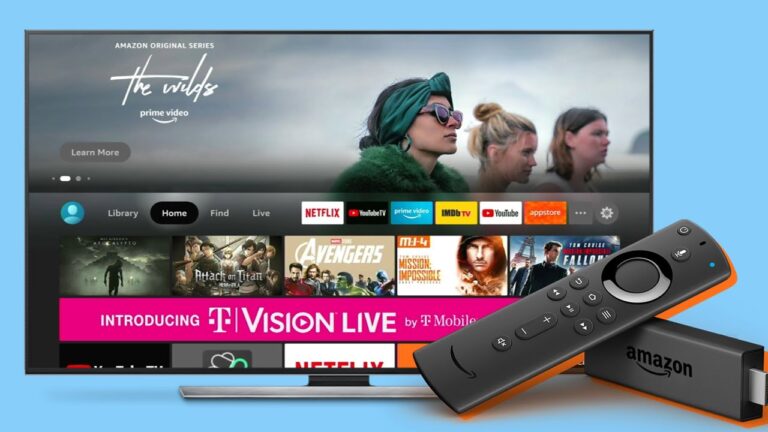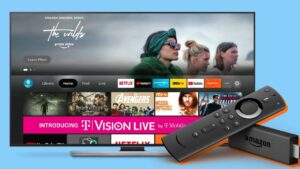 Step 1
You need to connect your Fire TV stick or Fire TV box to whichever television you wish to install the app on.
Step 2
Search for Right Side Broadcasting News or RSBN in the search bar. You will find the option as a magnifying glass on the top left corner of your screen. You can also do this by using a voice command. Just press the voice button on your Alexa remote and repeat the app name into it.
Must Read – The RSBN app review
Step 3
Select the install option on your screen and wait for the app to finish downloading and installing. The time taken for this may vary depending on your device and internet speed.
Step 4
Search for the app in your main menu and simply click on it start the app and you are in!
Step 5
You can sign up/log in to your account if you want to sync your data across multiple devices. All you have to do enter a valid email ID and password in the given fields.
Important note – Make sure you read the privacy policy as well as the permissions required by the application. This application requires multiple permissions like access to write to external storage, access to information about Wi-Fi networks and Open sockets, and much more. This is important because the app has an in-app purchasing feature that requires your financial information
Conclusion
We hope you found this article useful and helpful. If you have any further doubts about whether you want to download this app, you can check out our in-depth review of it. We will continue our coverage of the app as and when we receive news about it. To keep up-to-date, tune in to our website. We write articles about everything ranging from sports to entertainment to politics and technology daily!

Subscribe to Email Updates :