Turning point USA is enthused about hosting the 8th annual Student Action Summit this July 22nd – 24th in Tampa, Florida(SAS 2022). The event will welcome thousands of student activists between the ages of 15 and 26. The students who appear at this royal conference will get to hear from the guest speakers; they will receive first-class activism and leadership training. They will be able to participate in a series of networking events with political leaders, top-tier activists, and organizations. After the TRUSA conference, the activists return to their campuses with more robust and practical tools and training on how to protect conservatism on their campus.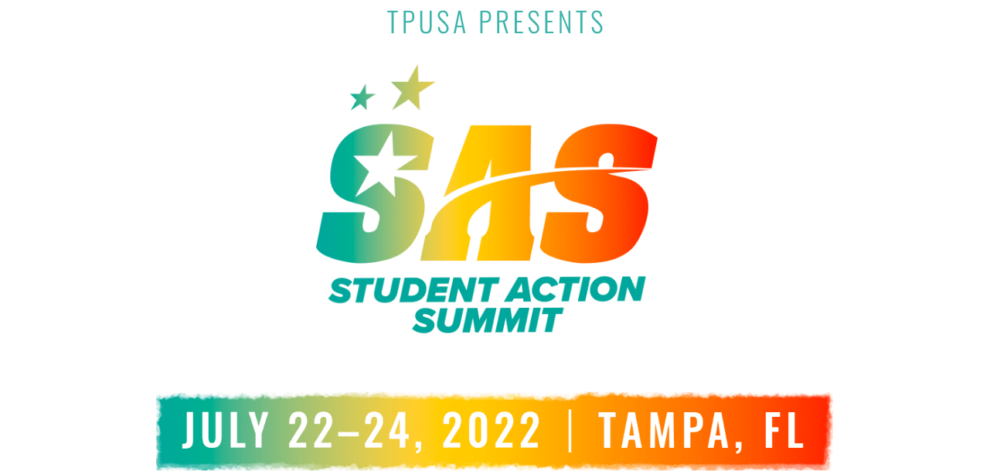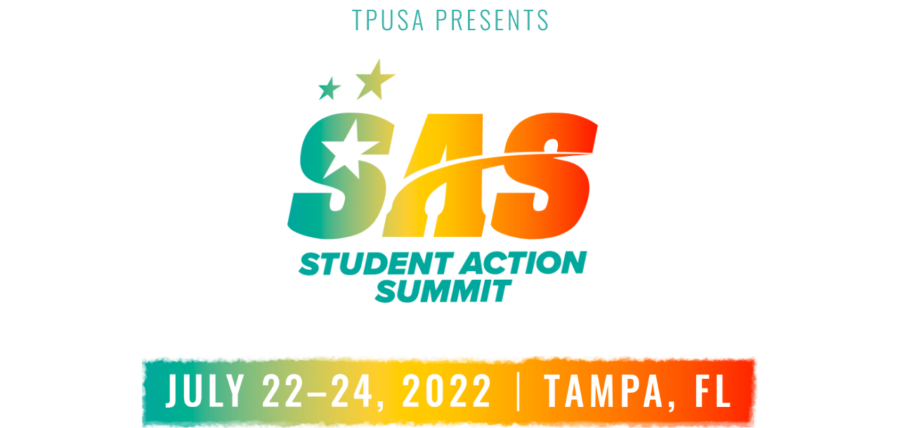 How to register for tickets for Student Action Summit 2022?
Read on to know how to register for tickets for Student Action Summit 2022:
Go to the official website of Turning Point USA, 

www.tpusa.com

.

The home page of the website popped up. Tap on the option of "Register Now."

You will be directed to a page mentioning SAS Tampa, Florida, July 22-224, 2022. Click on "New Registration " on this page 

A page will show up asking for your details like name, address, email, etc. Fill in the required information and proceed.

Apply the discount code as per your age and tap on " continue."

Add your phone number, address, and country, upload your photo, and tap on "continue."

Another page asking you a few basic questions will pop up. Answer them accordingly and click on the continue icon

You will reach the page asking if you require a hotel reservation. You can select as per your need.

A page titled payment mentioning your details will appear, make the payment, and you are all done. You are successfully registered for the summit.

You can read the cancellation policy mentioned on the same page below before making the payment.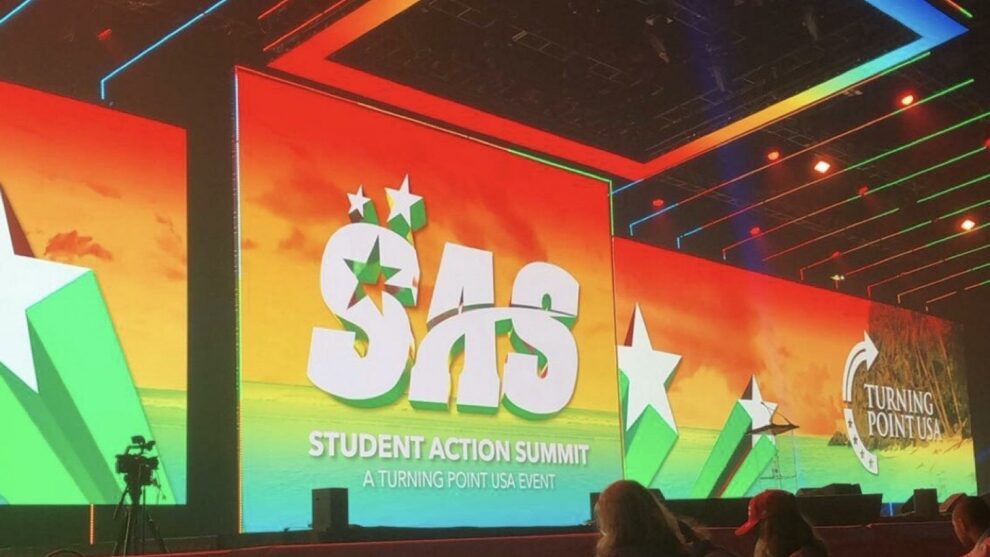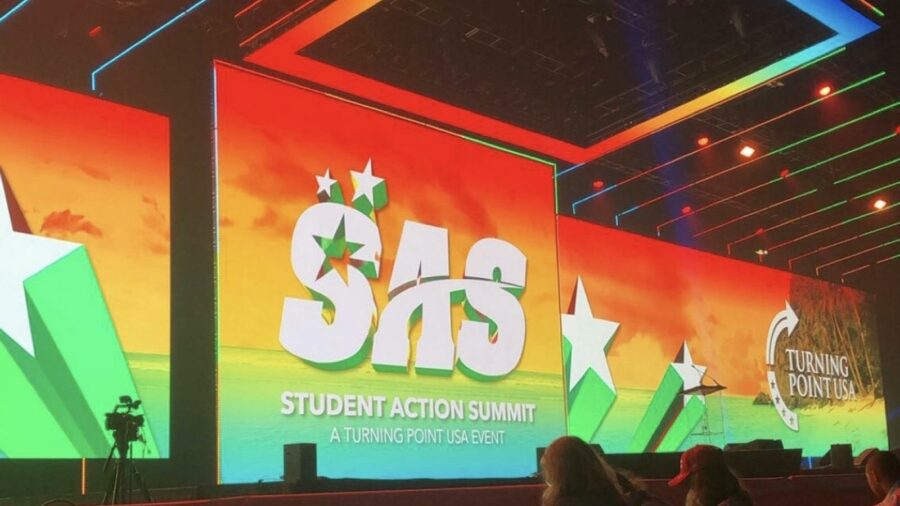 It is worth noting that upon completing your registration, you will receive an email within ten business days containing a detailed informational package about the event. Those who are waitlisted will get an email within 14 business days and a full refund of their fees paid. Here is a link, https://www.tpusa.com/sas. You can click on the above link to register for SAS.  
Watch the event live stream
The SAS 2022 is invite-only for student attendees. If you are an adult and desire to attend, we are here for you. The students who fail to obtain the tickets for the event should not worry. You can watch the full live stream of the event from the comfort of your home, right here on World Wire. Stay tuned with us and follow our telegram channel for regular updates.
Student Action Summit 2022 Schedule, Timings and venue
 Where?
The event will occur at 333 S Franklin St, Tampa Convention Center, Tampa, FL 33602, United States.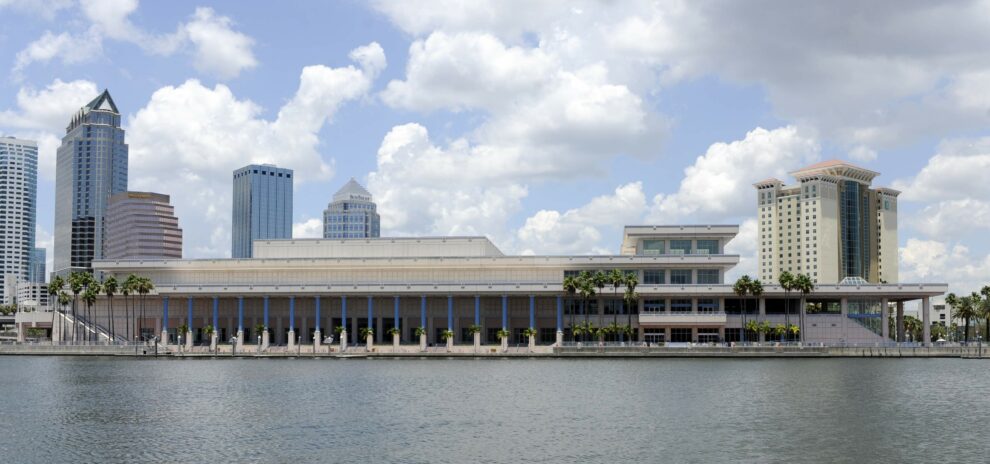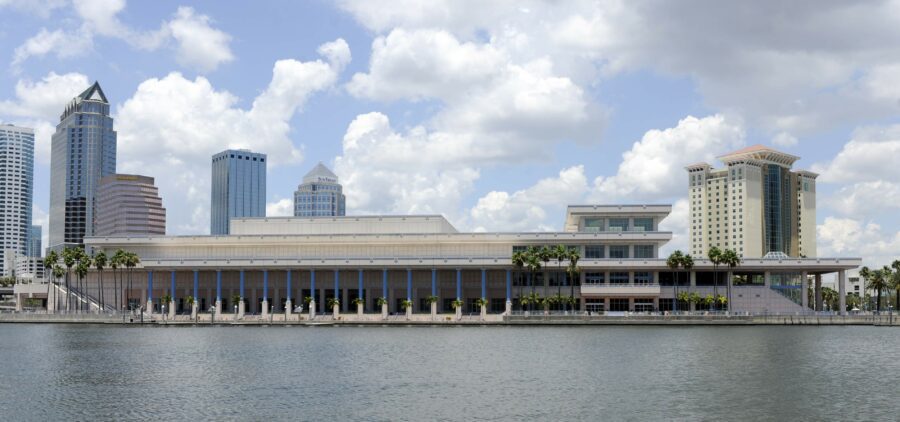 When?
The event is scheduled on Friday, 07/22/2022 at 07:00 a.m
Sunday 07/24/2022 at 11:59 p.m.
Parking guide for the event
Parking is available in parking garages north and east of the Tampa Convention Center. The Tampa Convention Center Parking Garage entrance is accessible from the corner of Brorein St. and Tampa street. The standard rates include $2 per hour. It is worth noting that the rates depend on special events in the area and can range from $ 5.00 to $50.00 on occasion. Daily parking is now available "pay by plate " using the ParkMobile app.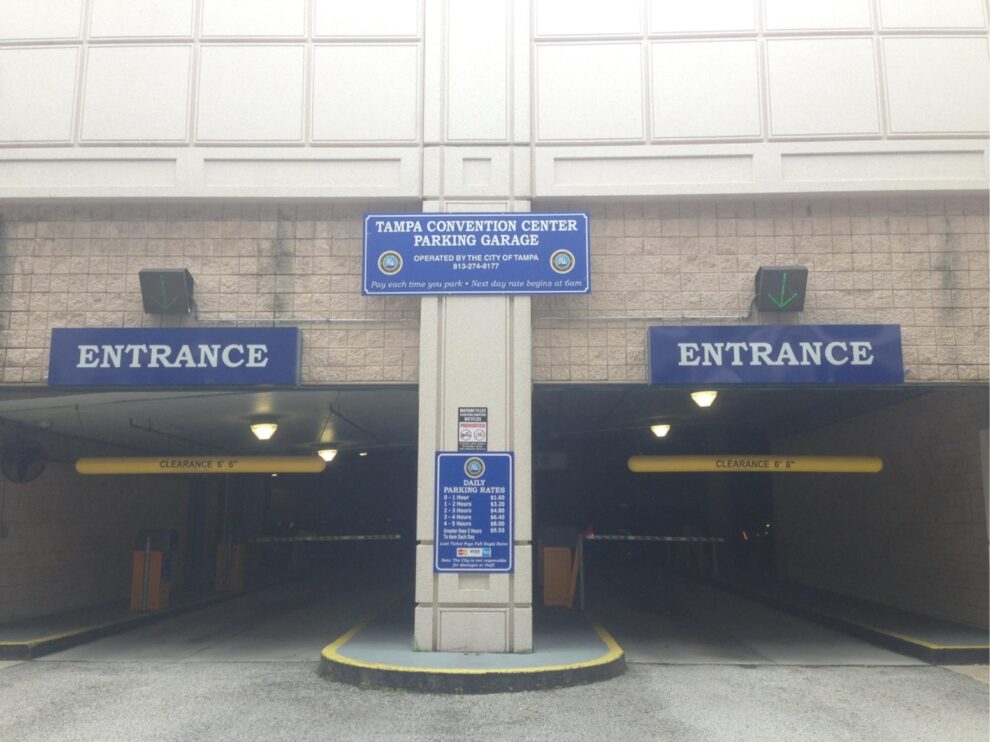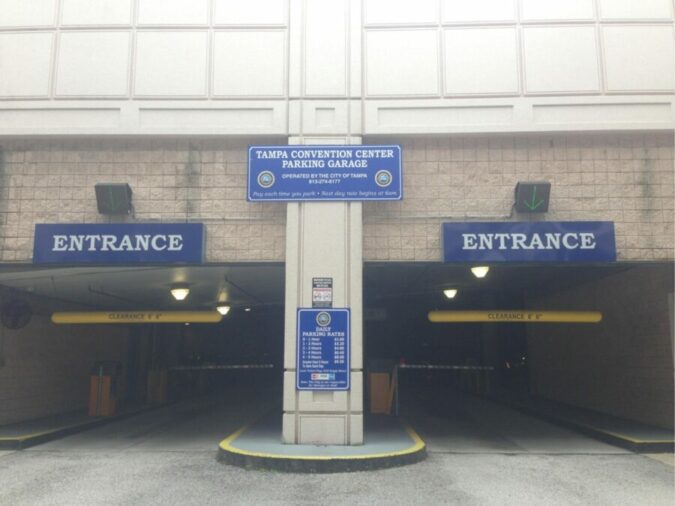 The Pam Iorio Parking Garage is at 20 Channelside Drive with entrances on Florida Avenue and Morgan Street. The usual rate is $2.00 per hour if there is no special event nearby.
The Fort Brooke Garage is present north of the Convention Center, behind the Hyatt, and between Franklin St. and Florida Avenue. It costs $2.00 per hour, and during special events can range from $5.00 to $50.00.
Student Action Summit 2022 Speakers list 
Below is the list of the speakers who will make the event elite by their significant presence and guidance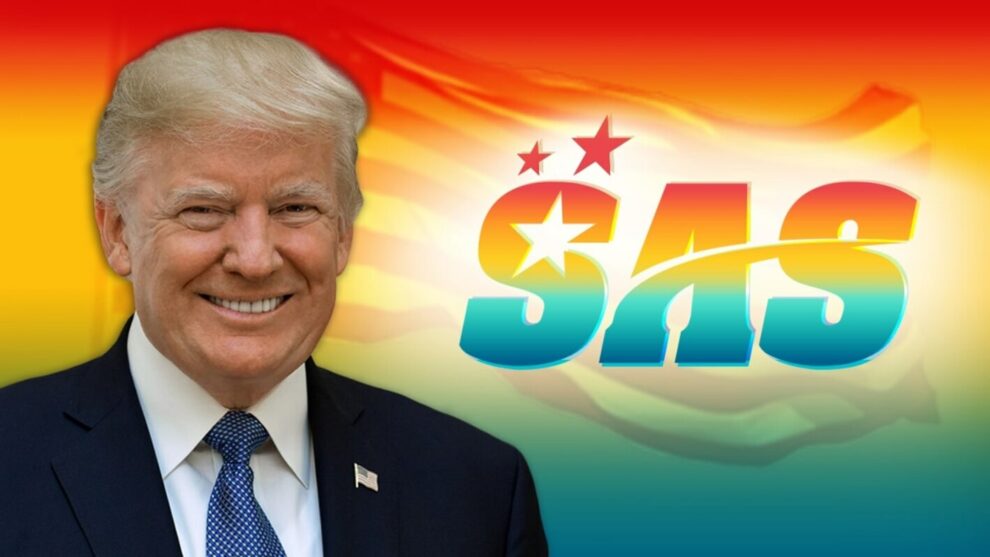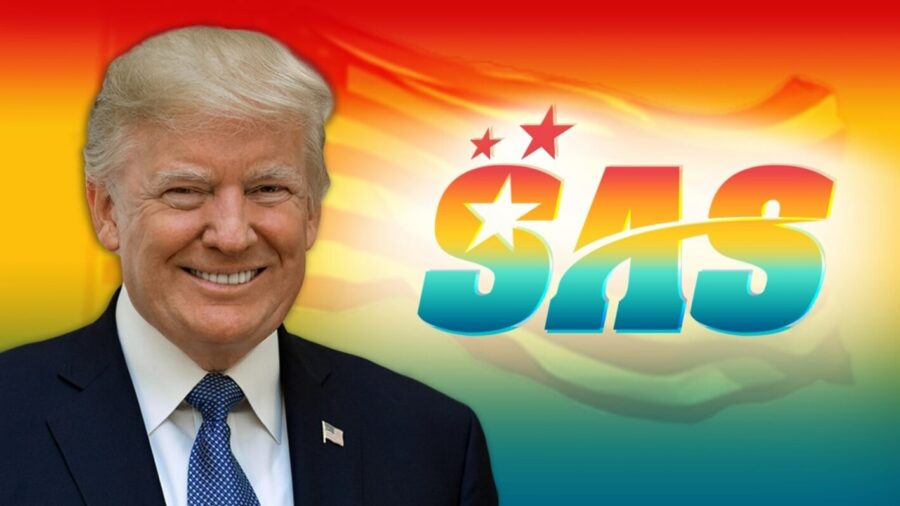 Governor Ron Desantis, Florida

Charlie Kirk, TPUSA CEO & host of the Charlie Kirk show

Kayleigh Mcenany, Former White House Press Secretary 

Senator Ted Cruz, Texas 

Senator Josh Hawley

Greg Gutfeld, Fox News Host-Gutfeld

Donald Trump Jr, political Activist, Businessman, Author

Kimberly Guilfoyle, former News Personality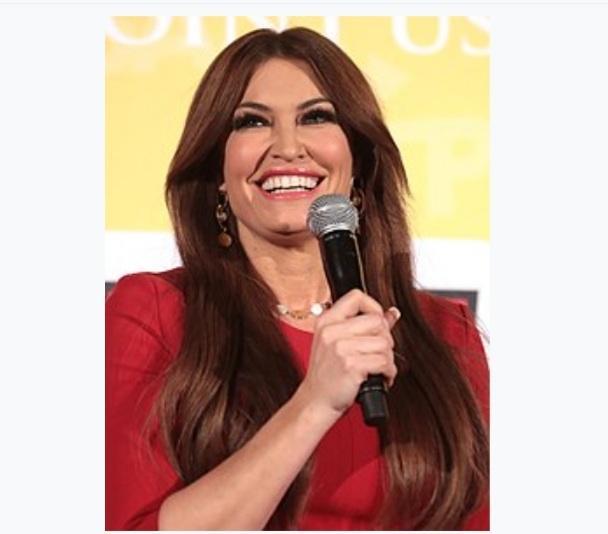 Also Read: President Trump Will Speak To Thousands of College Student in July at Turning Point Action's SAS conference
 

About Turning Point USA

Turning point USA or TPUSA is an American non-profit organization looking for conservative values on high school, college, and university campuses. It was founded by Charlie Kirk and Bill Montgomery in 2012. Its sister organizations include Turning Point Endowment, Turning Point Action, Students for Trump, and Turning Point Faith. The group works in close association with PragerU. As per The Chronicle of Higher Education, TPUSA "is now the dominant force in campus conservatism."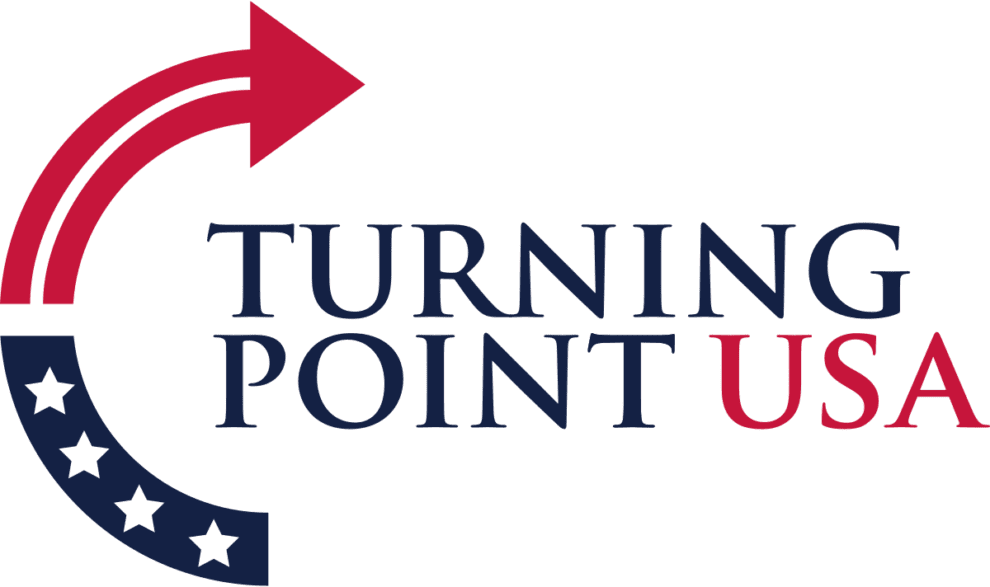 The organization is recognized for its" Professor Watchlist," a site that claims to unveil professors that, according to TPUSA, "discriminate against conservative students and advance leftist propaganda in the classroom." The Chronicle of Higher Education mentions TPUSA's endeavors to influence student government elections to " combat liberalism on college and university campuses. TPUSA initiated the School Board Watchlist website in 2021. It advertises the names and photos of school board members who have acquired mask mandates or anti-racist curricula.
TPUSA hosts several conferences on various topics, such as the Teen Student Action Summit, Young Black Leadership Summit, Young Women's Leadership Summit, Americafest, and Young Latino Leadership Summit. The organization is financed by conservative donors and foundations, including Republican Party diplomats.
Also Read:

Subscribe to Email Updates :