This Anchorage travel safety guide answers all safety-related questions, including is Anchorage Alaska safe, the safest and most dangerous places, safety tips, and more.
So, without any further ado, let's get started –
Is Anchorage Alaska Safe?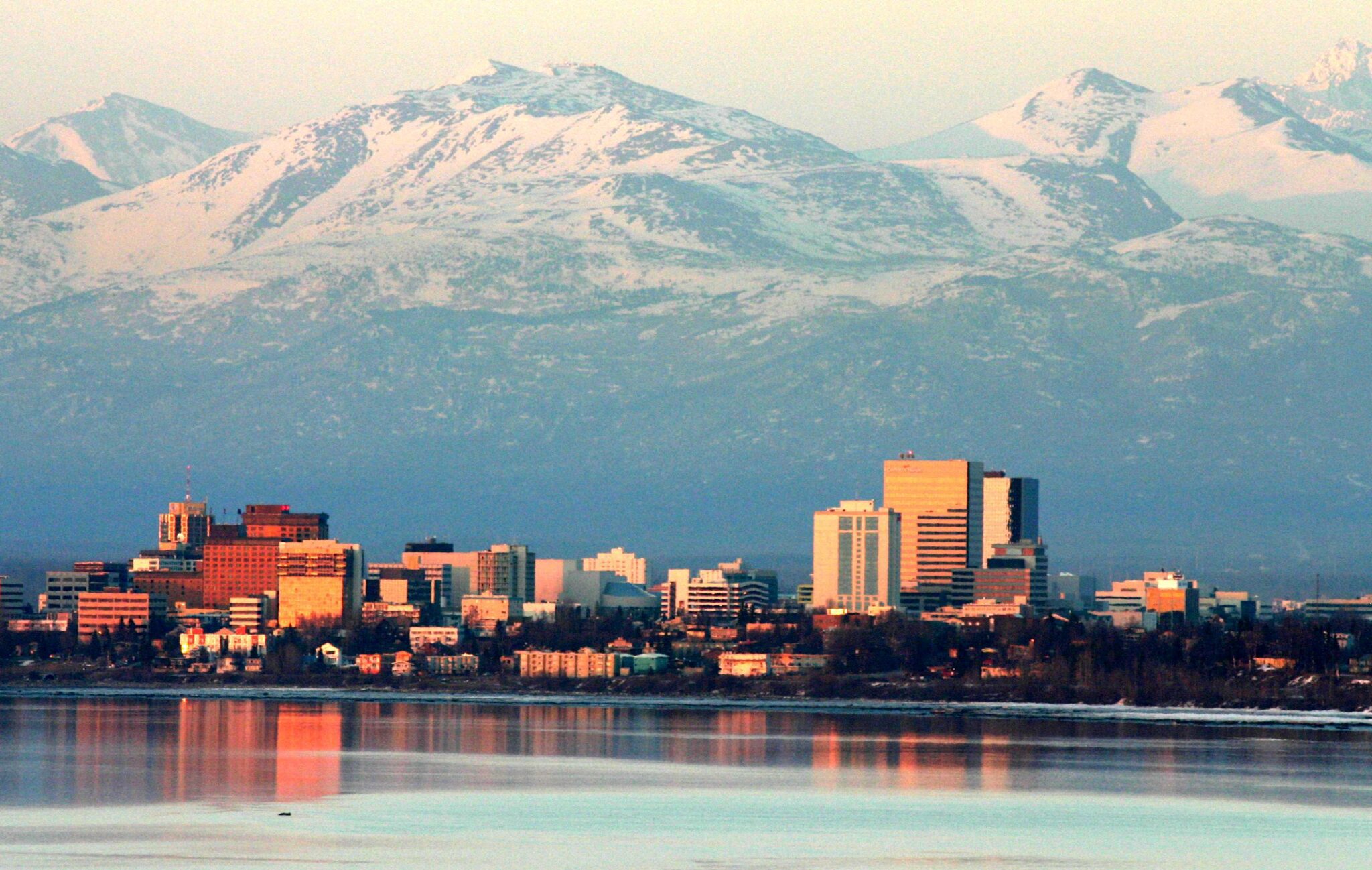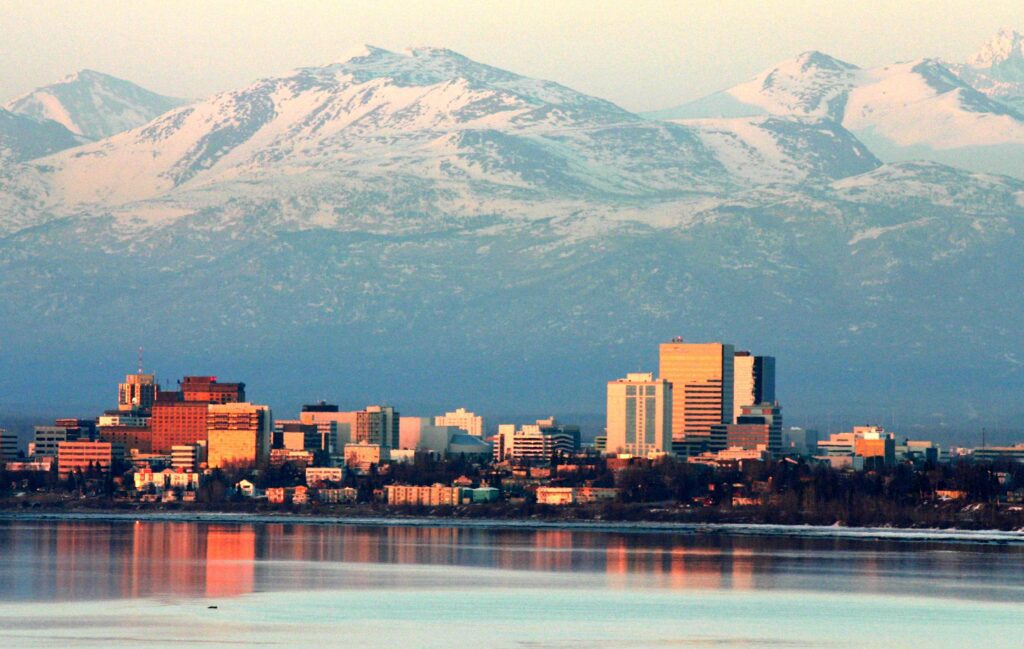 Anchorage is a city with a combination of urban and rural areas. Auroras and sunrise are the most beautiful part of this city. Apart from that, the culture, food, and trails attract travelers year long.
Almost 41% of the total population of Alaska lives here. The city starts from the Portage glaciers and is limited to Eklutna. The city is the home of most artisans, and their artwork is the fusion of their culture with murals. The largest museums and art galleries are placed in this city.
However, the city is prone to violent crimes, and the crime rate is higher than the national average rate. The local citizens have witnessed so many manslaughter and murder cases in recent years. Property crimes have also significantly increased, but there are some safe places where you can travel freely.
Warning & Risks in Anchorage, Alaska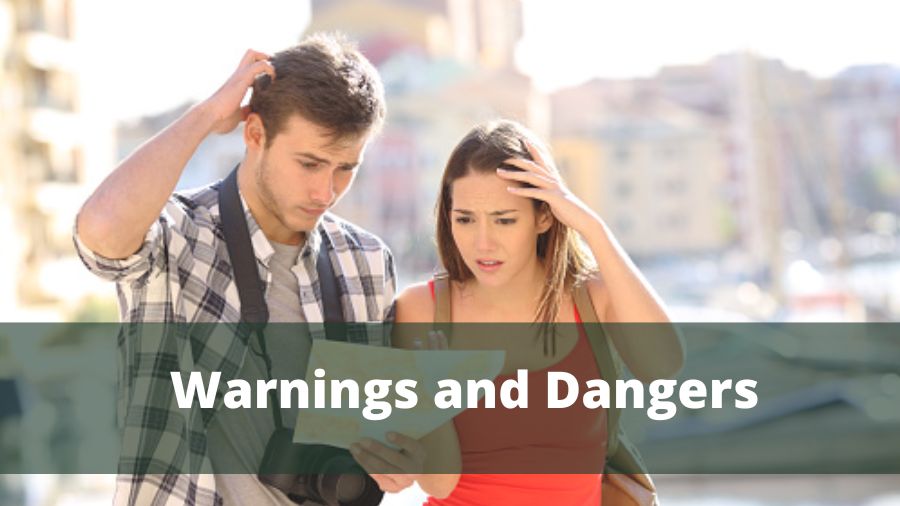 Overall Risk: Medium
As the crime rate is quite high in this city, the overall crime risk is medium. Therefore, you need to be more careful during travel. Neighborhoods like Russian Jack park, Government Hills, and Midtown are the riskiest places in Anchorage.
Transport & Taxi Risk: Low
Anchorage is flexible with any transport, whether a bus, taxi, or Seaplane. Travelers often opt for Seaplanes to visit some places, and they are quite safe enough. You can also hire four-wheelers, but choose public transport if you want to save some bucks.
Pickpocketer Risk: Medium
Pickpocketing crimes violate the city as pickpocketing crime has increased by 25% since 2020. The crowded places are prone to such crimes. If you travel by public transport, keep your bag safe and avoid using cash as much as possible.
Natural Disaster Risk: Medium
Anchorage witnessed an earthquake in 1964, which makes this city prone to such disasters. Also, wildfire, flood, and snow storms are frequent phenomena in this town. Traveling to this city can be joyful if you keep a weather report app handy.
Mugging Risk: Medium
Mugging is the 2nd most prevalent crime in the USA, and it reflects in the crime rate of Anchorage. In 2019, 621 mugging cases were reported, and among 100K people, 216 residents are prone to fall victim to mugging. The mugging rate is much higher than the national rate, so you must be more careful in remote, secluded areas.
Terrorism Risk: Low
The city has a lot of vacant spaces from where terrorism can start, but law enforcement is strict enough to tame the risk of terrorism. The city has not witnessed any terrorist attacks since the beginning, so the terrorism risk is low in this city.
Scam Risk: Low
With the accessibility of the Internet, scamming is more prevalent everywhere. According to the FBI, technical scams are widespread in this city. There are some cases where people scam through social media; however, the scam risk is much lower in this city compared to other ones.
Woman Traveler Risk: Medium
The culture of this city is a little different from others, and domestic violence is a bit common in this city. Women in this city are not quite safe because violence against women is very common here. So, do not rely on a stranger blindly if you are traveling alone.
Tap Water Risk: Low
Anchorage is safe from tap water risk, and the city maintains all the safety regulations. The water authority checks the contamination level frequently, so the city is quite safe here.
Safest places in Anchorage, Alaska
Anchorage is a city located in Alaska. The population of the city is about 2.92 lakhs, with violent and property crime rates of 50.9 and 61.8, respectively. Below, we have covered the safest neighborhoods of Anchorage, Alaska –
Bear Valley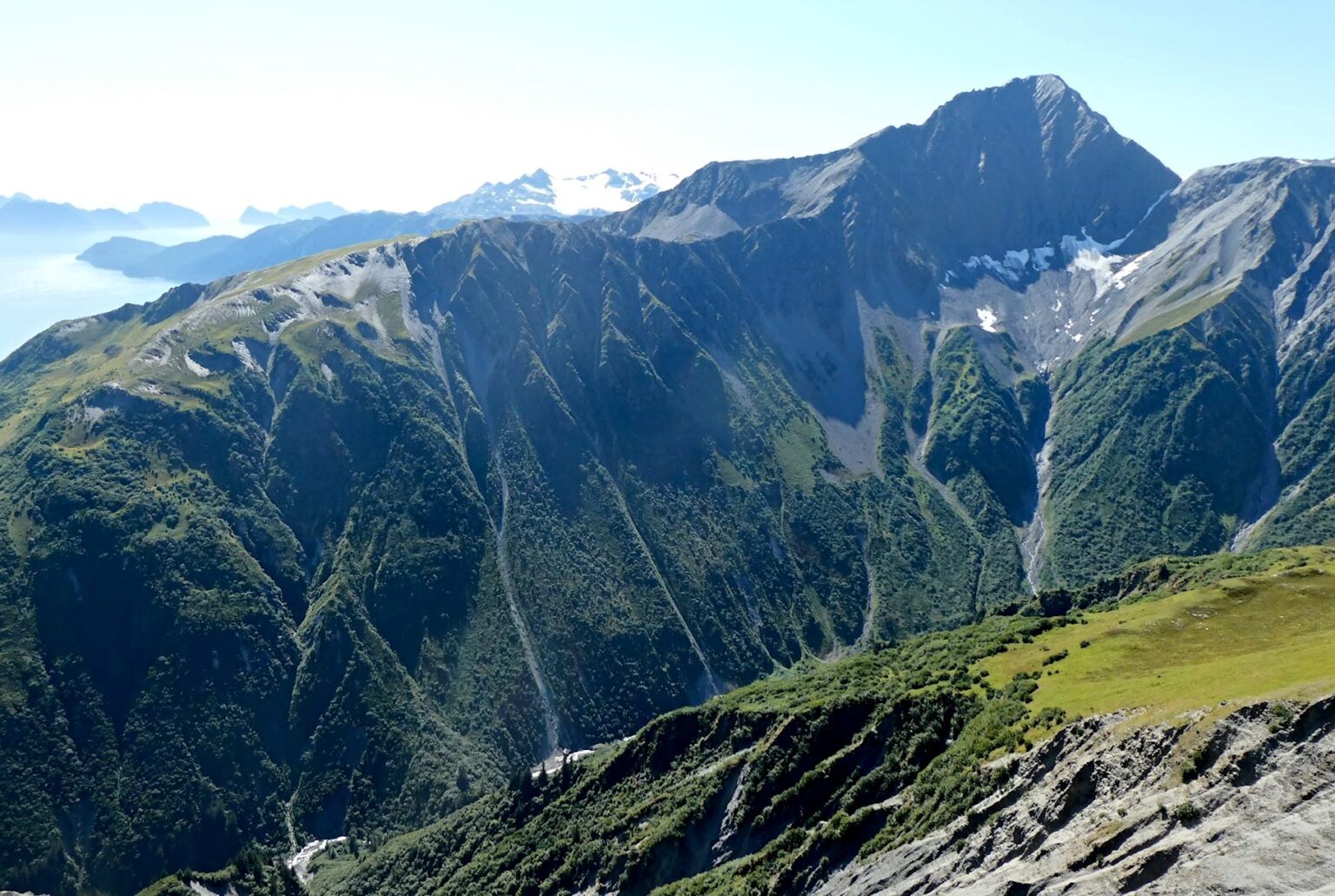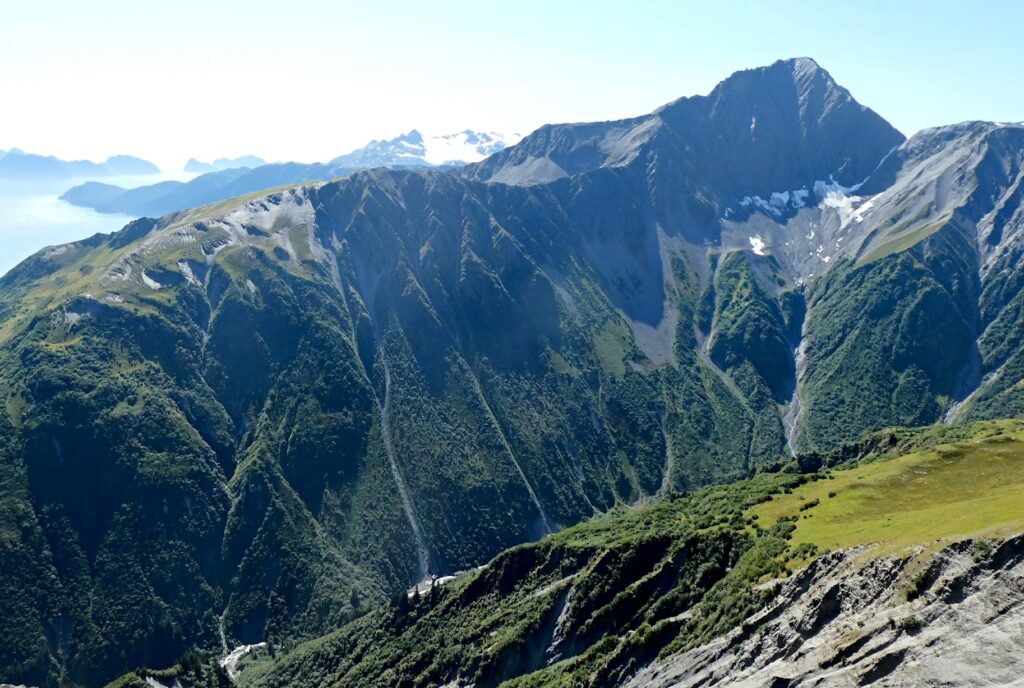 Bear Valley is one of the safest cities near Anchorage in Alaska. The city's crime rates are lower than the state average, as violent and property crime rates are 495 and 1379 per 100,000 people. Bear Valley is a good choice to explore if you are in Anchorage.
Hillside East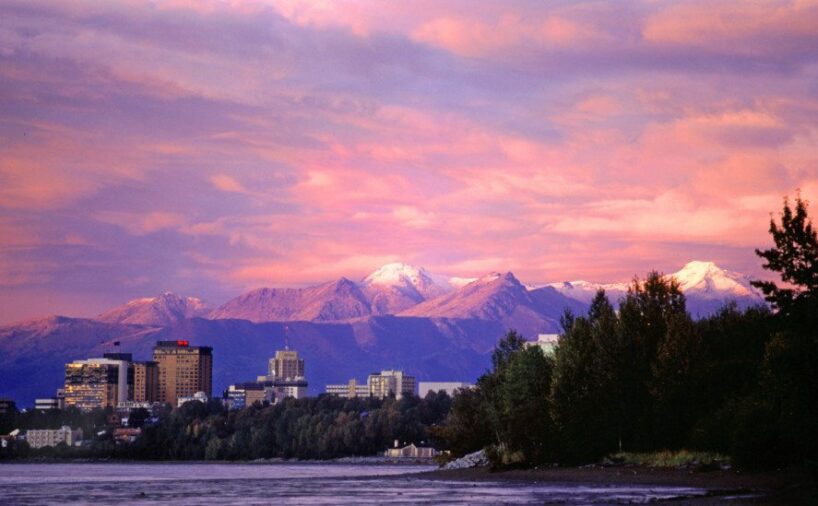 The Hillside East is very close to Anchorage city and is just 11.4 mi away. So if you are living in Anchorage, you can go for a visit to Hillside East. This city is considered safe to visit and live because the crime rates are generally low. The violent crime rate is only 495 per 100,000 individuals, while the property crime rate is 1399 per 100,000 individuals. There are about 163 residents in the city.
South Addition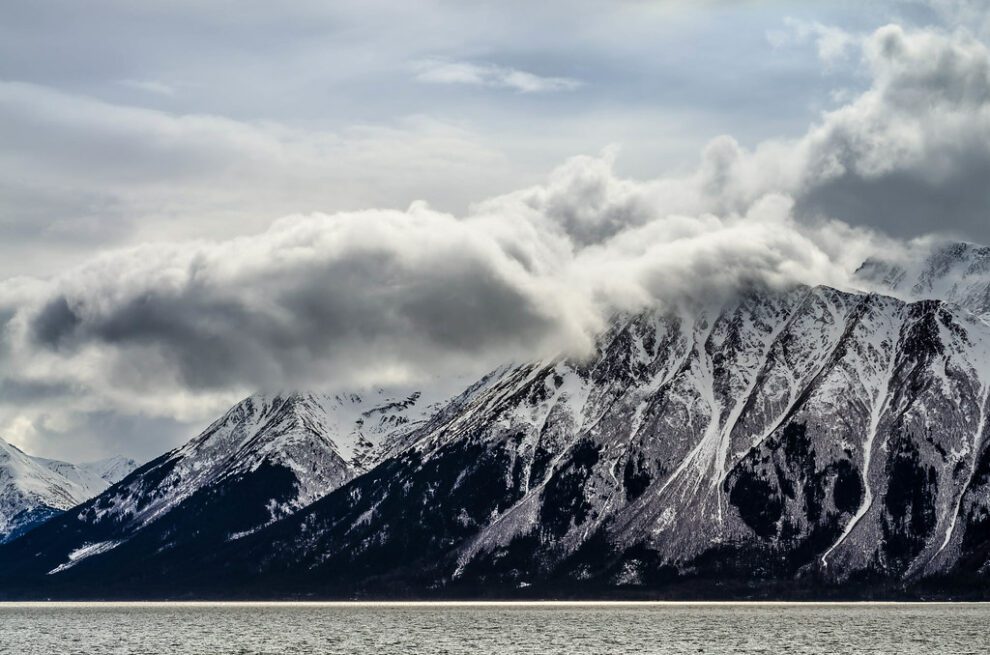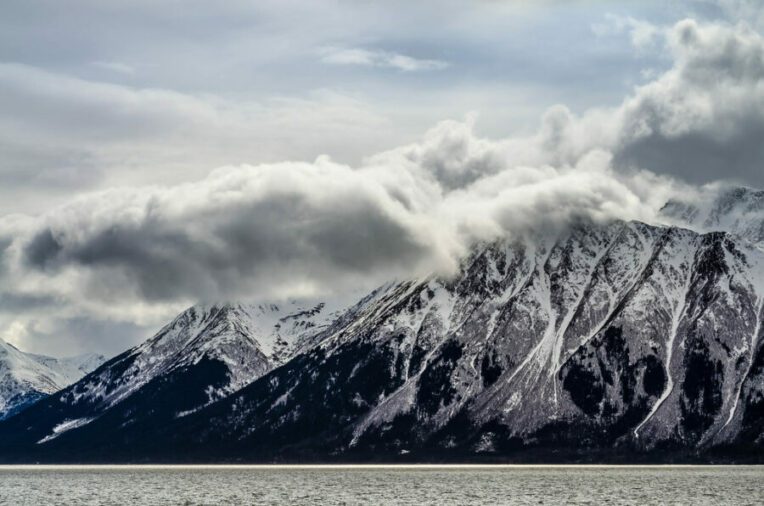 South Addition is a safe neighborhood in Anchorage. The city's crime rate is 603, while the property crime rate is 1685 in 100,000 individuals. Overall, if you want to explore Anchorage but don't want to live in the city due to its higher crime rate, you can head over to South Addition.
Rabbit Creek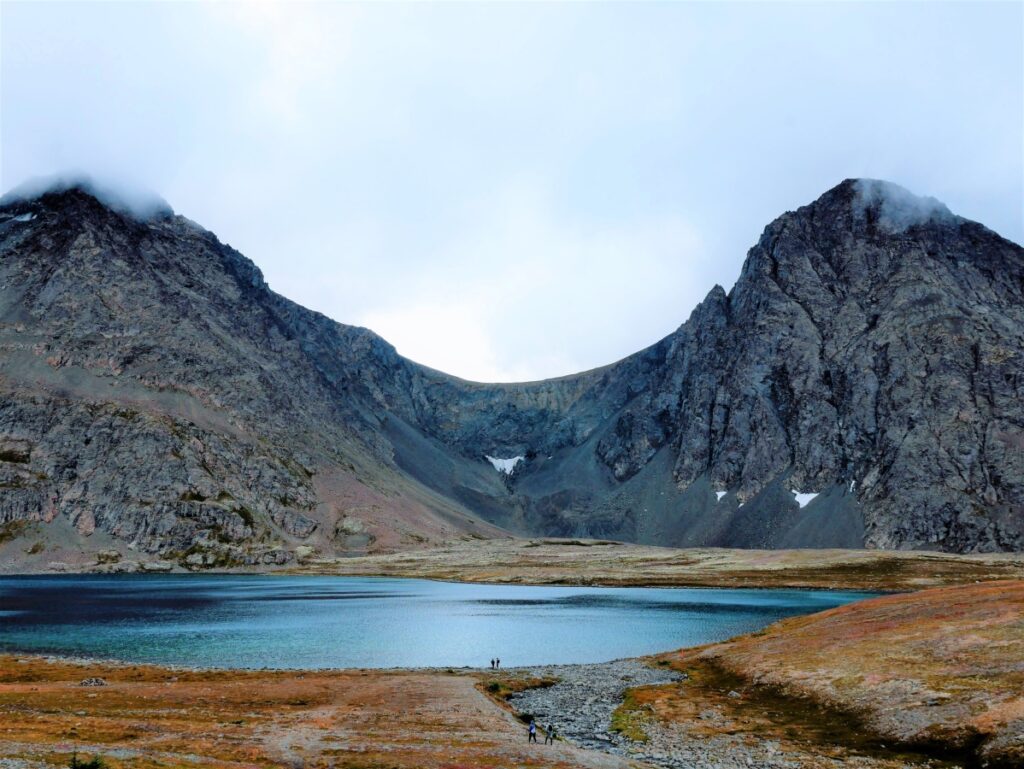 Rabbit Creek is only 14.1 mi away from Anchorage city. This city is safe for visiting and roaming freely. The violent and property crime rates are only 495 and 1400 among 100,000 individuals. The population of the city is over 6000 individuals. Therefore, if you are planning to visit Anchorage, you can also make plans to visit this nearby city. The city is safe for visitors and outsiders.
Dangerous places to visit in Anchorage
Mountain View
This city is located nearby Anchorage and is not a very safe place. The city's crime rates are unfortunate, so you should avoid visiting Mountain View. The violent and property crime rates are 1910 and 5430 in 100,000 individuals. The city has 58% more crime than the average rate in Alaska. Therefore, I would not recommend visiting this city.
Midtown
Midtown is another neighboring city of Anchorage that has about 4956 residents. The city has 50% more crime than the state average, making it a very dangerous neighborhood in Anchorage. So if you are in Anchorage, do not make plans to visit this city without proper security. The city's violent crime rate is 1821, while the property crime rate is 1821 and 5178 in 100,000 individuals.
Russian Jack Park
Russian Jack Park is located near Anchorage, but visiting and living alone is not safe. You should be aware of the crime rates of the city. The city's violent crime rates are high, with 1648 crimes per 100,000 individuals, while the property crime rate is much higher, i.e., 4687. That's why you should avoid the place to live and visit.
Downtown
Downtown is not a safe neighborhood city of Anchorage. There are 32% more crimes than the crime rate in Alaska. If you are Downtown, you are likely to become a victim of any of the crimes.
That's why you must be aware. If you are in Anchorage, then do not make plans to visit Downtown alone.
Safety tips for traveling to Anchorage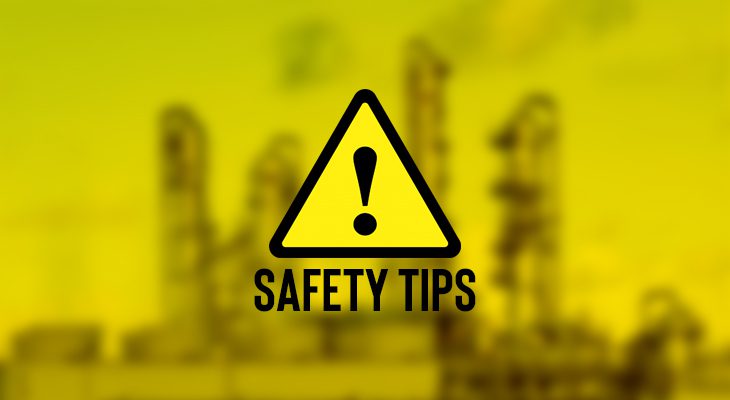 Contact Police – The city police are active on every social media platform, and the universal 911 can be beneficial in any danger, so make sure you keep them close to you.
Weather report app – The city is prone to earthquakes and hurricanes, so before stepping out, make sure you have the weather report app on your phone and don't just install it but stay updated with all the changing information.
Avoid night strolling – The city is not safe at night, so you must avoid night strolling and try to finish your journey before sunset.
How safe is Anchorage for a solo traveler?
Anchorage is not entirely safe for solo travelers, but solo travelers enjoy the trip because the city does not pose that much harm to the travelers. However, if you are solo traveling, you must be very careful in every step. Night strolling is not so safe here, and avoid visiting secluded and shady areas alone.
How safe is Anchorage for a solo female traveler?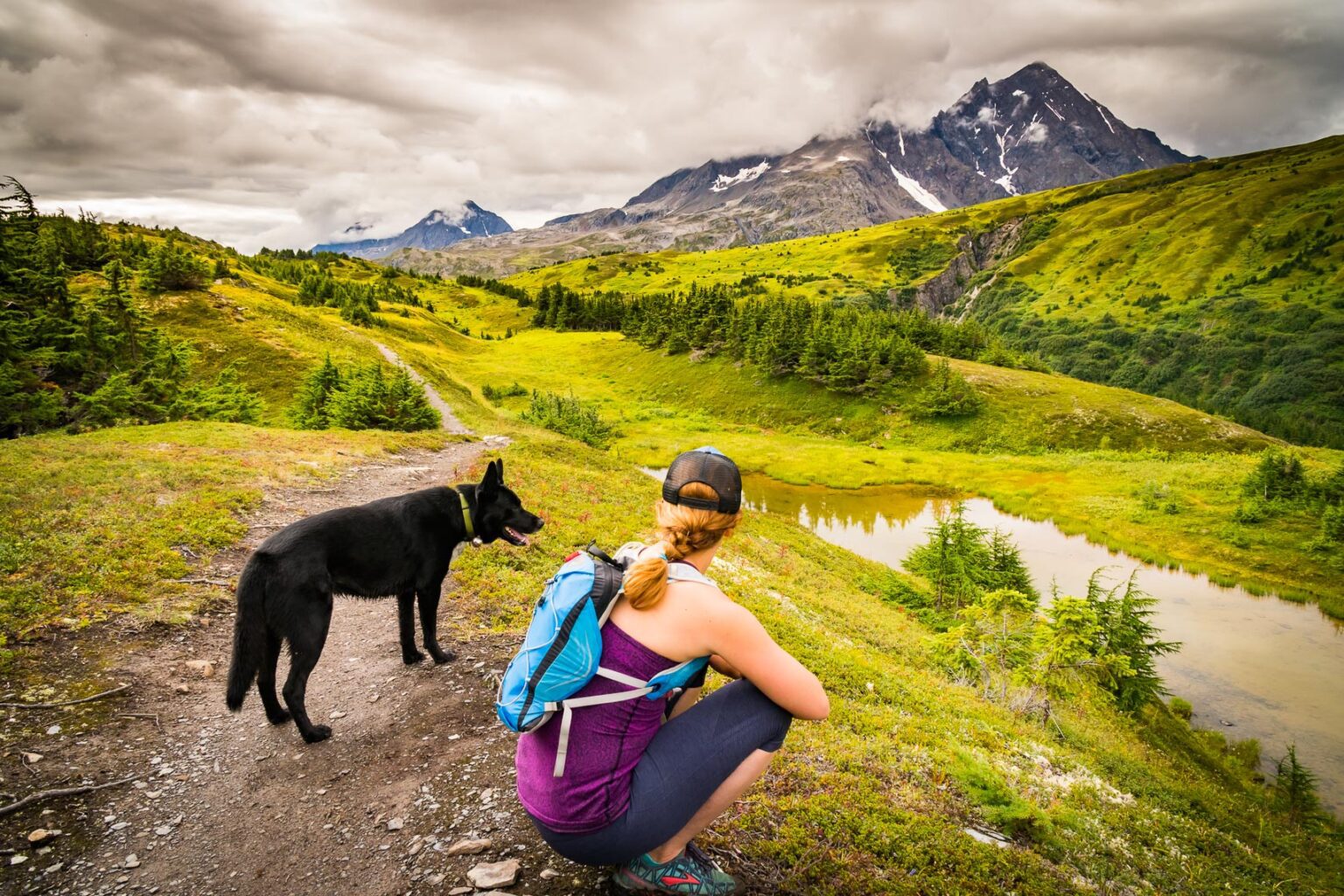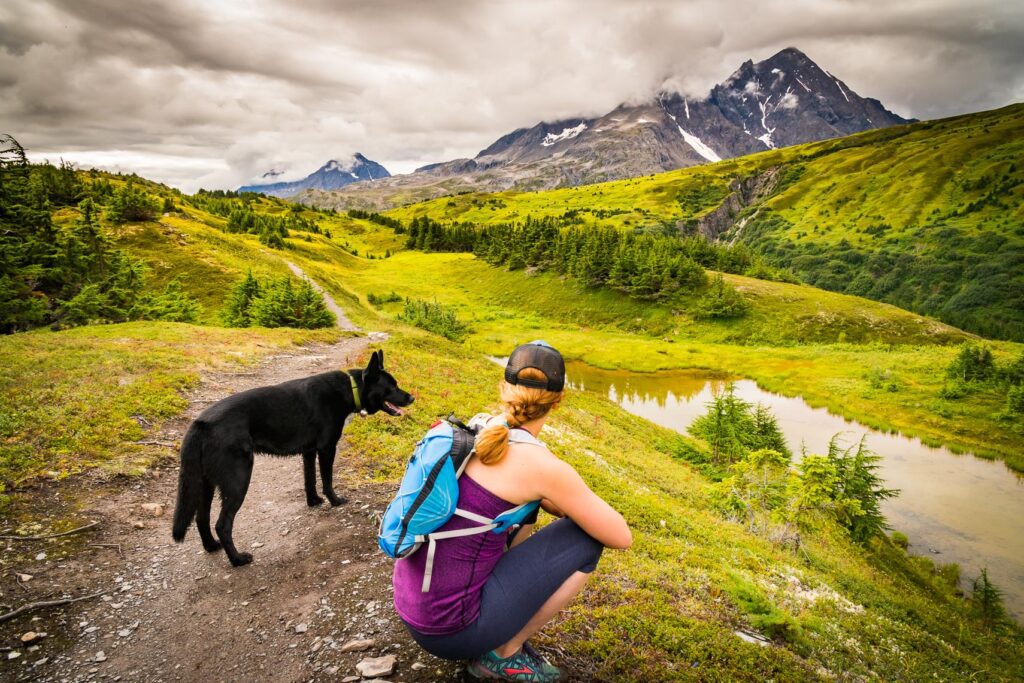 Solo female travelers are not safe in this city because alcohol is widespread here, and people usually create violence against women under the influence of that. So if you are traveling alone, avoid going out with strangers.
How safe is Anchorage to travel?
Crime is high in the city, but that does not restrict travelers from exploring. The law enforcement department is also taking strict measures to clean up the city's crime. The solo woman traveler might encounter some risks, so visiting here in pairs or groups is the smart choice.
Before wrapping the article, We hope that this Anchorage tour guide helps you find the places you should visit. If you have any queries, shoot us in the comment section.
Read safety guides for other cities in Alaska –

Subscribe to Email Updates :