This Tombstone travel safety guide answers all travel safety-related questions, including is Tombstone safe for travel, the safest and most dangerous places, safety tips, and more.
So without any further ado, let's get started –
Is Tombstone safe to travel to?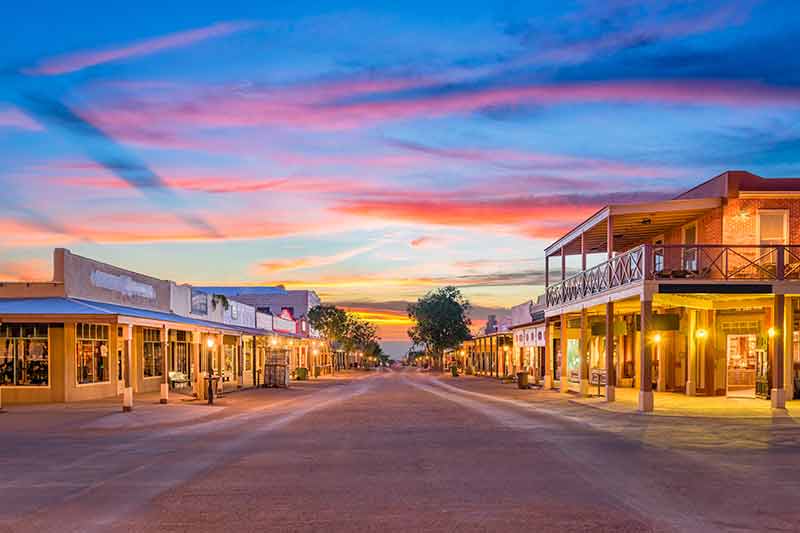 Tombstone is a city in Southeastern Arizona, United States. The city was established in the 1870s by a prospector. It was part of Pima County in the Arizona Territory before it became a state.
This small town has a rich Wild West past and multiple unique and terrific tourist hotspots to visit. It is best known as the Gunfight site at the OK Corral, an outdoor theater performing a reenactment of the famous 1881 cowboy gunfight.
Tombstone also houses the highest-rated brewery in the state of Arizona. There are lovely state parks, mines dating to the 1800s, amusing theaters, awe-striking museums, and plenty of other incredible options. You can enjoy activities like exploring the interactive displays at a science center, going on an adventure in nature, discovering its rich past, and so much more.
If you are visiting the city, this article would be a lifesaver. This article will help you decide whether Tombstone, Arizona, would be a safe place to visit.
Warnings & Dangers in Tombstone, Arizona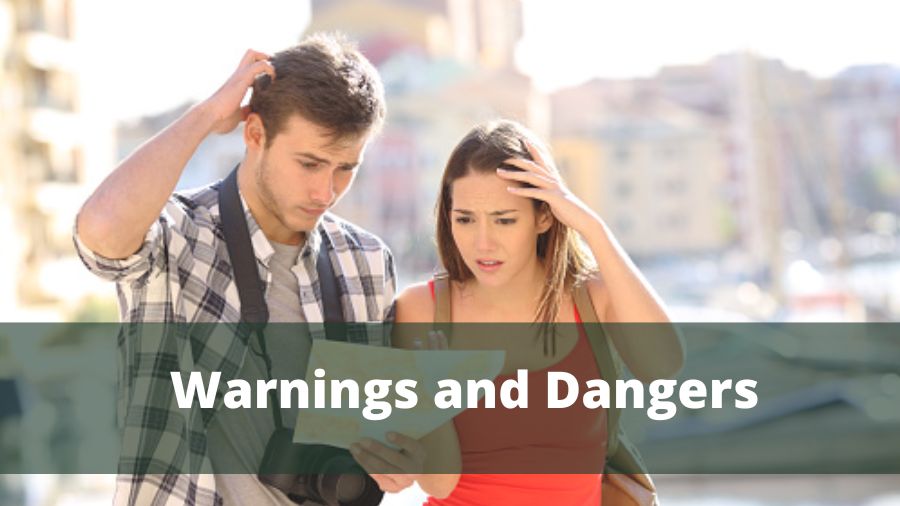 Overall Risk – Low
The city has a low overall risk and is safe for tourists. You must be as careful as you would in any busy tourist town.
Transport & Taxis Risk – Low
Transport risk is low with less availability of transportation in the city. Either you will have to drive to Tombstone or take a shuttle tour to reach there. Unfortunately, there are no taxis in this town.
Pickpockets Risk – Low
There is a low risk of pickpockets in the city. However, keeping your wallet or expensive items secured is always good, as your bag might be stolen when left unattended.
Natural Disasters – Medium
Tombstone has moderate natural disaster risk. The city has a severe threat from wildfires and flash flooding. To avoid the risk of flash flooding, you can check your travel time in the city and read for flash flood precautionary measures when you are there in the city.
Mugging Risk – Low
The city has a low mugging risk and is safe. However, it would be best if you did not underestimate the possibility of any crime occurring anywhere. You might fall into something you never wanted to if you are careless. Therefore, be alert to your surroundings and the people around you.
Terrorism Risk – Low
The city has a meager terrorism risk. There is little chance at Fort Huachuca, which is about 30 minutes west. You can ask locals about it since they are the best source of such information, and be cautious when in public places or crowds.
Scams Risk – Low
There is a low risk of scams in the city, but there are chances that you might be fooled. Please don't pay if you feel you are being charged more for the services you are getting.
Women Travelers Risk – Low
Women travelers are safe in the city and have a meager risk. However, you must be careful if you are wandering alone at night.
Tap Water Risk – Medium
The city has a medium tap water risk as the water is believed to be contaminated. To be safe, you might want to carry bottled water while traveling.
These warnings and dangers provide a summary of risks regarding various factors in the city. The city has a low risk for several major factors, which means most of the city is safe.
Safest places to visit in Tombstone, Arizona
Tombstone Courthouse State Historic Park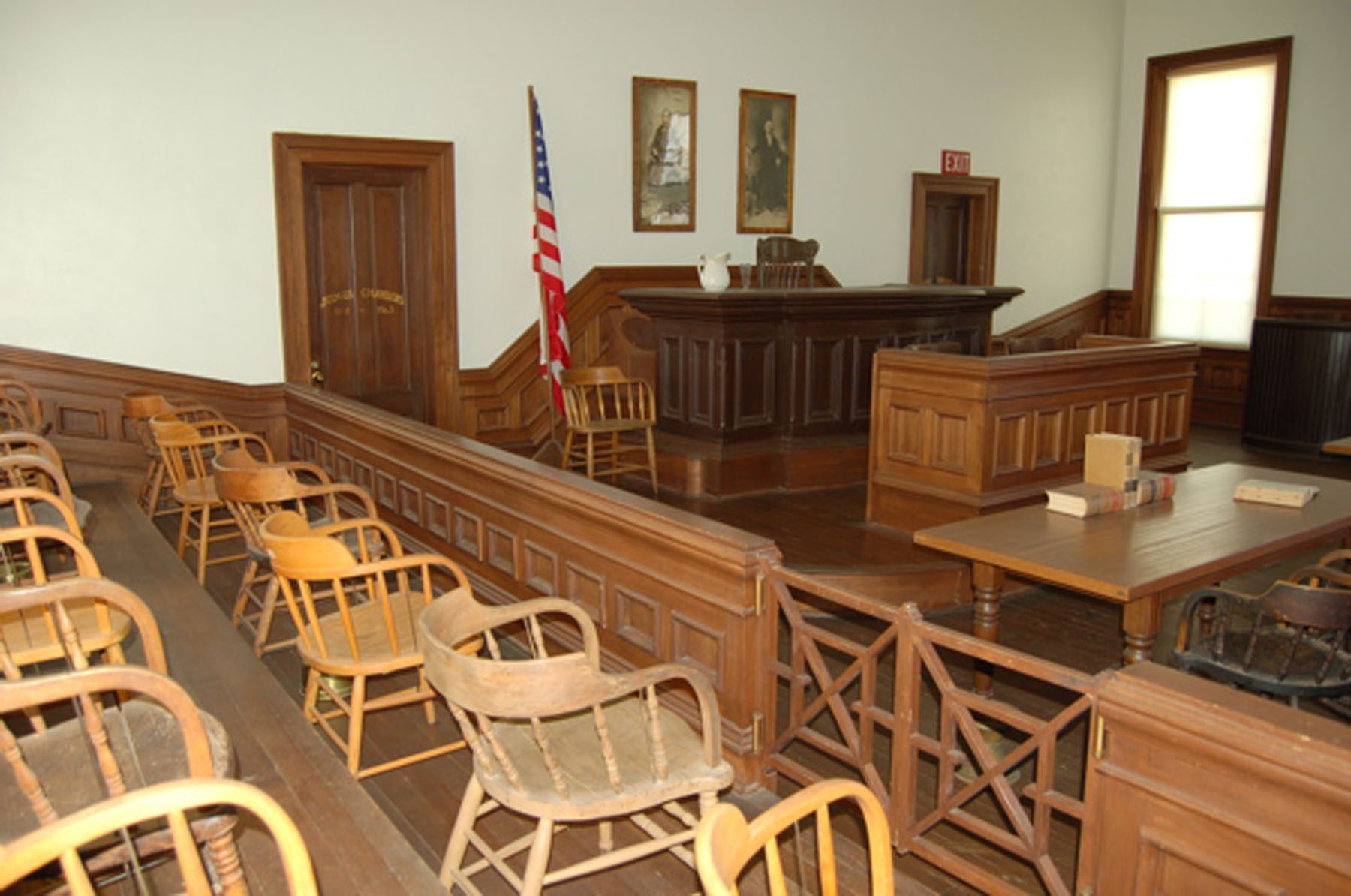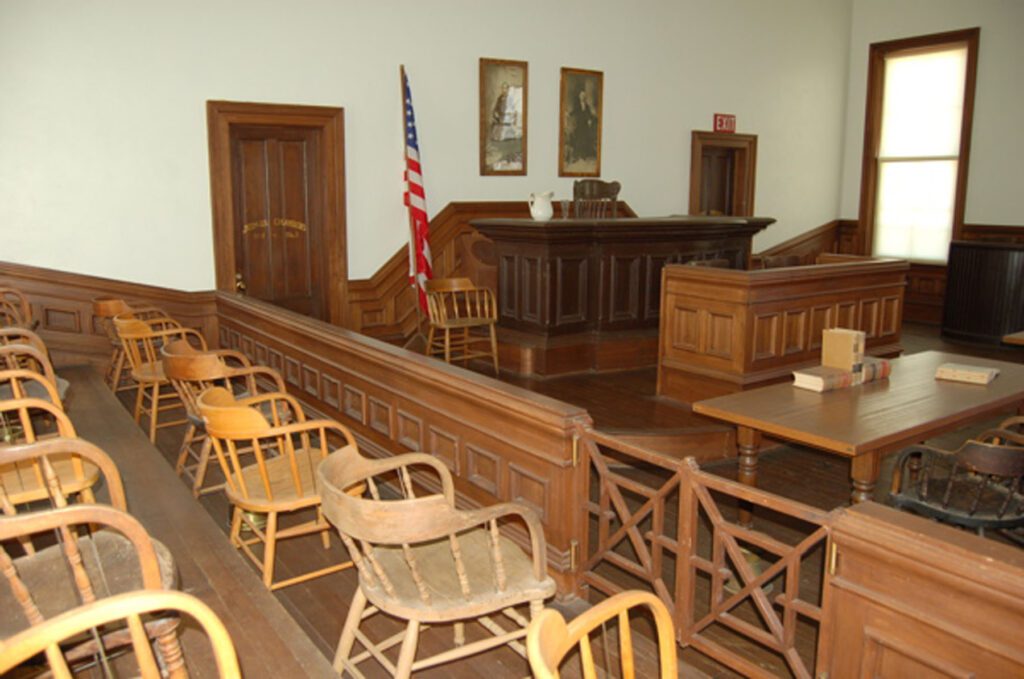 Tombstone Courthouse State Historic Park is a 12,000-square-foot museum with artifacts and exhibits that tell the territory's rich history. It preserves the original Cochise County courthouse. It is a majestic two-story Victorian structure that was built in 1882.
Tombstone Courthouse once sheltered the offices of the sheriff, treasurer, recorder, the jail, and courtrooms of Cochise County. Today, exhibits in the Tombstone Courthouse comprise a replica of the courtroom and sheriff's office, a tax license for managing a brothel, an invitation to hang, and a representation of gallows in the courtyard outside the building. It also features a gift shop, modern restrooms, and several shadowed picnic areas.
Rose Tree Museum and Bookstore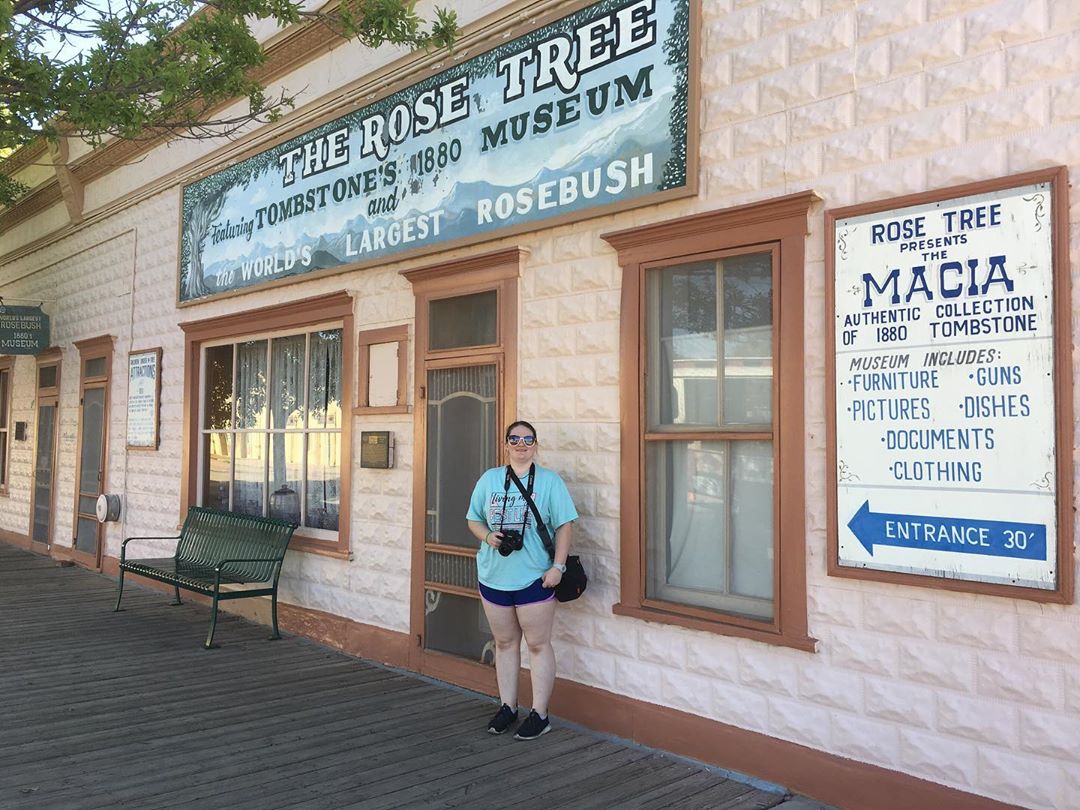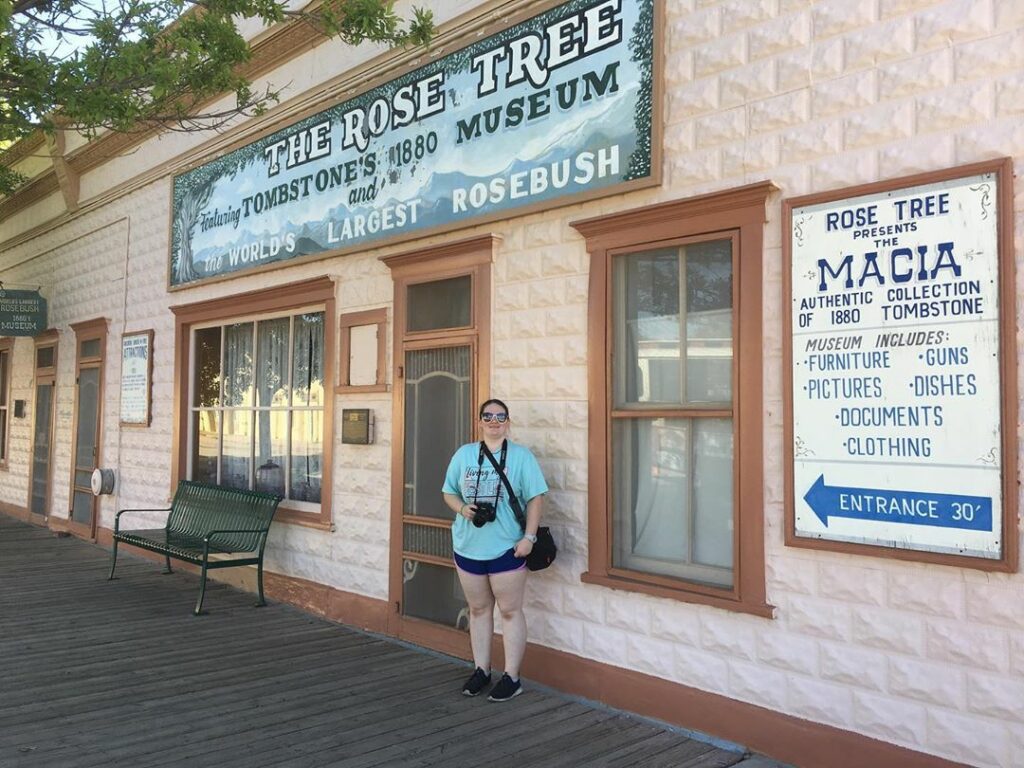 Rose Tree Museum and Bookstore is a historic boarding and family home to one of Tombstone's oldest families and narrates how they made Tombstone their home for more than six generations. It is situated one block south of the famous Allen Street, and the museum is home to the world's largest rose tree.
The museum contains an array of artifacts and information from the Robertson, Macia family, and Tombstone's early days with various historical collections. The attached bookshop has numerous exciting books on the history and culture of the local area.
The Good Enough Mine Underground Tours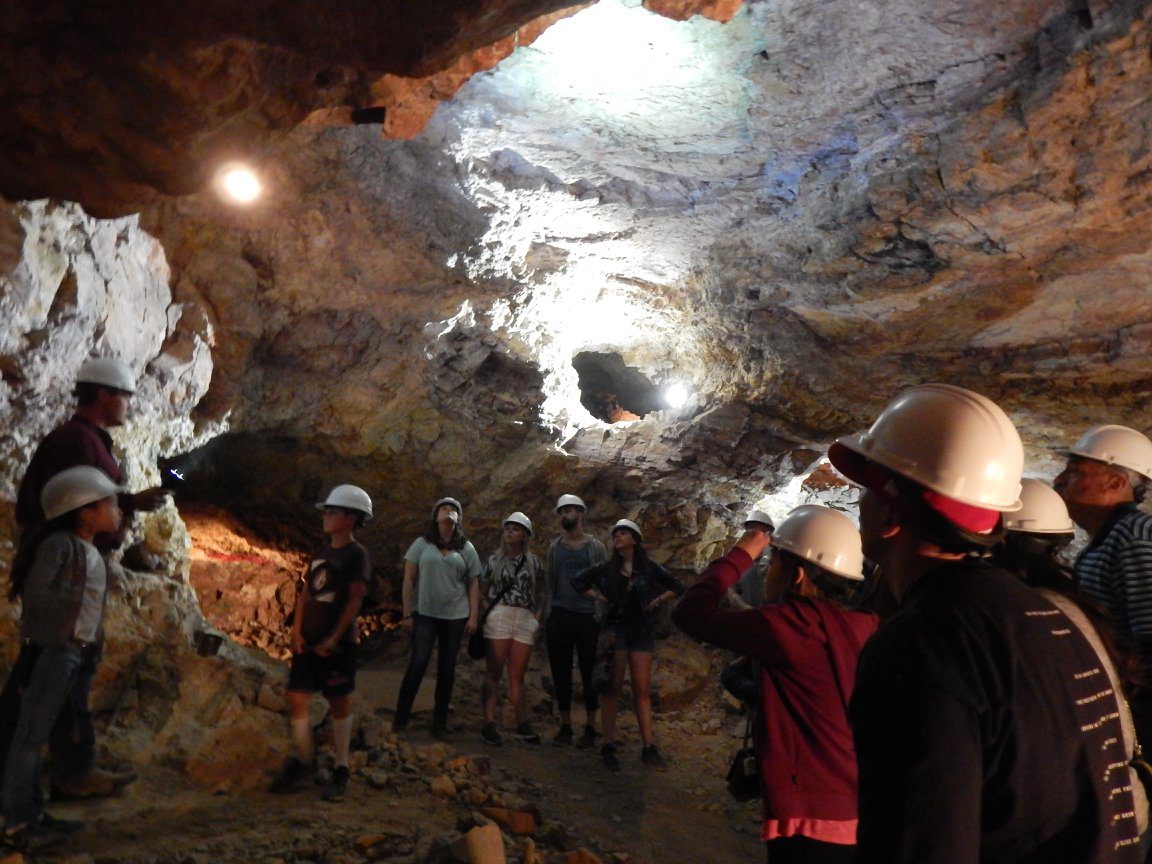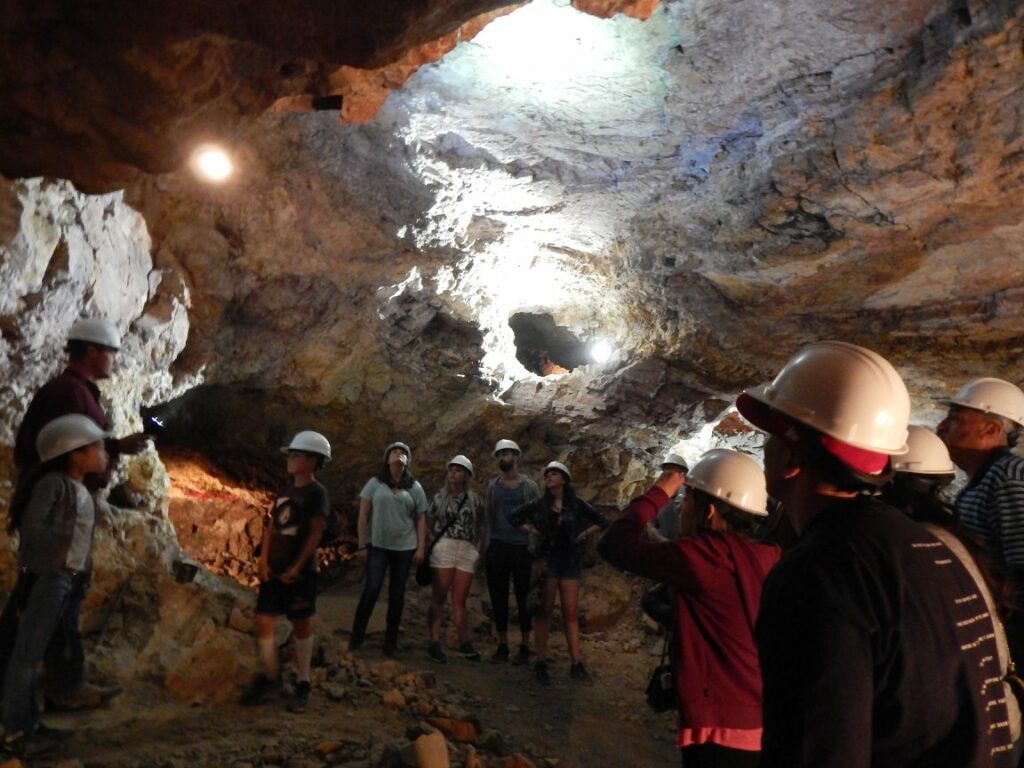 It is an hour-long tour to explore the Goodenough Mine, one of 25 silver mines in the Tombstone Mining District that began the mining boom resulting in the incorporation of the City of Tombstone.
This guided tour takes a deep look at the original 1879 workings of the mine and allows visitors to learn more about 19th-century hard rock silver mining. You will also discover the stunning rocks and minerals pulled from the earth and historic structures and artifacts dating back 130 years.
Allen Street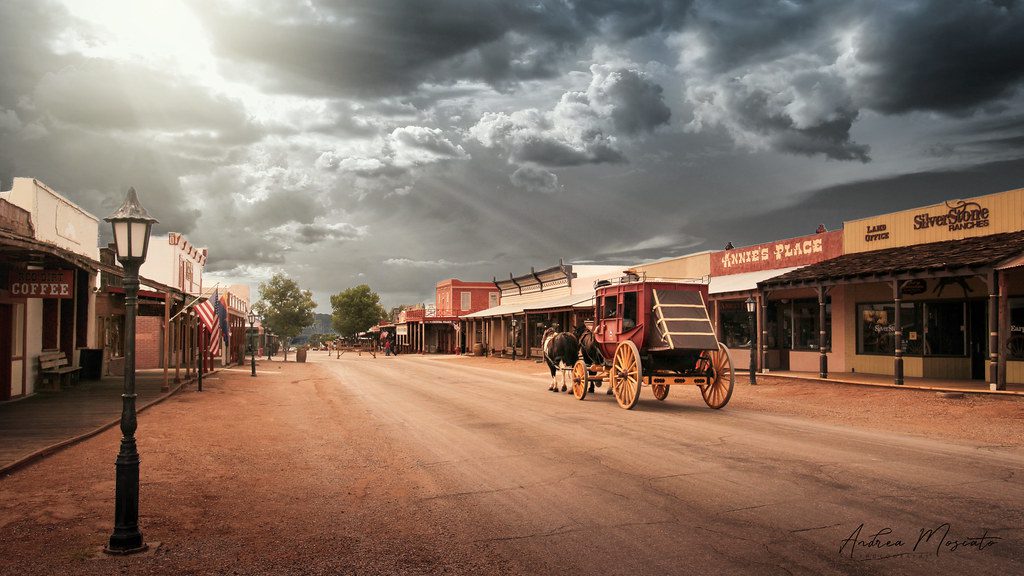 Allen Street is the primary industry and tourist district of the popular Old West town of Tombstone and contains the town's many tourist attractions, such as the OK Corral and the Bird Cage Theatre. It features three blocks of shaded boardwalks comprising saloons, shops, restaurants, and bars.
Allen Street's historic district reflects what Tombstone was like during the boomtown days. It is packed with fun attractions such as reenactments of well-known showdowns at the OK Corral, Ghosts and Legends Tour at the Bird Cage Theatre, and the Historama, a multimedia performance showcasing Tombstone's long and varied history.
O.K. Corral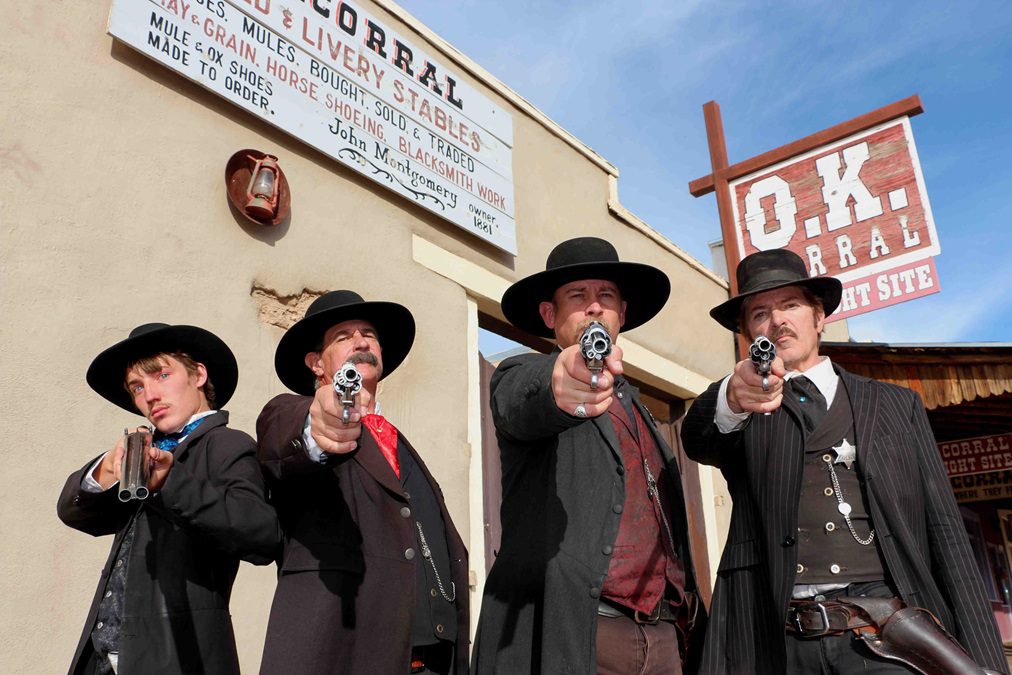 O.K. Coral is a famous attraction showing the Gunfight between the Earps and the Clanton-McLaury gang that occurred in 1881 in the empty lot behind the O.K. Corral. It also provides a tour through the Historic Complex exhibits, which incorporate the theater, stables, museum, etc.
Bird Cage Theatre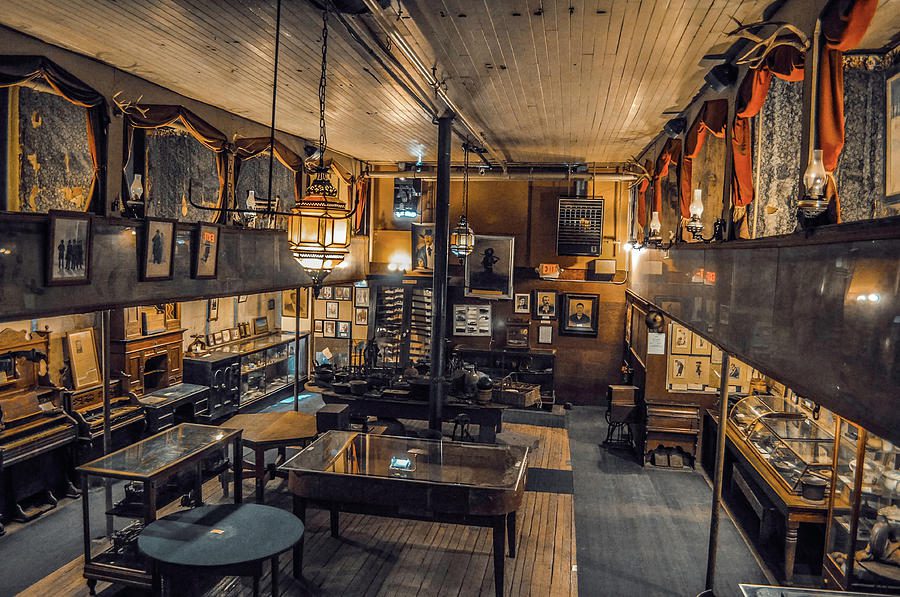 The Bird Cage Theatre is a famous theater that features a saloon, a bar, a theater, and a brothel, where the painted women hung from the ceiling in crib-style housings named 'bird cages.' The theater acquired a reputation as one of the wickedest theaters between San Francisco and New Orleans.
Currently, the place is believed to be haunted by the ghosts of the people who were murdered there. Sometimes loud shouting is heard at night, and cigar smoke and whiskey can be smelled in the air. The Bird Cage Theatre provides guided night tours, which allow you to explore the "paranormal phenomena" and amazing original historical artifacts that have been preserved there since 1889.
Old Tombstone Western Theme Park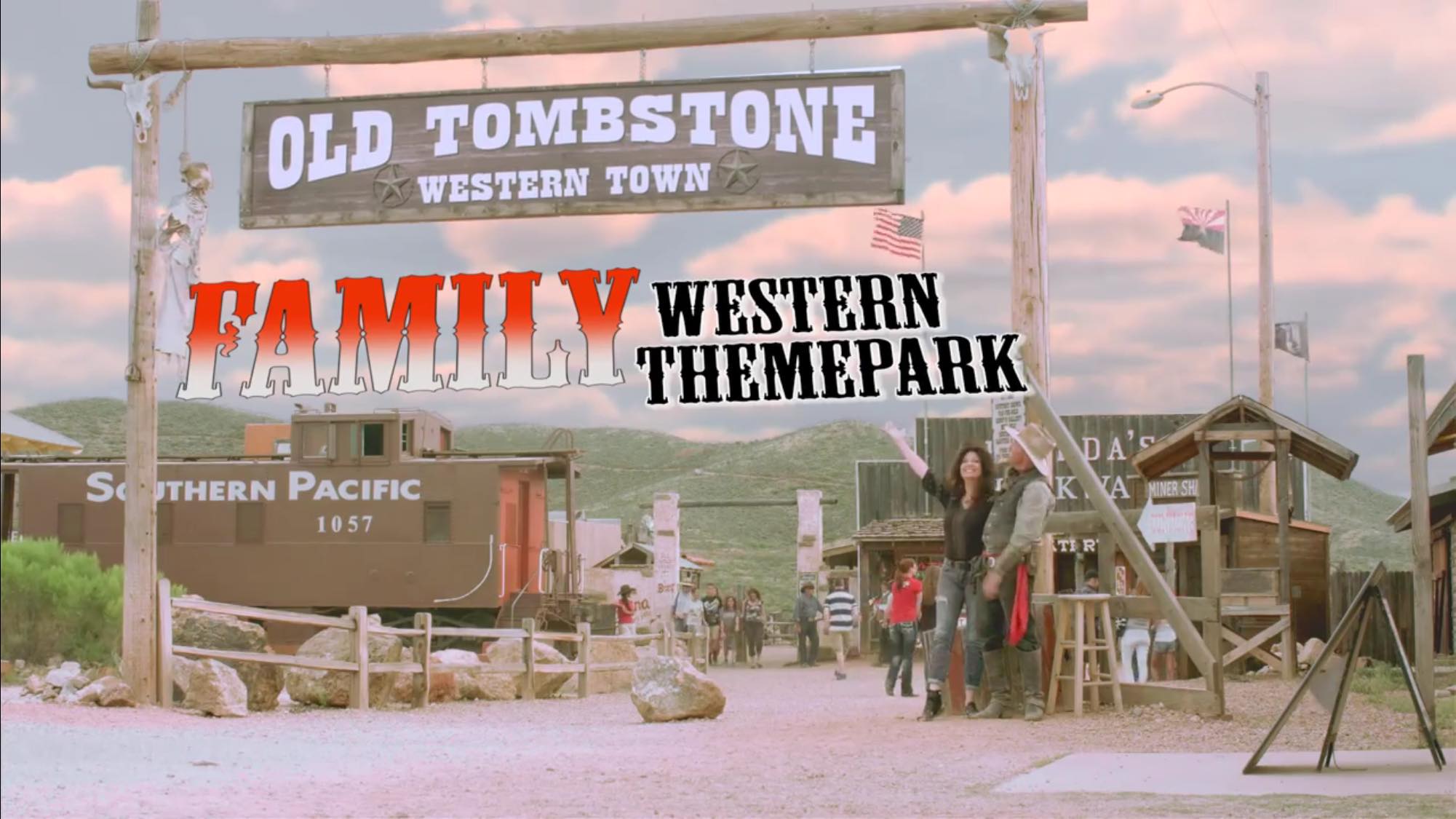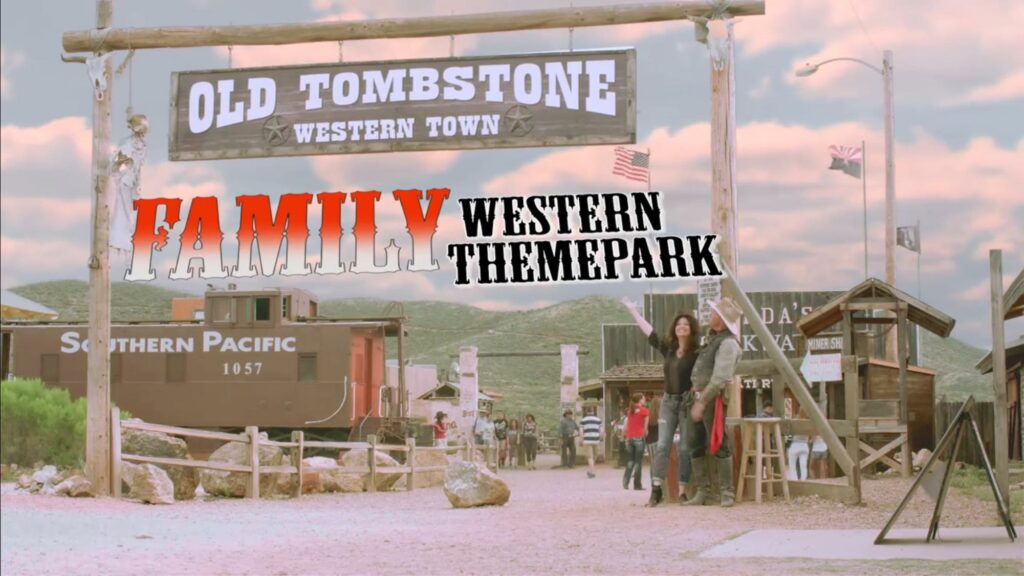 This is the ideal place if you are traveling with your family. The Old Tombstone Western Theme Park boasts attractions and tours suitable for the whole family, such as a mini golf park, shooting gallery, and Old West Comedy programs. The theme park features a combination of Wild West Rides, Hollywood stunt shows, well-known gunfight reenactments, and an Old Time PhotoShop. It has many restaurants, including Cerveza's Cantina, cafés, and bars.
These are the safest tourist attractions to visit in Tombstone.
Places to avoid in Tombstone, Arizona
If you are going outside the city, avoid going near an abandoned mine. These are found all over the open desert. Though some are formally sealed off, some have only a "no trespassing" sign. Most of the mines are unstable from the top, bottom, and sides, and you may invite danger if you visit there casually.
Safety tips for traveling in Tombstone, Arizona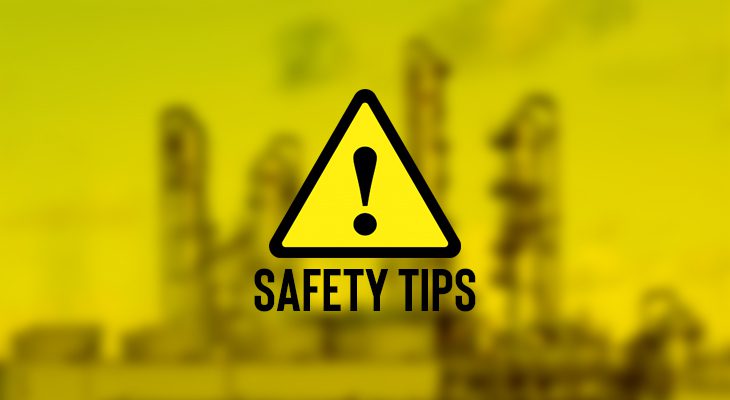 Carry a gun carefully – Though gunslingers are allowed in Tombstone, there might be places where you cannot have a weapon on you. So, check for such places ahead of time to avoid any conflicts.
Download the City News app – Cochise County has an emergency alert system in the app stores. It is called AlertSense. You download this app to keep yourself updated about criminal, civil, and weather crisis notifications during your stay.
Do plan well – Before your plan, it is good to know about the busy weekends in Tombstone. Annual city festivals are held on President's Day weekend, Memorial Day weekend on the 4th of July, and Labor Day weekend.
Drink Responsibly – Avoid drinking too much alcohol as the desert air with much alcohol can cause more danger than just a hangover. You can get seriously dehydrated.
Carry your Masks – The Old West is dusty even after all the modern amenities. If you are allergic to dust, carrying your mask while traveling is a good idea.
Wear comfortable shoes – As you are required to walk a lot here, we advise you to wear comfortable shoes because walking would be difficult with a pinched toe or blisters in case you get one.
Carry extra clothes – The winter can be cold in Tombstone. You might even see light snow. So, ensure you carry extra clothes and proper winter wear to keep yourself warm.
Ask local law enforcement – You can ask wherever safety questions you have about Tombstone to local law enforcement.
Check the weather – It will help you if you keep checking for regular weather updates. This might lessen the risk if you know beforehand about any crisis that is going to occur.
How safe is Tombstone to travel alone?
Tombstone is safe to travel alone. Follow what is needed for safety, and you should be safe in the city.
Is Tombstone safe for solo females?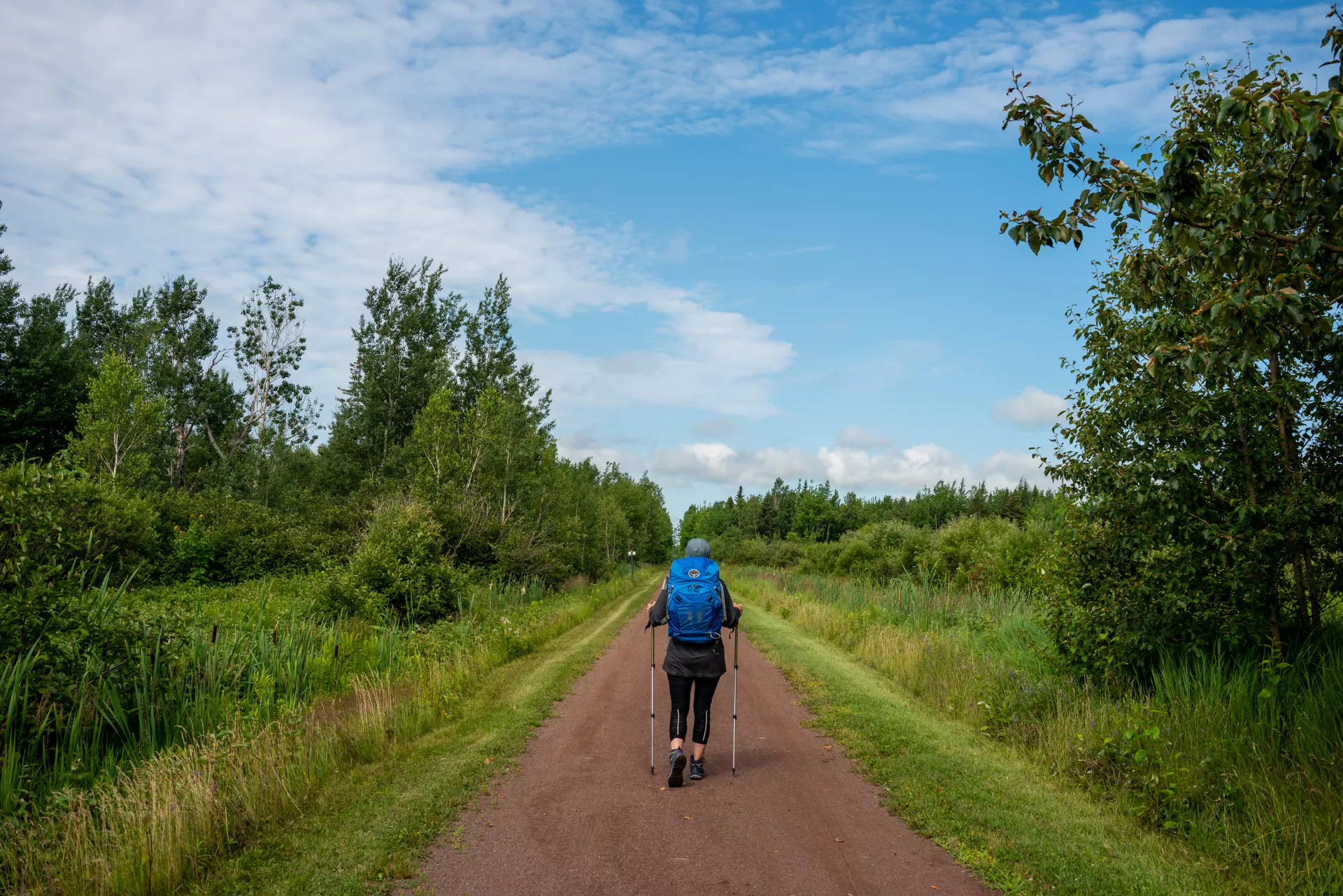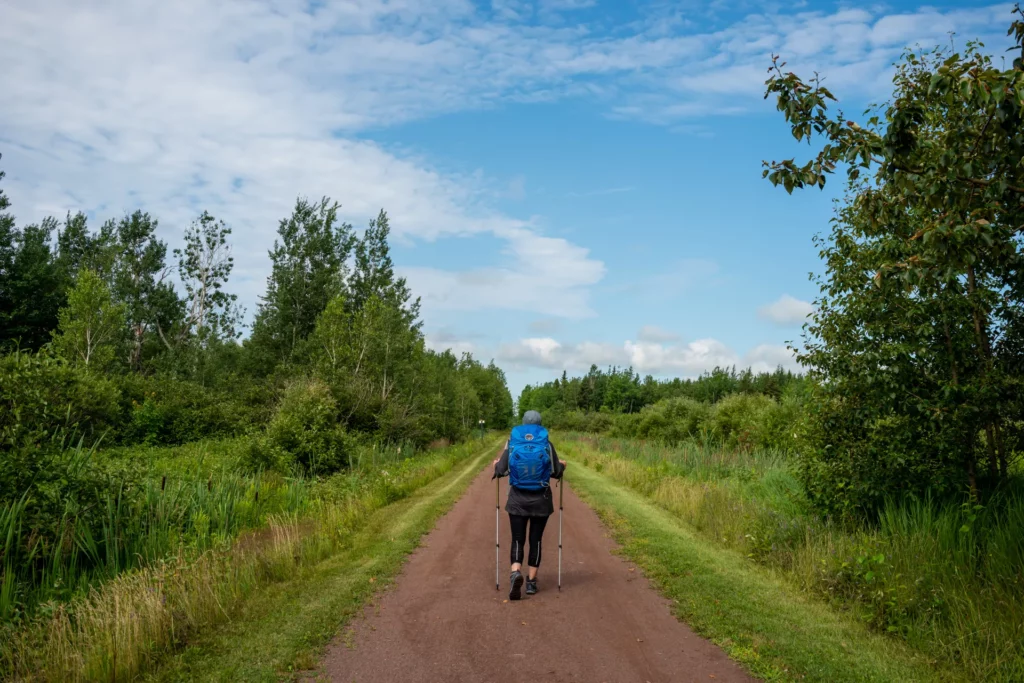 Tombstone is incredibly safe for solo female travelers. There is no specific danger to women, and they are safe in most parts of the city. However, taking proper precautions while traveling in the city is best. You can avoid wandering at night or roaming in less-lighted areas. Be aware of your surroundings.
Read safety guide for other cities of Arizona –
So, how safe is Tombstone for Travel?
The crime rate in Tombstone is 49.09 per 1,000 residents during a year. Residents of Tombstone normally consider the southeast part of the city the safest.
Overall, Tombstone is safe to travel to. There is a low risk that you will be a victim of any serious violent crime. Take proper precautions while traveling in the city.
There are some particular safety requirements to be followed in Tombstone. Be stick to that. Check for them in the tourist guide on the city news website.
Tombstone is a small, beautiful town surrounded by deserts with hundreds of miles to hike. You can explore many things on this little land, and the place is worth a visit.
Hopefully, our travel Tombstone travel safety guide has answered all your queries regarding safeness in the city and helps you plan your trip well.

Subscribe to Email Updates :