Two-time Emmy and grammy award-winning comedian Kathy Griffin is a television star, a publisher, and has a towering personality. She rises in the crowd through her pull-no-punches comedy approach in the entertainment industry.
In 2013, she got her name stored in the Guinness book of world records because she wrote and starred in 23 unprecedented standup specials, more than any human in history. From being a New York Times best-selling author to filling entire concert halls worldwide on her standup tours, Kathy has made her mark as one of the most powerful and unafraid figures and has one of the best and most hilarious takes on Hollywood.
Kathy Griffin Wiki and Biography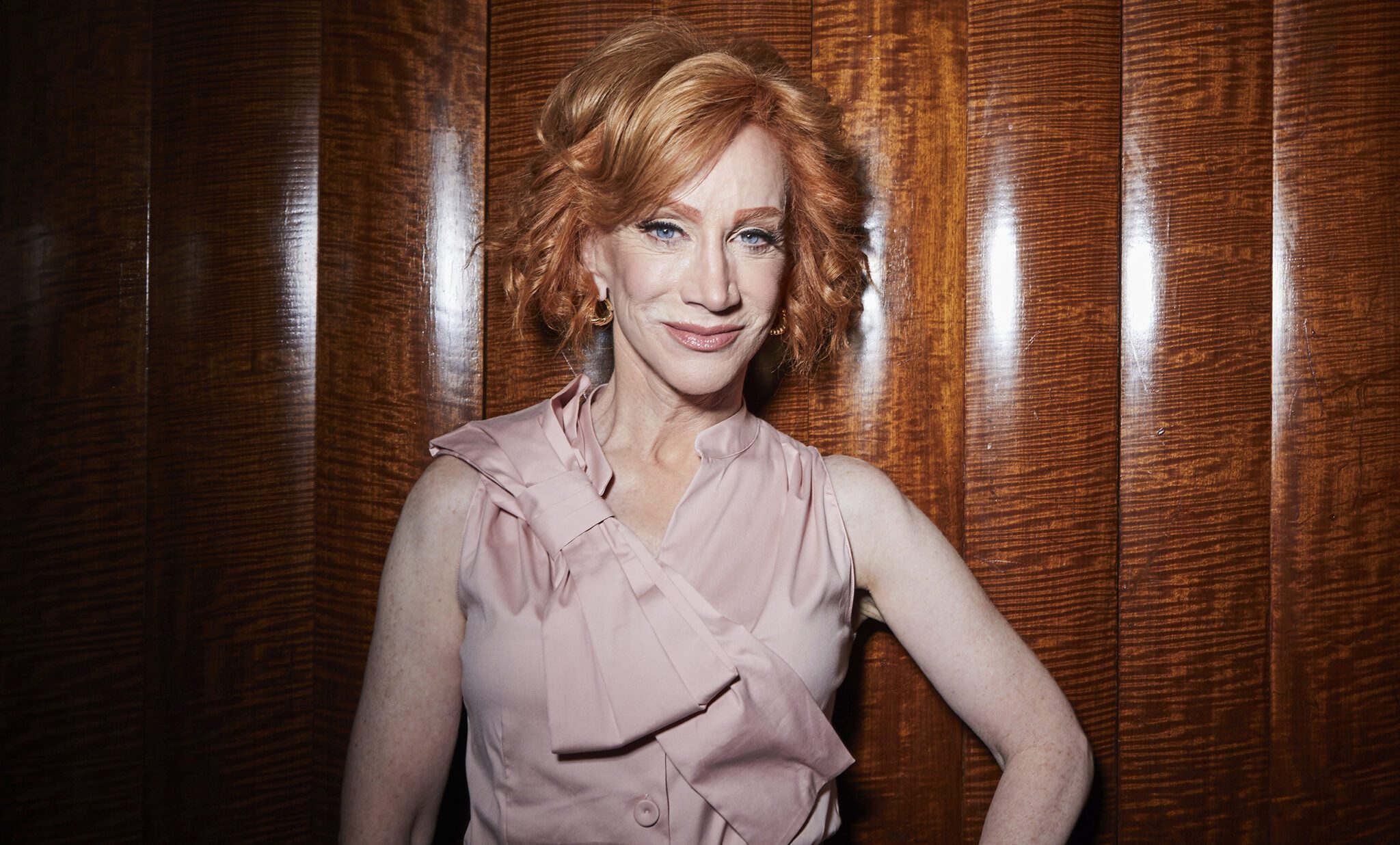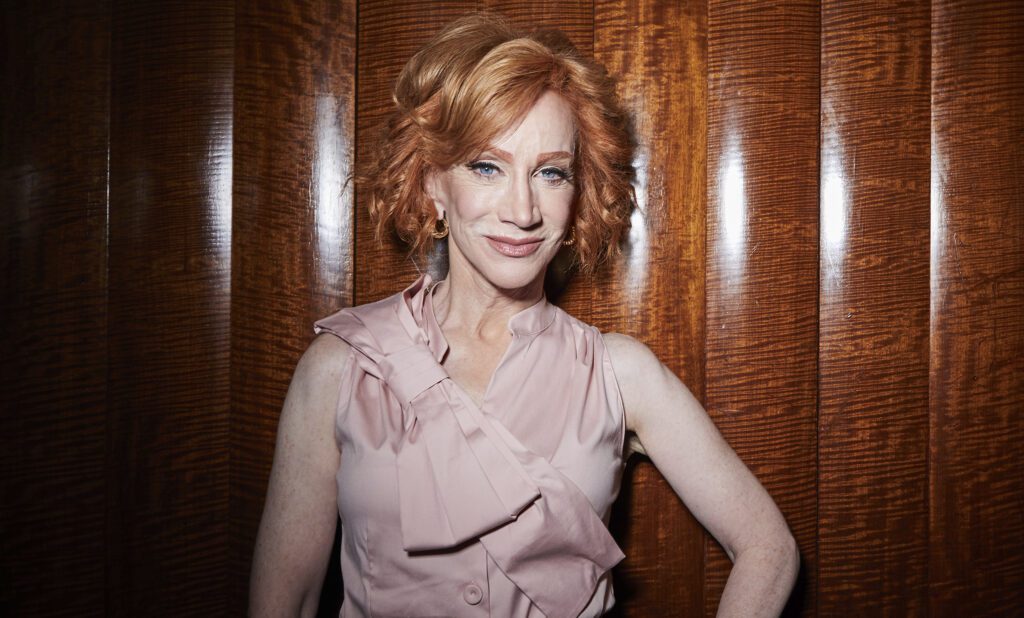 Kathleen Mary Griffin, the daughter of John Patrick Griffin and Mary Margaret, was born in Oak Park, Illinois. She graduated from St. Bernadine's Elementary School. She went to Oak Park and River Forest High School, where her love for acting flourished, and she aspired to become an actress.
Griffin was the youngest child of five siblings. She grew up in the Chicago suburbs and evidently desired to be a part of the spotlight. Later, she shifted to Los Angeles with her retired parents and continued her career there.
Kathy has performed for thousands of fans around the world. She has left her mark in countries worldwide, such as North America, Europe, Asia, etc., and has performed in iconic venues such as Kennedy Center and Sydney Opera House.
She has also performed for military servicemen and women in areas of war such as Iraq, Afghanistan, Kuwait, etc. She got her name recorded in the Guinness Book of World Records and is up for her 6th consecutive Grammy nomination. She also won Best Comedy Album and is one of the few comedians who have achieved that feat.
Her unrivaled and unique professional style makes her a go-to TV host for any premium event. Kathy drew worldwide attention to CNN's New Year's eve special and has hosted several great events, such as the Billboard Music Awards for three consecutive years and the 41st Annual Emmy Awards.
She also won two primetime awards for her reality show – Kathy Griffin: My life on the D-List, which aired for around six years. She also lent her voice to animated characters in Shrek Forever After, The Simpsons, Dilbert, and American Dad.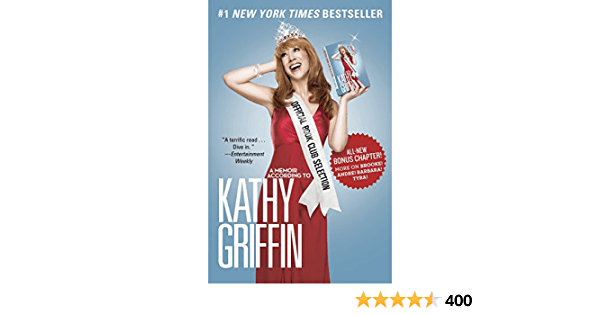 Kathy's influence as a writer has also been widespread and immense, and her books, such as A Memoir According to Kathy Griffin and Kathy Griffin's Celebrity Run-Ins: My A-Z Index, have climbed up to New York's Best Selling Author's list. She has also been featured on The Hollywood Reporter, The Advocate, and Adweek's covers and has in-depth profiles in magazines like Forbes and New York Magazines.
Including all her talents, she is also a renowned speaker and spreads her messages of equality and empowerment through her humor. Kathy's enthusiasm over subjects related to women and the LGBTQIA+ Community has been seen in interactions throughout her journey as a TV spokesperson. She has stood up for these ideals in front of moderators, journalists, and the giants such as Google as well.
Her other achievements include The Human Rights Campaign's Ally for Equality, GLAAD's Vanguard award, Iraq and Afghanistan Veterans of America's Leadership in Entertainment honor, the Harvard College Distinguished Service Partner Award, the Lambda Legal Liberty Award, and a two-time Ladies' Home Journal "Funny Ladies We Love" Recipient.
Kathy Griffin Net Worth 2022
After all her accomplishments, Griffin's net worth amounts to around $35 million. She owns a house worth $10 million.
When she started as an actress, she was very scared and skeptical about her future income affairs, as acting is a job with little financial stability.
With an acting career of 30+ years, she estimates her total earnings to be around $75 million+ and said that she has a total net worth of around $32 million being built upon his real estate holdings.
Kathy's old prime residency was spread around a 13,000 square foot in Bel Air that she purchased for $10.85 million, with her neighbors being Kim Kardashian and Kanye West. She sold the same house in lockdown for around $16 million.
Kathy Griffin Husband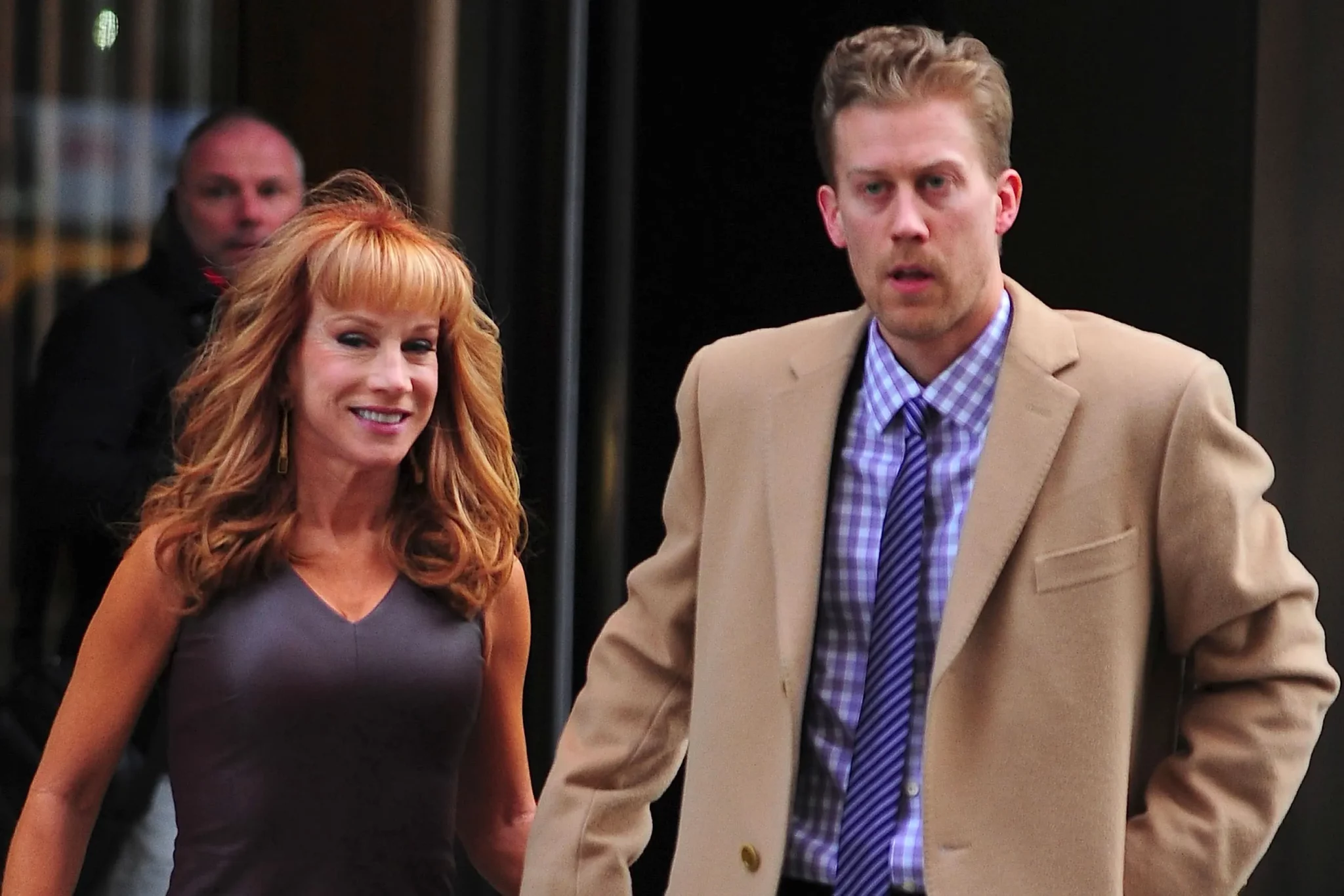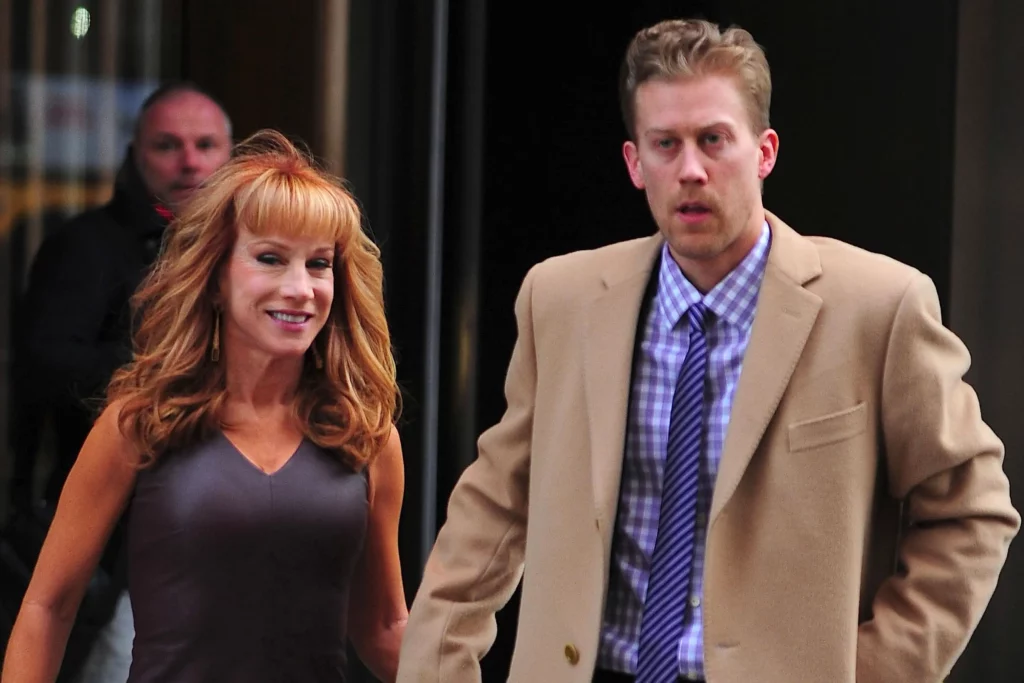 Griffin has been in a relationship with a marketing executive, Randy Bick, for around nine years, and the couple tied the knot after splitting up for around five months.
Griffin and Bick tied the knot in California, and Lily Tomlin officiated the ceremony.
Kathy Griffin Lung Cancer
Kathy Griffin is recovering from her surgery and has lung cancer. She tweeted about the same, telling her fans worldwide about her health conditions.
In her surgery, she removed half her left lung, where the cancer was said to be contained, and the doctors seem optimistic about her recovery. She also states that she has never had a cigarette in her life, hopes that no chemo or radiation therapy is required after this surgery, and can have normal breathing function.
She also tells her fans that she will be up and running, making them laugh only after some time, and is also fully vaccinated for Covid. She also urges her fans to be up to date on their medical checkups.
Kathy Griffin Twitter ban [Account Suspended]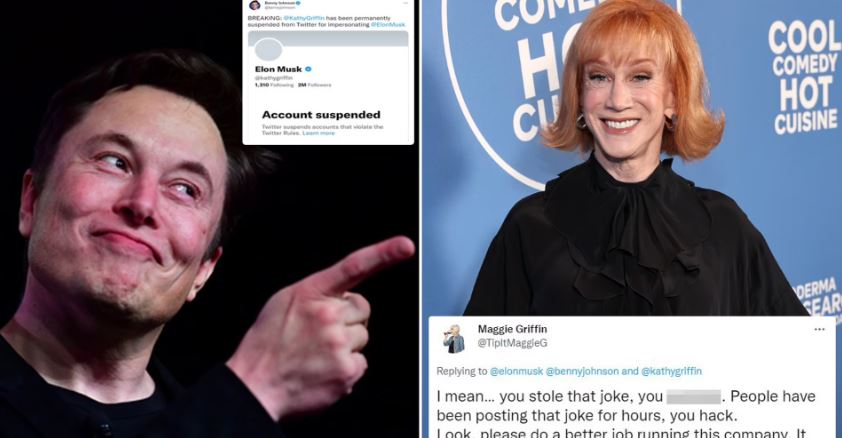 Kathy Griffin impersonated the SpaceX Founder, Elon Musk, on Twitter after only a few weeks after his acquiring the company. Elon Musk was fighting against fake accounts, and this act of impersonating went against the company's laws.
The terms clearly state that no person can impersonate anybody if they specifically mention 'parody.'
Given the same circumstances, Griffin's account was suspended right after she changed her name to Elon Musk on her Twitter profile.

Subscribe to Email Updates :