Katie Hobbs vs Kari Lake – Everything you need to know.
Democratic candidate Katie Hobbs has rejected the idea of a live debate with Republican candidate Kari Lake and has requested one-on-one sessions with the moderator.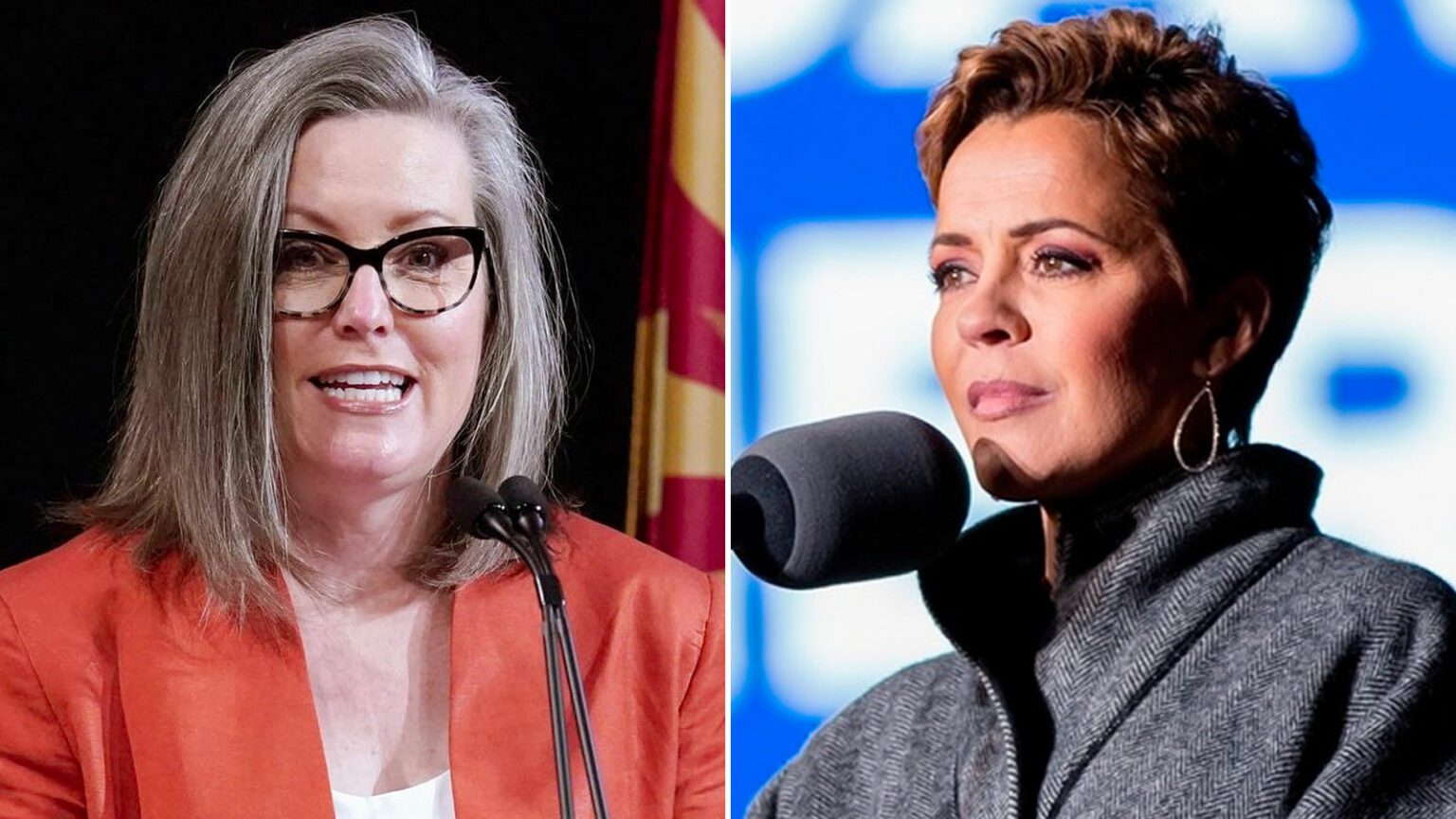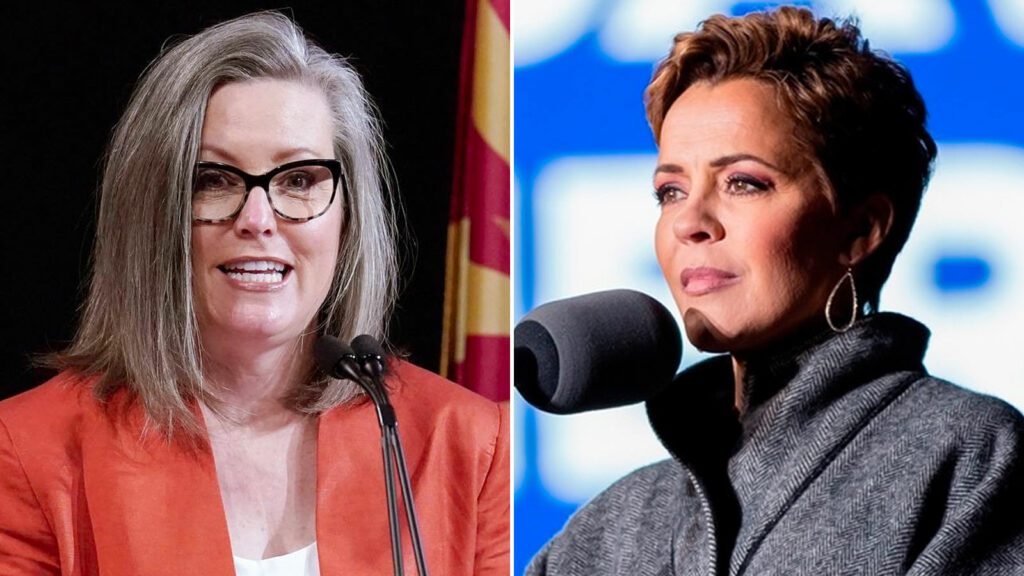 The format of the debate, which has been followed for many years, was previously accepted by Lake. She said that she would let Hobbs choose the moderator and write the questions, and she is prepared to take the stage with her at any time.
For weeks, the Hobbs campaign has been negotiating the details of the debate scheduled for October 12 with Arizona PBS and the Citizens Clean Election Commission.
Katie Hobbs vs Kari Lake
President Joe Biden won Arizona, a battleground state, by just over 10,000 votes in 2020. Performances by Biden in Pennsylvania and the Upper Midwest were always seen as essential to the outcome of his campaign. However, his success in Arizona showed Democrats that they could win significant contests in states that had hitherto eluded them.
In Arizona, where former local news journalist Kari Lake earned the GOP nomination, those specific conditions may exist.
Along with strongly supporting allegations of election fraud, Lake is also anti-abortion and frequently attacks "the transgender movement."
Secretary of State Katie Hobbs is the Democratic candidate. She gained national attention after the 2020 election as Republicans sought to cast doubt on Arizona's presidential vote.
Hobbs increased her support for abortion rights and Lake's divisive rhetoric in yet another state where the Republican-controlled legislature is in power.
Now that the Arizona governor campaign has been decided, Democrats Katie Hobbs and Republicans Kari Lake will square off in what is probably going to be one of the most watched gubernatorial contests in the country this November.
Kari Lake's Chances of Beating Arizona governor candidate Katie Hobbs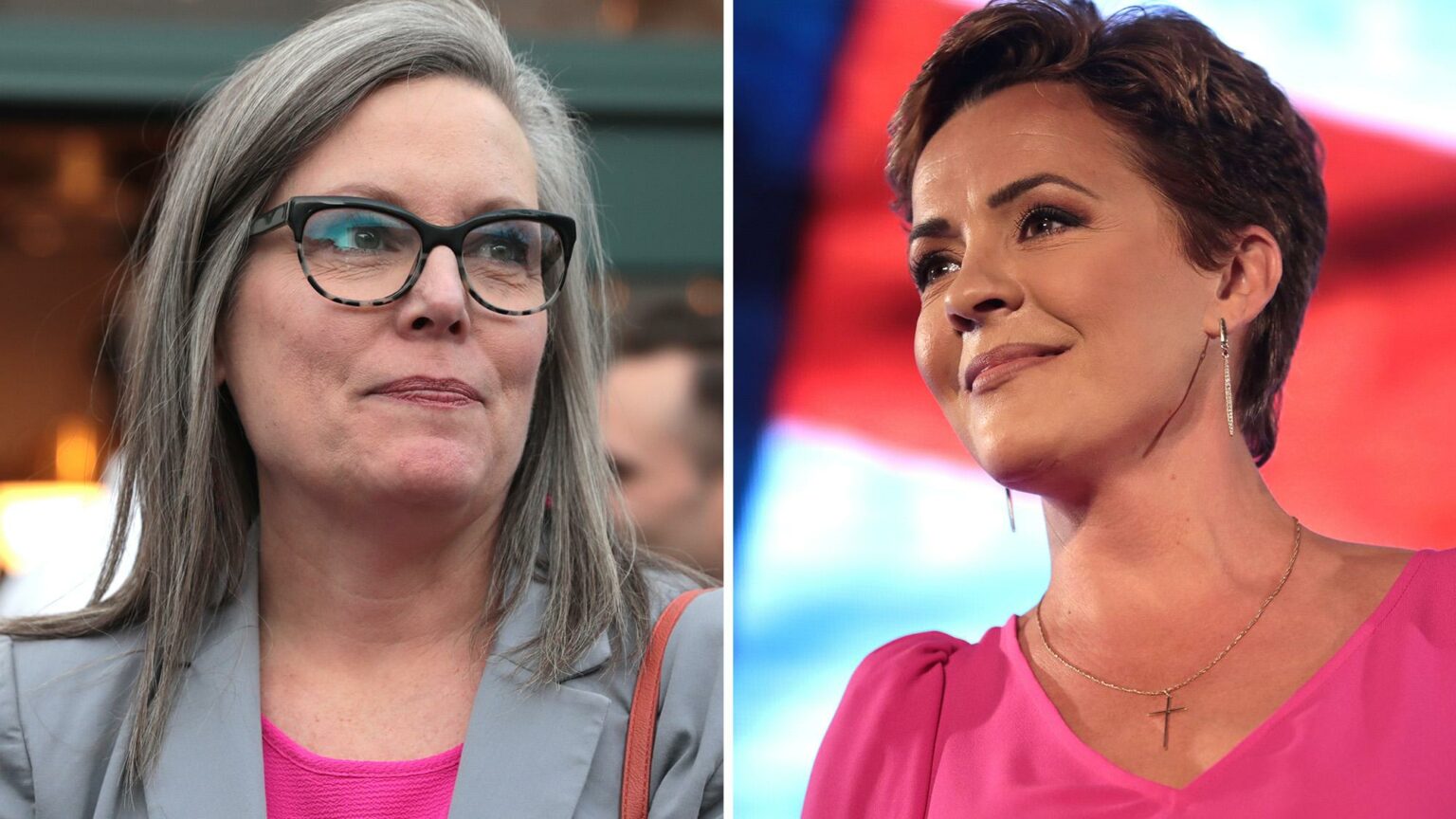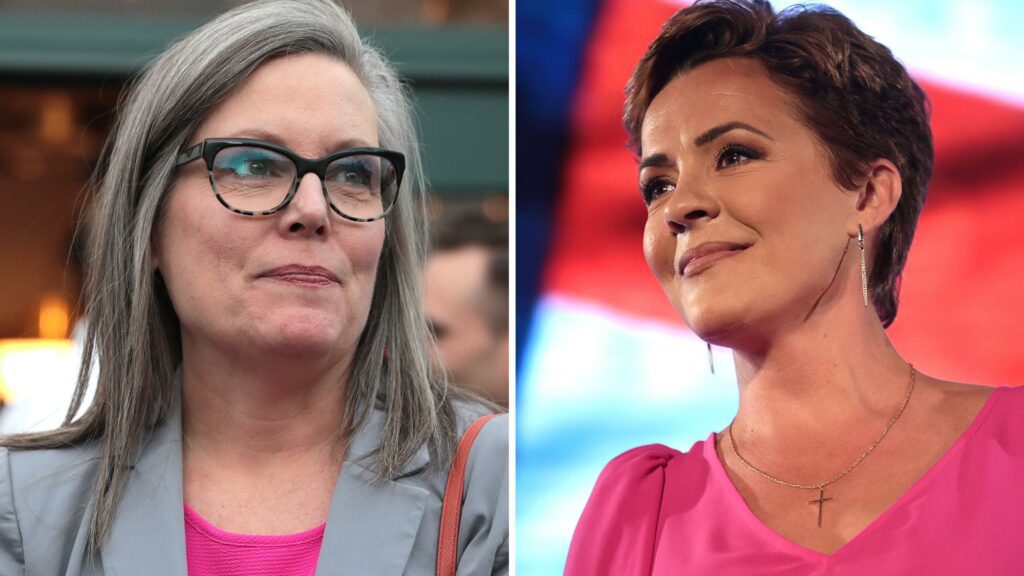 Although there hasn't been a lot of polling in the contest for governor of Arizona, the most recent results seem to be in Hobbs' favor after she secured the Democratic primary on Tuesday.
The race is currently rated as a toss-up by both the Cook Political Report and poll tally website FiveThirtyEight. However, FiveThirtyEight also states that Hobbs is "somewhat favored to win."
Among 504 potential voters questioned by Beacon Research from July 5 to July 20, Hobbs received 49% of the vote to Lake's 40%, while among the 802 registered voters surveyed, Hobbs received 43% to Lake's 38%.
According to a recent poll by Fox News, Katie Hobbs continues to have a significant advantage against her conservative and out-of-touch rival Kari Lake.
Even worse for Lake, voters like Hobbs by 8 points, while Lake's favorability is already underwater by 5 points. Every reliable poll continues to favor Hobbs over Lake, and Hobbs dominates Lake among the crucial independent voters who will determine this election.
This public survey also reveals that Hobbs dominates among key demographics, including a significant lead with crucial independent voters by 17 points as Lake continues to alienate Arizonans with her reckless statements. Women are firmly in Hobbs' camp with a lead of 19 points, and the overturning of Roe V Wade continues to make news in Arizona, given the problematic viewpoints held by Lake. As Lake struggles to unite the Republican base, Hobbs can still gain support from roughly 10% of Republicans.
Though not all recent polls have favored Hobbs, one by Data Orbital from February 11 to 13 of 1,000 potential voters showed Lake receiving 43% of the vote to Hobbs' 41%.
Katie Hobbs vs Kari Lake – Why Hobbs Declined to Meet Lake in Live Arizona Debate?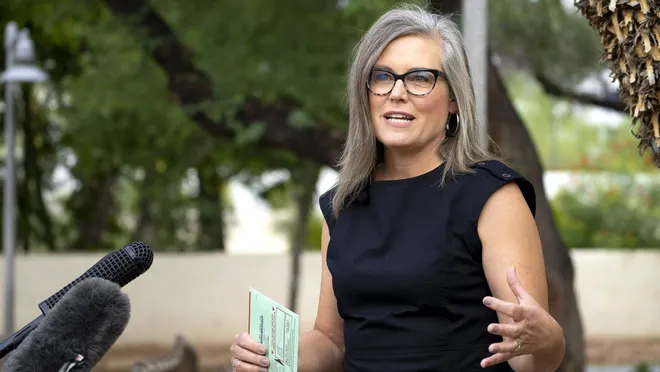 Hobbs' campaign manager justified her choice by citing a heated debate between the four Republicans vying for their party's nomination in the August 2 primary. The hour-long GOP primary discussion quickly turned into a shouting match between candidates who kept interrupting and talking. 
Secretary Hobbs is adamant that Arizonans should have every opportunity to assess candidates for public office and hear their aspirations for our state's future without constant interruptions, needless diversions, immature name-calling, worn-out conspiracy theories, and patently false allegations.
Hobbs is currently the secretary of state and will never participate in anything that will make Arizona the target of late-night TV jokes and widespread ridicule as a candidate or governor.
Also Read – Watch Kari Lake and Karrin Taylor Robson Full Debate
Will Katie debate Kari for Arizona governor?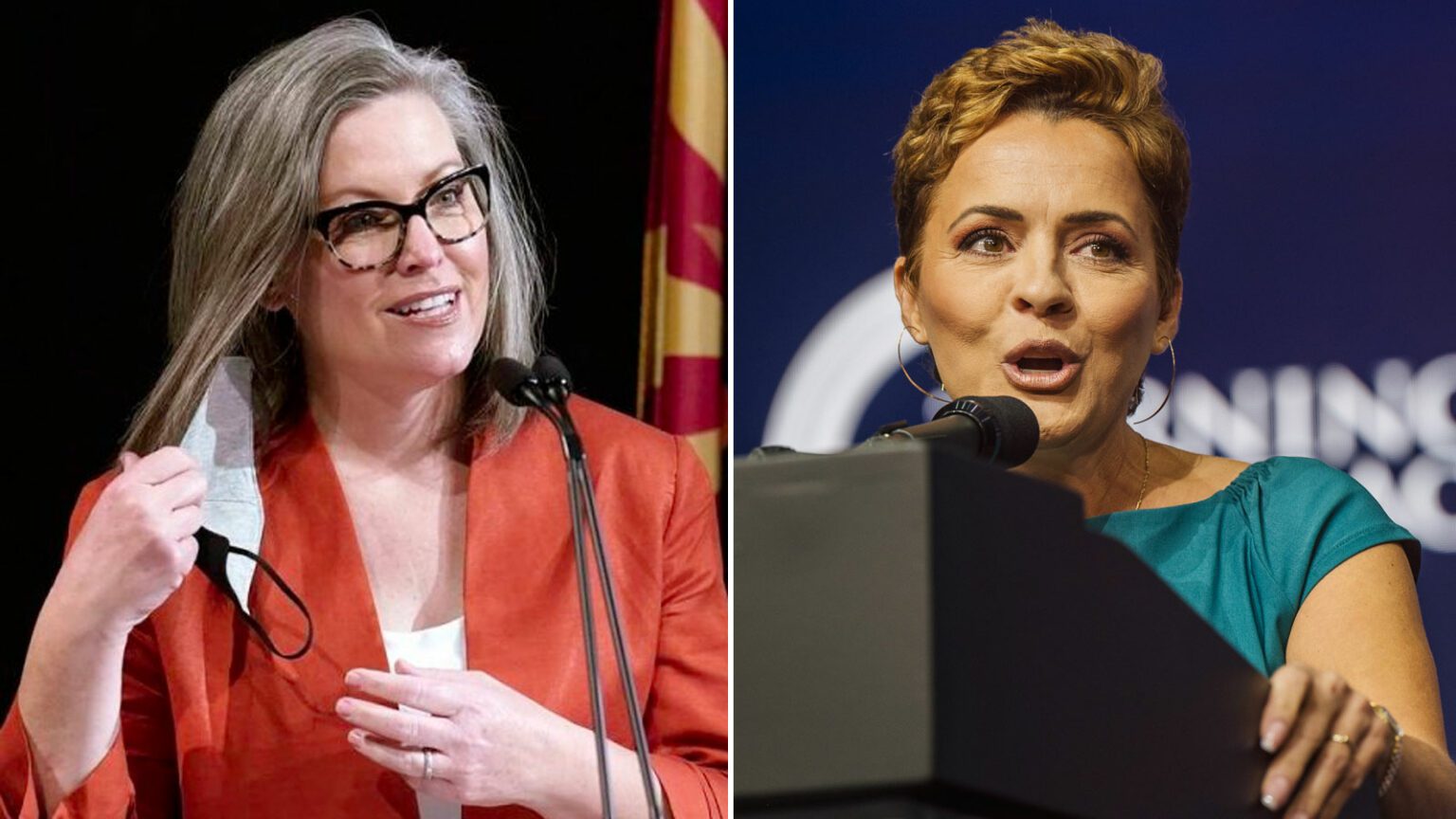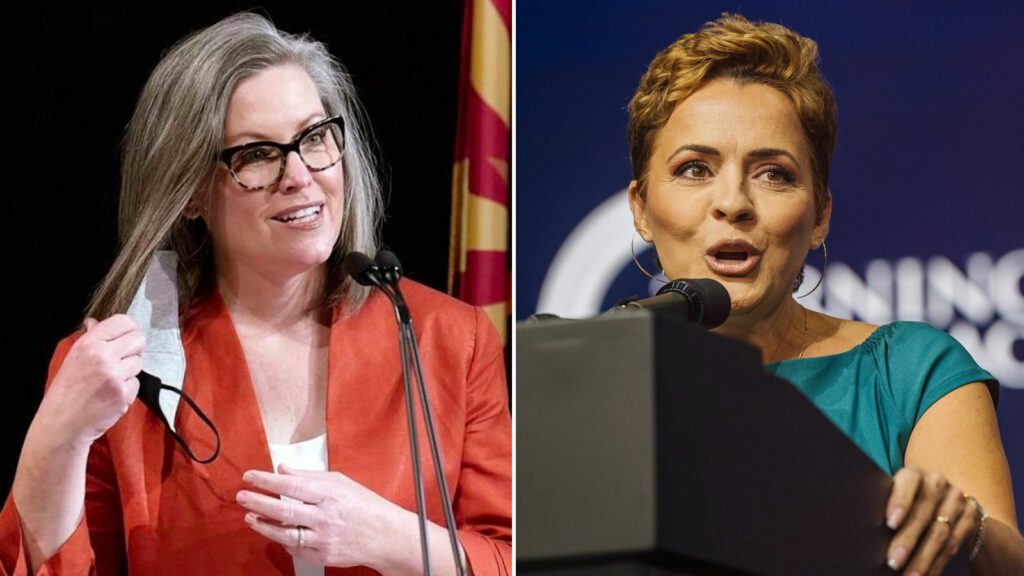 The hour-long discussion is slated to start at 6 p.m. and is no more than two months away. Wednesday, October 5, in Arizona PBS's Phoenix studios. The event's lone moderator will be Ted Simons, host of "Arizona Horizon."
But the campaign for Democrat Katie Hobbs has made it clear that she wants the format for what may be the last televised gubernatorial debate in Arizona changed.
Hobbs desires more than just a higher podium or a new camera position.
She is pushing for adjustments to the structure to provide Arizona voters with a vigorous policy debate based on reality rather than rehashed misinformation about the 2020 election.
Hobbs might have an independent interview with Simons. In a statement, Clean Elections said that the proposed modifications would fundamentally alter the nature of the debate.
Are the candidates required to debate?
Every election cycle features debates organized by the Clean Elections Commission. The commission hosts numerous discussions for legislative, congressional, and statewide seats in conjunction with its broadcast partner Arizona PBS.
Providing public campaign funding for candidates who agree not to take funds from outside sources is one of the commission's prime responsibilities. Candidates for Clean Elections must participate in these discussions.
Hobbs and Lake are assisted by outside organizations in raising their fund; thus, they are exempt from participating in these discussions. They are not required to participate in any debate, not even this one.

Subscribe to Email Updates :