LaMelo Ball Girlfriend – LaMelo Ball, an American basketball player, scored an average of 26.7 points per game during the 2016–17 season at the tender age of 15. He would be hard to overlook in any discussion of the game's hottest players.
In December 2016, LaMelo Ball accomplished an incredible achievement by making a half-court jumper just a few seconds into the game. Sports Illustrated, ESPN, 247 Sports, CBS Sports, and many others reported on it, and he became nationally famous.
LaMelo Ball's professional career is already well known with all this buzz surrounding him. However, the public is more curious about his romantic relationships. You'll have to read on to find out.
Who is LaMelo Ball Girlfriend?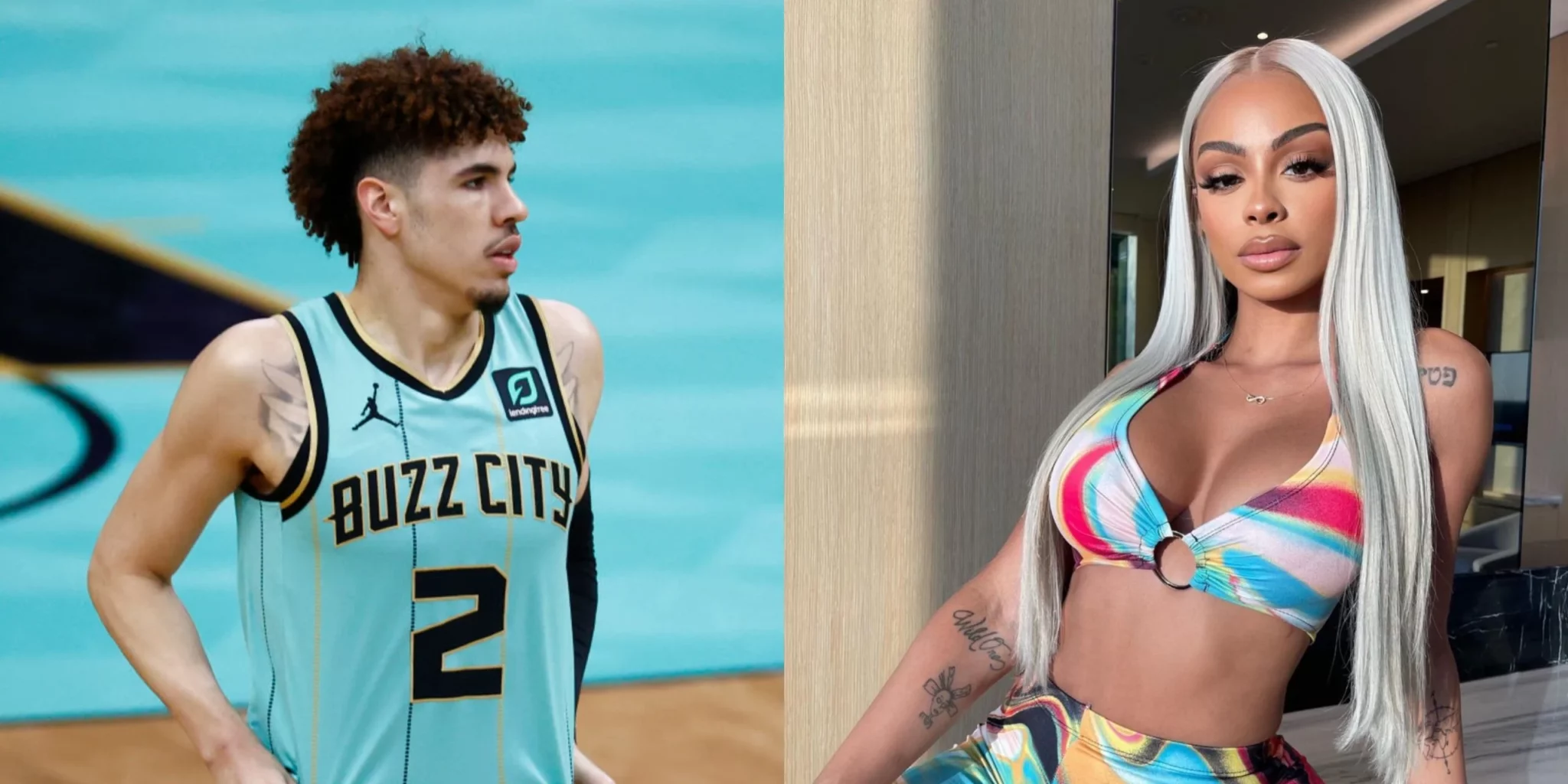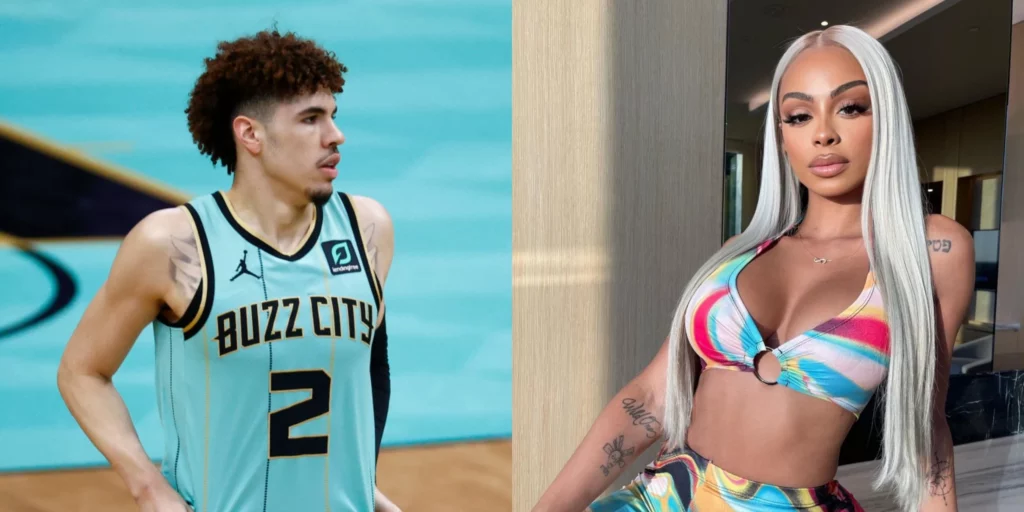 The Hornets point guard introduced his new girlfriend, Ana Montana, a 33-year-old fashion influencer, by posting a photo of her wearing a hoodie from his LaFrance brand (Ball's middle name).
New Bedford native Ana Montana was born on October 9, 1989, and shot to fame after being photographed with Real Madrid star Karim Benzema.
Now and then, Ball and Ana Montana post gorgeous photos of themselves together on Instagram. The Charlotte Hornets star recently posted a photo of himself and his girlfriend, Ana, on Instagram, where LaMelo Ball girlfriend commented with a heart-eyed emoji that went viral on the internet.
What does Ana Montana do for a living?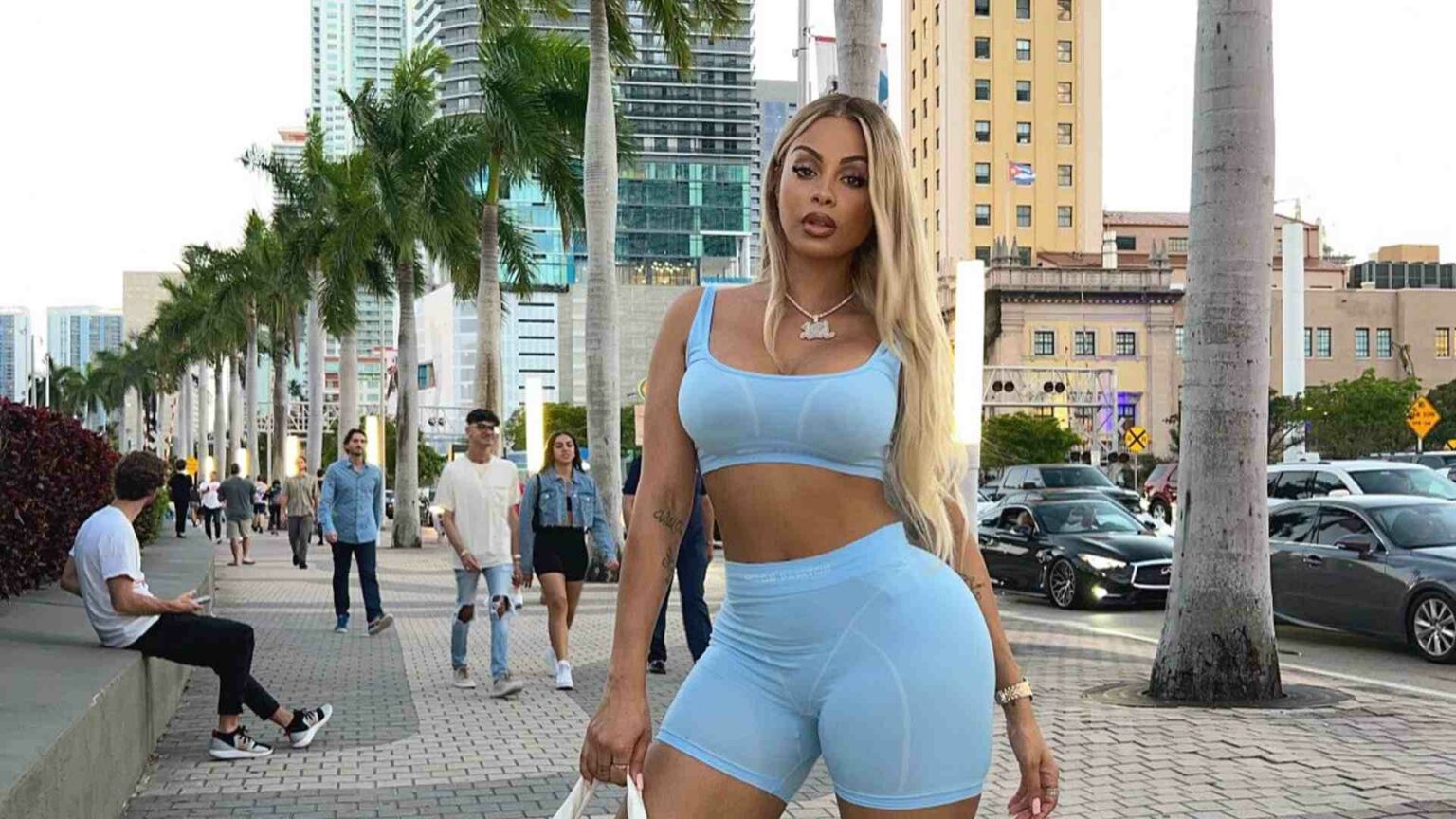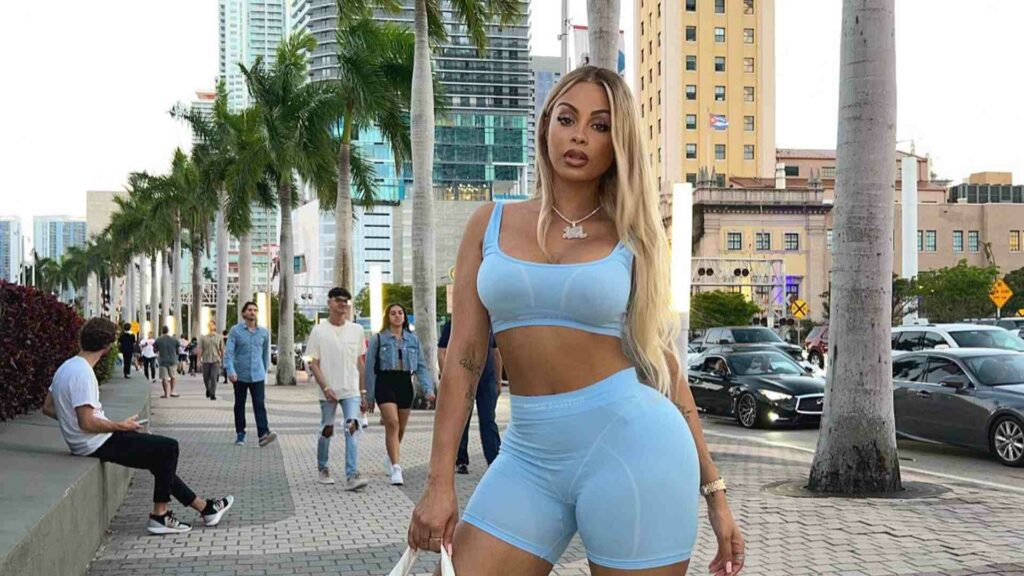 Ana Montana works as a fashion model, and she appeared in the music video for the song "Dope" by the rapper T.I. She became a sensation when she appeared in a music video by Marsha Ambrosius and Wild Ones by Sia (2012).
She has been a frequent guest on shows including "The Eric Andre Show" (2017) and "Private Talk Podcast with Alexis Texas" (2020). The model presently has close to 2.4 million Instagram followers. In addition, she represents Fashion Nova as an official spokesperson.
When did LaMelo Ball start playing basketball?
LaMelo Ball has been interested in basketball since he was a kid. After observing his early enthusiasm for the game, LaMelo's father began instructing his son in basketball fundamentals as soon as he could walk. As a result, he started playing basketball with his elder brothers, Lonzo and LiAngelo, when he was four.
LaMelo attended Chino Hills High School in California and began playing basketball seriously under Coach Steve Baik. Before this, he has been already played for several amateur clubs. Many of his games were against older boys, yet he scored heavily on several of them.
After being chosen for the team, he made his debut versus John Muir High School and scored 27 points, winning the approval of his coaches and teammates.
When he played Centennial High School, he scored 20 points in a close game and put up 20 points again, this time against San Bernardino High School.
Universities quickly took notice of his abilities and began planning to recruit him in the future. UCLA tried to recruit LaMelo Ball and eventually got him to commit to playing basketball for the school.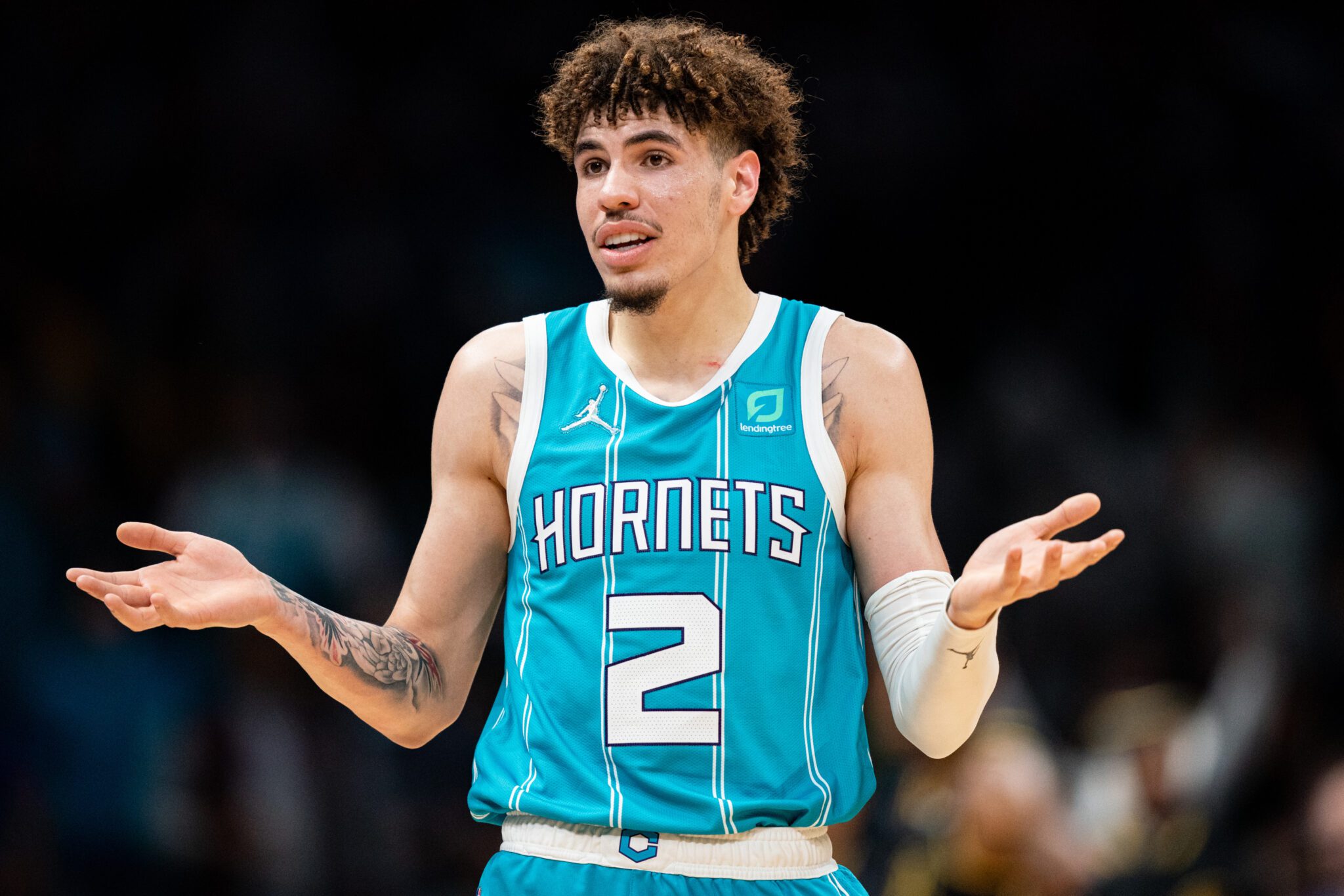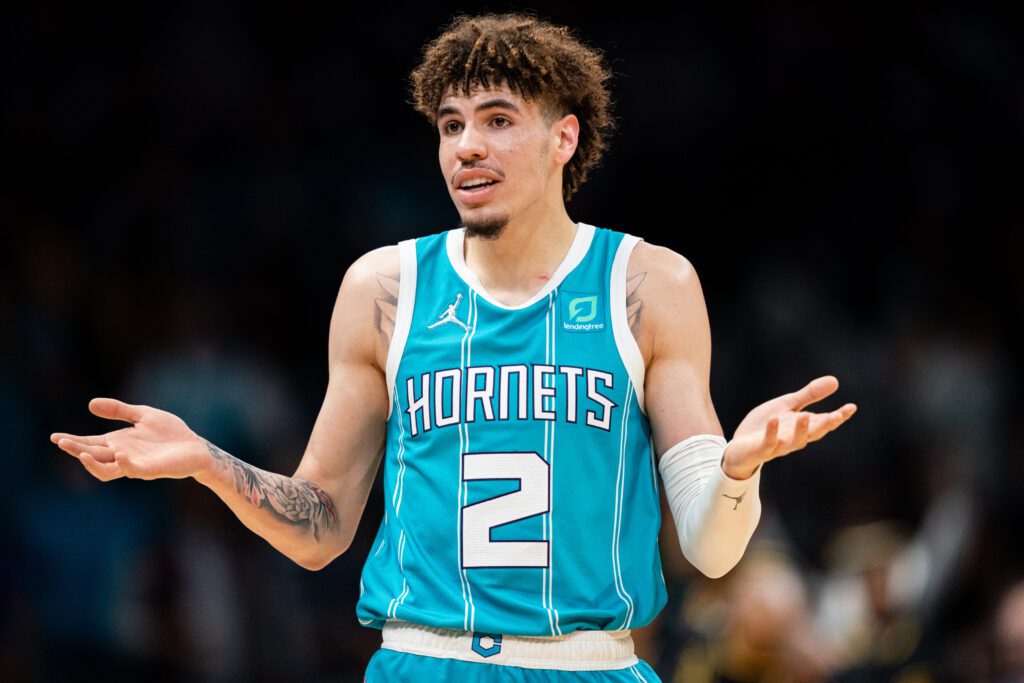 The March 2016 game against Sierra Canyon School was for the California Interscholastic Federation (CIF) Southern Section Open Division championship, and LaMelo scored 26 points to lead his side to victory. At the end of the same month, Chino Hills had risen to the top of the national rankings and had punched its ticket to the state finals.
In the 2016 CIF State Boys Basketball Championship game against De La Salle High School, LaMelo Ball scored 14 points to help his team to a 70-50 victory.
LaMelo Ball averaged 30 points per game by the end of 2016. His half-court shot in December of that year was met with widespread acclaim across the country's media. The following February, LaMelo set a new school record with 92 points to help his team crush Los Osos High School again.
MaxPreps.com honored LaMelo with the Freshman of the Year award, and he was selected to the prestigious MaxPreps.com Boys' Basketball Freshman All-American First Team.
You may also like –

Subscribe to Email Updates :