Senator Mike Lee recently introduced the SHIELD-U Act in the Senate a few days ago. The proposed legislation will help the local authorities counter the drone's threats to citizen privacy.
Within days of proposing this legislation, he has come into the limelight, and his popularity has soared in the polls against his opponent for the 2022 elections, McMullen. This article covers everything about Mike Lee, including his bio, career, age, net worth, personal life, and more.
Mike Lee Bio and Career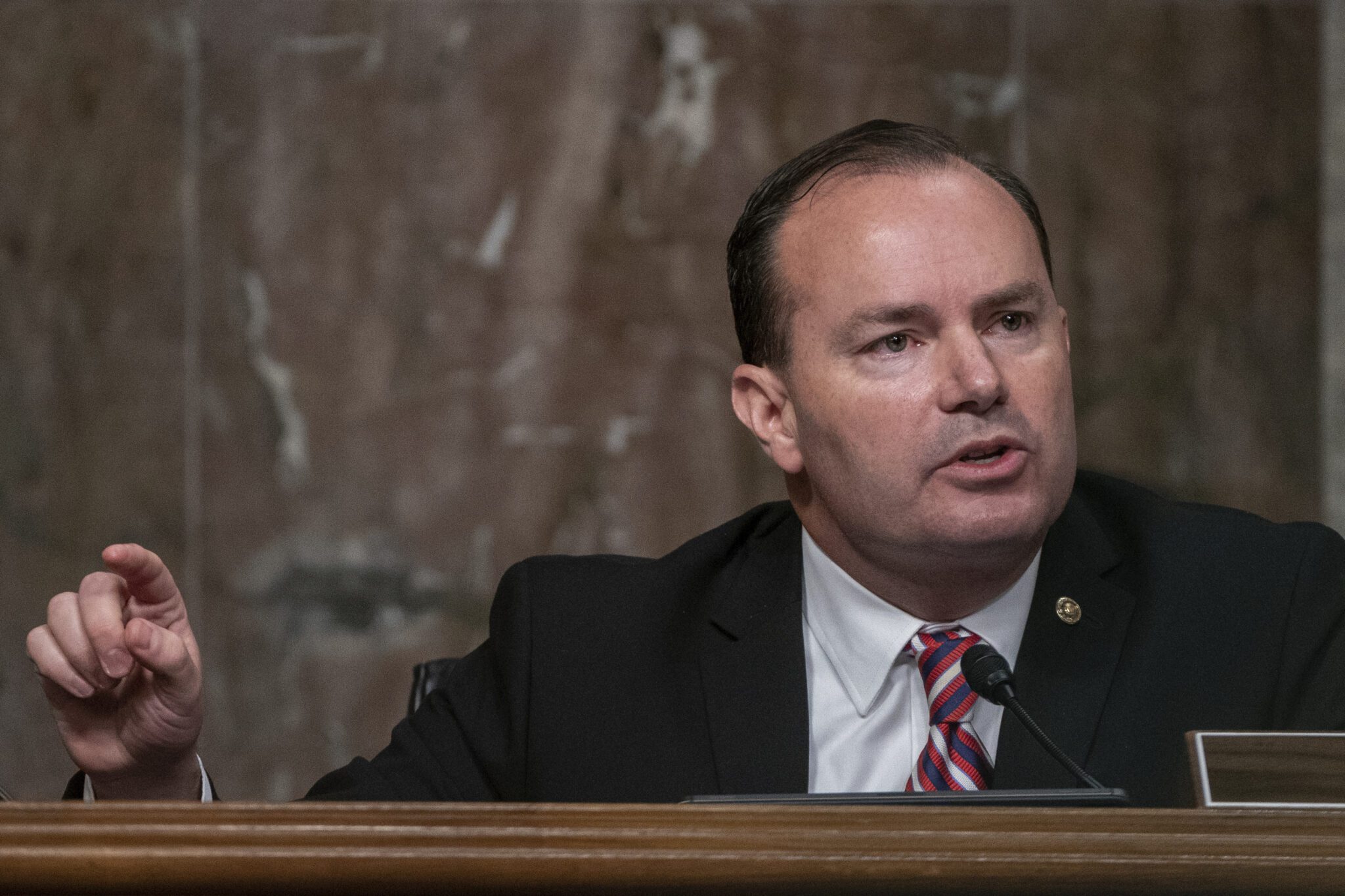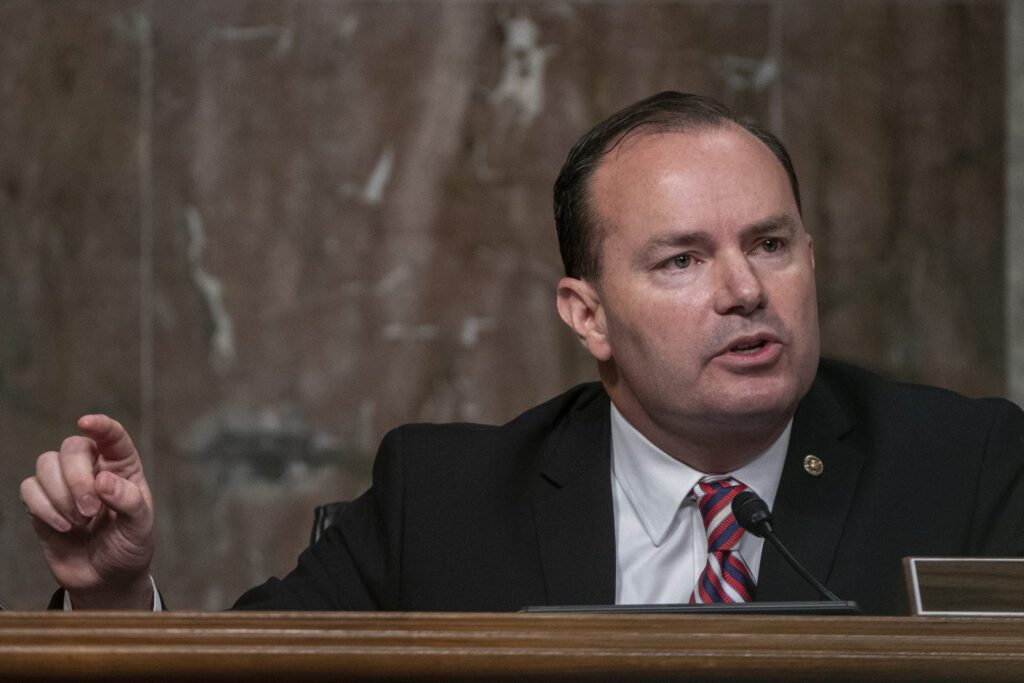 Mike Lee is an American lawyer and politician from Utah who became the youngest senator in America at 40. While he was a baby, his family  relocated to Utah, where Lee's father, Rex Lee, was appointed as the first dean of Brigham Young University's newly established law school.
Mike Lee Education
Mike Lee attended Brigham Young University as a first-year student after graduating from Timpview High School in Provo, Utah, in 1989. He earned a Bachelor of Arts in political science from BYU in 1994. Lee obtained his Juris Doctor degree in 1997 from the J. Reuben Clark Law School.
His early leadership abilities came from his work as the president of BYUSA, a well-known student service organization, and as president of the student body during the 1993–1994 academic year.
In addition to being a long-time member of the J. Reuben Clark Law Society and the Federalist Society for Law and Public Policy Studies, Lee served on the boards of both the BYU alumni association and the BYU law school alumni association.
Mike Lee Legal Career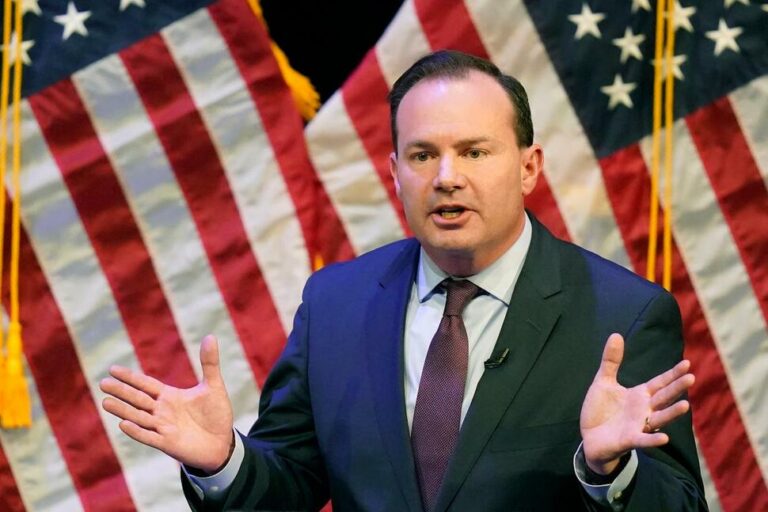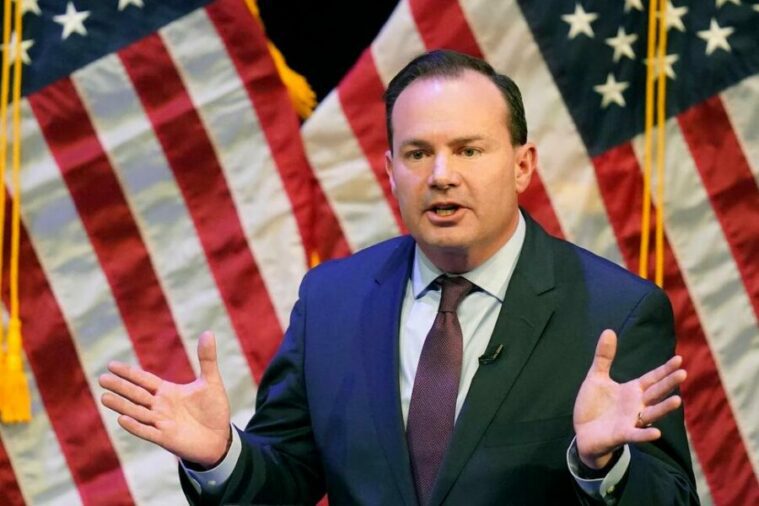 Mike Lee began his illustrious legal career when Judge Dee Benson of the U.S. District Court for the District of Utah hired him as his law clerk in 1997.
The following year, he worked as a law clerk for Judge Samuel A. Alito, Jr., and then a member of the Third Circuit Court of the United States Court of Appeals in Newark, New Jersey.
Following his clerkships, Lee joined the Sidley Austin office in Washington, D.C., where he focused on appellate and Supreme Court litigation. A few years later, Lee returned to Utah to work as an Assistant U.S. Attorney in Salt Lake City, where he prepared briefs and presented cases before the Tenth Circuit Court of Appeals.
From January 2005 to June 2006, he served as general counsel to Utah Governor Jon M. Huntsman, Jr., and then returned to Washington to complete a one-year clerkship with Justice Alito at the U.S. Supreme Court.
Mike Lee as U.S. Senate
In 2010, Lee ran for the U.S. Senate and defeated incumbent U.S. Senator Bob Bennett and Tim Bridgewater on the first ballot with 982 votes (28.75%). However, Bridgewater prevailed on the second and third ballots to secure the party's support.
Lee received 51% of the vote in the Republican primary on June 22, 2010, defeating Bridgewater, who received 49% of the vote. With 62 percent of the vote against Granato's 33 percent and Bradley's 6 percent, Lee won the general election on November 2, 2010.
In February 2011, Lee joined Kentucky's Rand Paul as the only two Republicans to vote against extending three crucial USA PATRIOT Act provisions.
In April 2011, Rand Paul, Lindsey Graham, and Lee collaborated on a proposal to prolong the financial viability of the American Social Security retirement payment system by proposing The Social Security Solvency and Sustainability Act.
Mike Lee Wife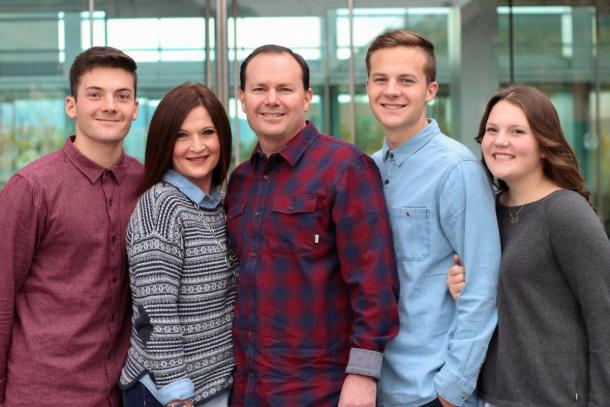 Mike Lee married Sharon Burr in 1993. At that time, Mike was a student at BYU. Mike and Sharon have three children together – Eliza Rose Lee, James Rex, and Michael Lee Jr. Right now, the family resides in Alpine, Utah.
Relation with Trump
Lee declined to back Donald Trump but later endorsed Trump's decision to withdraw the U.S. from the Paris climate deal, an international pact to reduce greenhouse gas emissions, in 2017.
He helped assure the confirmation of the president's Supreme Court nominees and backed several of the president's other programs, including a significant tax reform bill passed in 2017.
However, Mike Lee was occasionally seen disagreeing with Trump, most notably on the president's wartime authority when tensions between the United States and Iran were rising. He denounced Trump's decision to authorize a drone strike on an Iranian general. As a result of Lee's vote in February, the Senate almost unanimously cleared Trump of all charges.
Mike Lee Polls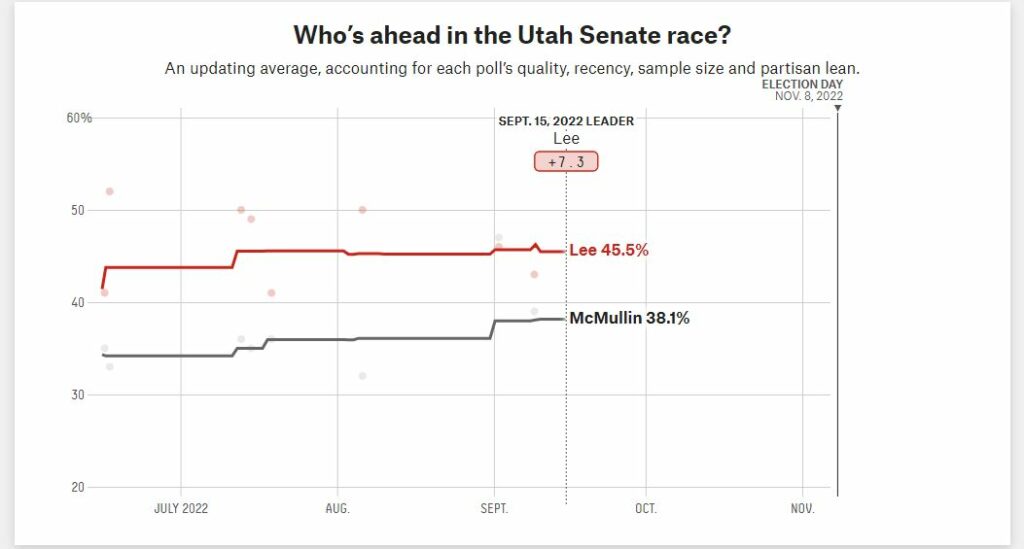 According to a recent poll by fivethirtyeight.com, Lee is leading with a margin of 7.5 percent, standing at 45.5 percent, while his opponent McMullin is 38.1 percent. However, these polls are changing on a daily basis.
Mike Lee's Net Worth
Mike Lee's net worth is estimated at around $40 million as per the publicly disclosed information submitted to the SEC in 2020. He earns his income through many sources.
He has been earning income as a Senator since 2010, which is $174,000 per year. In addition, Sen. Lee has written four books, namely "Written Out of History: The Forgotten Founders Who Fought Big Government" and "Our Lost Constitution: The Willful Subversion of America's Founding Document," and receives royalties from his book publishers.
Mike Lee also teaches at the university as a temporary staff member and has taught at Duke University in North Carolina, for which he received non-employee compensation in 2020.

Subscribe to Email Updates :