A new household spending report has disclosed the increased expenditure of Americans on their mobile phone bills.
Here are the details of the news.
Mobile Bills Up an Average of 5% From Last Year
A study involving statistical analysis of household payments has found that Americans' spending on their phone bills has increased by 5% on average compared to last year.
According to doxoINSIGHTS's Mobile Phone Market Size and Household Spending Report for 2023, 94% of households are paying $119 monthly or $1,428 annually, which comes to $1,342 annually when averaged over all United States households.
This spending indicates a 5% increase compared to the 2022 year's spending report in which households spent $113 per month, or $1,275 annually on average, in the $166 billion mobile phone market.
As per the report findings, Americans now spend $175 billion annually on mobile phone services nationally.
Liz Powell, senior director of doxoINSIGHTS, said in a statement, "With the average American dishing out nearly $1,000 for a flagship smartphone in 2023, and prices only expected to rise, it's not surprising that the majority (86%) of consumers report a growing concern about their mobile phone bills. In the modern-day mobile era where nearly every American household has a mobile phone bill to pay, it's never been more critical for consumers to have access to this level of data transparency."
Besides the national average, the newly released report also shows average charges incurred by the U.S. state. Based on the data in the report, Hawaii is the state with the highest mobile bill payment at a monthly average of $165.
West Virginia and Wyoming are second and third in mobile payment, with an average monthly spending of $143 and $142, respectively.
Similarly, Connecticut is at the fourth spot at $139 monthly, and Delaware is at fifth with $138 monthly spending.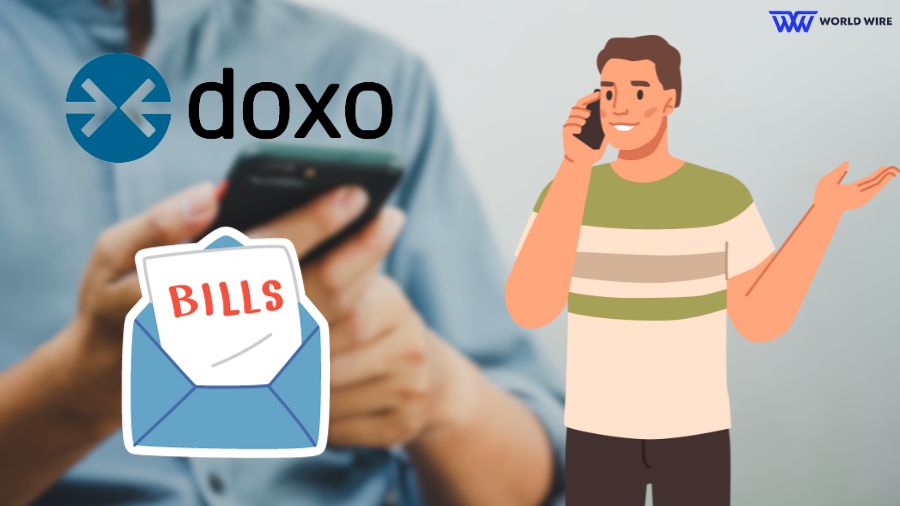 Amongst the American cities, Boston has the highest mobile phone spending at $211 monthly, followed by Kansas City at $143 per month and San Diego at $131 monthly.
Portland and San Francisco are fourth, with a $126 monthly average each.
The survey also revealed that 56% of Americans have confirmed to switch their current service providers to save on their mobile bills.
Powell asserted that consumers are trying to save on their mobile phone services because inflation has highly impacted them.
He said, "Because inflation has led to an increase in the amount paid across all bill categories, consumers need to seek out any and every way to save money. In fact, a recent survey uncovered that more than half (56%) of Americans would consider ditching their plans with a big three service provider and switching to a smaller provider in order to lower their monthly bills. Every dollar counts during this time of economic uncertainty."
In contrast, several mobile carriers have begun offering plans to allow customers to save on their service charges. For example, Comcast Xfinity Mobile introduced new pricing last year for 2 and 3 lines of unlimited for $30 per line.
Comcast assured customers that the plan can help them save around 50% over AT&T, 45% over Verizon, and 25% over T-Mobile for two lines.
Signup For Our Newsletter