The NYC Smart City Testbed Programme was introduced earlier this month by the New York City Office of Technology and Innovation (OTI).
Under the new collaborative program, local agencies will cooperate with other organizations to test various technologies in the upcoming years.
New York City Launches a Smart City Testbed Program
OTI's director of smart cities and IoT, Paul Rothman, stated that the testbed program would formalize the process of testing and adopting new technologies.
Also, read – The Human Services Department wants people to renew Medicaid and SNAP
Previously, the size and structure of the city's government made it difficult to test or embrace new technologies that could have an impact on the city.
According to Rothman, the initiative would use public realm technologies that directly or indirectly affect New Yorkers and assist in gathering information on how improvements are planned and carried out in the city to improve operations.
Check Out Other Headlines – Project 10Million: Changing Lives Through Education
In order to decide whether to expand the initiatives further, eight projects will be tested and evaluated annually by the city's agencies, private companies, and academic institutions.
Pilot applications will be accepted on a rolling basis. Every quarter, two will be chosen to participate, and the timing of the pilot launches will take seasonality factors into account. Over the pilots' six- to nine-month duration, the organizations will cover their pilot expenditures.
What's More – Social Security Overpayment: A Way Forward
Access to city resources, technical assistance, administrative guidance through legal and regulatory procedures, and, most importantly—partnership will all be provided for each pilot. Additionally, New Yorkers and the appropriate city agency will provide feedback to the pilots.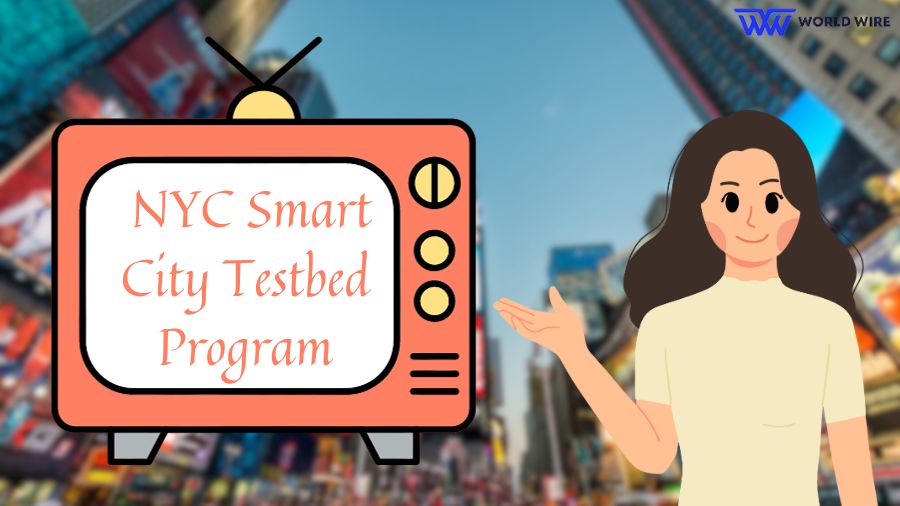 As stated by Rothman, "We want New York City to be a place where the latest and greatest technology can come and be utilized."
Several of the initial pilot project batches will center on climate change solutions. For instance, to test robots and drone technology that can search building envelopes for flaws that could lead to higher greenhouse gas emissions, OTI is collaborating with experts from New York University and the NYC Department of Citywide Administrative Services (DCAS).
MUST Read – Oregon Invests in Children's Nutrition with New SNAP Benefits
OTI, the NYC Department of Health and Mental Hygiene (DOHMH), and private partners will collaborate on another project to monitor air quality.
Rothman stated, "Essentially, we're looking to tackle the issues affecting New York City and New Yorkers."
According to Rothman, the initial group of pilots was selected before the testbed program was formally launched. The procedure will be slightly different since OTI will meet with various city agencies in a role akin to a "matchmaker" or technology facilitator to decide which pilot projects to move forward with based on agency needs and goals.
Read Latest News – TessPay: Making it Easier for ACP Participants to Get Affordable Internet
Rothman pointed out that OTI is in a good position to spread knowledge around the city following the pilots as it is an agency that collaborates with other city agencies. The city is developing a slate of pilots set to launch in 2024.
The program's website will also provide information about the pilots in an effort to raise public awareness of the technologies being employed. According to Rothman, there is a chance that pilot data will also become accessible because OTI is a steward of city data.
Rothman highlighted that the city accepts pilot applications through the program website.
Signup For Our Newsletter