Just received your Qlink tablet and are worried about the activation process. If yes, then you have stumbled upon the right article.
Qlink Wireless is an amazing MVNO that offers an incredible series of services. One of the many services it offers is a low-cost tablet that comes under the Affordable Connectivity Program, a program for underprivileged citizens.
Apart from the ACP, one can also avail of free and good-quality Tablets from the Qlink tablet stores. Qlink stores offer various deals and services to new and existing customers.
After receiving the tablet, it is important to activate it. The activation process is relatively easy if you read this guide properly. Here, you will find solutions for Qlink wireless tablet activation.
So, without any further ado, let's get started –
Does QLink offer a free tablet?
Yes, Qlink participates in the Affordable Connectivity Program and offers low-income a $100 ACP discount for purchasing a new tablet.
However, the customer must make a co-pay of $10.1, but since the discount is so huge, it is sometimes referred to as a free tablet.
Apart from a free tablet, customers are also eligible to get a monthly ACP internet services discount of $30, and it's $75 for people who live in tribal lands.
Currently, they are offering Qlink free Specter 8 tablet under the ACP program
Apart from ACP and a free tablet, Qlink also participates in the Lifeline program and offers free Qlink government phones.
Qlink Tablet Activation – How to?
There are three ways you can activate Qlink tablets very easily. We have covered all three methods below –
Manual Qlink Tablet Activation
First of all, charge your tablet.
Next, turn it off.
Find the SIM card slot where the SIM has to be inserted.
Choose the compatible size of the SIM, insert it in the SIM card tray, and close it.
Now, turn on the tablet and wait for the signal.
When the signal is received, you will be able to enjoy the Affordable Connectivity Program benefits of Qlink wireless tablet activation.
However, if you don't recieve a signal, you must activate your Qlink Wireless SIM card first.
In case you do not get the network, try resetting the network by going to the settings application and making it automatic to manual. Once the network is reset, restart your device. This will help in Qlink wireless tablet activation.
Qlink Tablet Activation using Qlink Application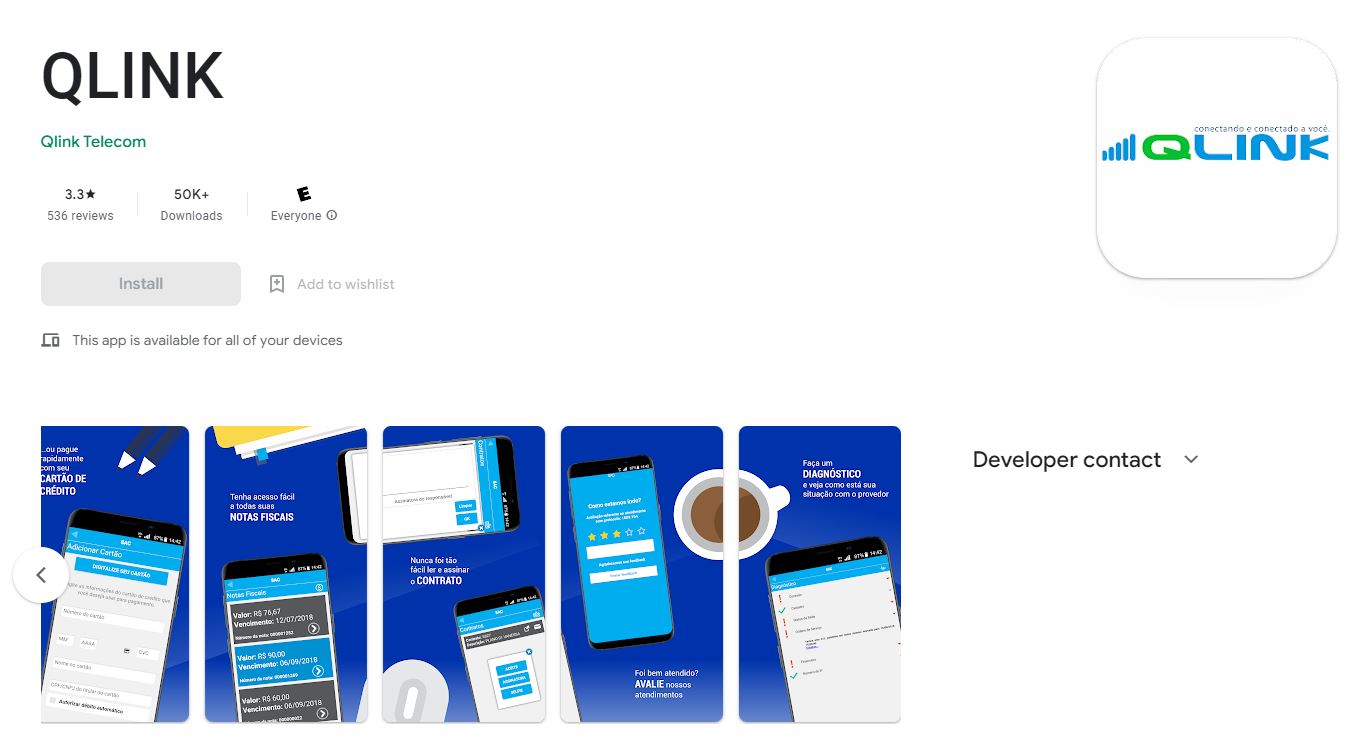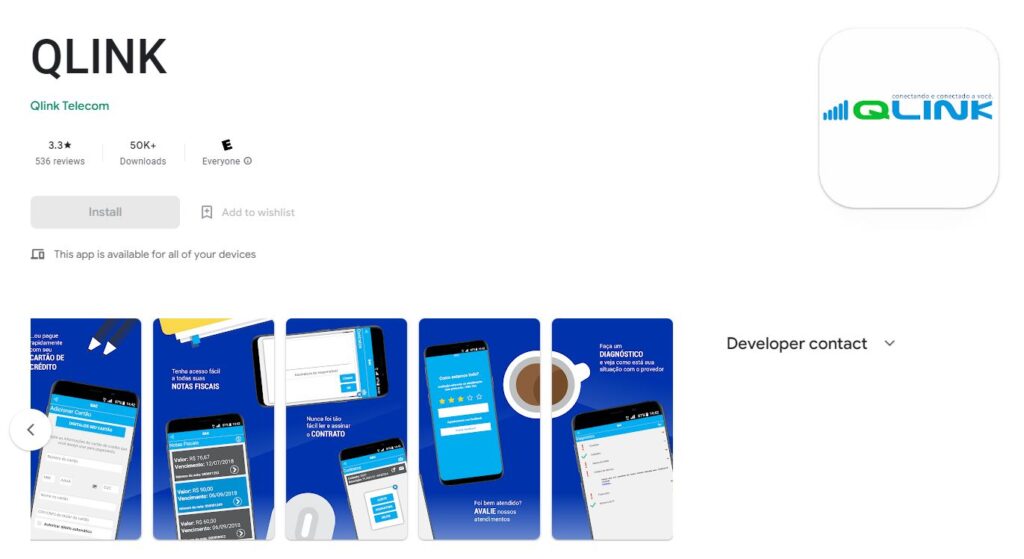 Apart from activating the tablet manually, you can use the Qlink application for Qlink tablet activation and be set to avail the benefits.
Here are the steps for the same –
Visit your tablet's App Store and search for the "Qlink" application by Qlink Wireless.
Once you find this application, download and install it on your tablet.
After installing the "Qlink" application, launch it and log in with your Qlink details.
Follow any other instructions you see on your screen, and you will be able to activate your tablet successfully and enjoy the free services.
Contact the customer support team for Qlink Tablet Activation
Qlink tablet activation can also be done by contacting Qlink's customer support team. To contact Qlink customer support, dial 1 (855) 754-6543.
Tell the customer care agent that you want to activate your Qlink tablet and SIM card.
In order to cross-check whether you are the primary owner of the Qlink device or not, the customer care agent will ask a series of questions that you have to answer correctly.
After all the questioning and screening, the customer care agent will activate your device and SIM.
How to set up APN in Qlink Tablet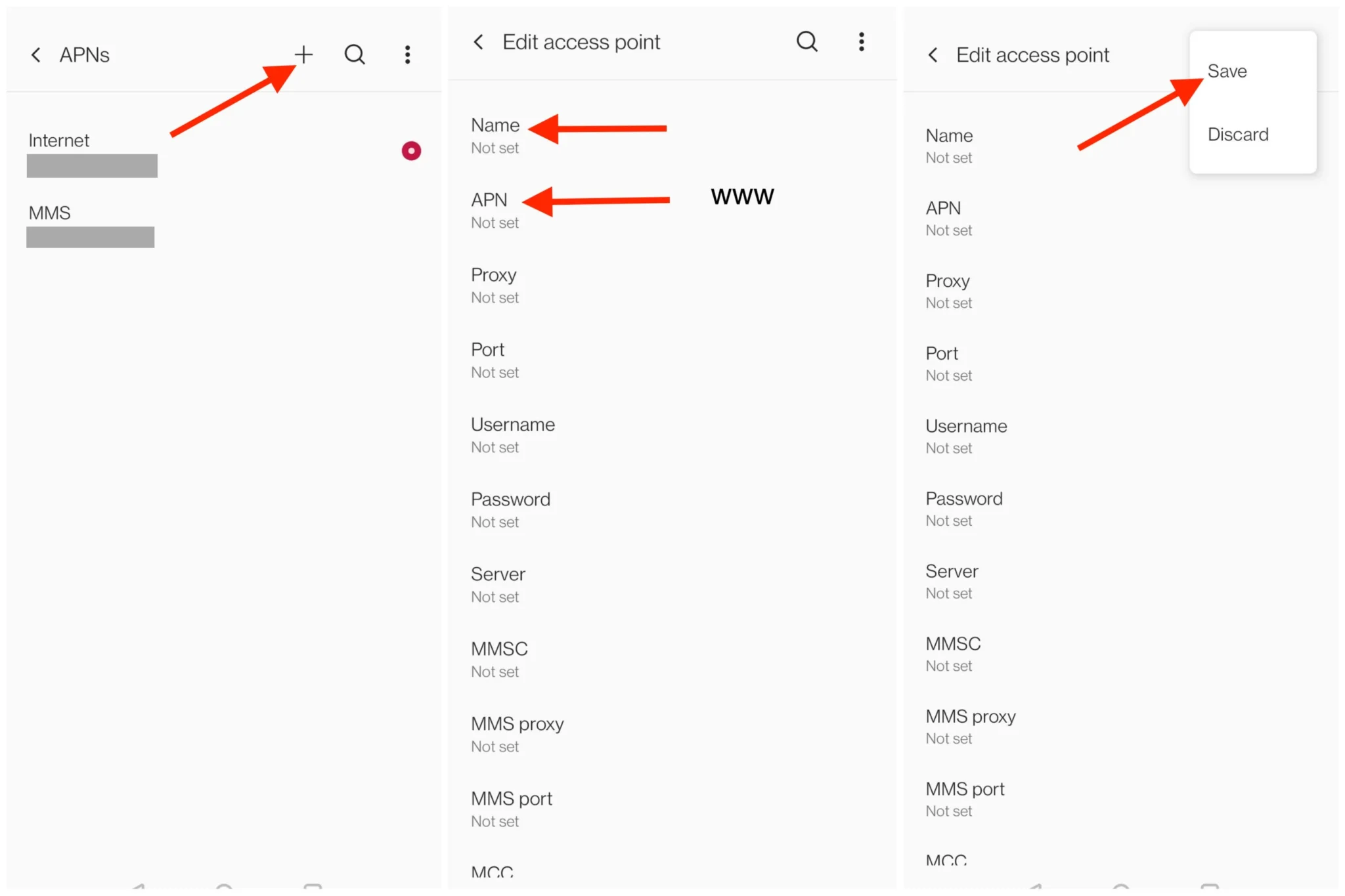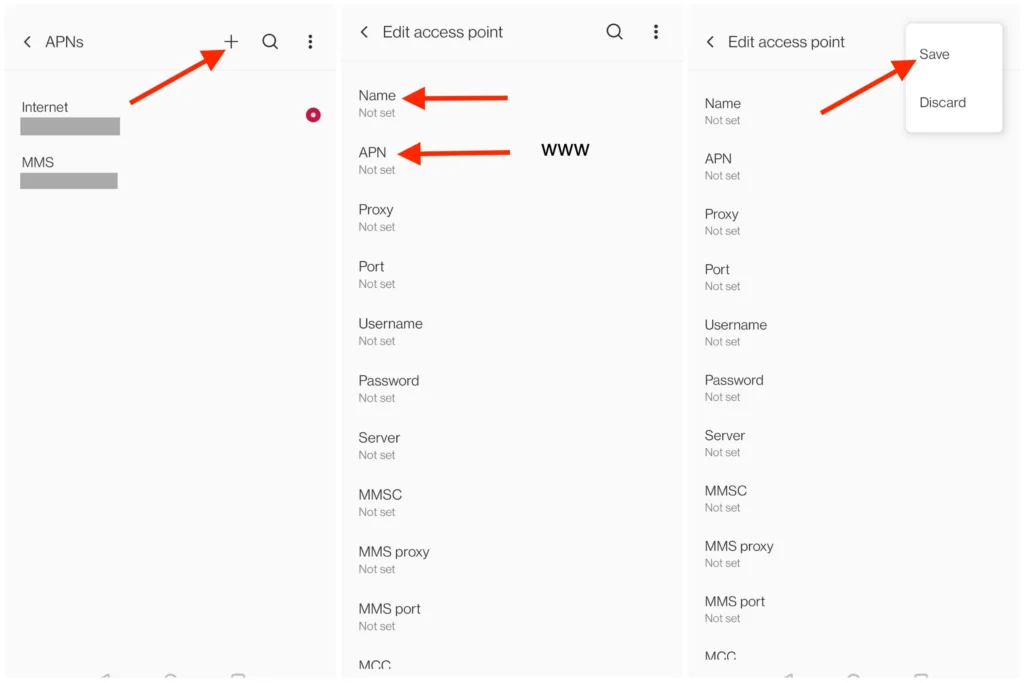 Once your Qlink tablet is activated, you must set up APN settings – Access Point Name, the gateway between the network and your device to connect with the latest and fastest available network.
Android APN Settings
If you have an Android Qlink tablet, here are the steps that can help you set up its APN services –
Go to the "Settings icon" and tap the "Connections" option.
Click on the "Mobile Networks" option and tap on the "Access Point Names" option.
Since you want to add new APN settings, click on the "Add" button and then key in the following details –
APN: QLink
MMSC: http://wholesale.mmsmvno.com/mms/wapenc
MNC: 240
MCC: 310
APN type: default, supl, MMS
APN Protocol: Select IPv4/IPv6
APN Roaming Protocol – leave blank
After entering the above-mentioned details, click the "Save" button and restart your tablet.
iOS APN Settings
If you have an iOS device, follow these steps to set up Qlink APN –
Go to the "Settings."
Tap the "Cellular" option and click the "Cellular Data Network."
On the APN section, ensure that you key in the following details –

APN: Qlink
Username: (Leave this as blank)
Password: (Leave this as blank)
Save the settings mentioned above and then choose them as your preferred APN settings. Thereafter, restart your tablet.
Frequently Asked Questions
How long does it take for the Qlink tablet to get activated?
The process of Qlink tablet activation generally takes a few minutes. If the tablet is not activated, you can call the customer care line directly and ask for a resolution.
Can I deactivate the Qlink tablet after activation?
Yes, you can deactivate your Qlink tablet after activation—contact customer support for more information. As far as the deactivation process is concerned, you can either make it permanent or temporary.
Is there a monthly fee for my Qlink tablet?
There are no monthly fees. However, you must make a one-time co-pay of $10 towards the tablet's price.
Signup For Our Newsletter