This RingCentral Coliseum parking guide will discuss the official parking lots, tailgating rules, and many more. This guide will also help you find a parking spot at nearby lots in case you can't find a spot on the official parking lot.
So, without further ado, let's begin –
RingCentral Coliseum Parking Guide – Tips, Map, Pass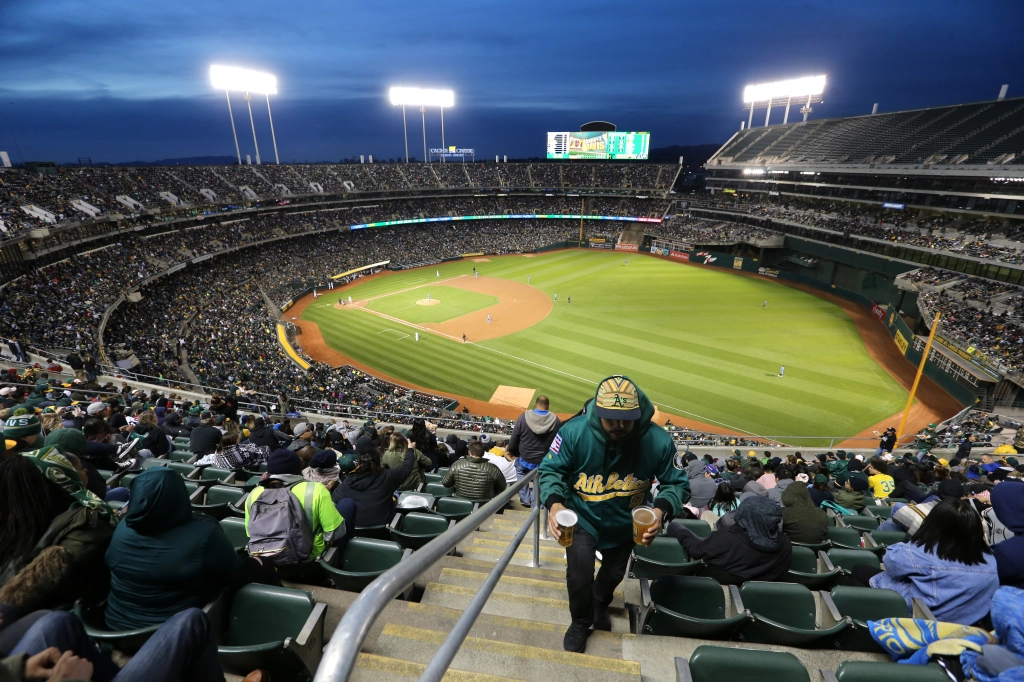 RingCentral Coliseum is one of the parts of the Oakland Alameda County Coliseum complex and is located just opposite Oakland Arena. This Coliseum is another great stadium of North California and the official home of Oakland Athletes of Major League Basketball.
It has hosted several events like the circus, boxing games, religious events, etc., since its foundation in 1966. In these 56 years, this stadium has undergone several modifications, and finally, the Coliseum is set with 63,132 seats.
People often consider this stadium as one of the most dated and old-looking MLB stadiums, but its crazy crowd does not bother at all. Those chorus chants and heavy drums sound make the perfect atmosphere in the stadium.
Apart from this, Fans enjoy the food, especially the garlic fries. Besides that, it is one of the few stadiums that allow you to carry food.
RingCentral Coliseum Official Parking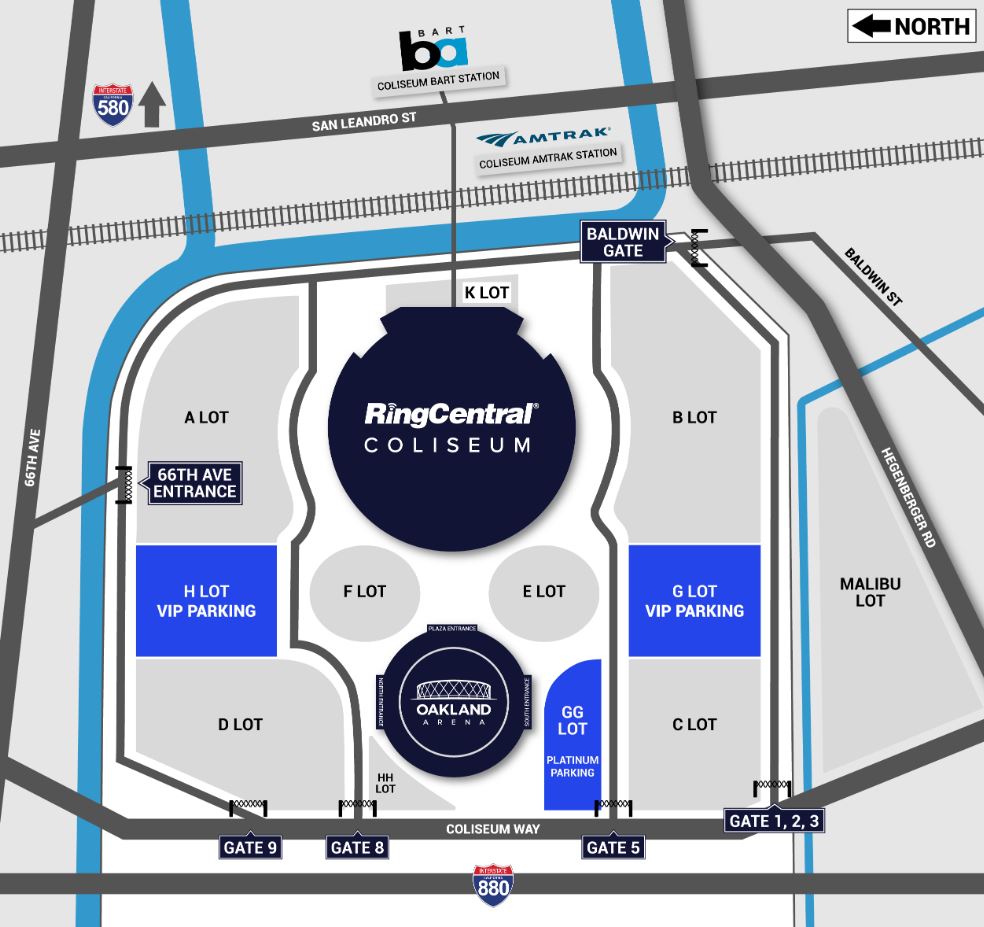 RingCentral Coliseum and Oakland Arena share the same parking lot that offers 10,000 parking spots. You can see the parking lots encircle these two.
All those lots are divided into three major parts – General parking, VIP, and Platinum parking.
General Parking Lots
Most parking spaces are open to general parking, like A, B, C, D, E, F, and K. You can use Baldwin gate, 66 avenue entrance, gates 8, 9, and 5 to enter these parking lots.
VIP Parking Lots
G and H parking lots are reserved for VIP parking, and you can enter there through gates no 5 and 8.
Platinum Parking Lots
GG parking lot is named the Platinum parking, and gate 5 is the nearest to the lot.
If you want a hassle-free match experience, you must go for VIP or Platinum parking because they are limited and just a few steps ahead of the stadium.
Parking Costs for RingCentral Coliseum Official Parking Lots
The parking authority of RingCentral Coliseum does not charge you high, but they have certain rules which you need to follow.
Buses and RVs are allowed here, and you can also bring larger vehicles that are longer than 18 feet.
Standard-sized vehicles and motorbikes – $40
VIP – $70
Platinum – $100
RV and Buses – $120
If your vehicle is larger than the standard size, you must pay $120.
The parking authority does not accept cash, so bring cards for on-spot bookings.
VISA, Mastercard, Discover, and American Express cards are accepted.
RingCentral Coliseum Nearby Parking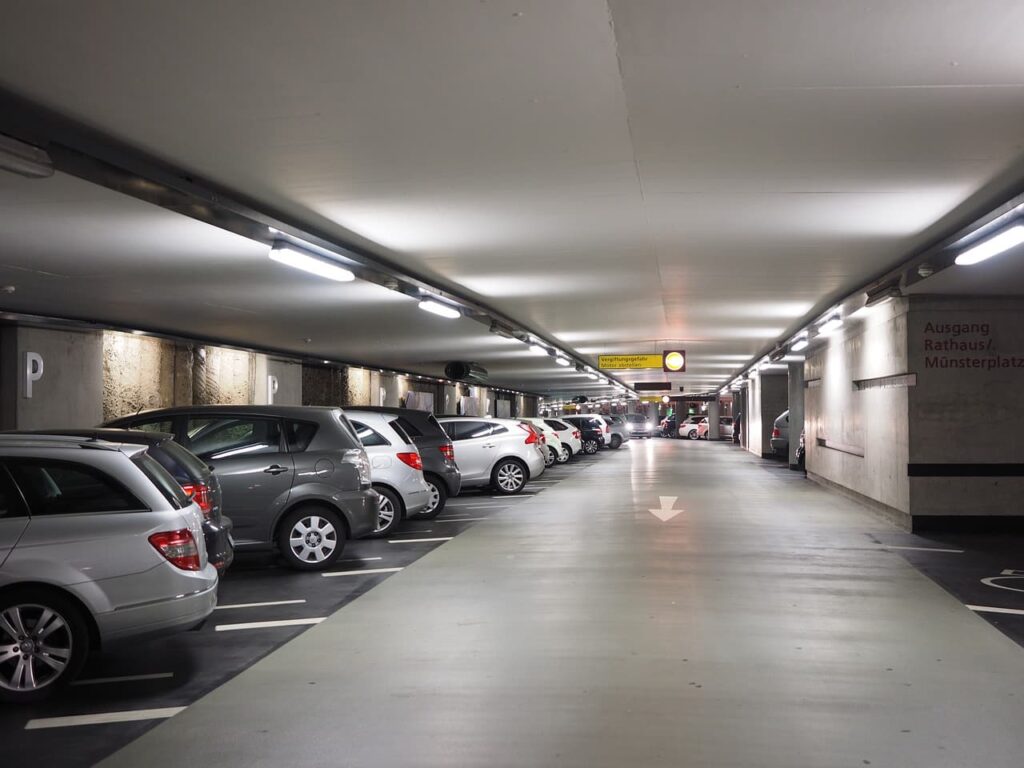 We understand the rush on the big match day, so you might get into trouble getting fit in the official parking lots. That is why we bring some nearby garages and parking information.
1419 Auseon avenue
Address – 1419 Avenue webstar
Cost – Free
Distance – 41 minutes
Coliseum Center
Address – 640 hegenberger Road
Cost – Free
Distance – 9 minutes
Amtrak
Address – 700 73rd avenue
Cost – Free
Distance – Almost a mile from the Coliseum
BART Coliseum Station
Address – 844 71st Avenue
Cost – Free
Distance – 18 minutes
8471 Enterprise Way Parking
Address – 8471 Enterprise Way Parking
Cost – 22.49/ day
Distance – 0.8 mi
8452 Edes Ave Parking
Address – 8452 Edes Ave
Cost -$22.49/Day
Distance – 0.8 mi
RingCentral Coliseum Handicap Parking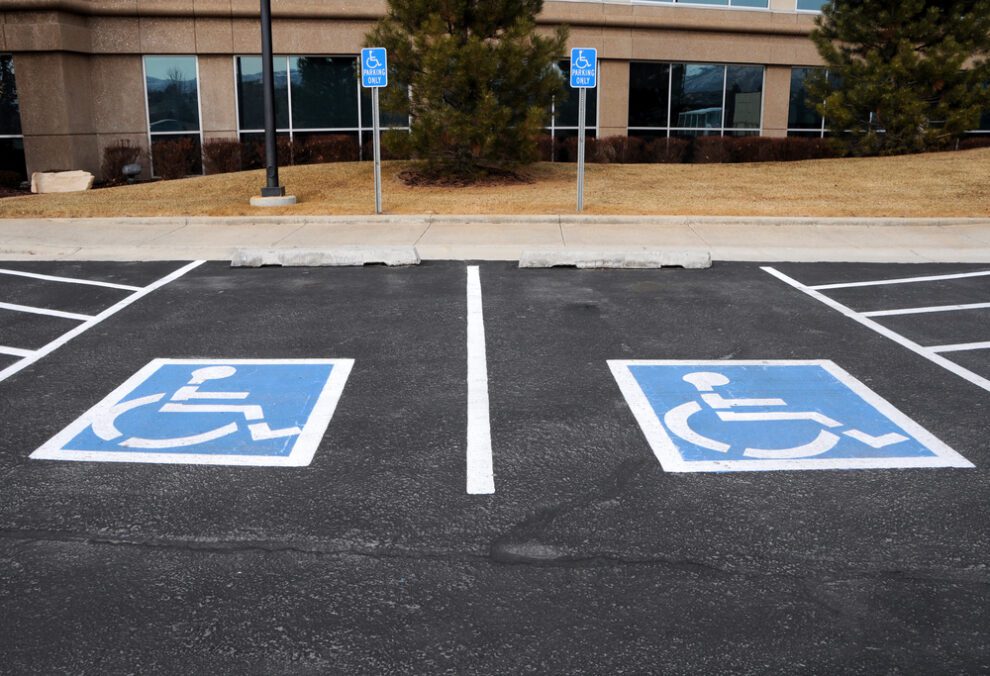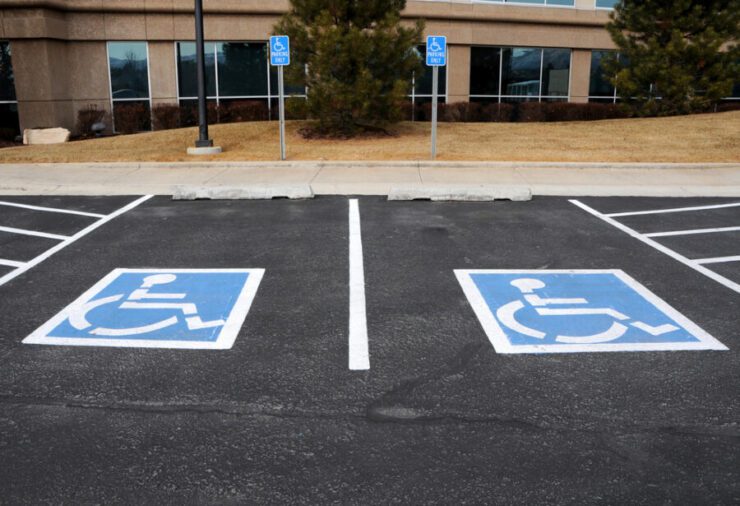 The parking authority has specified ADA parking lots divided into four sections. All disabled guests need to follow some basic car parking rules. The authority follows first come, first served rules, so you must pre-book your parking tickets.
Also, law enforcement personnel visit frequently, so you must cooperate with them. You must bring a verified government-issued document to get entry. Your ADA placard also does the work.
Public Transport to RingCentral Coliseum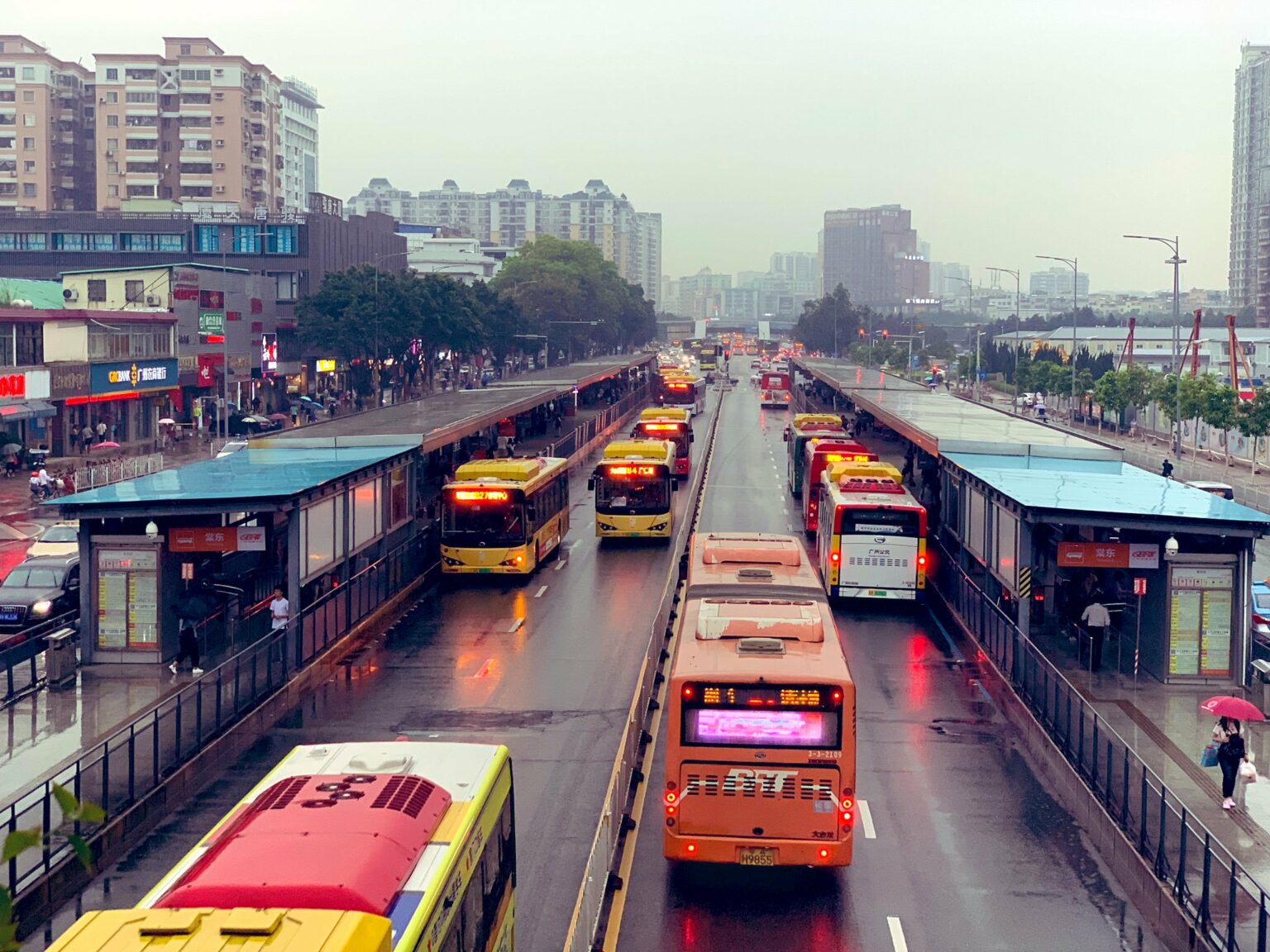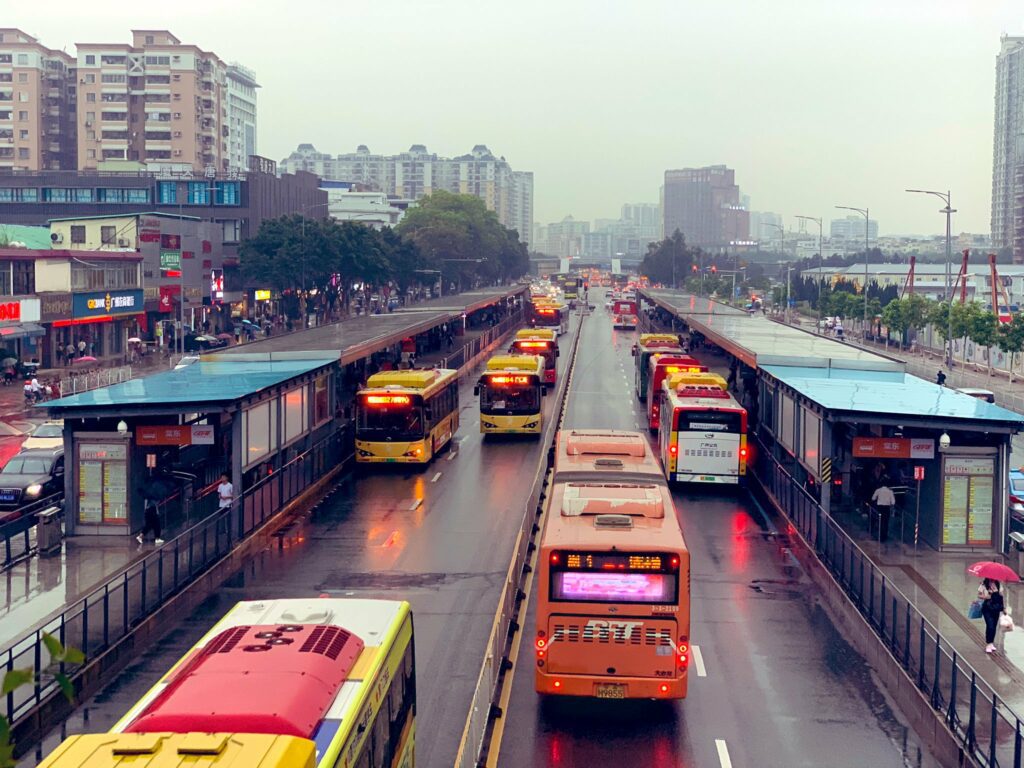 Apart from your vehicles, you can reach the venue through public transport. Buses and trains are available here. Alternatively, you can use ridesharing services such as Uber or Lyft.
Capitol Corridor (AmTrak)
Capitol Corridor is just 5 minutes away from the Coliseum. This is the joint station of Oakland Arena and RingCentral Coliseum.
Bay Area Rapid Transit (BART)
BART is the nearby station, and you can take advantage of this transport. You can take the Blue, Orange, and Green lines to reach the Coliseum. This BART is connected through Subways by bridges and is the cheapest transit option you can choose.
Bus Transit
You can take Bus no 45, 46 L, 73 and 90 to reach the Coliseum. AC Transit also provides buses so that you can take those buses.
Tailgating at RingCentral Coliseum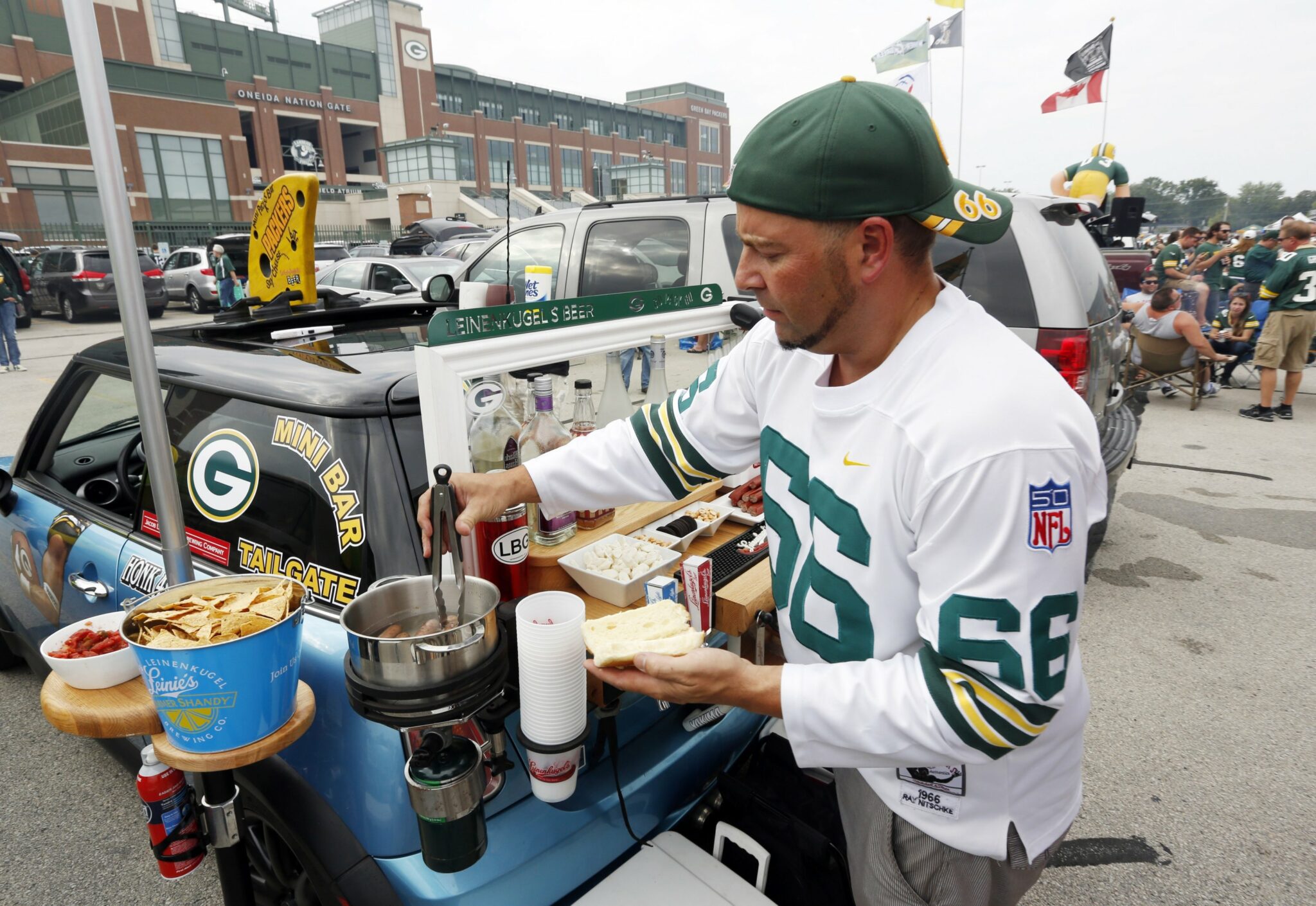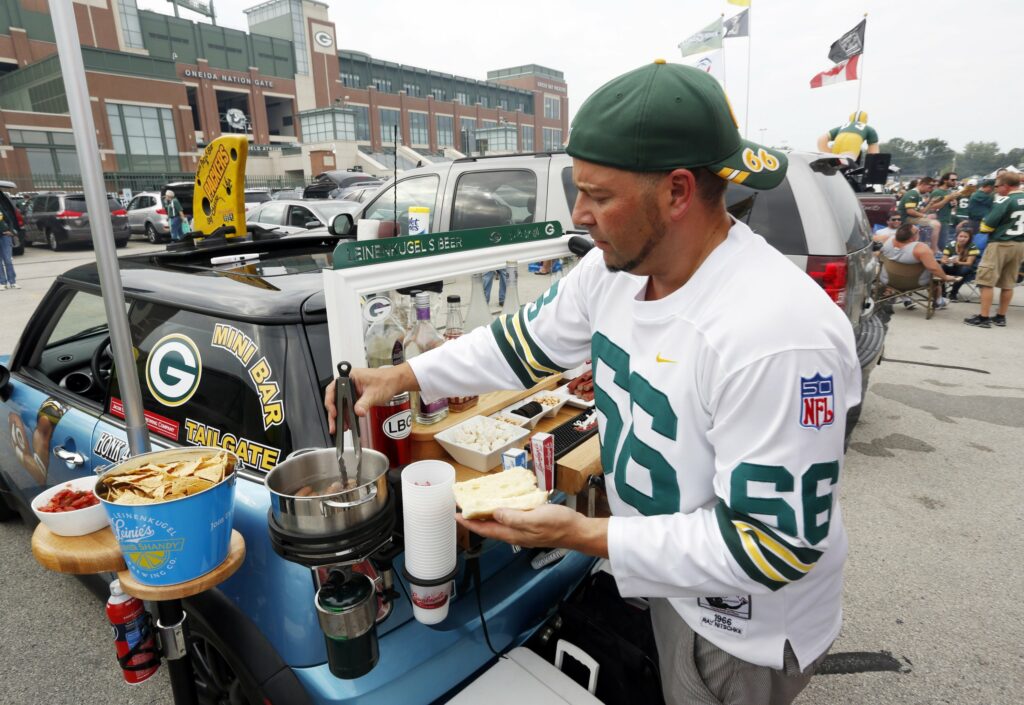 RingCentral Coliseum allows tailgating, but you need to reach 2 hours before the game begins for tailgating. The parking authority regulates strict rules for tailgating.
As the parking space is not spacious, you need to tailgate around your vehicle. Any empty spaces are not available for tailgating, and the cars must be parked behind the red line so that the emergency service vehicle can stroll easily.
As per the rules, you can bring hot coals for grills, but you must dump them before going for the matches. Any plastic bottles and waste must be kept in the dustbin.
Getting to the RingCentral Coliseum
The address of RingCentral Coliseum is 7000 Joe Morgan Wy, Oakland, CA 94621, USA.
You can reach this Coliseum from any part of the country. 80 Bay Bridge E will be your nearest point if you are coming from the east. For the people coming from the west, 880 N is the gateway to the Coliseum. You can use Uber or rideshare.
You may also like –
FAQs
Is there parking near RingCentral Coliseum?
The Coliseum and Oakland Arena share the same parking lot encircled by the parking. VIP and Platinum parking are the nearest to the Coliseum.
Where can I get RingCentral Coliseum parking passes?
To purchase the ticket, you can visit the official websites. Also, several apps and websites sell tickets at an affordable cost; you can consider them too. However, we recommend pre-booking your ticket for hassle-free parking.

Subscribe to Email Updates :