During an interview with Sean Hannity, Ron DeSantis agrees to debate Gavin Newsom on Fox News.
Here is all the Information about this News…
Ron DeSantis agrees to debate Gavin Newsom on Fox News
Florida Governor Ron DeSantis agreed to debate California Governor Gavin Newsom on Fox News. Ron DeSantis, running for the Republican presidential nomination, told Sean Hannity, the host of Fox News, that he would be willing to debate Democratic California Gov. Gavin Newsom live on air on Wednesday.
Since last September, Gov. Gavin Newsom has been challenging Gov. Ron DeSantis for a debate. He would even agree, he said, to let the right-wing Fox News host Sean Hannity moderate.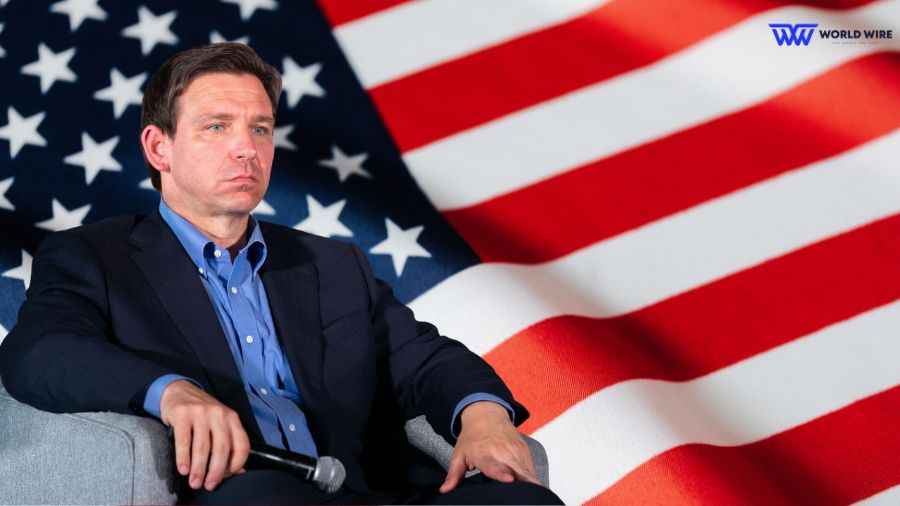 On Wednesday, Mr. DeSantis accepted this challenge.
"You heard Gavin propose," Mr Hannity said on his show. "Your answer?"
"Of course," Mr. DeSantis replied with a smile. "Absolutely. I'm game. Let's get it done. Just tell me when and where. We'll do it," DeSantis told Hannity.
Check Out – Kamala Harris rejects Ron DeSantis offer to discuss slavery curriculum
In a letter last week, Mr. Newsom outlined his proposed two dates, Nov. 8 or Nov. 10, and three locations, Georgia, Nevada, or North Carolina, and focused on "the impact of representation at the state level."
The letter stated these rules that the debate would be held live, moderated by Hannity, and lasted 90 minutes. Additionally, both governors are expected to participate without the use of notes.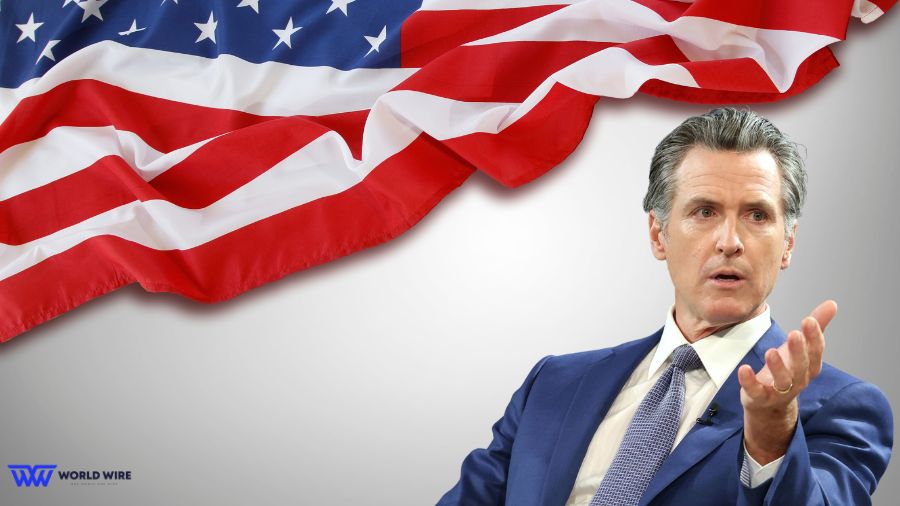 The debate will likely be a heated affair, with both governors staking their positions on various issues. It will be interesting to see how the two governors handle the pressure of a live debate and how they respond to each other's attacks.
Also, See – Ron DeSantis joins Tuberville in criticizing Pentagon's promotion policy
After DeSantis accepted the invitation Wednesday, he told Hannity the debate was about far more than blue states vs. red states.
"This is the debate for the future of our country. Because you have people like Joe Biden — they would love to see the Californi-cation of the United States. And I think going down that direction will accelerate American decline," DeSantis said.
"We can't see America decline anymore," he added.
Also, Read – Gavin Newsom offers to help negotiate Hollywood Strike
DeSantis and Newsom have been trading barbs for months, with DeSantis often criticizing Newsom's handling of the COVID-19 pandemic and Newsom criticizing DeSantis's policies on immigration and education. The debate is a potential preview of a possible 2024 presidential race between the two governors.

Subscribe to Email Updates :