Roy Blunt recently garnered a lot of attention when numerous dignitaries and officials spoke of their appreciation for Senator Blunt's "extraordinary leadership" in securing almost $80 million in federal funds for the Roy Blunt Reservoir was recently dedicated to him by North Central Missouri Regional Water Commission.
Since then, people have wondered to know more about Roy Blunt and why he is so much loved. We have dug up some information about him. Please continue reading to learn about the personal and professional life of Roy Blunt and also how much he is worth.
Who is Roy Blunt?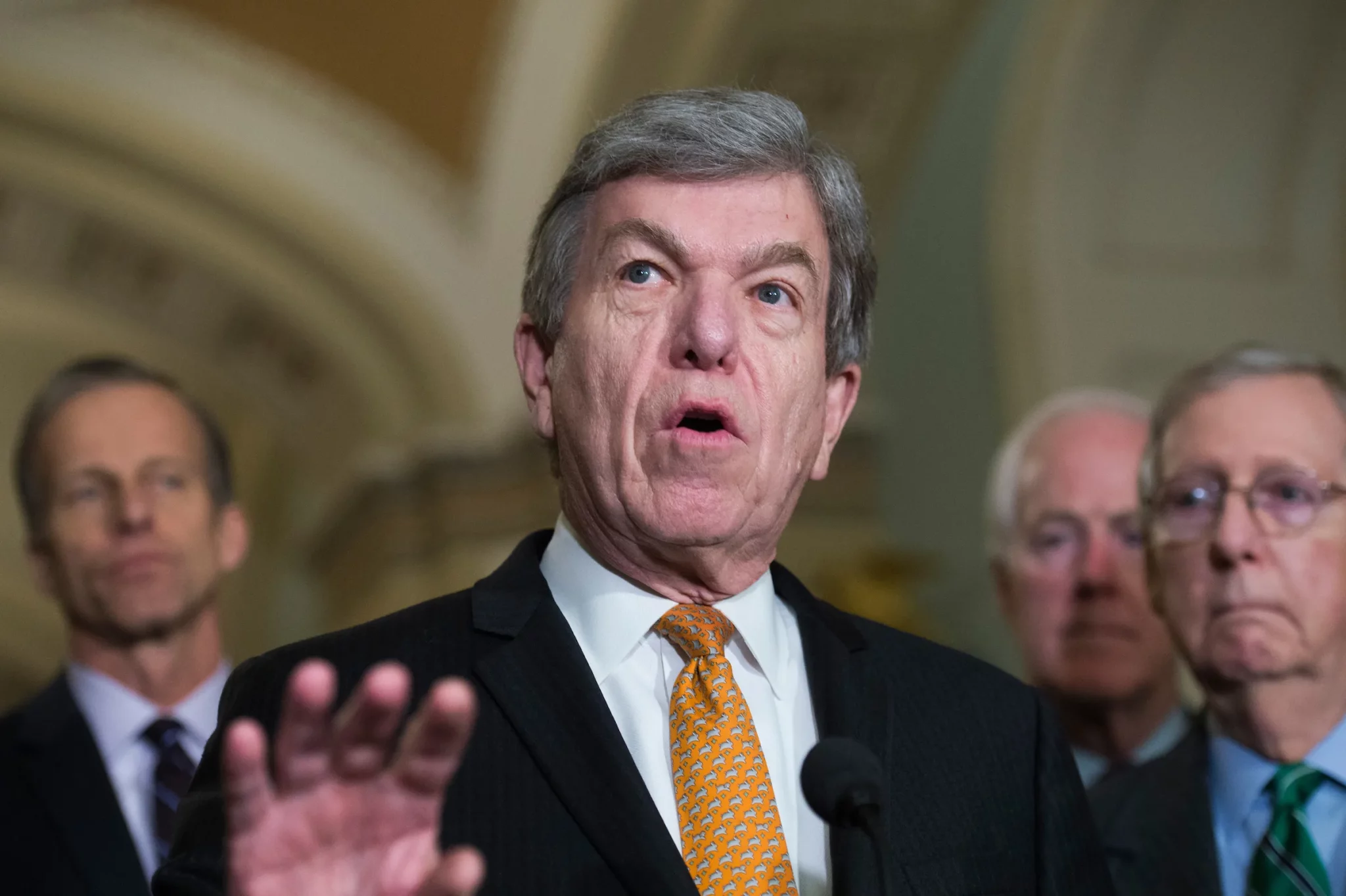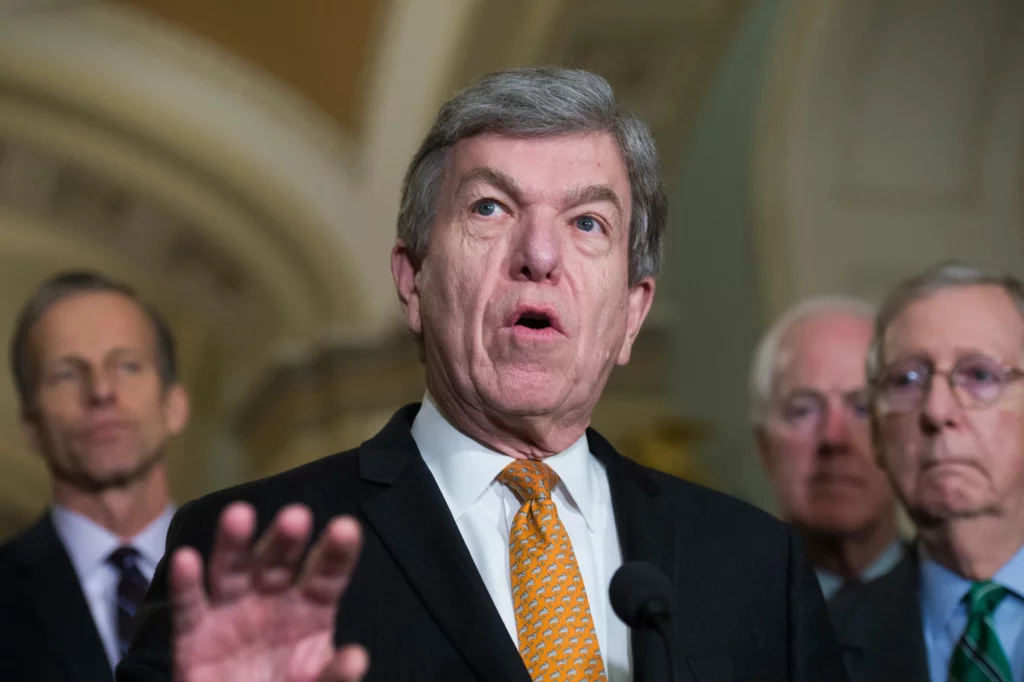 American politician Roy Blunt was elected to the U.S. Senate in 2010 as a Republican and started serving as Missouri's senator the following year. He previously held the position of House Majority Leader, House Minority Whip, and House Majority Whip while serving in the U.S. House of Representatives from 1997 to 2011.
Roy Blunt Childhood and Education
Leroy Blunt and Neva Dora welcomed Roy Blunt into the world on January 10, 1950. He was raised in Niangua, Missouri, and later attended Southwest Baptist University to study history as an undergraduate.
After graduating from college, he enrolled at Missouri State University, completed his post-graduate work in history, and spent five years instructing history at Marshfield High School. Additionally, he was a history professor at Drury University and Southwest Baptist University.
Roy Blunt Career
In 1973, Roy Blunt made his political debut in the United States as the county clerk of Missouri's Greene County and served for 12 years and won three of them in a row.
He ran for Missouri Lieutenant Governor in 1980 but lost to Ken Rothman. Later, he ran for Missouri Secretary of State in 1984 and won with 54% of the vote and again with 61% of the vote.
Roy decided to run in the 1996 election for the 7th Congressional District, and with 64.9% of the vote, he easily defeated Democratic candidate Ruth Bamberger. Blunt won re-election with a 72.6% majority two years later and defeated Charles Christrup in the 2000 Congressional Election, prevailing with 73.9% of the vote.
In 2002, 2004, 2006, and 2008, the winning streak persisted, and with 67.8% of the vote, Blunt won easily in 2008 against Richard Monroe, who received 28.2% of the vote.
Roy Blunt served on the House Committee on International Relations, the House Committee on Agriculture, and the House Committee on Transportation and has also held the positions of House Majority Leader, House Minority Whip, and House Majority Whip.
After serving in the House for a significant amount of time, Roy chose to run for Senate in 2010 and, with a whopping 70.9% of the vote, won the Republican nomination to run for the Senate against Democratic contender Robin Carnahan.
He won that election with 54.2% of the vote, and after a closely contested race against Democrat Jason Kander, he was re-elected in 2016.
From January 3, 2015, to January 3, 2017, Blunt presided over the Senate Rules Committee, co-facilitated the Death Tax Repeal Act 2013, and openly favored the possession of firearms without thorough background checks.
In the same way, he pushed for an Obamacare amendment in 2011 that, had it been approved, would have allowed medical professionals to decline to provide services if doing so would have violated their religious beliefs.
He participated in Operation Uphold Democracy, which involved the blockade of Haiti by the U.N., and has also participated in missions to stop drug smuggling off the South American coasts. In 1994, he also performed tasks that included intercepting Cuban refugees.
He was chosen to lead the Policy Committee in November 2018, and in March 2021, he declared that he would not run for office again in 2022.
Roy Blunt Net Worth
Roy Blunt net worth has grown consistently since 2010, and he has accumulated a fortune that, as of 2022, is worth $7 million.
Blunt has a wealth of experience working in government and receives a salary from the U.S. Senate in addition to pension payments. He was Missouri's secretary of state for eight years and has served in the U.S. House for 14 years.
Along with his political career, Blunt has a military history and has held the rank of Lieutenant Commander in the Navy Reserve.
Blunt has received many accolades and prizes during his time as a Republican Party member. He serves as the Republican Policy Committee's chairman and the top Republican on the Rules and Administration Committee and is also a member of the Senate leadership.
Roy Blunt Wife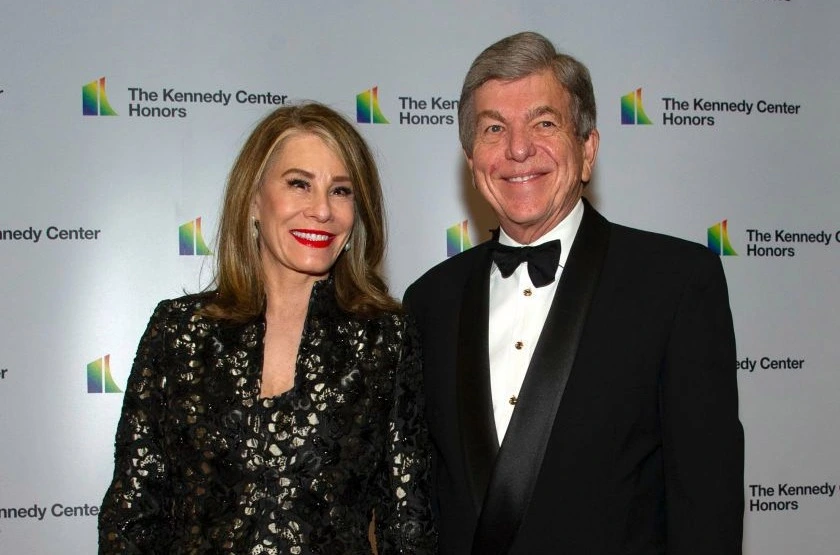 Roy has married twice and is currently married to Abigail Perlman Blunt, a lobbyist at Kraft Food Corporation. They married on October 18, 2003, and have no biological child.
In 2006, they adopted an 18-month-old Russian baby and named him Charlie Blunt. He was previously married to Roseann Ray in May 1967, and they were married for a long three and a half decades. But after 35 years of marriage, the relationship became stale; therefore, they divorced.  They had three kids while married, all working as lobbyists now.
Roy Blunt's views on Donal Trump
Roy Blunt is a huge Trump supporter and one of the few who agreed to Donald Trump's travel restriction on citizens from seven Middle Eastern Muslim nations. He has frequently commended Trump for fulfilling his promise to the American people.
You may be interested in –

Subscribe to Email Updates :