In this article, we are going to cover the speakers for Save America Rally Youngstown, Ohio, their personal information, and more.
Click Here to Watch Trump Ohio Rally Live
So, without any further ado, let's begin –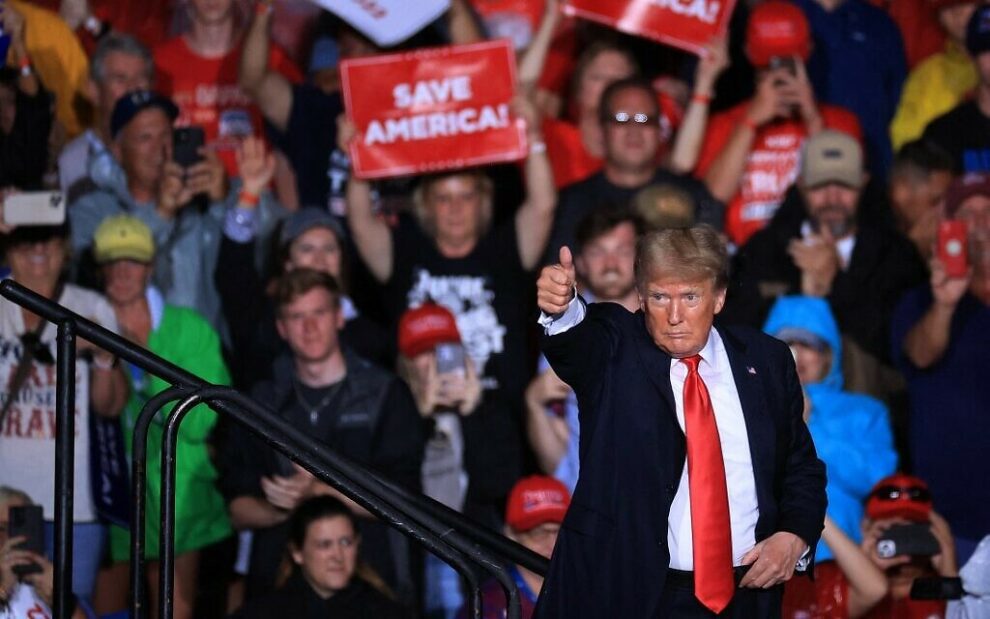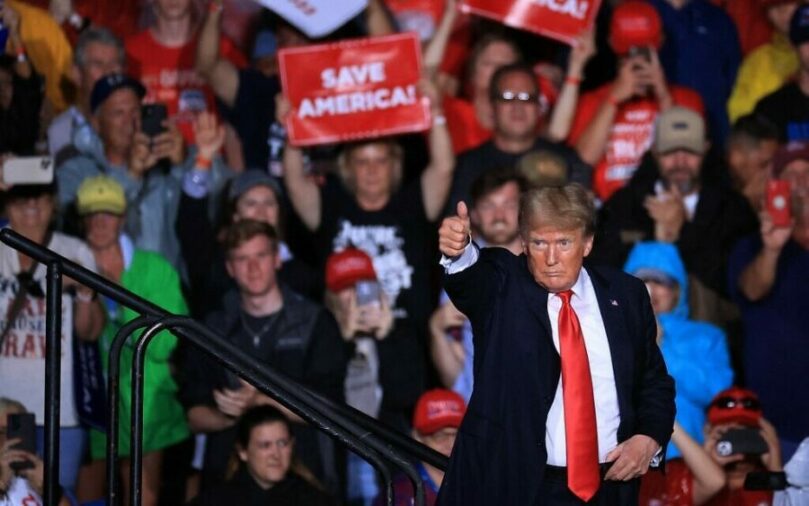 Former President Trump has announced that he will hold a rally for Ohio GOP Senate nominee J.D. Vance and the "Entire Trump Ticket" in Youngstown on September 17.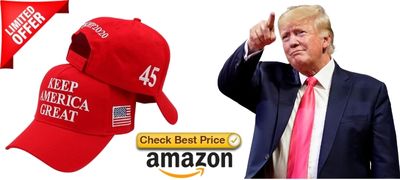 As a political newcomer, Trump's earlier endorsement in the May 3 Ohio Republican primary gave Vance the boost that was needed to win in a crowded field of experienced candidates. Every candidate for state and federal office Trump endorsed in the Ohio primary won.
Guest Speakers for Save America Rally Youngstown, Ohio
J.D. Vance, a Republican running for the Senate, will be the evening's special guest. Trump-backed candidate Vance is in a close race with Democratic Congressman Rim Ryan for the open Ohio U.S. Senate seat. Vance appeared to be pulled from the third position in the Republican primary polls by Trump's endorsement, which put him on track to win and advance to the general election on November 8. Including JD vance Some other big names to be appeared in Trump Ohio Rally.
Rep. Jim Jordan, U.S. Representative for Ohio's 4th Congressional District
Hon. Max Miller
, Republican Nominee for U.S. Representative for Ohio's 7th Congressional District
Mr. J.R. Majewski
, Republican Nominee for U.S. Representative for Ohio's 9th Congressional District
Who is J. D. Vance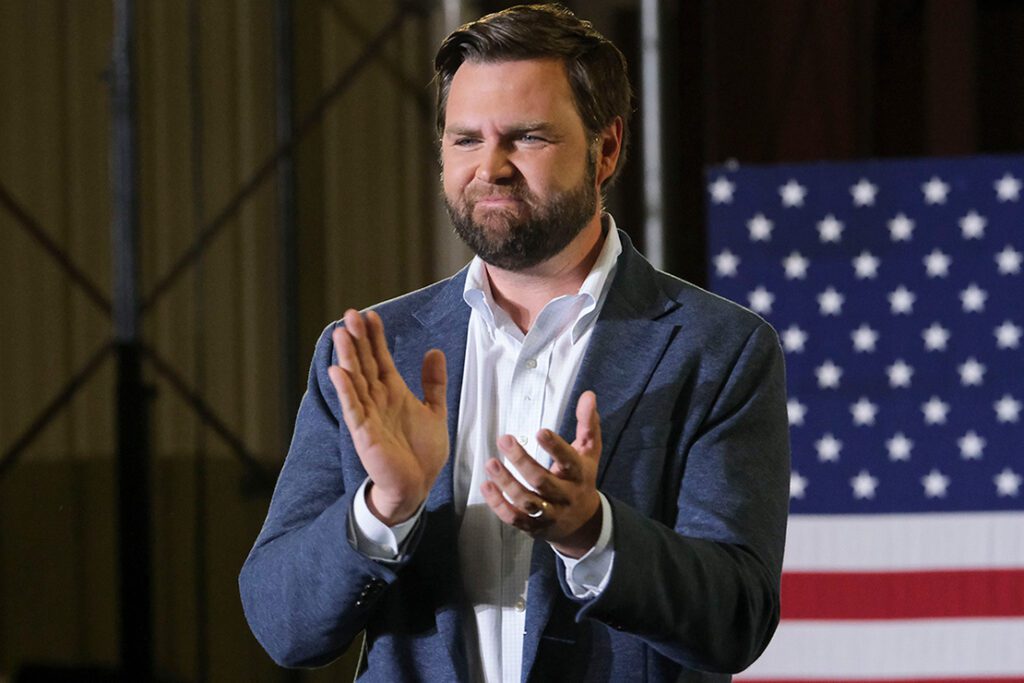 J.D. Vance is a conservative American commentator, politician, investor, and author. His 2016 autobiography, Hillbilly Elegy, helped him gain notoriety. He is the Republican candidate for Ohio's seat in the United States Senate in 2022. Vance won the Republican primary on May 3, 2022, and will compete against Tim Ryan, a Democrat, in the general election in November.
Vance, raised in Middletown, Ohio, attended Ohio State University to study political science and philosophy. While a student there, he worked for Republican Ohio State Senator Bob Schuler. Following graduation from Ohio State, Vance attained a Juris Doctor from Yale Law School. After receiving his degree, he joined the US Marine Corps and participated in the Iraq War. He was a journalist in the 2nd Marine Aircraft Wing, handling public affairs duties.
 His autobiography, which details his Middletown upbringing and his family's Appalachian values, became a New York Times bestseller and garnered much media attention during the 2016 U.S. presidential election. Vance ran for office for the first time in 2021, winning the Republican nomination for Ohio's Senate seat with 32% of the vote. 
JD Vance's Relationship with Donald Trump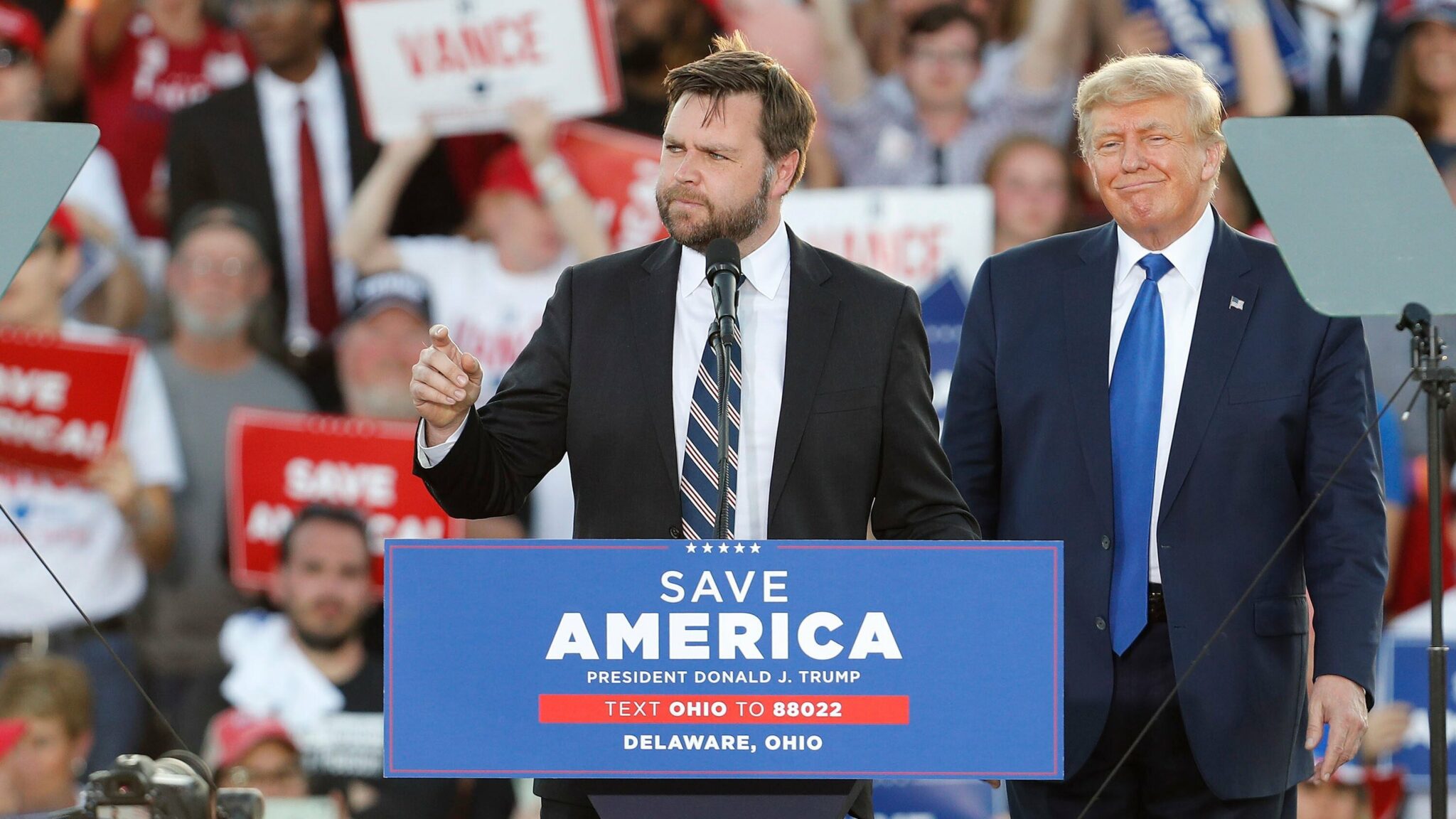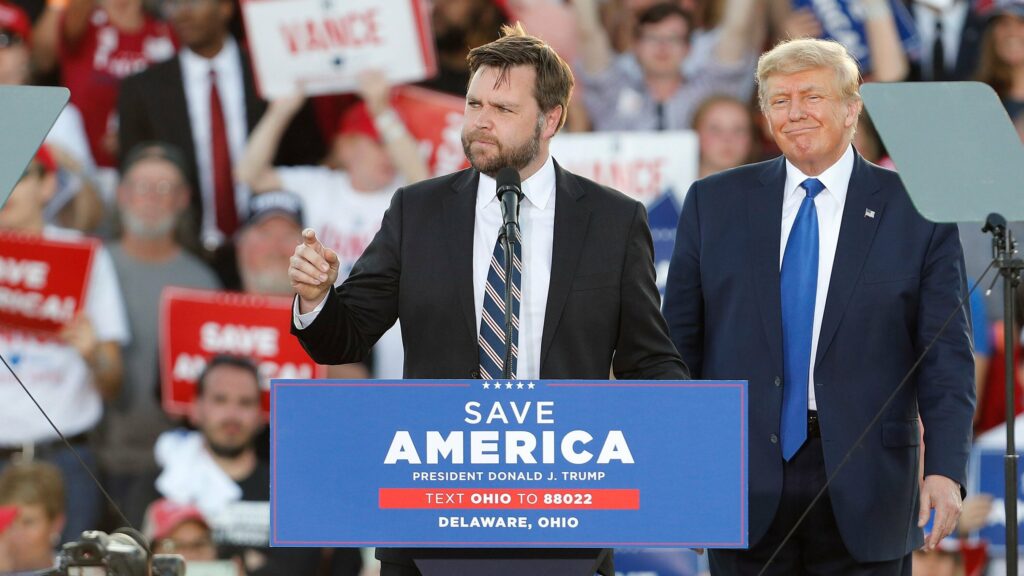 Vance was a vocal opponent of Republican Party nominee Donald Trump during the 2016 election. After announcing his run for the U.S. Senate in July 2021, Vance modified his rhetoric. Reversing his earlier statements on Trump, Vance said that he now believed Trump was a good president and expressed regret about his remarks during the 2016 election.
He also deleted tweets from his Twitter account that were critical of the president-elect and apologized for calling him "reprehensible."
Before a formal announcement, Vance had traveled to Mar-a-Lago to meet with Trump and Peter Thiel. In April 2022, Trump officially endorsed Vance for President of the United States Ohio's Senate.
In the same month, Vance's former law school roommate Josh McLaurin showed his communications from 2016 in which Vance expressed concern that during the 2016 presidential campaign, Donald Trump would turn into another "cynical asshole" like Richard Nixon or "America's Hitler."
Steps to buy Tickets for Save America Rally Youngstown, Ohio
Registration for the Save America Rally in Youngstown, Ohio, is now available on Trump's official website. The tickets are available on a first-come, first-served basis.
To buy tickets for Save America Rally Youngstown, you can follow these simple steps –
Visit events.donaldjtrump.com.

Fill in your personal information.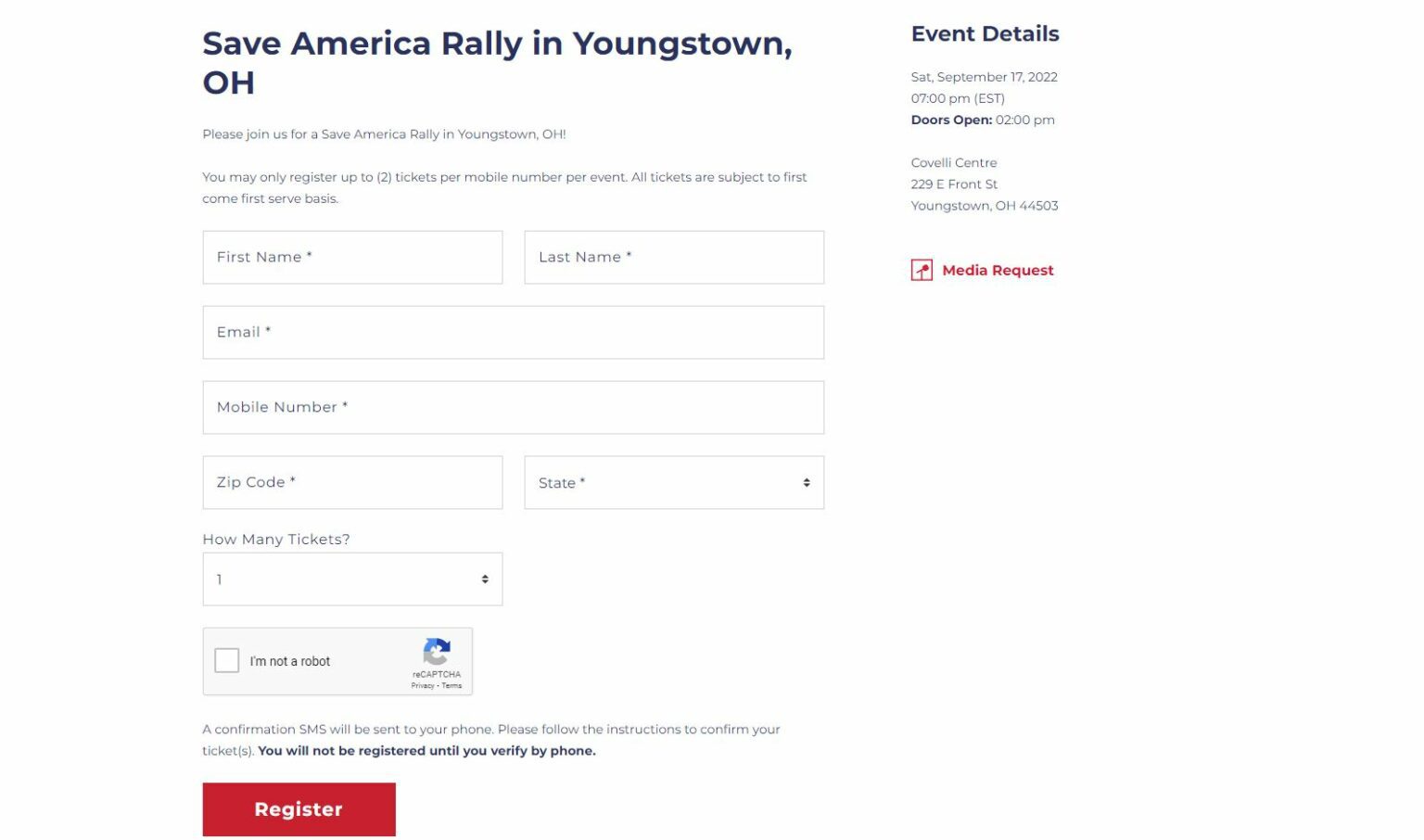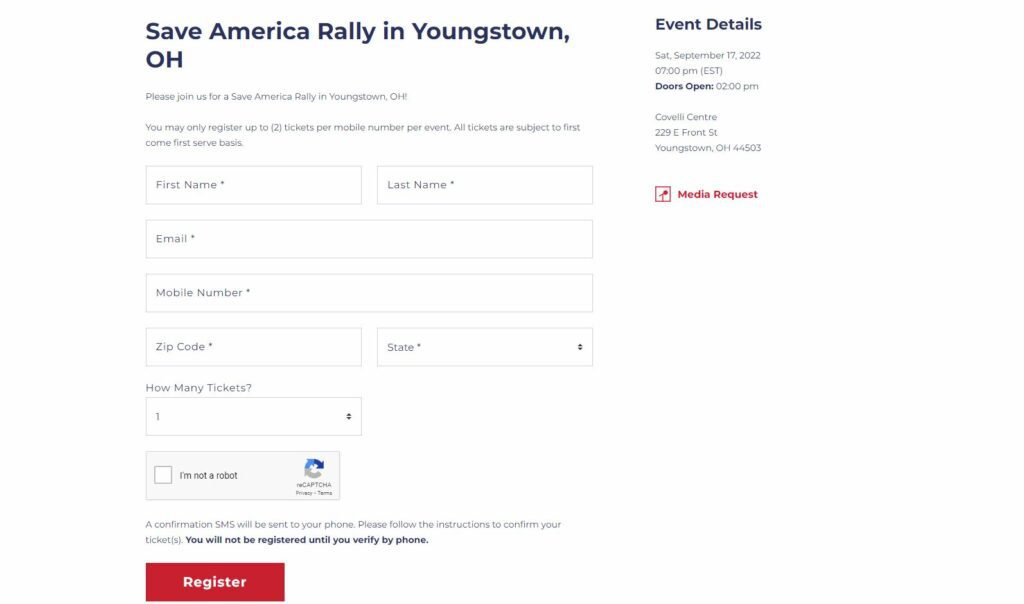 Provide your email address and phone number.

Select how many tickets you want to purchase.

You will receive a confirmation SMS.

Please follow the instructions provided in the SMS to confirm your ticket(s).
It is vital to verify your phone number as you will not be registered until you verify by phone.
Note: According to the site, each person can order a maximum of two tickets per mobile number.
Trump Save America Rally Youngstown schedule
Donald Trump, the former President of the United States of America, will hold a rally in Youngstown, Ohio, on Saturday, September 17, 2022, at 7:00 PM EDT.
Venue
Covelli Centre
229 E. Front St
Youngstown, OH 44503

Subscribe to Email Updates :