Latest Update – The signups for Truth social beta version and the main version ( IOS App ) has always been tough. But not anymore, Truth social have officially launched their web app and it can be accessed using any Device – Ios, Android, Windows or Mac that has internet access. All you need is a browser to use their Web app.
Read the full guide on how to use the Web app of truth social
The approval rate for Truth social signup has increased and its letting new users to get into the system pretty fast.
Previous Update –  Truth Social is now available to download but there is a waitlist for those who signup for the platform. Please follow our wait list guide to know more. Donald Trump recently announced a new social media platform called Truth Social. The app is not launched officially but the beta version is up for registration. Here we will discuss Truth Social Signup and how to get access to the beta version of the app.
How to get Truthsocial Beta access?
Truth Social is available on the Apple App Store up to 90 days before it is released. Once the app is available on the store, users can get beta access to it and have it installed once it goes live. Follow the steps below to get beta access of the truthsocial app by Donald trump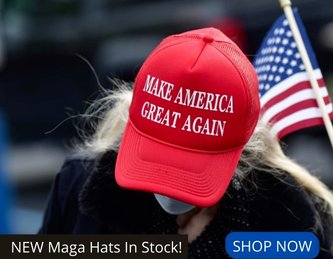 Use : MAGA10 for 10% OFF
Open your web browser and visit – truthsocial.com
Click the "Pre Order" button located at the bottom left corner of the screen (see image below for more information).
You will then be directed to the Apple Store, where you can register for the beta access ( pre-order ) and receive access to the app before anyone else. A Get button will appear as shown below.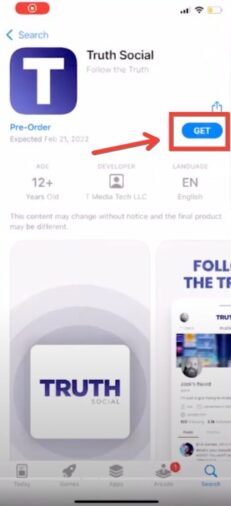 Subscribe to Email Updates :