Instagram's new Threads app lets you chat and share content with your close friends. The app is linked to your Instagram account but gives you more privacy and speed. Also, you can set a status to let your friends know what's new or have it update automatically based on your location, battery level, or network speed. The Threads app is Instagram's answer to Twitter. The launch of Threads is July 6th 2023.
In this article, we will share the steps to sign in to the Threads app. We will also share the ways to login to the threads app using your Instagram account and how you can use the threads app from within the Instagram app.
Last year, Donald Trump tried to compete with Twitter through his Social Media named TruthSocial. Many more Social Media Platforms like Parler, Gettr, FrankSpeech by Mike Lindell, BeReal, etc. came into action but none of them succeded to defeat the legacy of Twitter. They settled with few amount of users.
Threads App login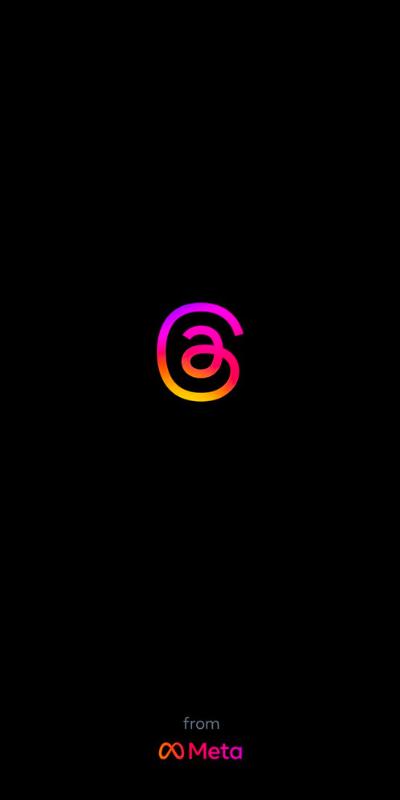 There are various ways you can login to the threads app. The options available will be via their website and their app. There is a possibility that the app will be accessible from the parent app, Instagram.
Login to threads app via Website
You can visit – threads.net and login to the platform with your instagram username and password.
Login to threads app via Iphone
Threads app is now available in apple app store. Steps to login to threads app via Iphone is given below :
1. Download the app from app store. Open Apple app store and search for " Threads, an Instagram app "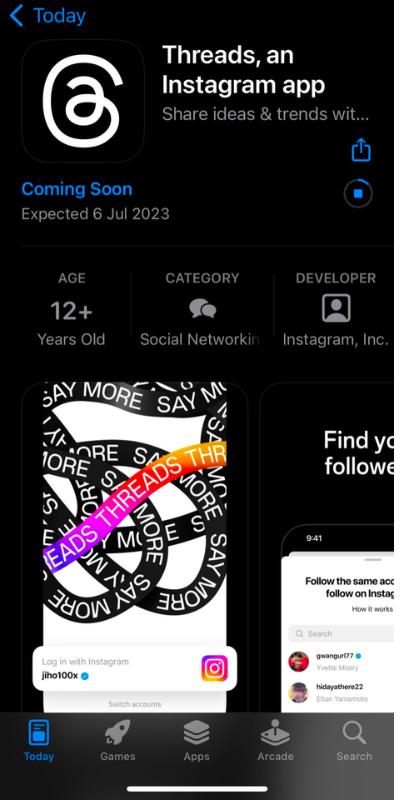 2. Open the app and click on the " Login with Instagram " button on the bottom the screen :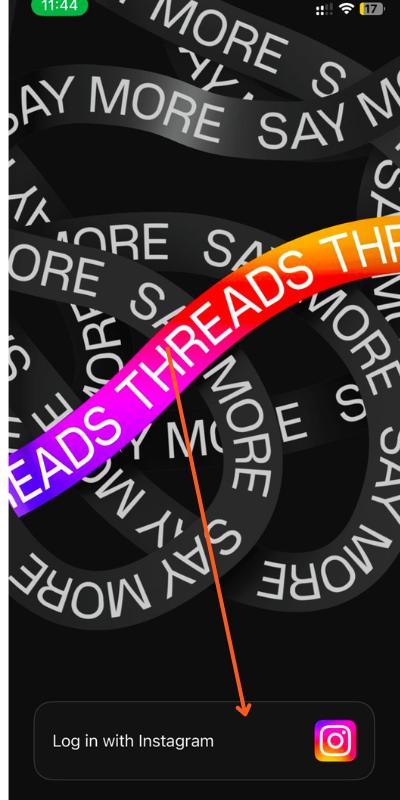 3. Enter your Instagram Username and Password to login to the new Threads app by Instagram.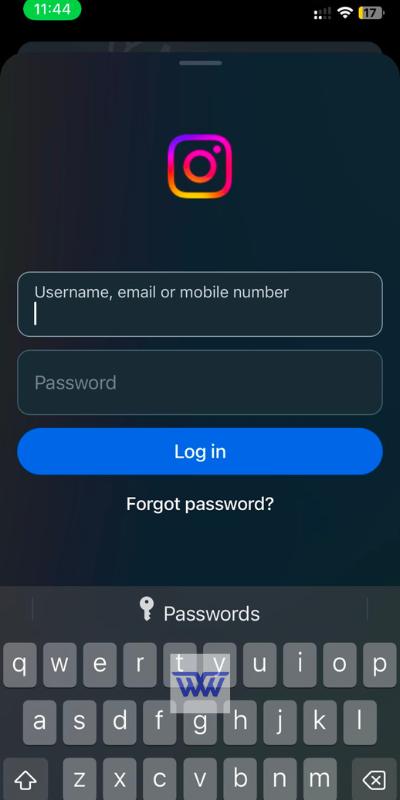 4. Once you are done. You can start writing threads on the app. Since the app is a text based app like Twitter. The tweets are replaced by Threads and the retweets are replaced by shares. The likes remain common across both the platforms.
Post a New Thread
In this text-based app, similar to Twitter, "tweets" are referred to as "Threads". Instead of "retweets", they use the term "shares". The function of "likes" is the same on both platforms. If you wish to post a new thread you can click on the new thread button and share it on your profile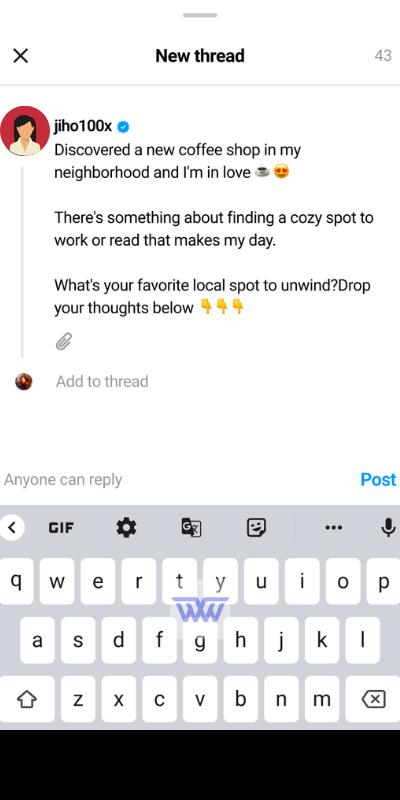 Login to threads app via Android
1. Visit the playstore and download the threads app.
2. Open the application and click on " Login with Instagram " button.
3 . Enter your credentials and click the login button.
4. Congrats, you have successfully logged into the new threads app and you can start posting new threads.
Thread examples:
Below is a thread example from @netflix :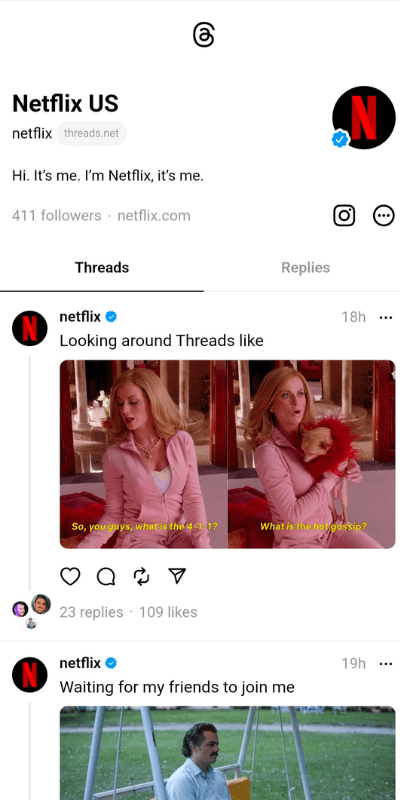 Subscribe to Email Updates :