Facebook's Threads could rival Twitter as a new player on the field. The advantage of Threads is that it taps into Instagram's 2.35 billion users. There are a lot of potential threaders there. Taking a look at the app that could change the gaming industry as the hype builds and the launch date draws near, we examine the potential of this app.
The Instagram Threads App, created by Meta, is set to launch on July 6, 2023, at 10 AM ET. Currently, the App Store page shows a version for iPhone. The Google Play Store has also been listed early, as noticed over the weekend by keen observers. A ticket symbol appears in the search bar on the Instagram Threads App in preparation for the app's launch.
The user's Instagram username and local launch time, adjusted from 10 AM ET, appear on a spinning ticket when you tap it. In the wake of recent turmoil faced by its primary competitor, Twitter, Threads debuts at a time when logged-in users can no longer access tweets after reaching certain thresholds due to temporary rate limitations imposed by Twitter.
Last year, Donald Trump tried to compete with Twitter through his Social Media named TruthSocial. Many more Social Media Platforms like Parler, Gettr, FrankSpeech by Mike Lindell, BeReal, etc. came into action but none of them succeded to defeat the legacy of Twitter. But they settled with a few amount of users.
What
is

Instagram Threads?

Threads interface was initially leaked online, resembling Instagram's comment section. Users are hoping that Instagram will turn its comment section into a standalone app, similar to Twitter, where they can join and create threads. It will be possible for users to follow hashtags, respond to posts, and send direct messages to other threaders via Threads.
Instagram Threads App Features
The Instagram Threads App, developed by Meta, offers a wide array of features and is deeply integrated with Instagram. The platform allows text-based conversations and community discussions on different topics. The platform allows users to follow their favorite creators, connect with like-minded individuals, and share their ideas and creativity. It seamlessly integrates with Instagram, allowing users to access their entire network of followers by using their Instagram handle. Featuring a user interface similar to Twitter, Threads allows users to repost and control replies. The app aims to foster community engagement and enhance user engagement.
Threads From Instagram Influencers
The company has already signed DJ Slime to use the app and is in discussions with other prominent figures, including the Dalai Lama and Oprah.
Here are some influencers who have expressed interest in joining the Threads platform:
DJ Slime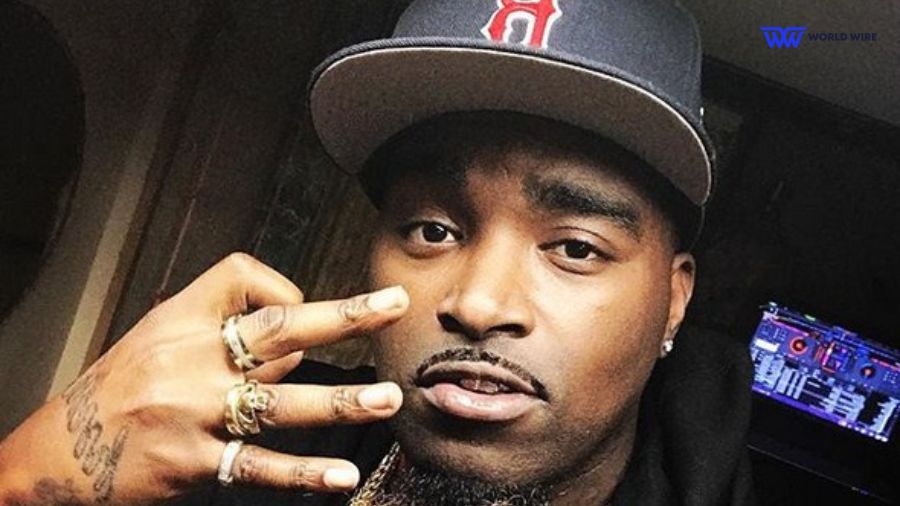 DJ Slime is an early adopter of Threads from Instagram. During the early stages of the app's development, he helped test the app and provided feedback. Using Threads, DJ Slime shares behind-the-scenes content from his music career, interacts with fans, and promotes new music.
Threads Username: @[email protected]
Dalai Lama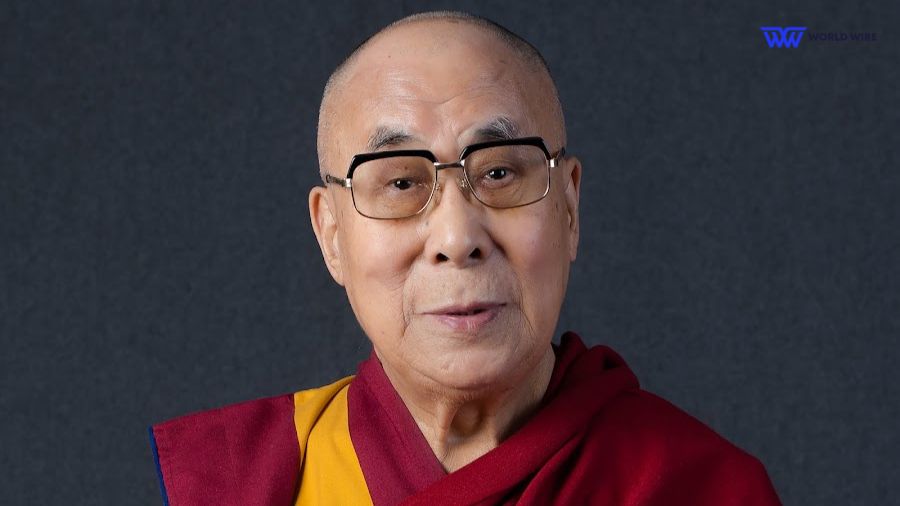 The Dalai Lama is the spiritual leader of Tibetan Buddhism who has over 13 million followers on Instagram. He has said that he would be interested in joining Threads because he wants to "share his message of peace and compassion with a wider audience."
Threads Username: @[email protected]
Oprah Winfrey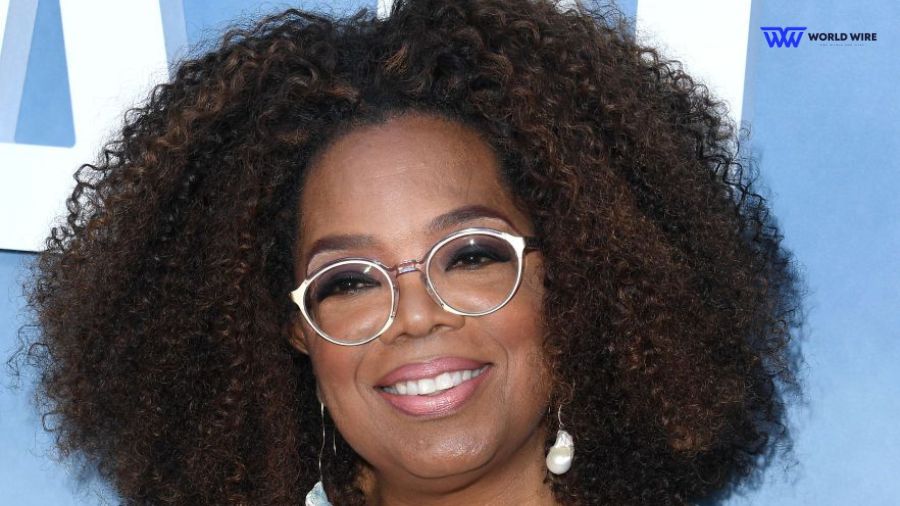 Oprah Winfrey is a talk show host, actress, producer, and philanthropist who has over 85 million followers on Instagram. She has said that she would be interested in joining Threads because she wants to "share more of her journey and wisdom with her followers."
Threads Username: @[email protected]
What will Instagram
Threads

be like?

The company's chief product officer gave employees a sneak peek of its upcoming Twitter competitor last month. In this app, users can just sign up with their Instagram account, so they don't have to worry about filling out a lot of information. The new app will transfer your username and other information if you already have an Instagram account.

There was an unknown codename "Project 92" and "Barcelona" associated with the platform, but now it has a name: Threads. You shouldn't confuse it with other Threads that died in 2021.

During the meeting, Cox said Meta was listening to creators and public figures who wanted a platform that was "sanely run". Creators can find a "stable home to build and grow their audiences" through the app, which aims to be "safe, easy to use, and reliable."
Threads App Competition with Twitter
Meta's Threads from Instagram App will compete directly with Twitter. This platform allows users to converse textually and connect with creators about various topics. Using the same usernames and accessing Instagram followers is made possible by the app's integration with Instagram. Threads aim to offer an alternative to Twitter, which has seen users leave due to recent changes. The app offers similar features, such as reposting and controlling replies, making it easy to use.
Will Threads have a shot
against

Twitter?

Meta's CEO has developed a reputation for incorporating features from other platforms into his own, often with great success. This strategy can be seen in the Reels feature, which launched in 2020 as an alternative to the viral sensation TikTok. Because Instagram has a much larger user base than Twitter, Threads has an advantage over other Twitter competitors, and perhaps over Twitter itself.
How private
is

Instagram Threads?

There are still some concerns about Instagram's Threads app. Threads' App Store listing lists lengthy permissions requirements, including "Financial Information" and "Sensitive Information" that are drawing criticism from users.
FAQs
How do I link Instagram Threads to my Instagram account?
You can download Threads app from the Apple App Store or Google Play Store.
How can I download the Instagram Threads App?
Android users can install the app by searching for "Instagram Threads," finding the official app, and tapping on "Install." For iOS users, open the App Store, search for "Instagram Threads," locate the official app, and tap "Get" or "Download."
Are
Threads

free to use?

The Threads app can be downloaded and used for free. Some features or content may require an in-app purchase or a subscription, which will be indicated within the app.

Subscribe to Email Updates :