TikTok Faisal Siddiqui was accused of promoting an acid attack: In a video put on the video-sharing app TikTok, it has been accused of promoting acid attacks against women.
This video has been created by Tiktok user Faisal Siddiqui, which is getting a lot of criticism on social media. Faisal Siddiqui, who lives in Mumbai, has 1.34 crore followers on his TikTok account and is very popular.  He is also associated with Team Nawab, a group of people who put videos on Tiktok.
TikToker Faisal Siddiqui accused of promoting an acid attack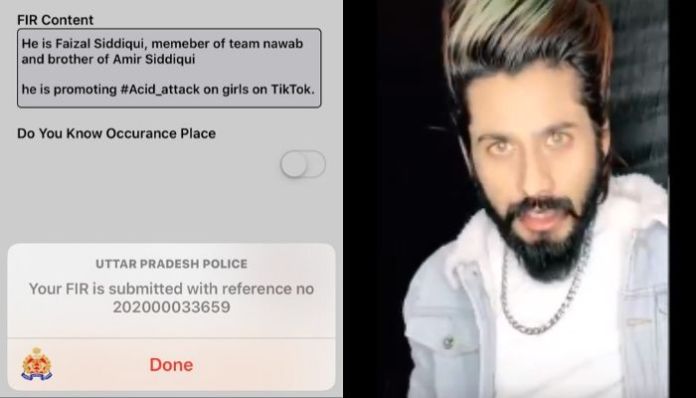 He regularly puts videos on Tiktok.
In the video going viral on social media, Faisal Siddiqui is speaking to a girl, "He left you, for which you left me. 
After this, they throw something on the girl, which creates a black and red mark on the girl's face. "
Taking cognizance of this video, the National Commission for Women has written a letter to the DGP of Maharashtra requesting action under the IT Act.
The letter reads, "The National Commission for Women has come to know of a Twitter post. 
A video of Faisal Siddiqui is attached to it. This video is seen promoting acid attacks against girls and women. "
"NCW condemns videos promoting serious crime like acid attacks in front of young followers on social media platforms. 
The Commission is concerned about the safety of women and is worried about the use of cyberspace to incite crime against women. 
Seeing the seriousness of the matter, it is requested to take immediate action under the IT Act, 2000. "
Apart from this, the National Commission for Women has also written a letter to TikTok. 
This letter has been requested to remove the video from Ticketock and block the user ID.
On this whole matter, we tried to talk to Faisal Siddiqui as well. He asked questions in this regard through Instagram and e-mail, but there was no response from him until the time the news was written.
Faisal Siddiqui has also removed this video from his Ticketcock account. 
However, some portion of the video is being shared on YouTube and Twitter.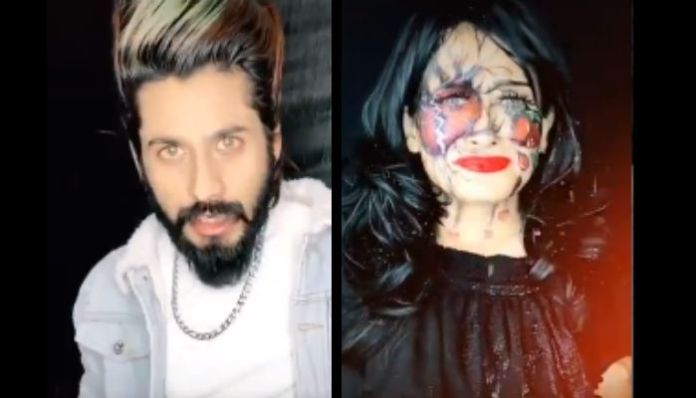 BJP leader Tajinder Singh Bagga had requested the National Commission for Women, Rekha Sharma, to watch the video from her Twitter account.
Tajinder Singh Bagga has also shared a tweet in which there is a clip of the Tiktok video of Faisal Siddiqui.
Rekha Sharma has tweeted, "I see it today and put it in front of the police and TikTok ."
The discussion has started on social media regarding this video. People began criticizing the publicity of an acid attack.
Police complaint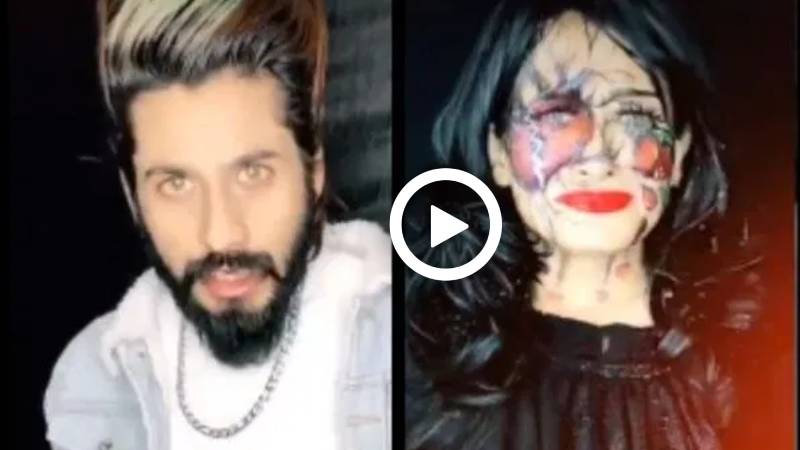 Meanwhile, a Mumbai advocate, Ashutosh J Dubey, gave information on his Twitter account that he has filed a complaint with Mumbai Police against Faisal Siddiqui.
He wrote, "Offensive video was put on Ticketcock. This video gives the message that if a girl refuses to accept your offer, then throw acid on her. "
More social media users erupted over this video. A user Praveen Manek wrote, "Meaning if the girl does not agree, then throw acid. 
This is Aamir Siddiqui's brother. He is promoting acid attacks on girls. "
Demand to ban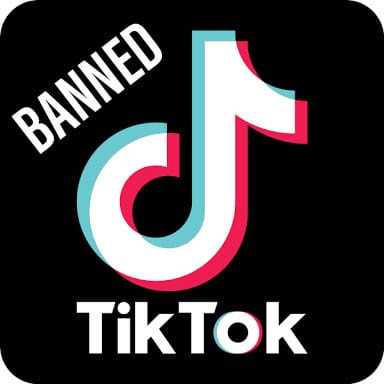 Meanwhile, some people also started demanding to ban Tiktok and banned Tiktok hashtags.
Hemmer Desai, a user, wrote, "This is the most critical time to ban Tiktok. 
Sometimes I think why the government is so helpless. What stops them from taking action. "
Prashant Mohapatra has tweeted, "Why do these people always promote violence. #BanTiktok is the only solution. "
Before Faisal Siddiqui, his brother Aamir Siddiqui has also been in discussion. 
He was trending on Twitter sometime back in the battle of YouTube vs. TikTok users.
In response to a video of him making fun of YouTube users, a YouTube named #carryminati created a video. 
In this video, he made fun of Aamir Siddiqui's talk. This whole quarrel was also trending on Twitter.

Subscribe to Email Updates :