Truth Social Merger – There have been several challenges to the Truth Social stock merger between DWAC and Trump Media & Technology Group, the parent company of Truth Social, including the Securities and Exchange Commission and Department of Justice investigations which Trump has referred to the probes as "witch hunts" that are motivated by politics.
Here we have tried to explain the Truth Social stock merge and why it is facing so many problems –
Truth Social Stock Merge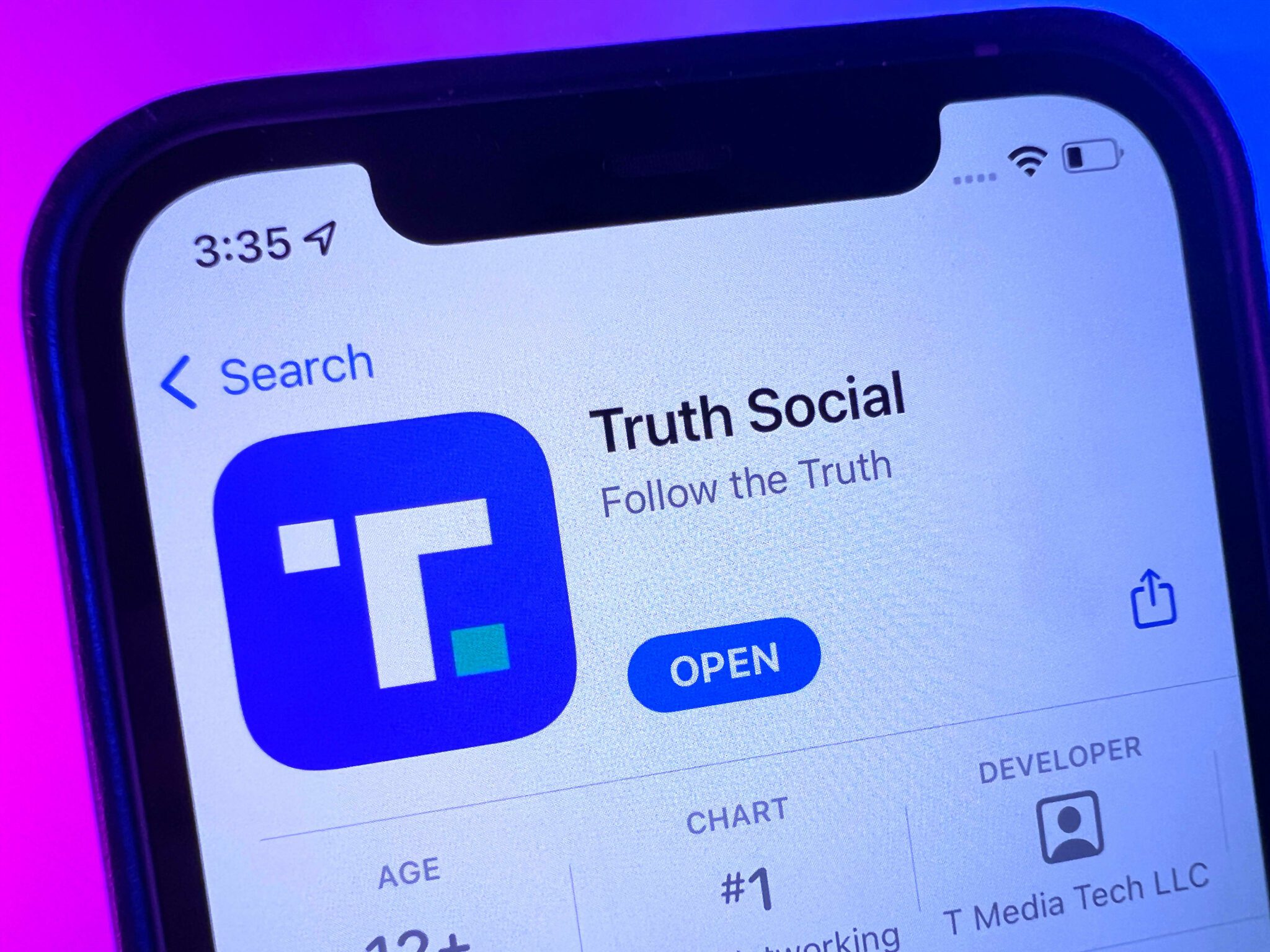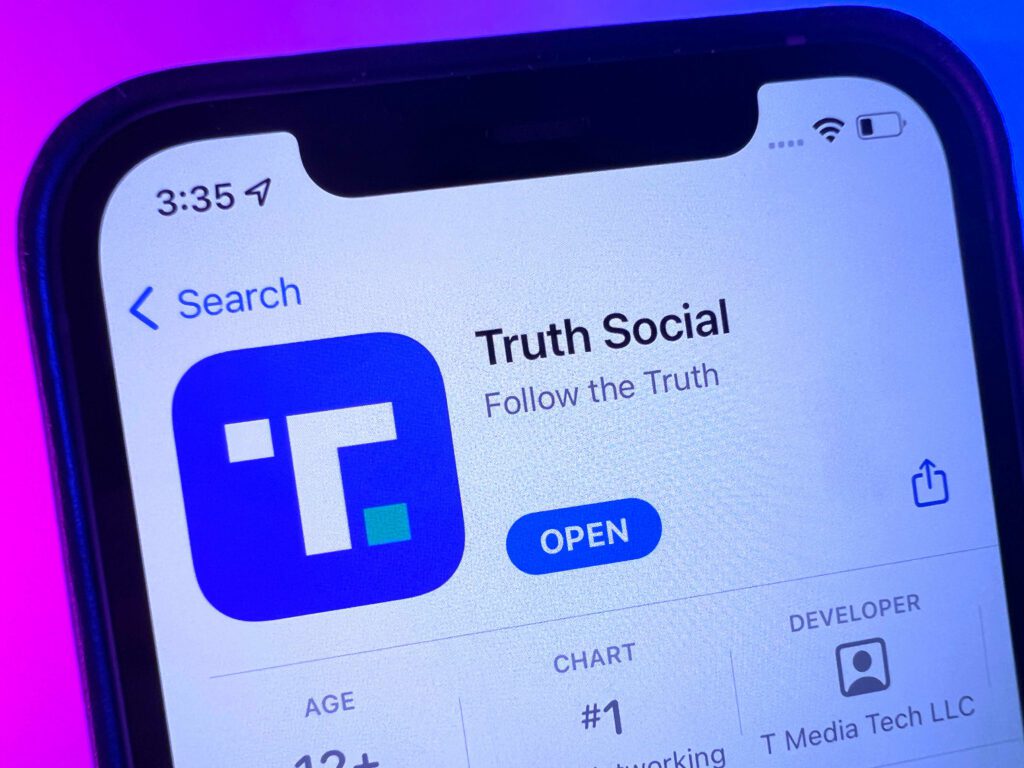 Truth Social was established as a free-speech Twitter substitute after Twitter banned Trump. In the planned merger with DWAC, Trump aims to capitalize on a trend in investing using shell businesses known as special purchase acquisition companies, or SPACs, created exclusively to merge with a company that already offers a product or service.
Through this merger, $290 million held by DWAC and another $1 billion from private investors who had invested in the company would be released to Trump Media. Until then, Trump's company is self-supporting, using the $36 million it received via the issuance of promissory notes earlier this year and last year to cover salaries, lease payments, and other costs.
However, the merger has been postponed for another month due to delays brought on by the investigations, and DWAC has requested its shareholders more time to conclude the transaction. The merger problems have increased due to the acquisition of Twitter by Elon Musk, because of which the shares of Truth Social are slumping.
If the new dates do not complete the transaction, DWAC will be forced to dissolve, and Trump Media & Technology Group, the parent company of Truth Social, will need to find alternative funding, which it might have to achieve by taking out loans, finding individual investors, or having Trump contribute the funds—something he has shied away from in many of his commercial endeavors.
When will DWAC merge with TMTG?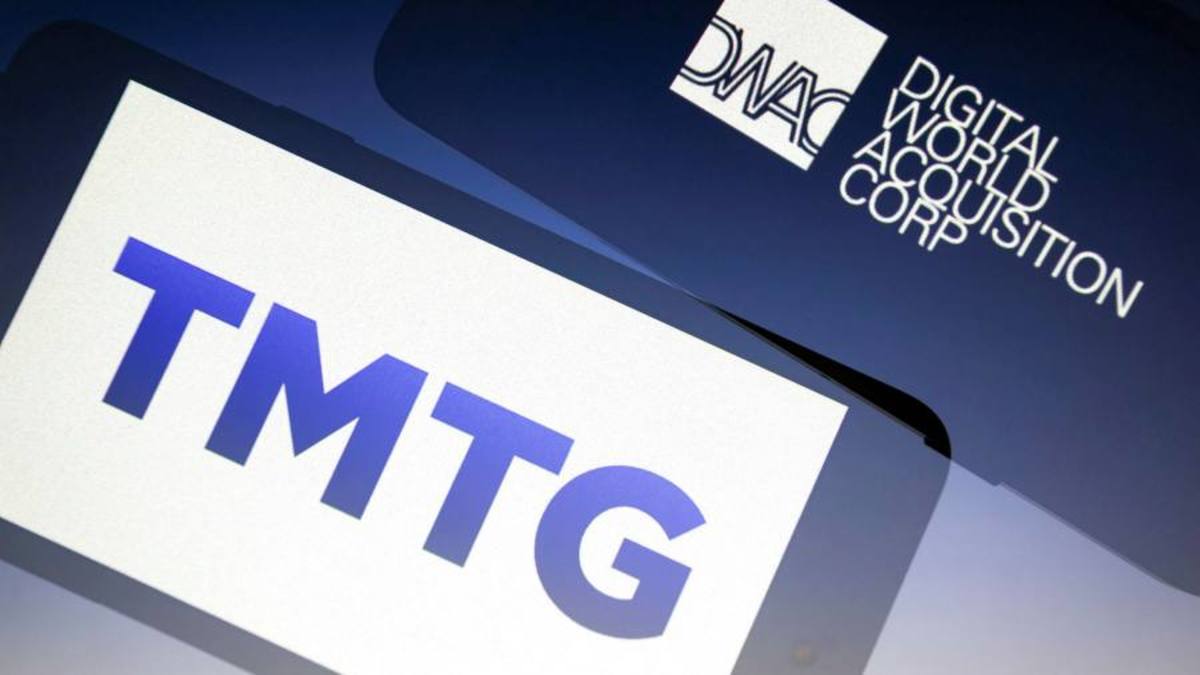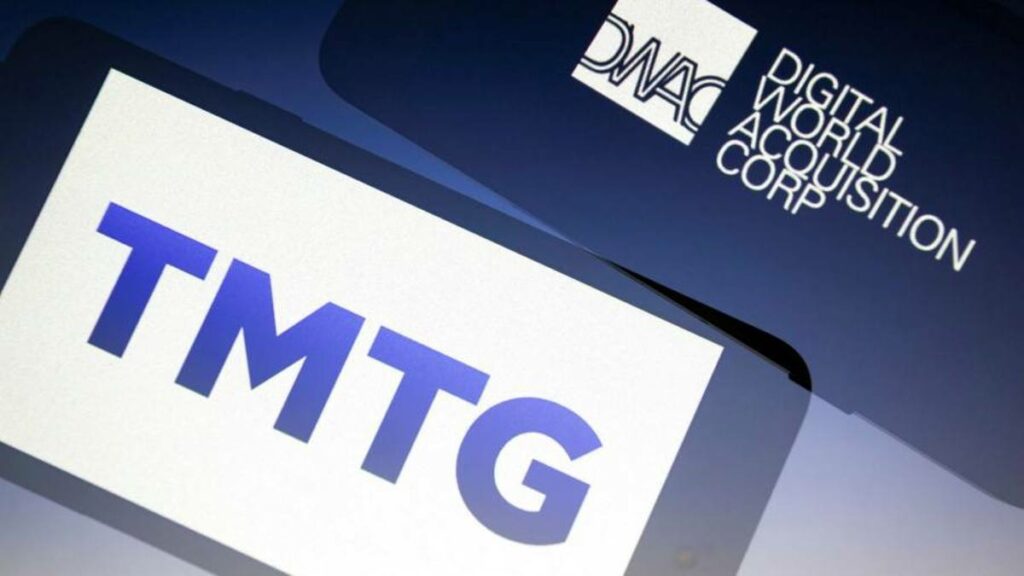 Attempts by the special purpose acquisition firm to persuade shareholders to grant both companies an additional year to complete the merger with former President Donald J. Trump's social media company have once again failed, and the deadline for shareholders to cast a vote has been extended until November 3, according to Patrick Orlando, chief executive of Digital World Acquisition.
However, how close the SPAC was to receiving the required votes from 65 percent of its shareholders was not disclosed by Mr. Orlando.
How long does it take for a merger to go through?
Corporate mergers and acquisitions can vary greatly in terms of how long it takes to complete them. Before two public companies are formally merged into one, they must successfully complete a number of specific individual steps like approvals, documentation, and implementation phases of the merger process, which might take six months. However, the merger course may be considerably longer if several variables and approval difficulties exist.
FAQs About Truth Social Stock Merge
Truth Social Media Stock SPAC?
TMTG isn't open to the public yet; however, the company has stated its intention to merge with Nasdaq-listed DWAC on October 20, 2021, to become publicly traded via SPAC Truth Social Stock. With $293 million in cash and the successful completion of the SPAC transaction, Digital World Acquisition Corp. would get an extra $1 billion in funding from private investors.
When do DWAC and Truth Social merge?
The anticipated time for the completion of the merger has yet to be made public by TMTG or DWAC Truth Social Stock. Press releases and SEC filings will give the general public information as the company moves closer to the conclusion of the merger.
Where to buy Truth Social Stocks?
Since the company is not publicly listed and hence it is not possible to purchase Truth Social stock at this time. But even while direct stock purchases might not be an option, it is still possible to invest in the company by purchasing DWAC stock.
Bottom Line
Truth Social merger between DWAC and Trump's Company was practically problematic from the beginning. The Securities and Exchange Commission asked DWAC for records in November of last year after hearing rumors that the company had discussed partnering with Trump representatives before going public with its shares, perhaps in breach of security regulations and later, a federal criminal investigation also subpoenaed DWAC and Trump's Company.
The SEC investigation, in particular, is a major setback for the company since, for the Truth Social merger between DWAC and TMTG to go through, the agency must approve it, and this delay could allow investors to sell their shares.

Subscribe to Email Updates :