Following the recent events of Elon Musk taking the social media industry by storm by buying up a 9.2% stake in Twitter and becoming the largest shareholder in the company, several conservatives and supporters of former president Donald Trump have urged the Silicon Valley tech giant to reinstate Trump's account on Twitter.
Twitter says no plans to bring back Trump
After numerous attempts to urge Tesla CEO Elon Musk to bring former President Donald Trump back on Twitter by reinstating his account, Twitter has officially declared that the company has no such plans.
In a lengthy statement released by Twitter to a daily newspaper, the company clarified that the Board or the shareholders did not have the power to influence policy changes. "Our policy decisions are not determined by the Board or shareholders, and we have no plans to reverse any policy decisions," Twitter said.
The company reiterated its stance on impartiality towards all users saying, "Twitter is committed to impartiality in the development and enforcement of its policies and rules".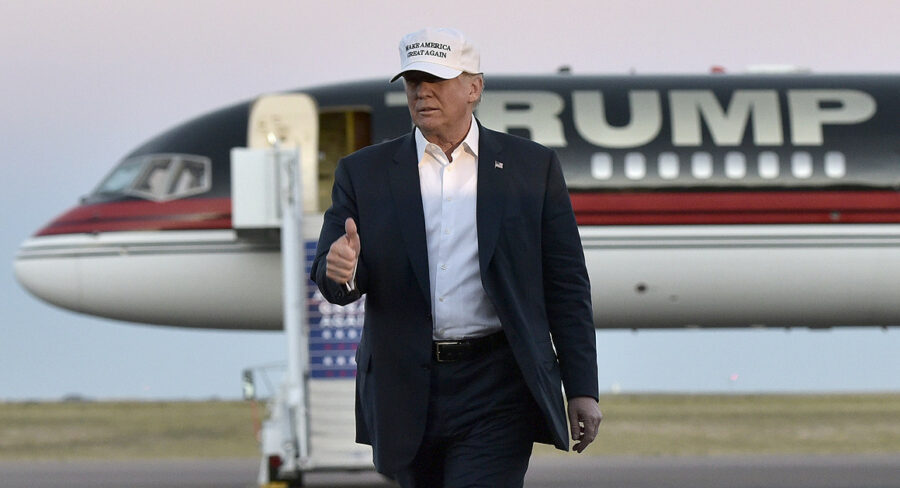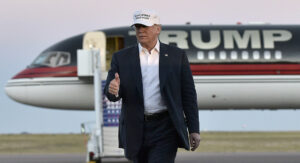 The company also made it clear that even though board members and shareholders played a significant part in decision making, day-to-day decisions and policies are made only by the management and employees of Twitter.
"As always our Board plays an important advisory and feedback role across the entirety of our service. Our day-to-day operations and decisions are made by Twitter management and employees," -the statement further read.
President of Judicial Watch Tom Fitton tweeted, "Leftist @Twitter "management" suggests the company doesn't answer to its board of directors–says it will NOT reinstate Trump despite @ElonMusk
vowing 'significant' change to the woke platform after taking a board seat with 9% stake as the largest shareholder", along with a link to an article about the same.
"Bring back Trump!"
After Silicon Valley tech tycoon Elon Musk purchased a stake of 9.2% in the social media platform Twitter, to become the biggest shareholder in the platform, he hinted that he was thinking of stirring things up in the social media industry, by making "significant changes" to the platform. While announcing the Tesla CEO's new role on the Twitter board, CEO Parag Agarwal said that Musk will be of "great value to our Board." Agarwal said that Musk is a "passionate believer" and "intense critic" of Twitter, which makes the Tesla founder "exactly what Twitter needs."
Since then, scores of conservative and staunch supporters of former President Donald Trump have called upon the Tesla CEO to bring the ex-president back by reinstating his account on Twitter. Several high-profile, prominent Republican figures and commoners alike took to their social media to appeal to bring the former president back on Twitter.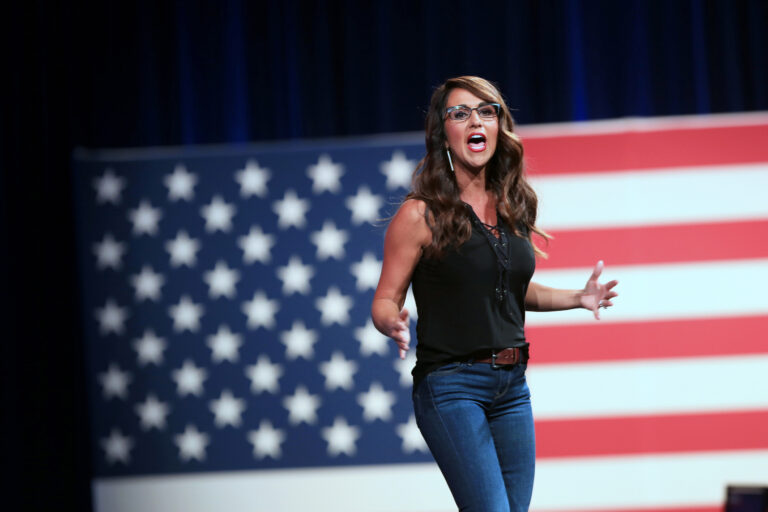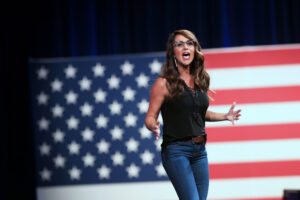 Republican U.S. representative for Colorado's 3rd congressional district Lauren Boebert tweeted on Tuesday, "@ElonMusk being named to Twitter's Board of Directors is just the start. 2022 is the year that we take back our country. The tide is turning. The Left took it way too far and common sense people who love this country are taking back what is ours."
In an earlier tweet, Boebert said, "it's time to lift the political censorship. Oh…and BRING BACK TRUMP!" she exclaimed.
Errol Webber, a Republican congressional candidate in California tweeted, "@ElonMusk is now the largest shareholder of Twitter. Time to get this platform back to its former glory.
Step one – bring back President Trump!
Step two – give everyone who has been banned a second chance.
Step three – end all forms of political and other censorship."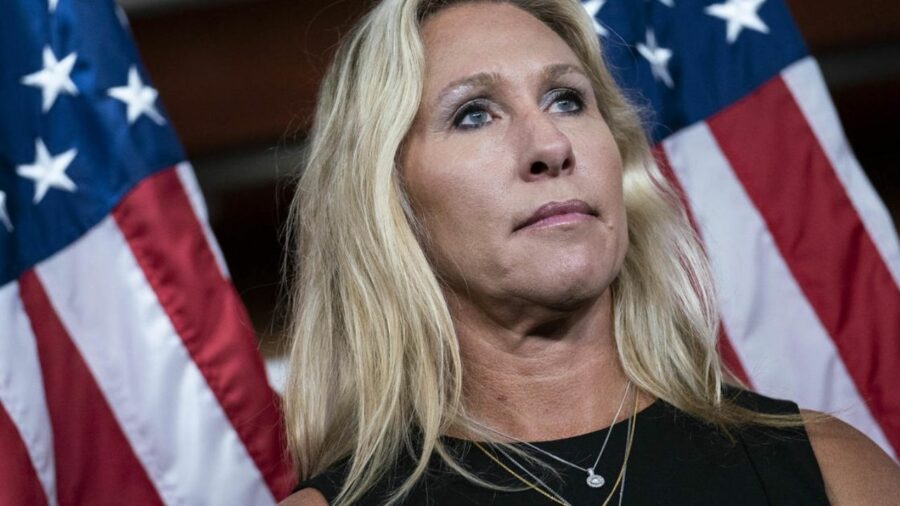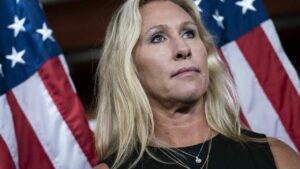 Rep. Marjorie Taylor Greene tweeted, "Will the new majority shareholder return freedom of speech to Twitter? It will require courage bc the regime is heavily investing in a certain industry and threats will undoubtedly come. Yet the freedom of speech restored will enable us all to defeat them. @elonmusk".

Subscribe to Email Updates :