Everyone has wanted to know more about  Will Hurd since he announced his 2024 Republican Presidential run on Thursday.
Here you have all the details about Will Hurd.
Who is Will Hurd, the 45 year old Republican presidential hopeful?
Will Hurd is a 45-year-old Republican politician and former CIA officer running for president in 2024. Hurd, a Texas swing district Republican who served three terms, faces the uphill task of positioning himself in a better field.
The famous presidential candidate believes the country faces generational challenges like artificial intelligence, competition with China, a struggling education system, and precarious public health.
In the Conversation with NPR Politics Podcast, Will Hurd said, "Democracy is Fragile, and we need workers to work in this direction." He said he was raising his "dark horse" bid for the presidency because he was tired of losing to Republicans.
Riding a rented gray SUV and traversing New Hampshire's wooded highways, he's once again trying to make a run for the Republican nomination, which is being driven by some of the loudest and most partisan voices in the party.
It's been a tough sell in the primary, with culture-war issues dominating so far; leading contenders and former President Donald J. Trump, Also focused on legal issues involving Trump.
Mr. Hurd has the toughest of roads ahead. He has been on the campaign trail for over a month and lagged behind his opponents in staffing, name recognition, and fund-raising. The latest quarterly filing showed it only had $245,000 in cash. He says that our politics has given rise to "lunatics."
Let's Dive into Will Hurd's Characteristics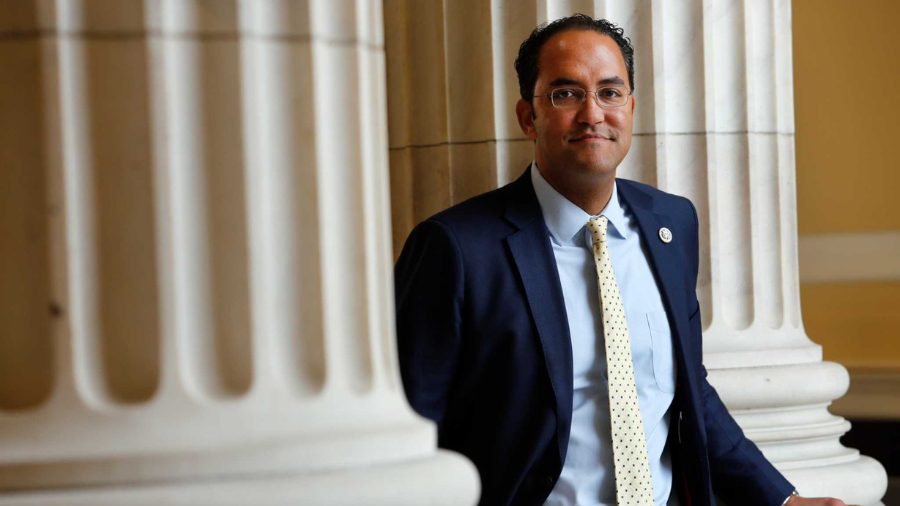 Will Hurd is a remarkable figure in American politics. He earned his degree in computer science from the University of Texas at Austin and then served in the CIA for a decade. Additionally, he graduated from the Harvard Kennedy School.
Hurd is a strong advocate of bipartisanship and has collaborated with Democrats on issues such as immigration and cybersecurity.
As a highly ambitious person, Hurd has announced his plans to run for Republican president in 2024, citing his skills and experience as qualifications for the position.
Despite being a black man, he represents a majority-white district in Texas, further highlighting his unique political position. These attributes make him a possible presidential candidate in 2024.
According to Hurd, a third-party candidate supported by No Labels has the potential to win the presidential election. Although he recognizes Joe Biden as the winner of the 2020 election, he will not support Trump if he becomes the nominee.
Hurd favors a federal 15-week abortion ban but believes states should improve maternal and neonatal care. He has several ideas for reforming the immigration system, and he supports Biden's goal of reducing greenhouse gas emissions by 50% by the end of the decade.
While he thinks certain types of healthcare for transgender children should be postponed until adulthood, he believes the Republican Party has been too focused on this issue.
He identifies as a moderate Republican and is willing to find common ground with Democrats, and he may be a contender to keep an eye on in the 2024 Republican presidential primary.
Will Hurd Early Life, Career, and Education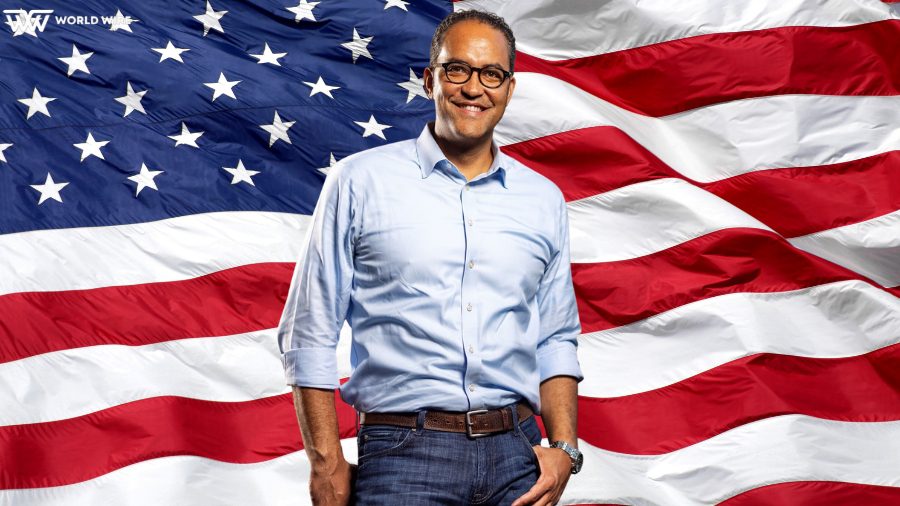 Will Hurd was born in San Antonio, Texas, on August 19, 1977. His parents are Mary Alice Hurd and Robert Hurd, and he has a brother named Chuck and a sister named Elizabeth. His mother is white, and his father is black.
Hurd attended John Marshall High School in Leon Valley, Texas, before attending Texas A&M University, where he majored in computer science and specialized in international relations. While at the university, he was elected as the student union president.
After graduation, Hurd worked for the Central Intelligence Agency (CIA) for nine years, from 2000 to 2009. During this, he was posted to various countries, including Afghanistan, Pakistan, and India, where he served as an operations officer.
Hurd is well-versed in Urdu, the national language of Pakistan. One of his roles in the CIA was providing information to Congress members, inspiring him to pursue a political career.
After leaving the CIA, Hurd returned to Texas and founded the Crumpton Group, a strategic consulting firm, where he is a partner.
He is also a senior advisor at cyber security firm FusionX. Although he primarily lives in Washington, D.C., he often travels for work.

Subscribe to Email Updates :