Are you looking for a way to get Wrazzle Wireless free tablet? If yes, then you have stumbled upon the right article.
Wrazzle is an innovative service provider that provides tablets with built-in wireless Internet access in an effort to bridge the digital divide. It is aimed at anyone who might benefit from access to internet resources for education, communication, and more.
With this article, we will provide you with all the information on the Wrazzle Wireless tablet program, its eligibility criteria, required documents, and the application process
So without further ado, let's get started
Does Wrazzle Wireless Offer Free Tablet & Smartphones?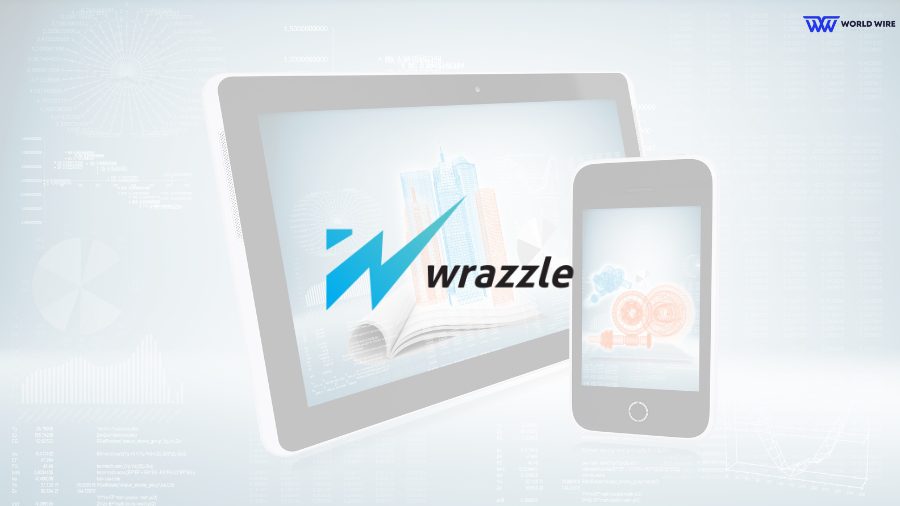 Wrazzle Wireless is an active participant in Affordable Connectivity Program ACP and offers its customer a discounted tablet, a free smartphone (subject to availability), and phone services to its customers.
Currently, The company only offers a one-time ACP $100 discount on the tablet's price. However, a customer must make a co-pay of $11 to get the tablet. Since the discount is huge and requires a very low co-pay, it's referred to as a free tablet.
Along with the free tablet, the eligible customers will also recieve other benefits, such as
Unlimited Talk & Text
10 GB monthly high-speed data
Free SIM Card & Activation
Voicemail & 3-way Calling
Emergency Service call 911
Note: If you need a free smartphone instead of a tablet, do read our guide on "Apply for SafeLink Wireless free phone," "Apply for Consumer Cellular Free Phones," "Apply for Clear Wireless Free Phone," and  "Apply for Life Wireless Free Phone From Government"
How to get Wrazzle Wireless Free Tablet via ACP
Wrazzle Wireless free phone services and a tablet are available to those who do not have steady employment or who meet other government requirements.
Here is the whole process you have to follow
Make sure you are eligible for the ACP program. Eligibility is based on Low  Income or participation in another program such as Medicaid, SNAP, Supplemental Security Income (SSI), etc
Once eligible, collect all the necessary eligibility documents.
Now complete the application process and submit
Once approved, you will recieve your free tablet via mail
How to Qualify Wrazzle Wireless Free Tablet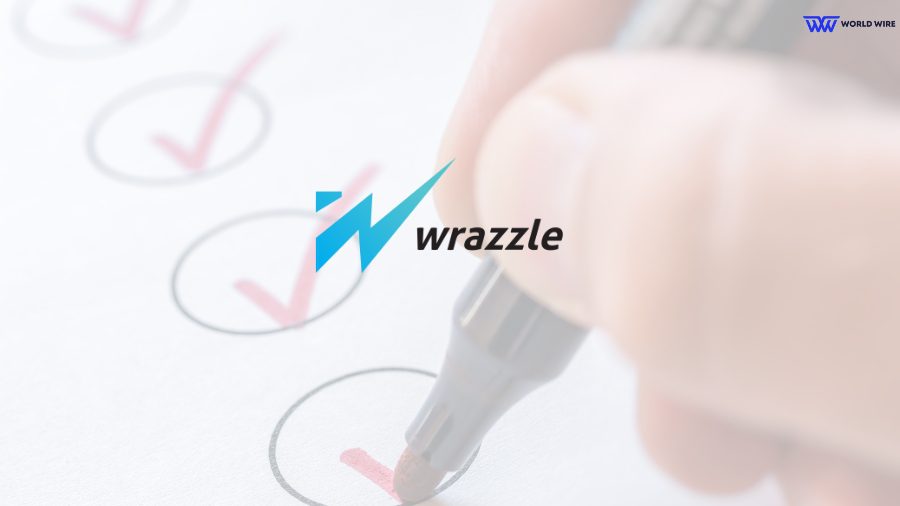 You can qualify for Wrazzle Wireless free tablet if you meet the eligibility criteria of the ACP program and have all the supporting documents to prove your eligibility.
Let's discuss the eligibility criteria and required documents in the next section.
Eligibility to get Wrazzle Wireless Free Tablet
You can be eligible for the Wrazzle Wireless Free Tablet through the ACP if you qualify by any criteria.
Low Total Family Income
Your household's annual gross income must be at or below 200% of the federal poverty threshold.
Enrolled in the federally funded initiative
It's possible that you already meet the requirements for the Affordable Connectivity Program if you participate in Lifeline or other program like

SSI
Federal Public Housing Assistance
Veterans and Survivors Pension Benefit Fund

You can qualify through Tribal assistance programs like

Bureau of Indian Affairs General Assistance
Head Start
Tribal TANF
Food Distribution Program on Indian Reservations

Take part in other initiatives
Eligibility is further expanded via programs like

Free and Reduced-Price School Lunch and School Breakfast Program (including those at USDA Community Eligibility Provision schools)
You received Federal Pell Grant in the current award year.
Documents Required to Qualify Wrazzle Wireless Tablet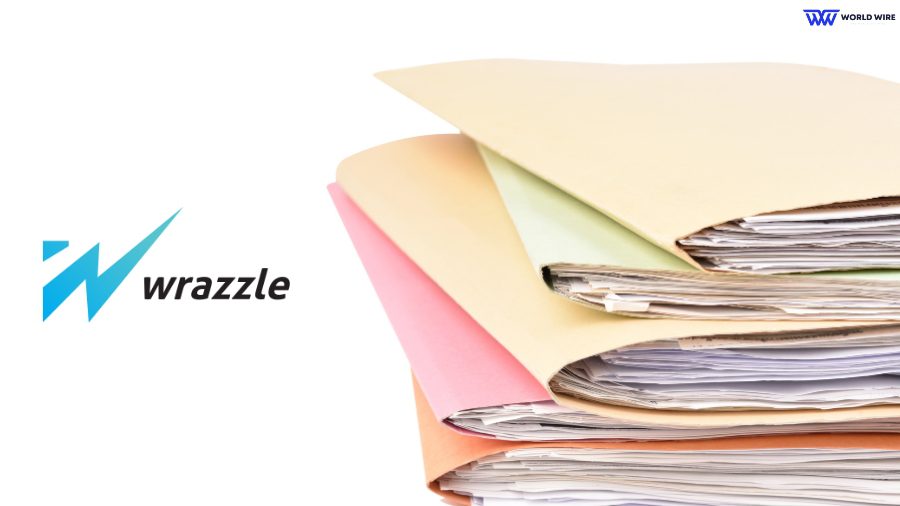 To qualify for a free tablet from Wrazzle Wireless under the ACP benefit, applicants must submit certain documents to the Universal Service Administrative Company (USAC) for verification. The essentials are summed up below:
Proof of Age and Identification
Submit a picture ID with your complete name and birth date from the government. such as

A birth certificate
Citizenship or naturalization papers
Green Card
Individual Taxpayer Identification Number (ITIN)
U.S valid passport or driving license

Validation of Your Address

 A valid driver's license
state or tribal ID card
utility bill
mortgage or lease agreement

Income Qualification
Provide proof that your yearly family income is at or below 200% of the federal poverty criteria.

Accepted documents are

Current income statement from your employer
Child support award
Divorce decree
Paycheck stub
Prior year's Federal, Tribal, or State tax return
Veterans Administration statement of benefits
Social Security Statement of Benefits
Unemployment or Worker's Compensation Statement of Benefits

Involvement in the Program
You must provide evidence of active engagement to qualify based on program participation.

Accepted documents are

Government Approval letter
Benefit award notice
Benefit verification letter
Statement of benefits
Note: Use a scanner, copier, camera, or even your phone to make readable digital copies. Don't ever send in the original. You'll be one step closer to getting your free tablet from Wrazzle Wireless with this paperwork in hand.
Steps to Apply for Wrazzle Wireless Free Tablet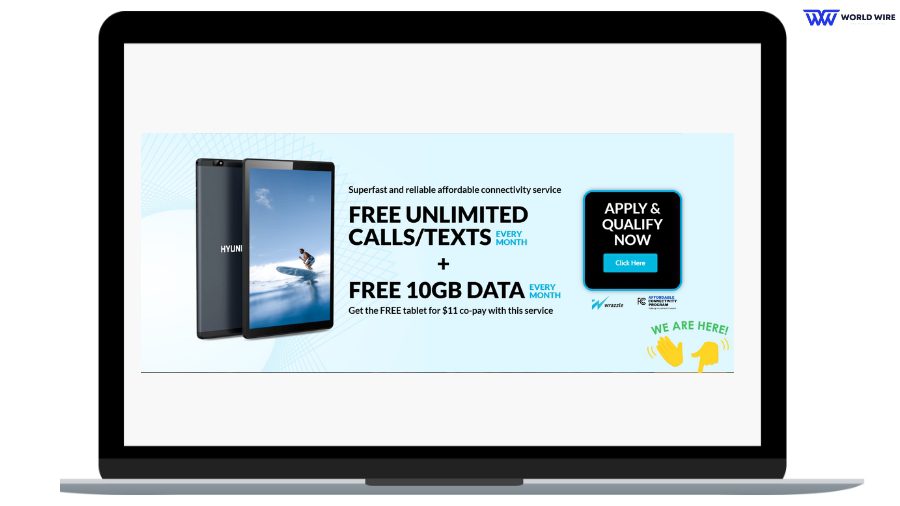 Once you have made sure you are eligible and have collected all the necessary documents, you can start the application process. The application procedure consists of the following simple steps:
Step 1:
To get started, visit the FCC's Affordable Connectivity Program (ACP) website and fill out an online application form at https://www.affordableconnectivity.gov/ to determine your eligibility at National Verifier.
You can also apply by sending in the ACP Application Form, the ACP Household Worksheet, and any other necessary documentation to the ACP Support Center in USAC at ACP Support Center P.O. Box 9100 Wilkes-Barre, PA 18773
ACP form: "affordableconnectivity.gov/wp-content/uploads/ACP-Application-Form-English.pdf."
Household Worksheet "https://www.affordableconnectivity.gov/wp-content/uploads/lifeline/images/ACP-Household-Worksheet-English.pdf"
Step 2:
Once National Verifier has confirmed your eligibility, Complete the application process available at "https://wrazzle-web.telgoo5.com/ACP/". Please enter your ZIP code and email address and click the "Apply Now" button.
Step 3:
If you live in an eligible state, you may go through with the application process. Please read the instructions thoroughly and complete all mandatory areas. The "Submit" button should be clicked if everything checks out.
Step 4:
After submitting your information, Wrazzle Wireless will respond quickly to let you know whether you have been accepted into their ACP program. They'll also verify whether or not you qualify for a local Android tablet and device discount.
Activating Your Wrazzle Wireless Free Tablet: A Step-by-Step Guide
Getting your hands on a free tablet from Wrazzle Wireless is a thrilling experience. Being chosen as one of the eligible participants of Wrazzle Wireless is great.
We are sure you are excited to turn on and use your device. This short explanation should serve as a springboard for further activation.
Turn on your Tablet
Press the power button on the top or side to activate your tablet.
See the Welcome Screen
A tablet's initial screen, after being turned on for the first time will be a "Welcome" screen. After that, use the "Start" or "Next" button to choose your language of choice.
Connect to Wifi
One recommendation that your Wrazzle Wireless Free tablet will give you is to have it connected to the wifi. Connect to the web wirelessly by turning on Wi-Fi, selecting your network from the list, and entering its password. You may skip this if you're connecting your tablet wirelessly.
Log in or Sign Up to Google
Create an account or enter your email and password to access your existing Google account. New accounts may be created if the user does not already have one.
Synchronizing your Google accounts is an important first step since it ensures that your Gmail, Play Store, Drive, and other Google services are always up to date.
Initiate Safety Measures
Safeguard your tablet by configuring a PIN, password, pattern, or biometric scanner.
Connect to Wrazzle's Wireless Network and Get Started
Wrazzle Wireless apps may already be installed on your tablet; if so, launch one of them and follow the on-screen prompts to sign up for service. If you need additional help, you can always check out the Wrazzle Wireless website or give them a call.
Tablet customization
Now you may personalize your tablet by changing the appearance of the screen, setting alerts, installing programs, and much more.
Start exploring
It is now time to start using your tablet. Get familiar with your free Wrazzle Wireless tablet's capabilities and begin using it right away.
Free Tablet Models Offered by Wrazzle Wireless in 2023
With its participation in the ACP program, Wrazzle Wireless will offer varieties of tablets in 2023. Below we have mentioned a few of them.
Sky Pad Tablet
An excellent option for regular usage, providing a trouble-free web experience and a wide range of multimedia capabilities.
Alcatel Joy Tab 2
Well-known for its sleek design and high-quality screen display. Tablets like this are designed with sophisticated features and upgraded with high performance, like Apple's iPad and iPad mini, which are ideal for the tech-savvy consumer.
Blu Smartphones Tablet
An affordable tablet that doesn't skimp on speed or usability.
Cloud Mobile Tablet
Provides a wealth of useful features and a simple interface, making it ideal for regular usage.
Hyundai Tablet
Offers a long-lasting multimedia experience without draining the battery quickly.
Maxwest Astro 8R Tablet
Perfect for those who want a lightweight tablet with plenty of extras.
KonnectONE Moxee Tablet
Well-known for its dependability and solid construction.
Samsung's Galaxy Series
Stylish and packed with cutting-edge features, perfect for the office or the weekend.
Tablet of Maxwest Nitro:
An easy-to-use, portable, and sturdy gadget.
FAQs
When will I find out whether Wrazzle Wireless has accepted my application for a free tablet?
After receiving your application, Wrazzle Wireless will evaluate it to see whether you qualify for membership. In most cases, you will be informed of the status of your application by the specified means of communication (email or conventional mail).
Can I still participate in the Wrazzle Wireless ACP program and maintain my free tablet if I relocate to another state?
The ACP program is portable, so you may take your benefits if you change addresses. You must contact Wrazzle Wireless and tell them your new address. Check its coverage map to ensure Wrazzle Wireless operates in your new state.
If I give away my Wrazzle Wireless tablet, what happens if I lose it?
If you misplace your free tablet, don't hesitate to call Wrazzle Wireless' support team. Remember that the ACP only allows a single discounted device per participant. You may need to buy a new gadget if you've already used all your discount.
Can I get a new phone and tablet if I break my Wrazzle?
During the guarantee period, if your Wrazzle Wireless free phone or tablet breaks down in a way that isn't caused by abuse, you are eligible for a free replacement. If you lose, steal, or break the device and it wasn't Apple's fault, you will have to pay for a new one.

Subscribe to Email Updates :