Watch Devin Nunes' interview on the Joe Pags Show
What's this interview about?
Former Congressman and current CEO of Trump Media & Technology Group (TMTG) Devin Nunes in conversation with Joe Pagliarulo about their new social media platform 'Truth Social' and why he quit being a congressman to join TMTG.
Also read|Full interview with Devin Nunes on Mornings with Maria
About Joe Pagliarulo
Joseph John Pagliarulo born on 1st August 1966 is a conservative radio and talk show host. He is also known as Joe Pagliarulo.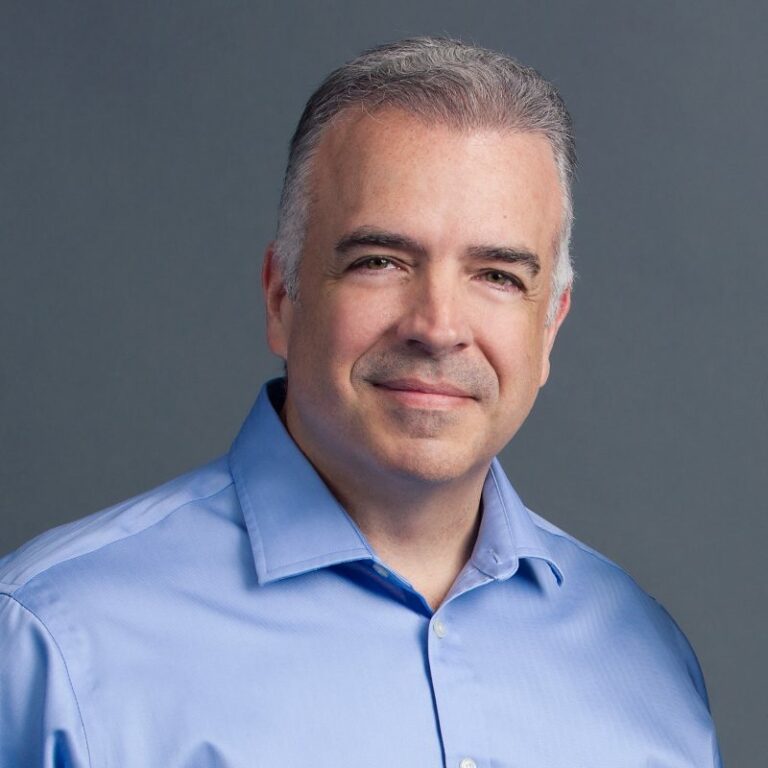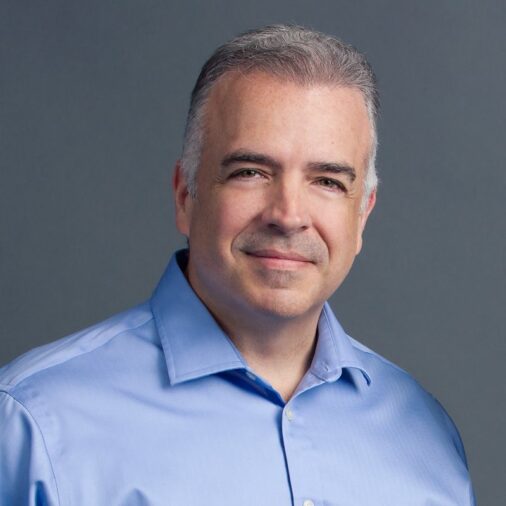 Joe Pagliarulo started his career by working at a radio station in the year 1989 he further went on to work in television news. He anchored many tv shows before hosting his own show called the Joe Pags Show.
About the Joe Pags Show
The Joe Pags Show is a news and talk show. This show premiered on the iHeartMedia's flagship talk show in the year 2005. The Joe Pags Show is broadcasted every day from 6 – 9 PM EST. His show has been featured in the top 25 of Talkers Magazine's "HEAVY HUNDRED."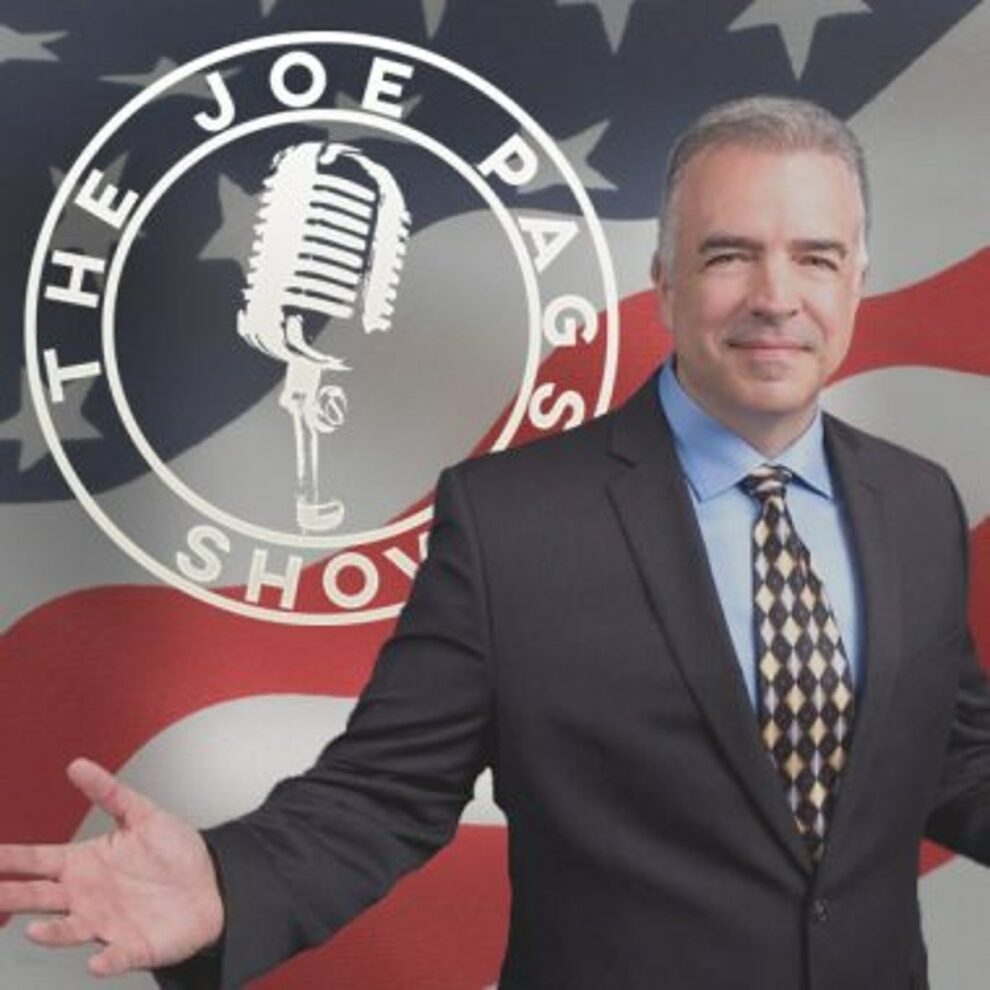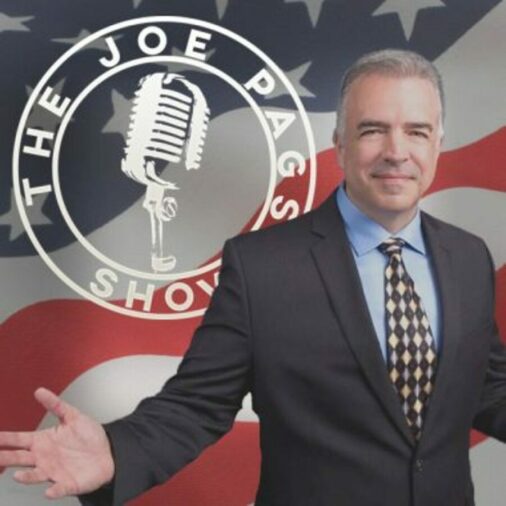 This show was named one of the most influential talk shows in the country by Newsmax magazine.
About Devid Nunes
David Gerald Nunes born on 1st October 1973 is an American Businessman and former dairy farmer and congressman.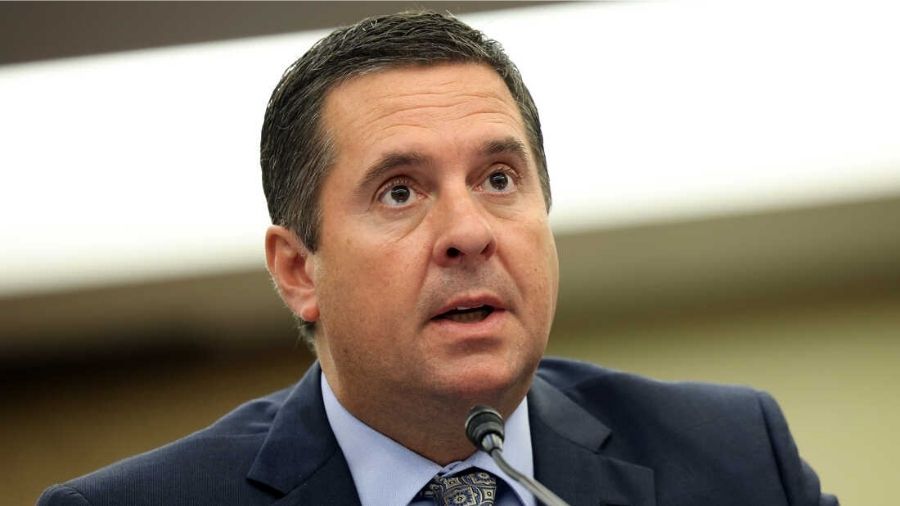 He worked under Former President Donald Trump and served from 2015 to 2019 as the Chairman of the House of Intelligence Committee. Dunes has now retired from his duty as a congressman to join Trump Media & Technology Group as their CEO.
What is TMTG?
Trump Media and Technology Group is a company founded by former President Donald Trump. This company was founded in January last year and former congressman Devin Nunes was appointed the CEO. The main objective of TMTG is to create a media and technology rooted company with the idea of social media, digital streaming etc.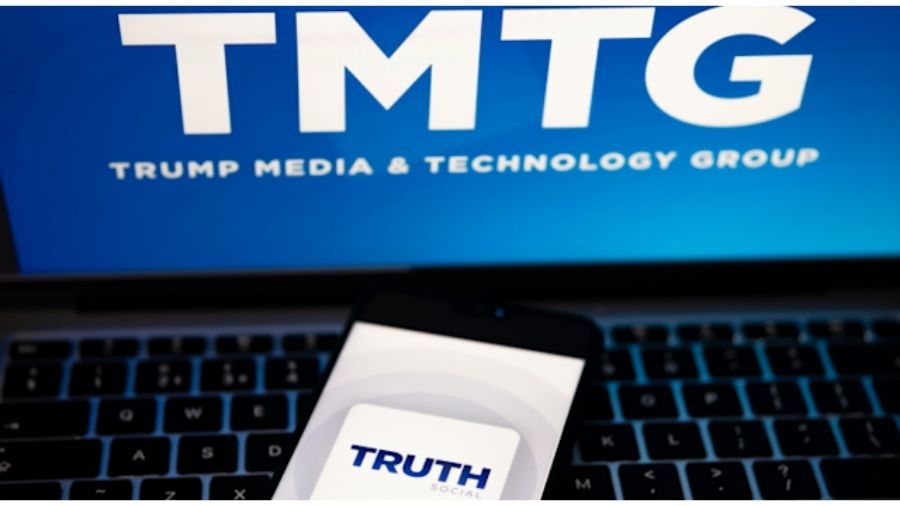 TMTG was founded by Trump as he felt that his voice was being forcibly silenced by the big tech companies of silicon valley.
Trump Media & Technology group has created their very own social media platform called 'TRUTH SOCIAL.'
What is Truth Social?
Truth Social is a social media platform created by Trump Media & Technology Group on the 20th of October 2021 to fight back against the social media platforms that have shadow-banned the former President Donald Trump for raising his opinions on platforms like Twitter, and Instagram etc.
This social media platform has been created with the objective to promote and encourage a free and open sharing of opinions of the users without them having the fear of being banned from using the application for sharing their views on any subject.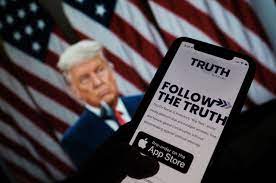 Also read|Truth Social Update – Nunes gives MAJOR update on Truth Social
"We are giving people a place that is going to be a safe place, trying to make the best of Twitter, the best of Instagram and then ultimately we are going to take the best of Facebook and really kind off combining them all. We are the one place people can go and you're not going to have to worry about anything, we are not going to censor you politically and we're never going to be cancelled," – Devin Nunes said about Truth Social.
On the 21st of April 2022, Truth Social announced that they would be changing their web platform to Rumble's cloud to upgrade the performance of their application to provide the best user experience.
Nunes recollects being shadowbanned from social media platforms
In the interview between Devin Nunes and Joe Pags, Mr Nunes describes how he realised in the years 2017-2018 that his opinions were being suppressed.
"I was one of the first guys to catch the bad guys shadow banning me and that happened in 17-18 and that was during the whole Russia hoax. You know I was running the House Intelligence Committee chairing it running that whole investigation being attacked daily and what I realised is I was getting attacked by every fake news organization in the country, print, radio, tv all of them and the only way I could get my message out was through social media and what would quickly happen I just noticed that my views were going down and down and down and if I could get negative views on Twitter and Instagram I had them. We had a few people look into it and then boom wait a second they're shadow banning him," – said Devin Nunes in the interview.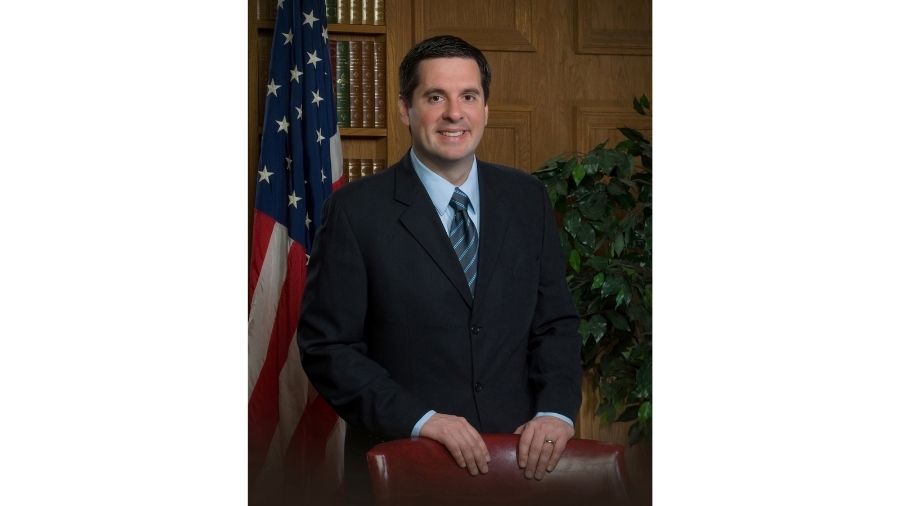 Nunes further went on to describe that being banned from Twitter and Instagram was the reason he started using 'Parler' to share his views through a podcast.
He even said that he tried making videos on YouTube to give updates on various important matters related to the country but he was surprised at how no one even bothered opening the video.
Even Mr Joe relates to this and said that he has a similar experience with YouTube demonetising him. He moreover went on to talk about how Amazon and other big tech companies felt threatened by him and Devin Nunes having such a big presence on Parler and thus they took down the application.
Why did Mr Nunes resign from Congress?
"All 2021 I went around the country saying 'this has got to stop. It's bad enough that 95% of the news is fake been put up by tech oligarchs then being funnelled through a social media system and directly into people's brains. We're never gonna win here. You can't win a basic war, especially a propaganda war without communication," – said Nunes.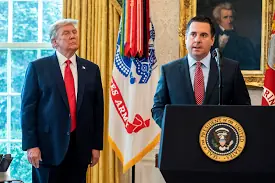 Devin moreover says that when Former President Donald Trump announced the project of Truth Social and asked him to become the CEO he accepted as according to him the problem of not being able to express their opinions was the most important issue at the highest level.
The Former Congressman goes on this narrate this as the reason for him resigning from Congress and joining Trump Media & Technology Group.
Latest Updates on Truth Social
During the interview CEO Devin Nunes provided us with the latest updates on the app.
He claims to say that the web app is ready but it is in the phase of beta testing and the finished product should be ready by the end of May.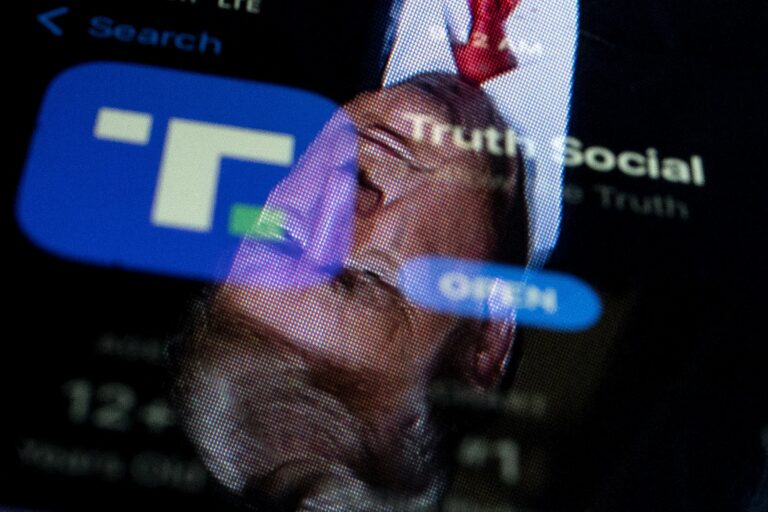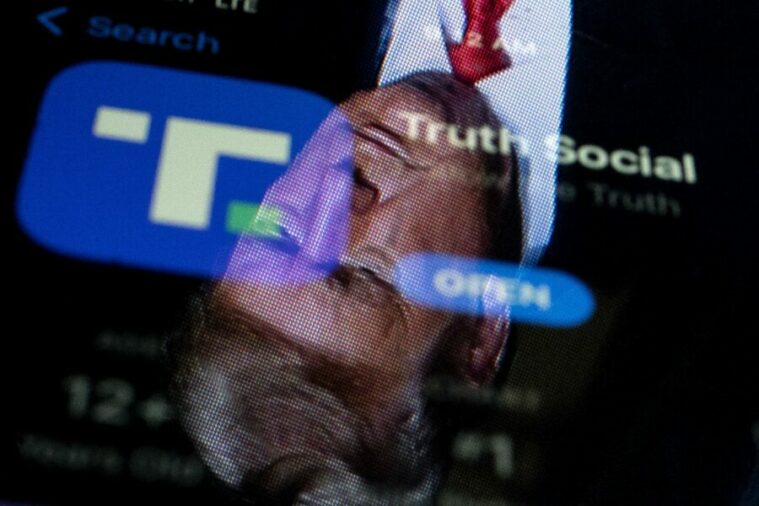 Nunes further adds that TMTG is in the process of striking up a deal with Google in order to get the android users to access to 'Truth Social.'
Truth Social was launched for apple users in February earlier this year. Devin Nunes says that their waitlist and all have been cleared and the app is fully functional and open for the public.
Overview of Truth Social
Devin says that Truth Social is seeing a phenomenal response from the public and all this is merely because he feels that the people trust Former President Trump and their team at Trump Media & Technology Group (TMTG) to do whatever they do in the best interest of the public at the core of their hearts.

Subscribe to Email Updates :