FOX News anchor Dana Perino will co-moderate the Republican presidential primary debate on Wednesday in Simi Valley, California. She anticipates a thorough investigation of the contenders for the position of the next president.
Dana Perino of Fox News Is About to Face Her Biggest Test as a Journalist
According to Perino, the debate, which FOX Business is hosting, will cover a wide range of topics. She believes that the economy will be a key topic of discussion, not just because a business network is hosting it but also because so numerous vital issues are connected to finance.
Also, Read – Joe Biden is joining the UAW picket line because he's 'deeply pro-worker
Perino stated: "I believe the economy will feature prominently because we know that that is the biggest concern and preoccupation that is worrying Americans. In many ways, in my opinion, the economy is the thread that runs through all of these other possible topics."
From 9 to 11 p.m. ET at the Ronald Reagan Presidential Library, Stuart Varney of FBN and Ilia Calderón of UNIVISION will co-moderate with Perino.
Since she was present when FOX News anchors Martha MacCallum and Bret Baier moderated the first debate last month, she is particularly prepared for this group of candidates.
Latest News – Texas Democrats Condemn Johnson's "Flip" to Republican Party
Perino stated, "I had never done that before, because usually, I'm on the panel doing the coverage afterwards. But this time, because I did the preview of the debate, I actually got to go into the arena and watch. For a lot of people, that was the first time they had ever heard from those candidates and perhaps had ever heard of those candidates… now you have a situation where I would say that all of them did fine, but nobody had a great breakout moment,"
She continued, "And so, this second debate when we are less than four months away from the first voting in Iowa, is where the rubber meets the road."
According to Perino, the contenders know they need "some sort of breakout moment" on Wednesday night to establish their legitimacy as serious challengers to former President Trump, whose overwhelming lead is.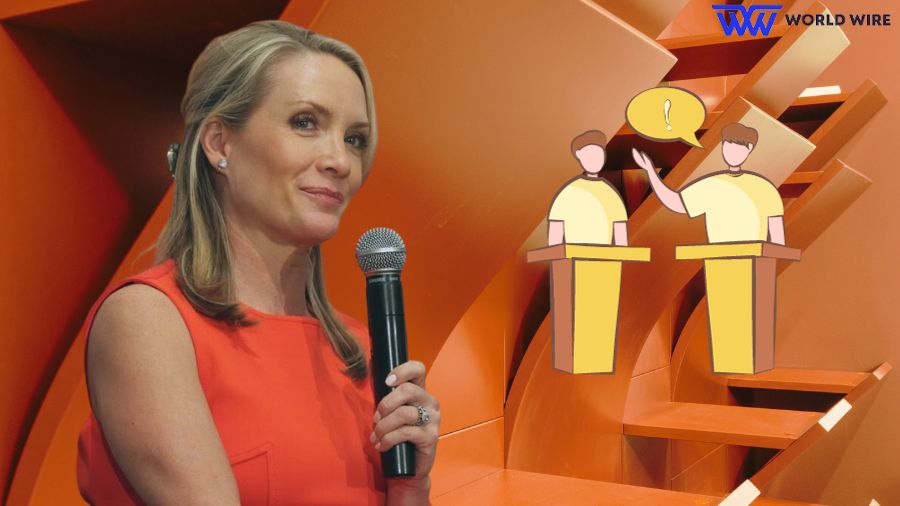 She asserted, "I believe that these candidates know that this is a make-or-break moment for them."
What's More – GOP Presidential Candidate Ramaswamy Rallies Supporters at Mackinac Island Conference
Given her close rapport with her FOX News coworkers, Perino had practically been preparing to co-moderate the discussion before she was chosen for the gig.
The second Republican presidential primary debate will be covered by special live programming on FOX Business Network and FOX News Channel.
At 6 p.m. ET, live coverage will begin with a special two-hour episode of "The Bottom Line" with Dagen McDowell and Sean Duffy. FBN's Larry Kudlow will host an hour-long pre-debate program titled "Countdown to the Debate" at 8 p.m.
Check Out Other Headlines – As Trump Prosecutions Move Forward, Threats and Concerns Increase
The panel of commentators includes co-moderators Perino and Varney, Martha MacCallum, Bret Baier, Sean Hannity, Brit Hume, Harold Ford Jr., Karl Rove, and Kellyanne Conway.
At 11 p.m. ET, following the two-hour debate, FOX News will air a special episode of "Hannity" that will be simulcast on FBN and feature live post-debate analysis from the spin room and real-time candidate reaction from Simi Valley.
Signup For Our Newsletter