In Tuesday's interview, Florida's Governor Ron DeSantis stated, " Biden's and Trump's age are Legitimate Concern." He is concerned about their ages. He believes that everyone needs a President of today's generation.
DeSantis says Biden's and Trump's ages are a "Legitimate Concern"
In a general election, he has to face Joe Biden, whose age is 80. He also raises his concern about former President Donald Trump, who is 77 years old.
Also, Read – AOC slams McCarthy on Biden impeachment: "He is making a joke of himself"
He told CBS News anchor and managing editor Norah O'Donnell, "Presidency is not a job for someone 80 years old, and there's nothing you know wrong with being 80. I'm the governor of Florida. I know a lot of people who are elderly. They're great people. But you're talking about a job where you must give 100%. We need an energetic president."
Check Out Other Headlines – Trump Challenges Judge's Impartiality in Federal Elections Case
Also, many political leaders are 75, but if the founders had a chance, they "probably would've put an age limit on some of these offices."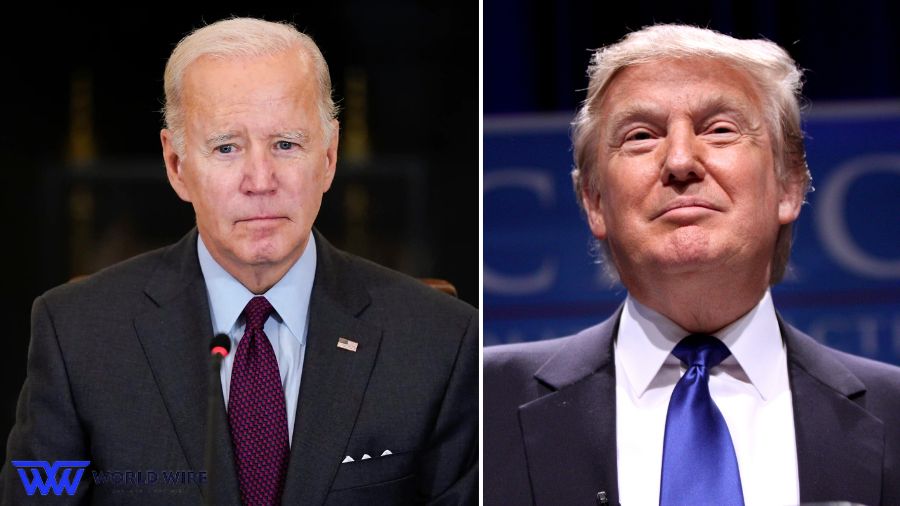 DeSantis said that we live in today's generation, and I am sure the people also want a Younger President than an Older one. In the 2024 campaign, the age bar becomes the major factor. As DeSantis turns 45 this Thursday, he raises the major gap between Biden and Trump. He said there must be change, and it's time to become a President of Today's generation. The nation wants a Younger and energetic President.
Read Latest News – Mike Lindell's 'Lumpy Pillow' Swearing Clip Goes Viral
Donald Trump is 77 years old, and at the end of his second term, he will be 82. Also, Currently, Biden is 80 years old, and in the end, he will be 86 years old if elected President. Biden is the oldest nominee in the history of the U.S.
What's More – Legal Challenge Could Remove Trump from New Mexico Ballot
As per the news, almost 77% of the people feel that Biden is too old if he is elected as President. They want a young and energetic President because when the President is Young, he understands the situation and problems of today's generation.
Also, read – Public Opinion on Biden: What Do Americans Think of Their President's Job Performance?
Also, he said, "If Biden is the Democratic nominee, I'm the Republican nominee; I think there's going to be a lot of Americans who are going to want to see a generational passing of the torch."

Subscribe to Email Updates :