Republican presidential candidate John Anthony Castro has brought legal action against former president Donald Trump and New Mexico Secretary of State Maggie Toulouse Oliver.
Federal Lawsuit filed to remove Donald Trump from New Mexico ballots
These federal cases are being filed at a time when Trump is leading in the Republican presidential primary polls. Additionally, there are four criminal charges against Trump: three in federal court and one involving the Georgia 2020 election.
On Friday, September 8, the lawsuit was filed. It aims to eliminate Trump from the state's 2024 presidential ballot and the Republican primary election in New Mexico.
Also, Read – Joe Biden Approval Rating: How Popular is the U.S. President?
The 14th Amendment, which prohibits anyone who swore an oath to protect the Constitution but then committed an act of insurrection against the nation, is cited in the lawsuit. Similar actions have been taken in Minnesota and Colorado.
The argument has been utilized in a New Mexico state court case, according to KOAT Legal Expert John Day.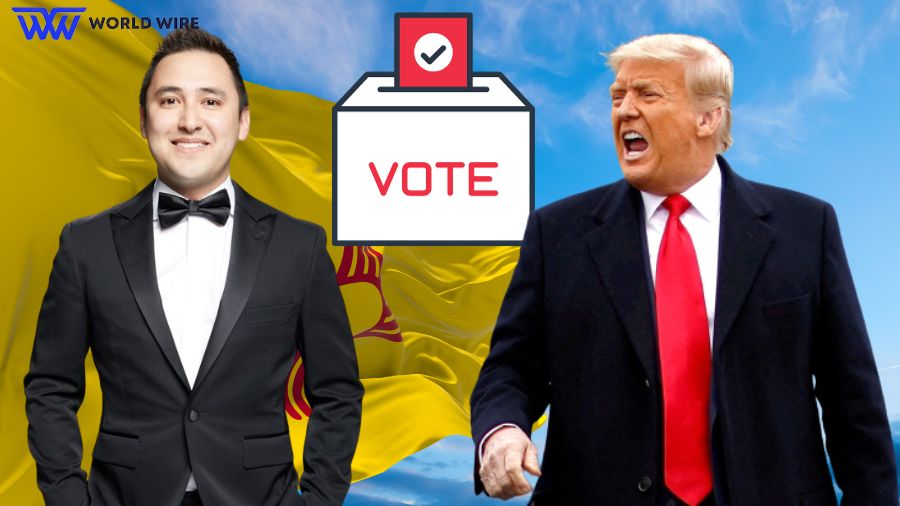 Check Out Other Headlines – Trump asks judge in federal elections case to step aside
Day stated, "A state district judge kicked Otero County Commissioner Couy Griffin out of his office as a county commissioner, based on the 14th Amendment."
To get the name of former president Donald Trump removed from the ballot, Castro has launched at least 16 additional federal lawsuits in other states.
READ MORE – Florida's Red Shift: DeSantis's Policies Not the Only Factor
Maggie Toulouse Oliver, the secretary of state of New Mexico, said the following in a statement: "Unless a court tells us to do something before filing day in 2024 if Donald Trump files in New Mexico to run for President, we will make a determination at that time based on our understanding of New Mexico law and the requirements to run for office in New Mexico."
What's More – Ramaswamy Attends 9/11 Memorial Despite Criticism
On Tuesday, June 4, 2024, New Mexico will hold its primary elections. There will be a presidential election on Tuesday, November 5, 2024.

Subscribe to Email Updates :